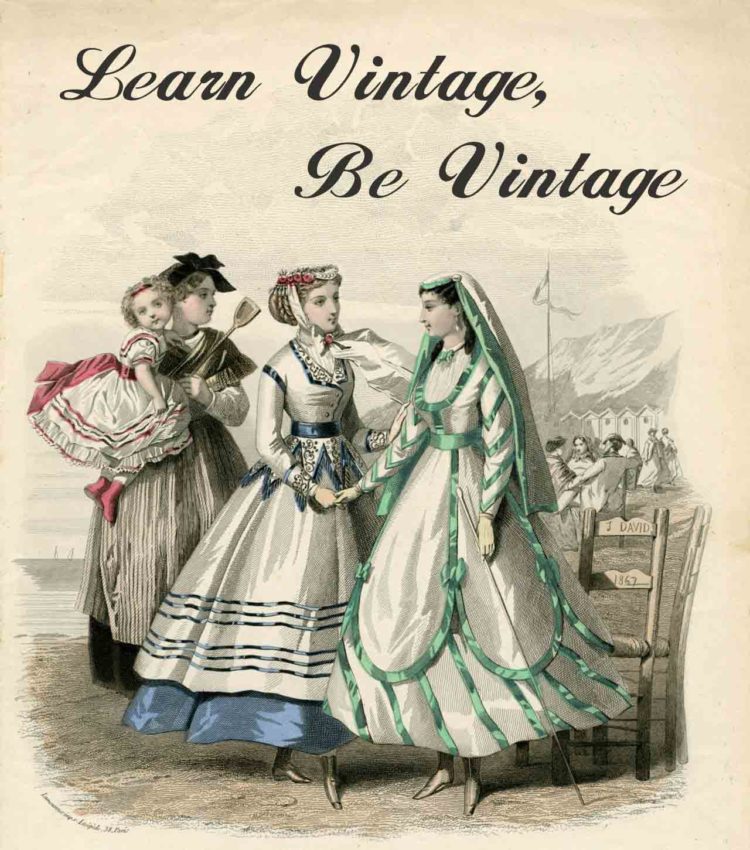 Learn Vintage, Be Vintage
Vintage-retro.com is a vintage-fahion knowledge base focusing on the promotion of vintage fashion.
We are dedicated to collecting and presenting the information on vintage fashion history from the Victorian era to the 1980s, offering guides to women's and men's vintage looks of every era, and searching all over the Internet for the best vintage style clothing, accessories and jewelry that suit modern tastes.
We believe vintage is part of history; like history, it never fades.
Address:
Room 405, No. 17, Middle Street, Beiyuan Street, Yiwu City, Zhejiang Province
Phone:8617895842837
Email: [email protected]
Connect With Us
Vintage-retro believes in the power of exchanging ideas to build a community. To start a conversation and get the latest updates, follow us on…