The 1950s luckily saw the return of the legendary fashion designer Christian Dior and his brainchild, the 'New Look' couture collection. Fashion trends of the 1950s were hip and very original. Where women oozed out docility in their 50s outfits, men and children moved towards a more homey style. Let us have a look.
How to become a pinup girl?
Learn pin-up girl makeup
How to dress like a rockabilly girl?
Find answer here. Learn about 1950s fashion history. For 50s women's fashion and men's 50s fashion look.
In terms of clothes, hair, makeup, shoes, and accessories, pinup girl clothing is synonymous with comic, Rockabilly and Old Hollywood Glamour, and is also a combination of them. All this is for elegance, frivolous but not excessive. More minimalism and simplicity, just a little skin exposure. A little cleavage man was teased. This style pays homage to women, from their curves to their flawless faces. If you think you are not skinny enough to create the perfect pin-up girl look, don't worry. Fascinating culture embraces your natural buttocks and curves.
Peter Pan Collar Dress is one of the classic 50s dress. Peter Pan Collars is named after the collar worn by Maude Adam in his classic performance as the protagonist of J.M.Barrie's novel in 1905. Its shape fits the neckline, it is a flat collar, located on the torso, with soft curved corners. It is also associated with characters such as the Little Lord Fauntleroy and Buster Brown.
What do you call a 1950s dress?
There were two classic dress styles in the 1950s. The most popular style today is the full-skirt tea dress, usually called a 50s swing dress. Another very elegant look is a form-fitting sheath dreaa, which today is often referred to as a pencil dress or wiggle dress.
Petticoat is a term first used in the early 15th century, when it was actually used to describe a gentleman's short coat or undershirt. In the latter part of the century, it was used in women's clothing and worn under the dress as a petticoat-only a small part under the lace can penetrate. Since then, petticoats have evolved from plain to gorgeous, and are now used to add beauty to loose skirts. Today, the petticoat hem describes the ornate lace or decorative hem added under the skirt-more as an additional decoration than as an extra layer.
Mary Jane shoes are closed toe and low-top shoes with one or more straps on the instep. The classic Mary Jane shoes are made of black (sometimes patent leather) leather and become a typical shoe pairing with school uniforms-from Prince Charles to Princess Elizabeth, the history of Mary Jane shoes can be traced back to King Henry VIII. Nowadays, the Mary Jane show is a symbol of girlhood; both naughty and beautiful.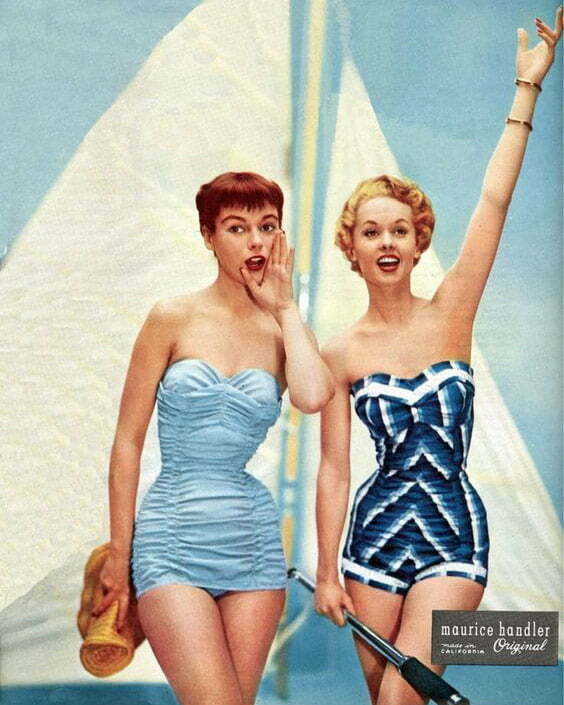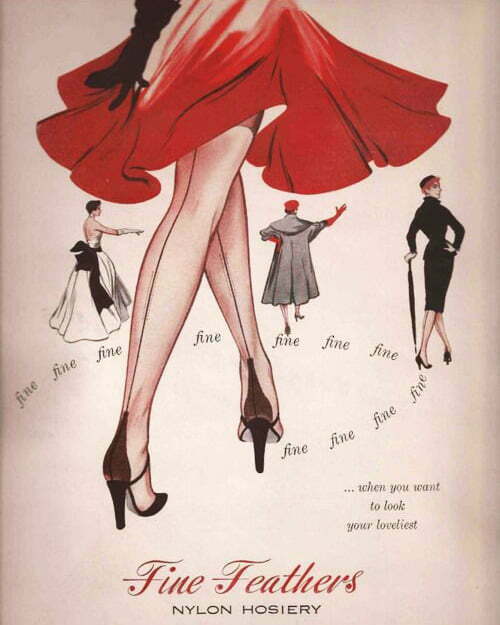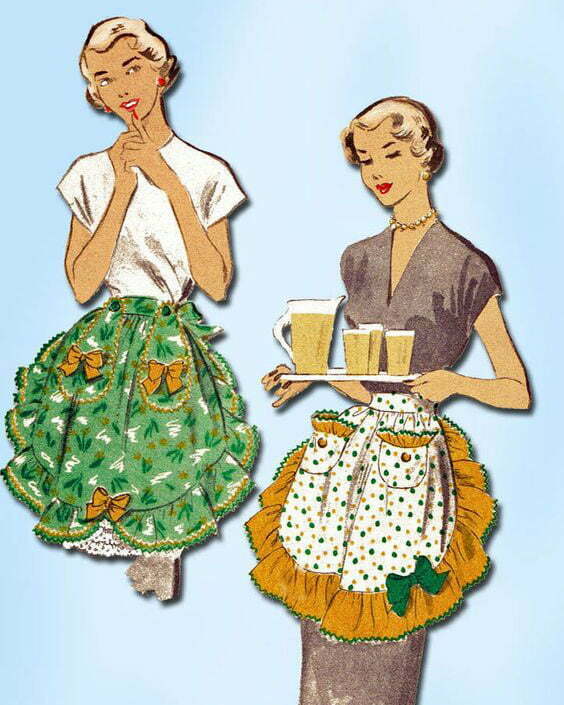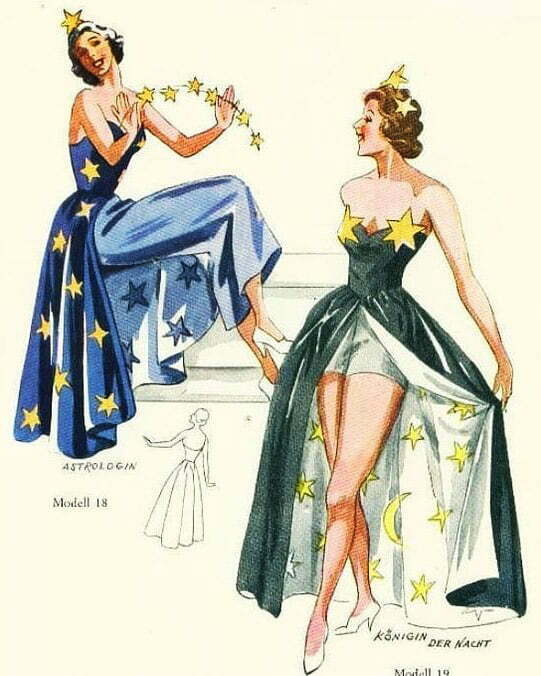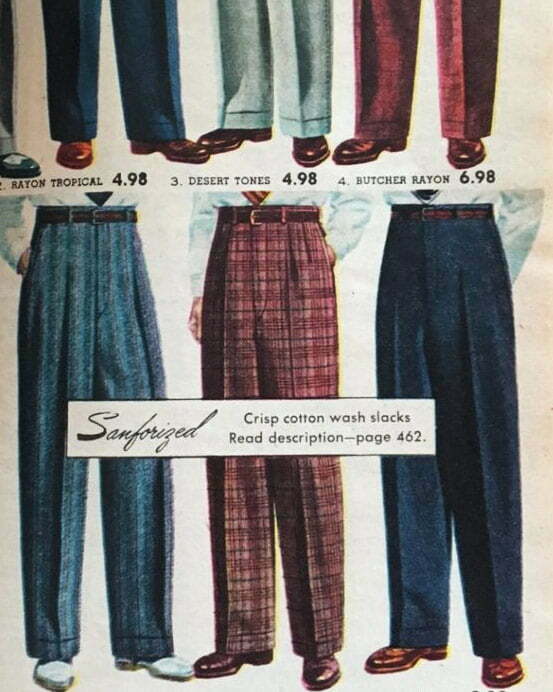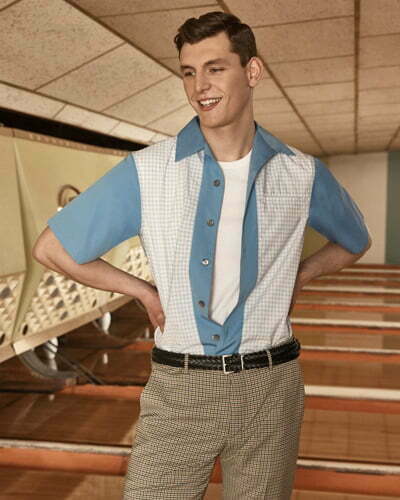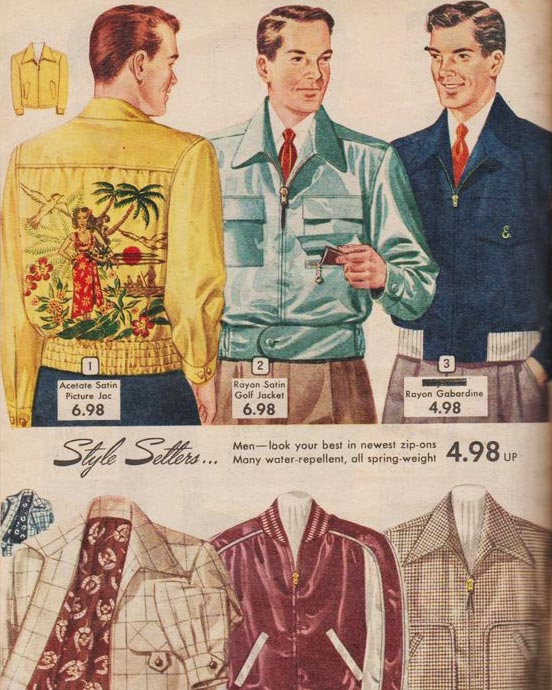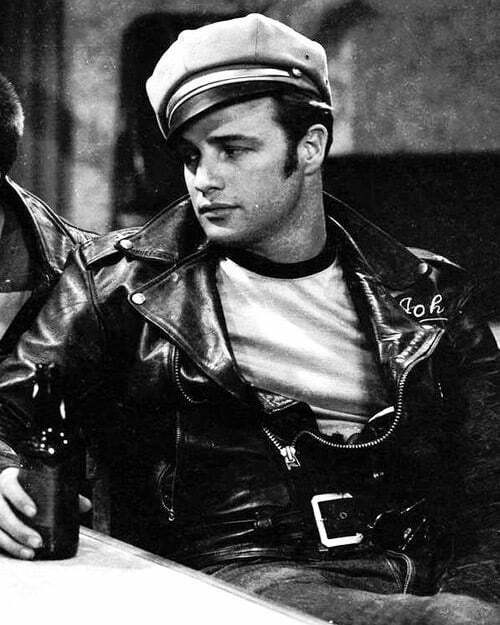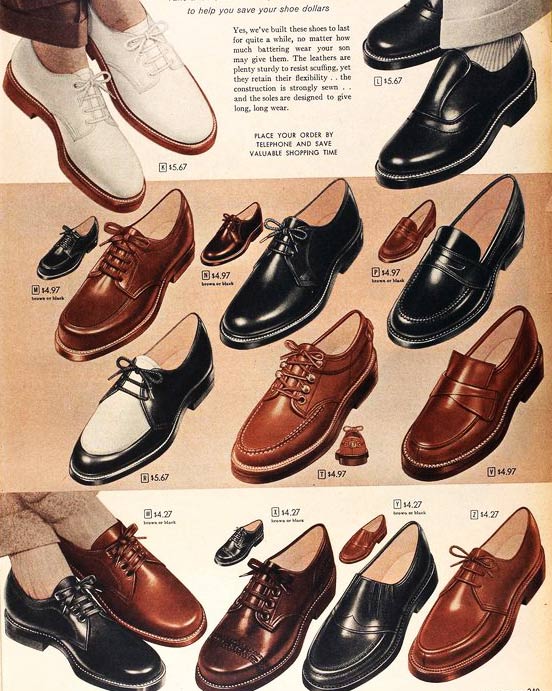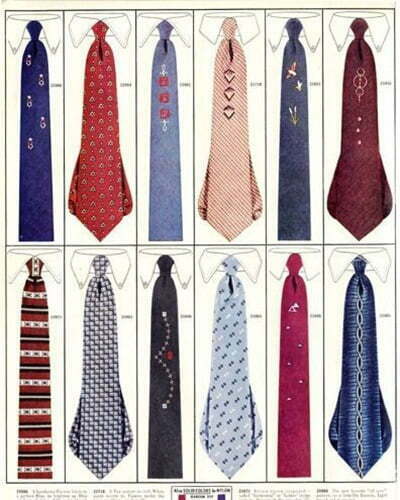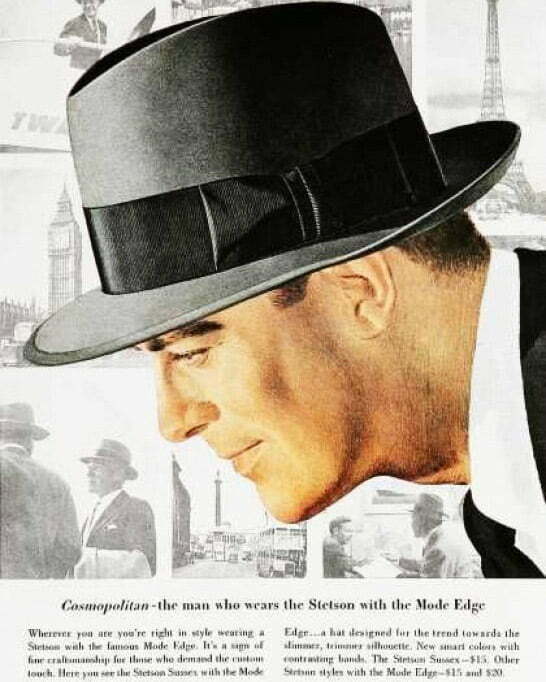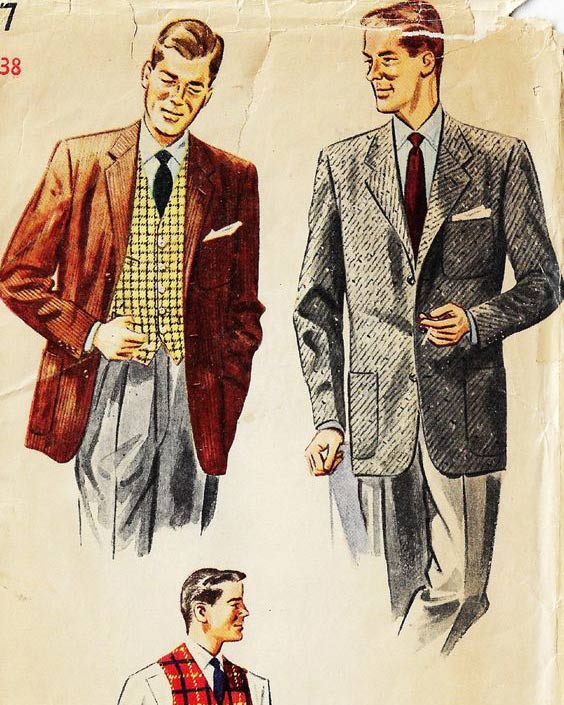 You can read more detailed articles about 1950s fashion here. Need help with your outfit? Ask us anytime!