The 1950s luckily saw the return of the legendary fashion designer Christian Dior and his brainchild, the 'New Look' couture collection. Fashion trends of the 1950s were hip and very original. Where women oozed out docility in their 50s outfits, men and children moved towards a more homey style. Let us have a look.
How to become a pinup girl?
Learn pin-up girl makeup
How to dress like a rockabilly girl?
Find answer here. Learn about 1950s fashion history. For 50s women's fashion and men's 50s fashion look.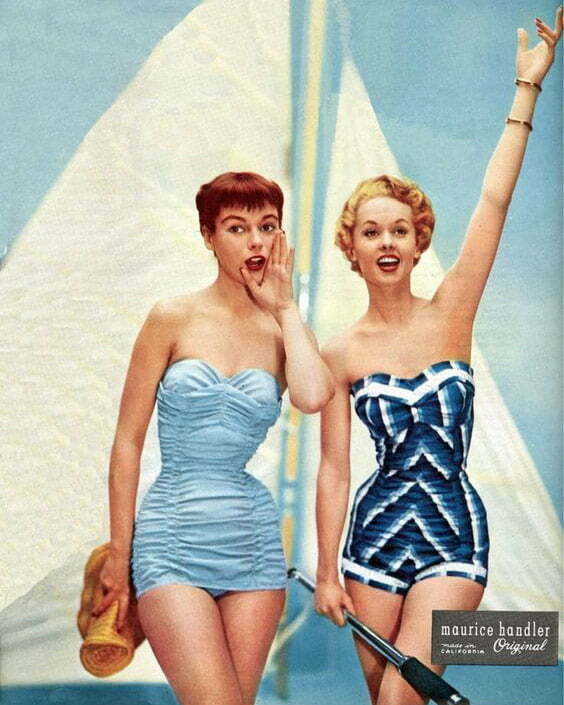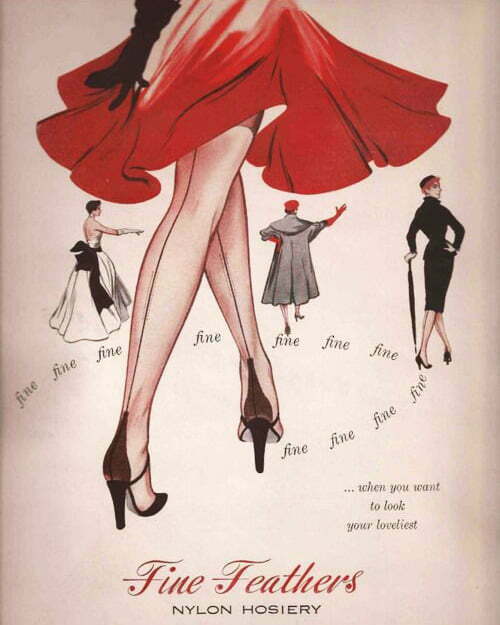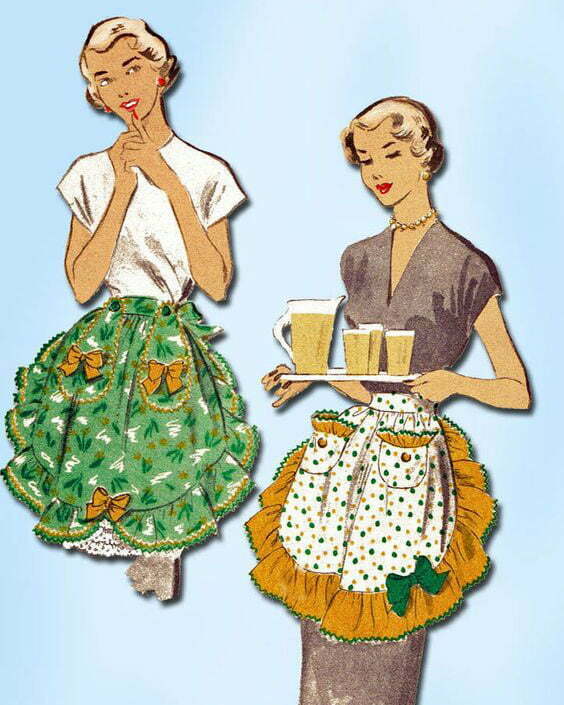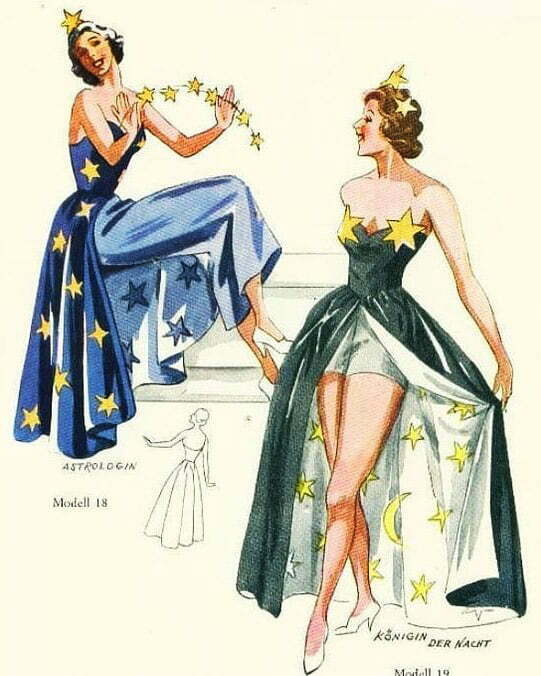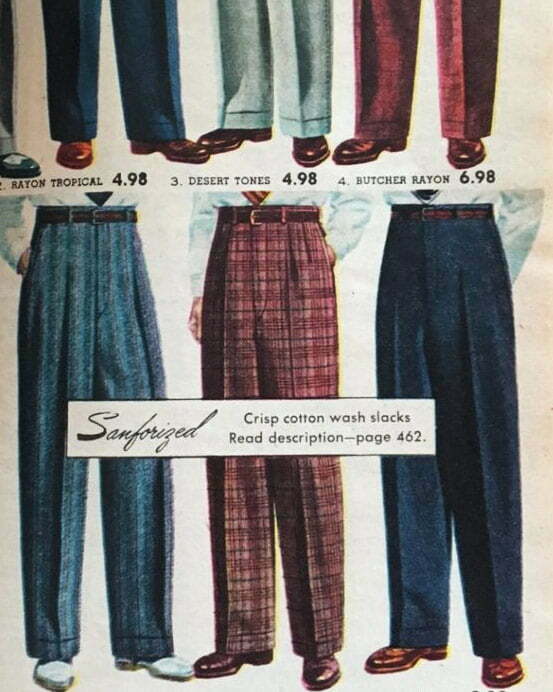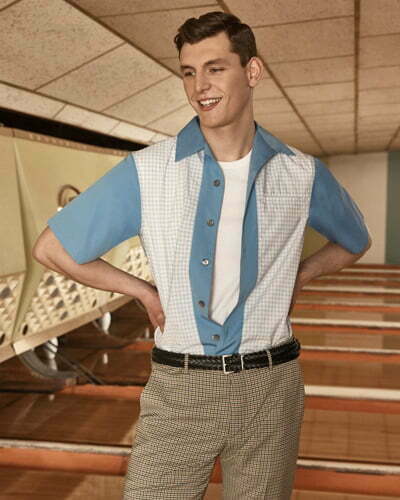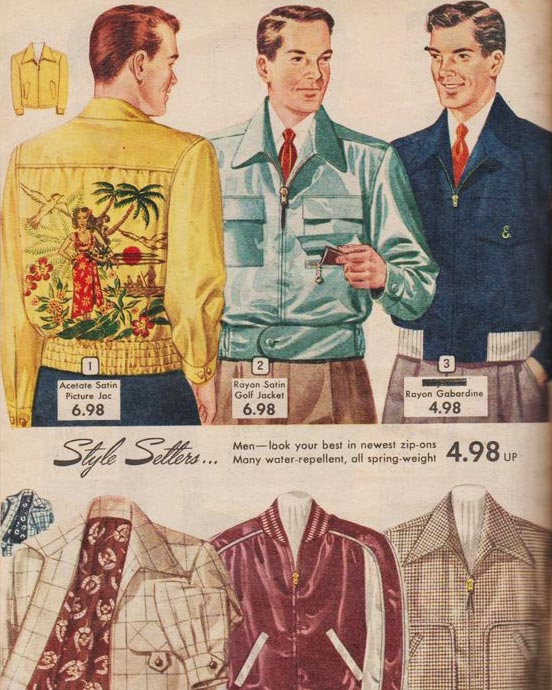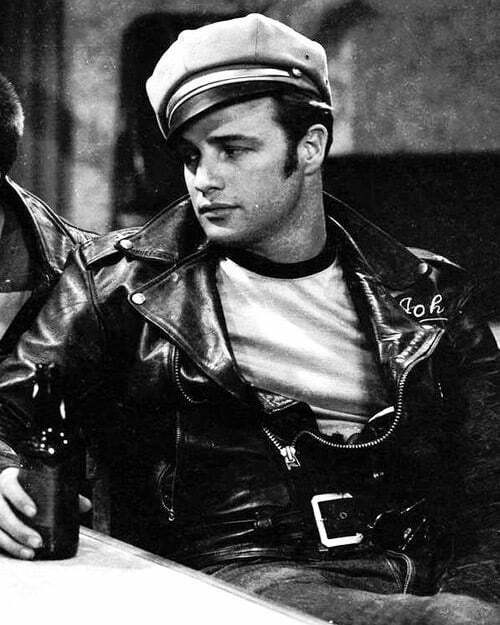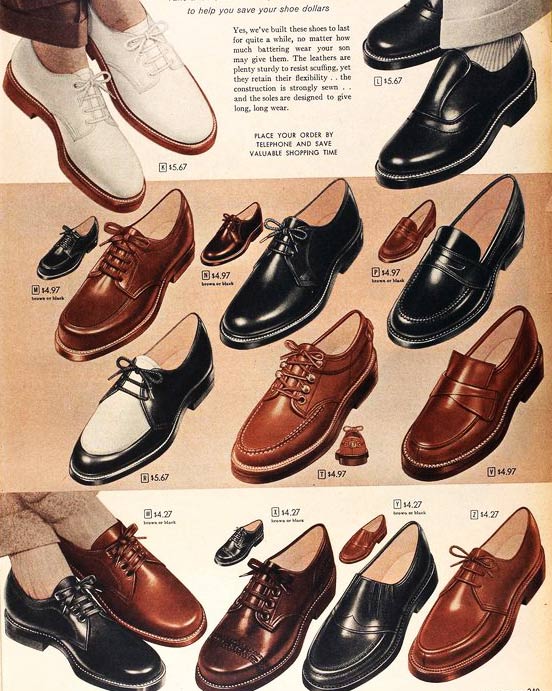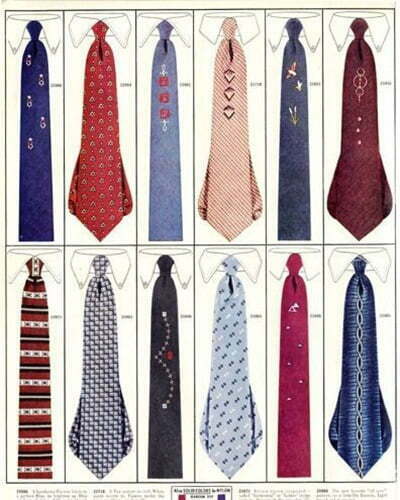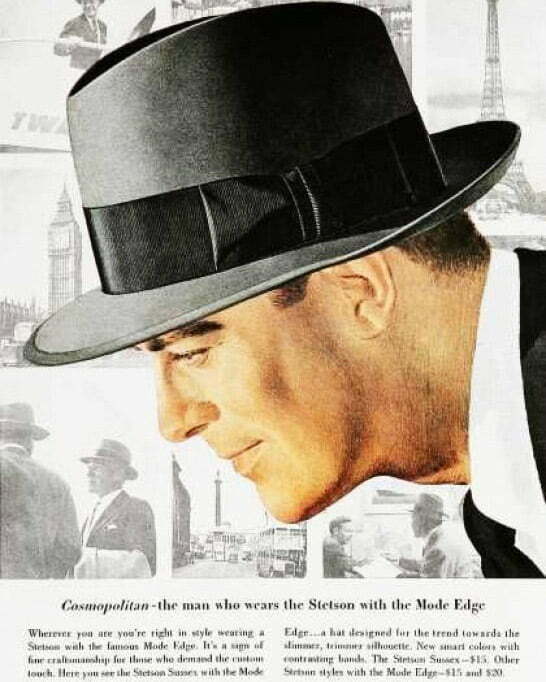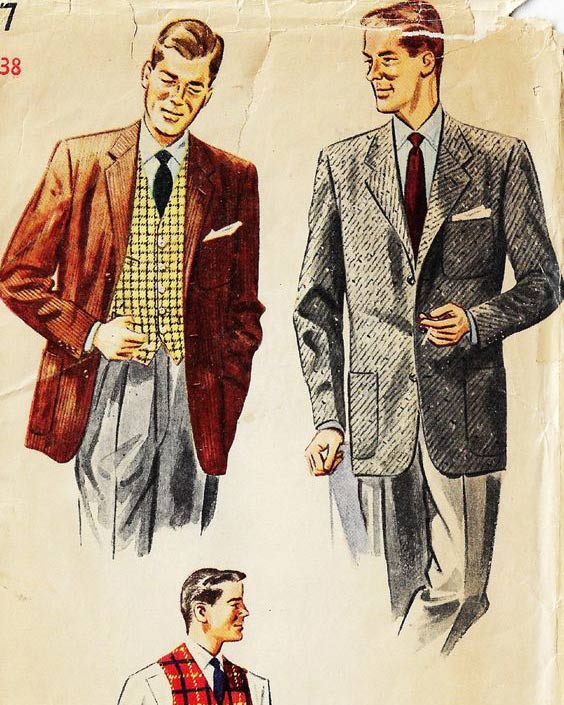 You can read more detailed articles about 1950s fashion here. Need help with your outfit? Ask us anytime!