The 1960s was the era of fashion trends that are impactful even now. 60s fashion inculcated in itself the sociopolitical changes of its era. Events like the second wave of feminism, the cold war and the rise of consumerism let the new fashion trends emerge and become popular like never before.
Learn more 1960s fashion history,1960s women's fashion and men's 60s fashion trends.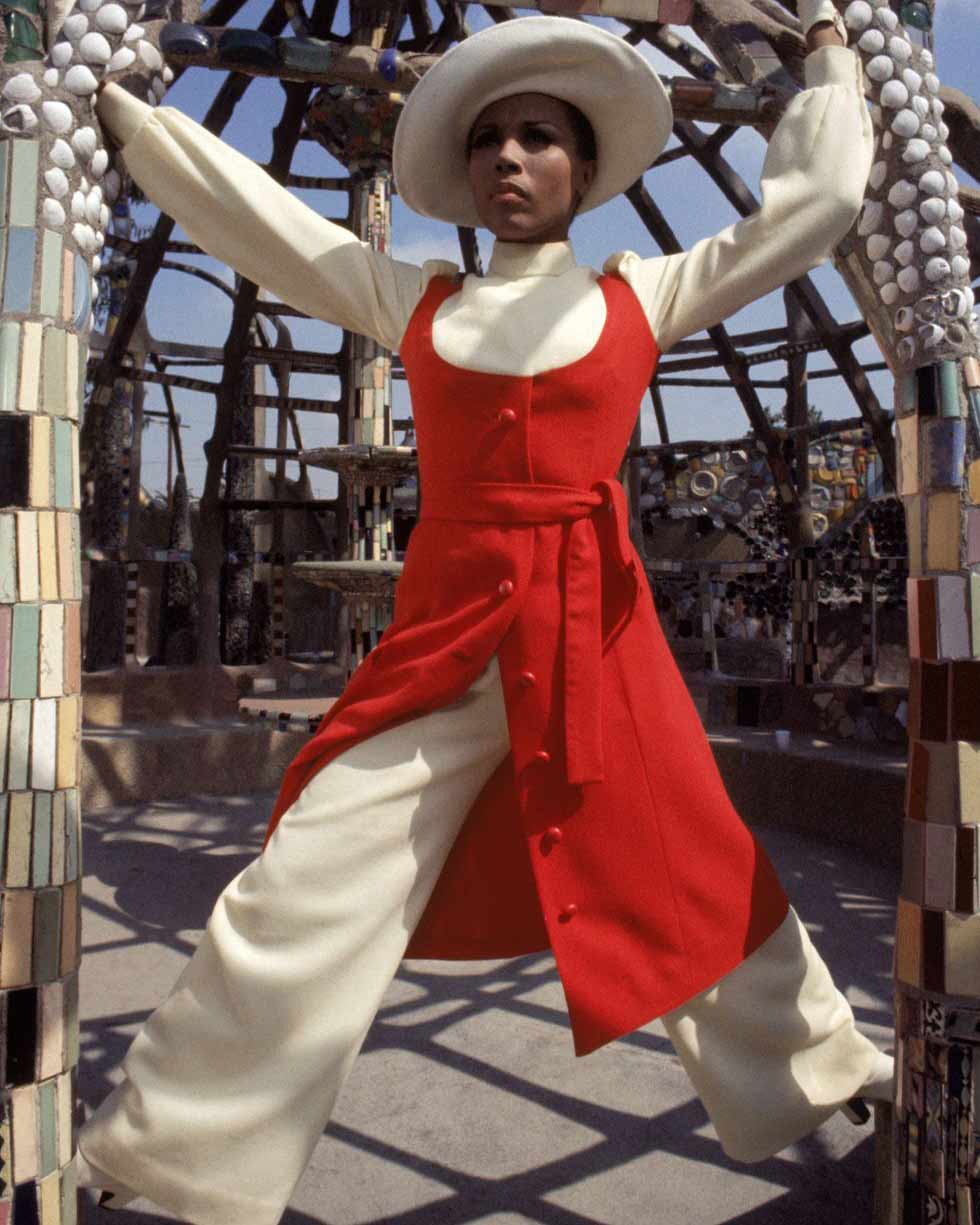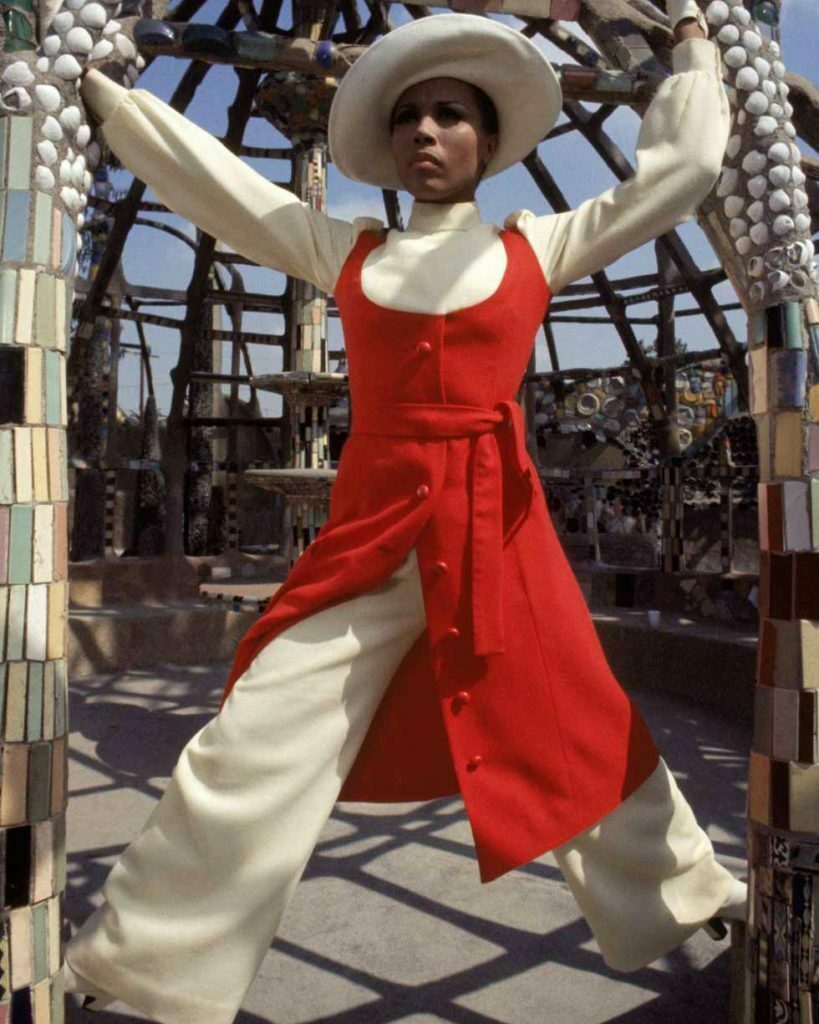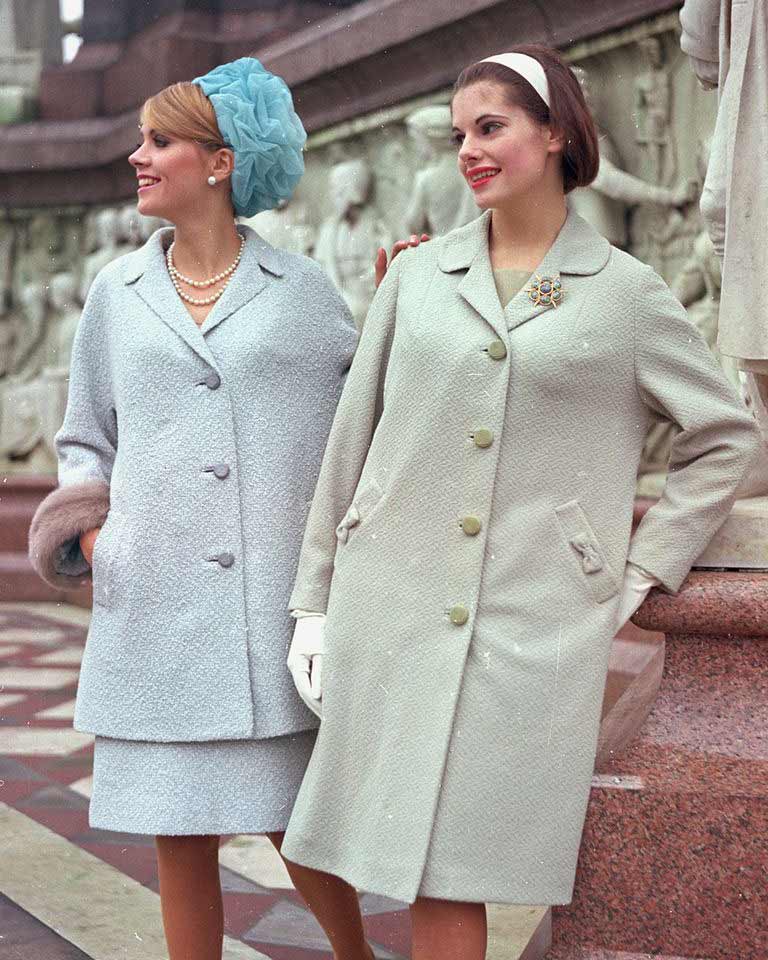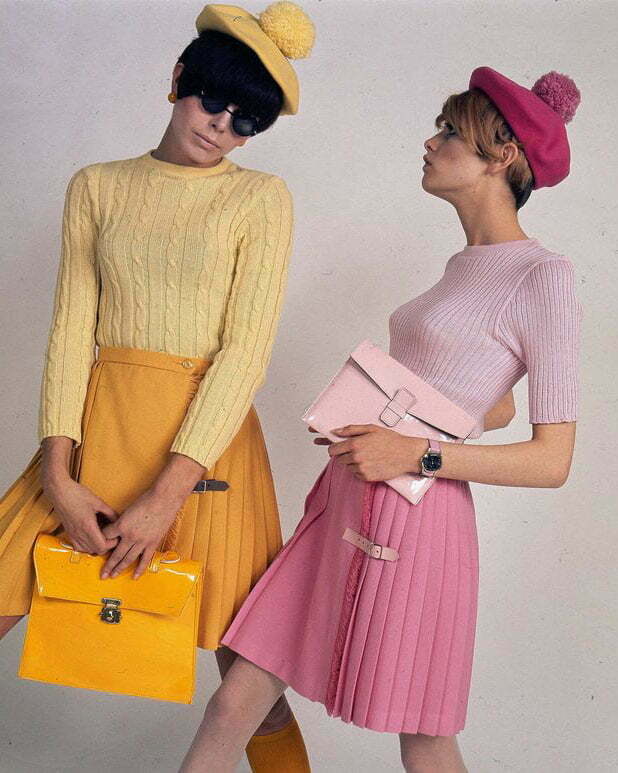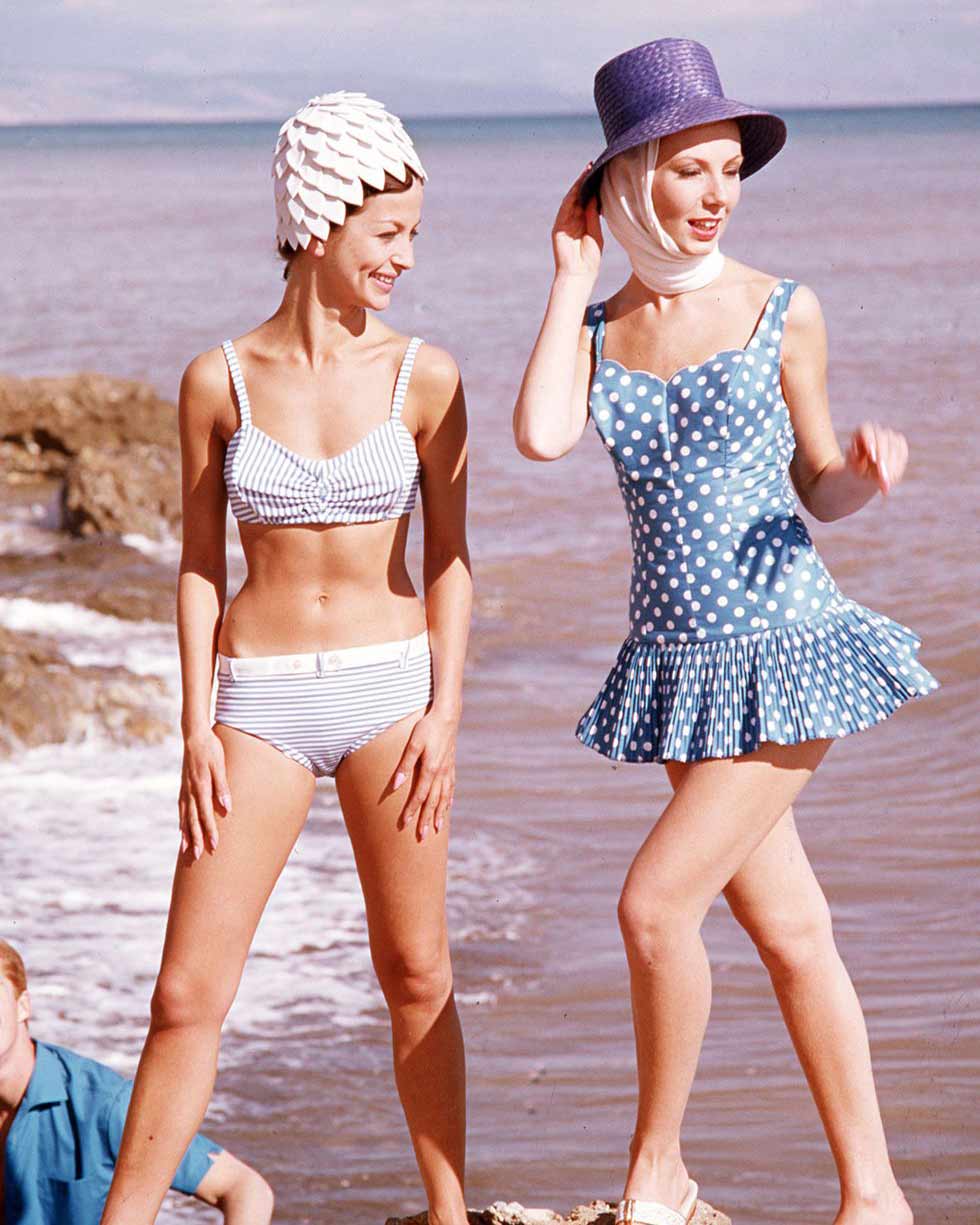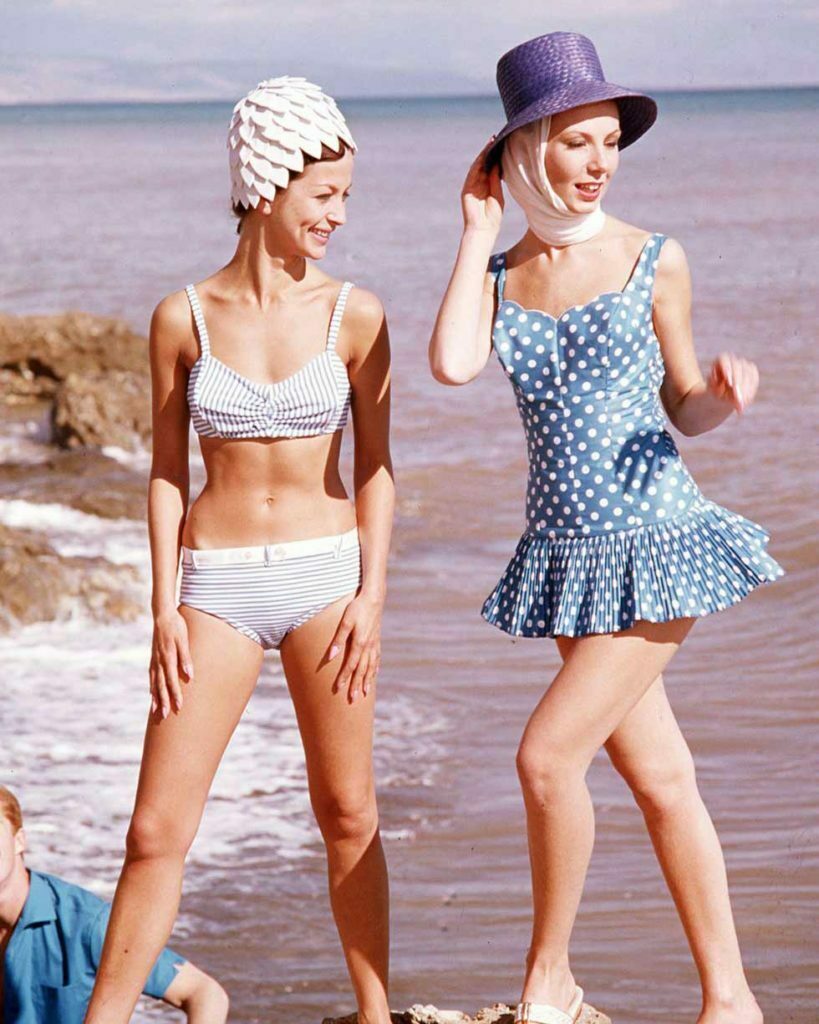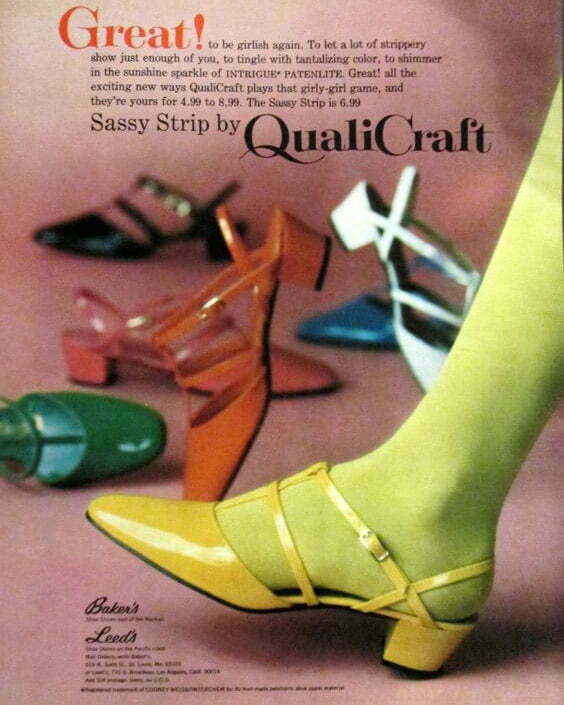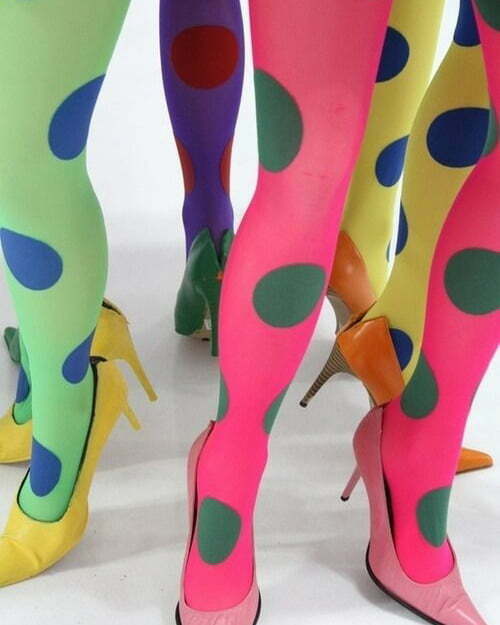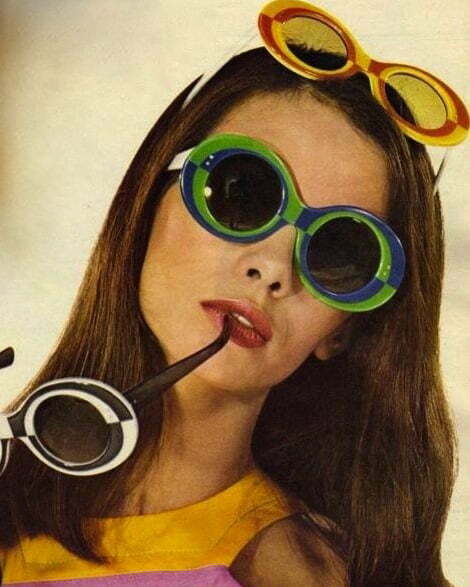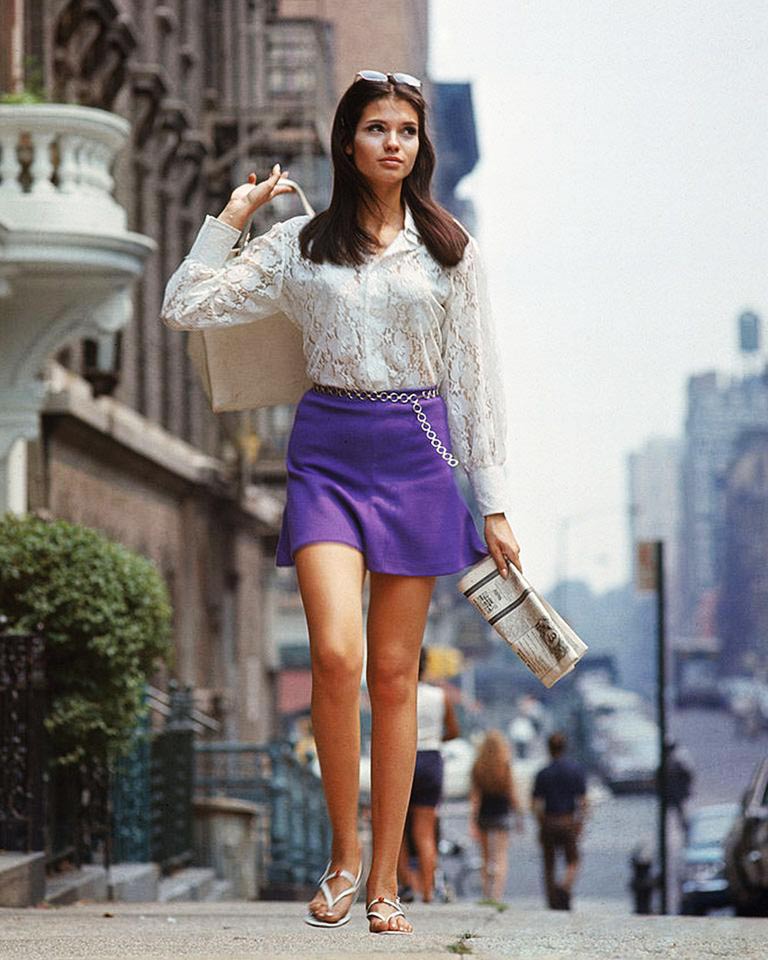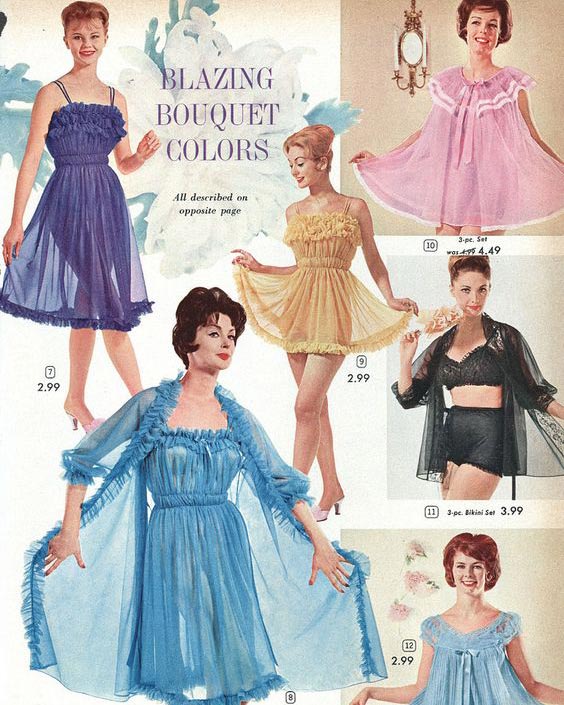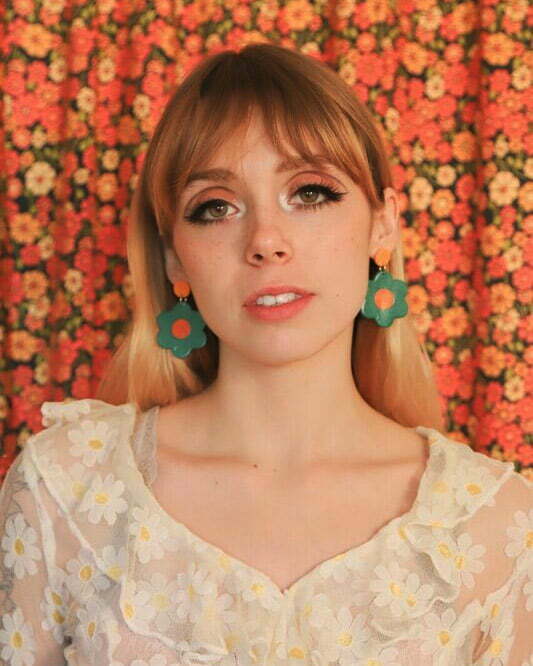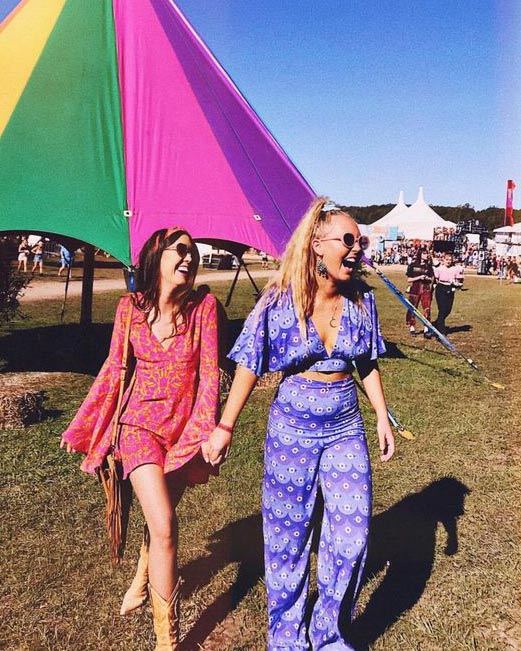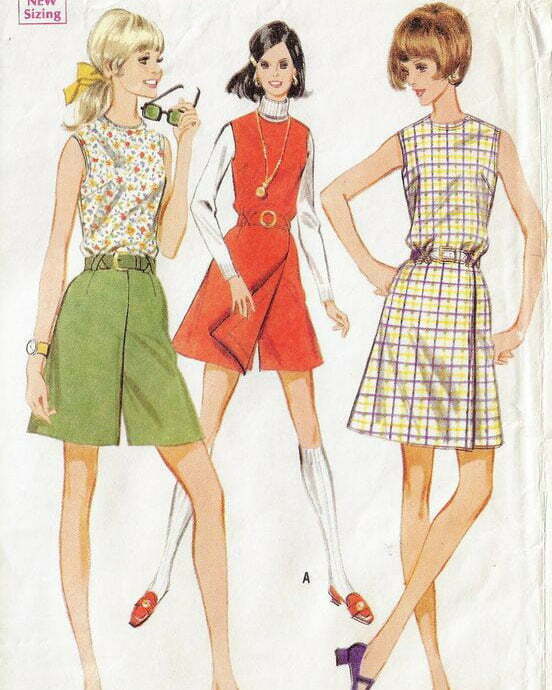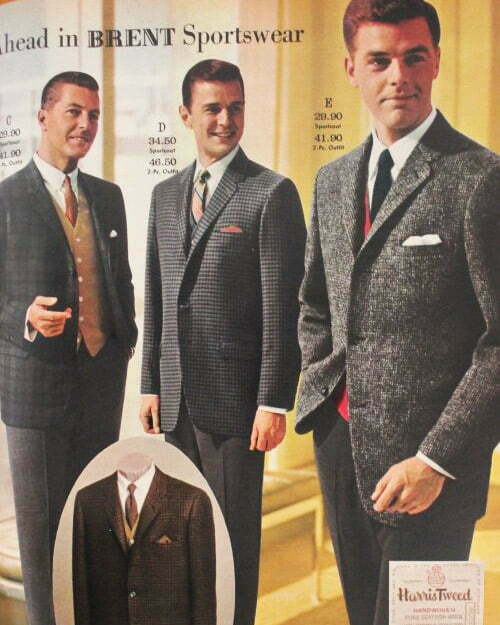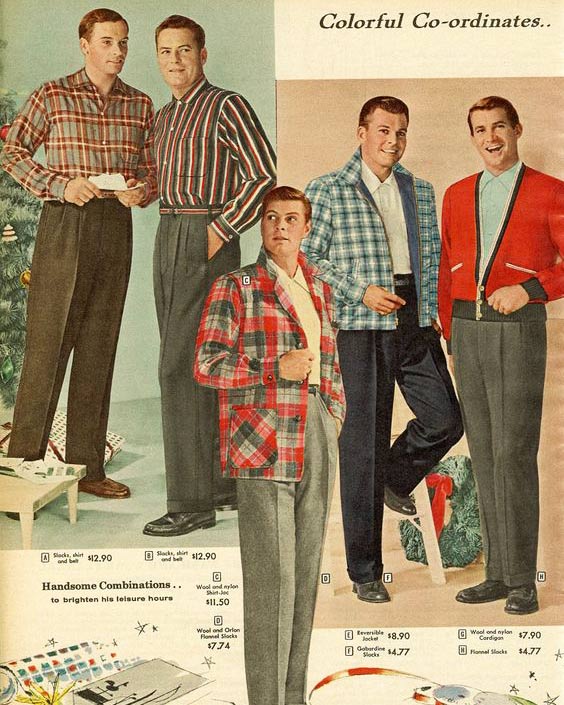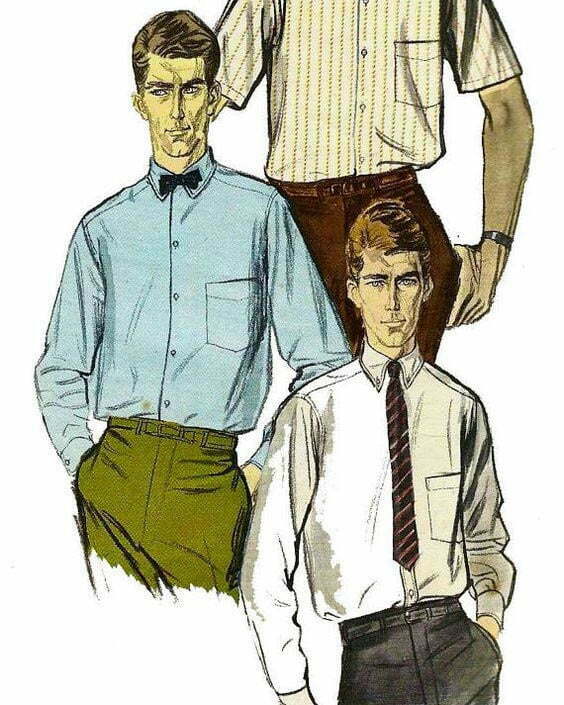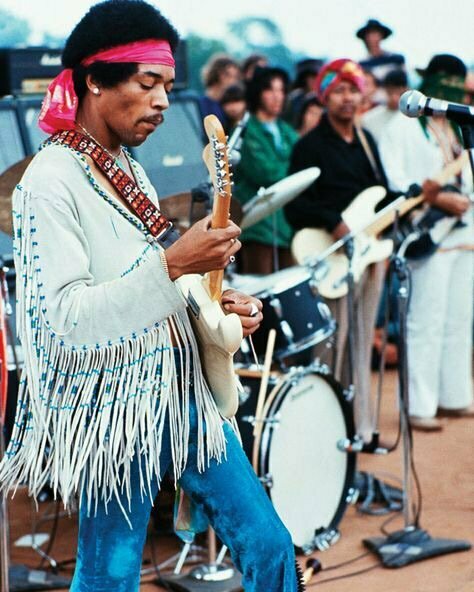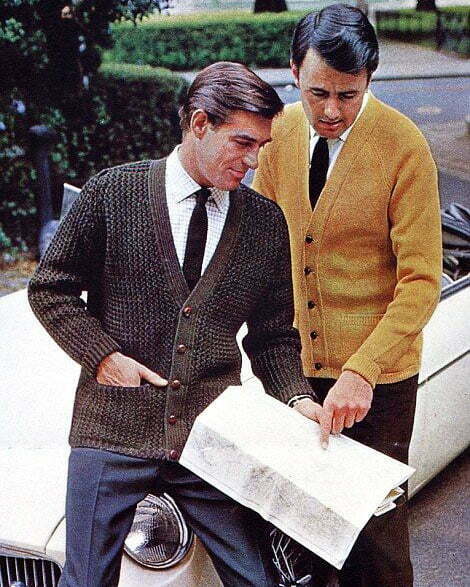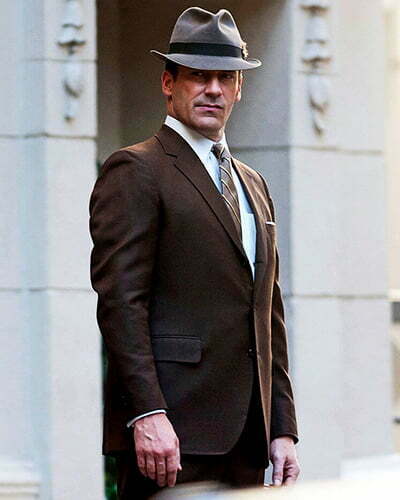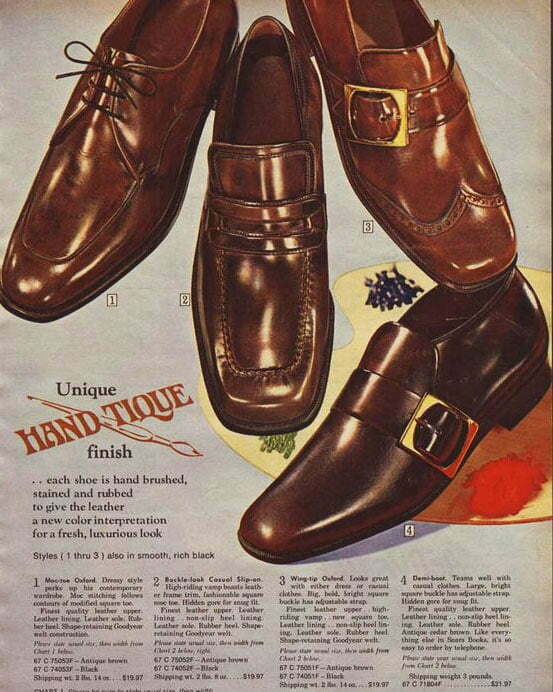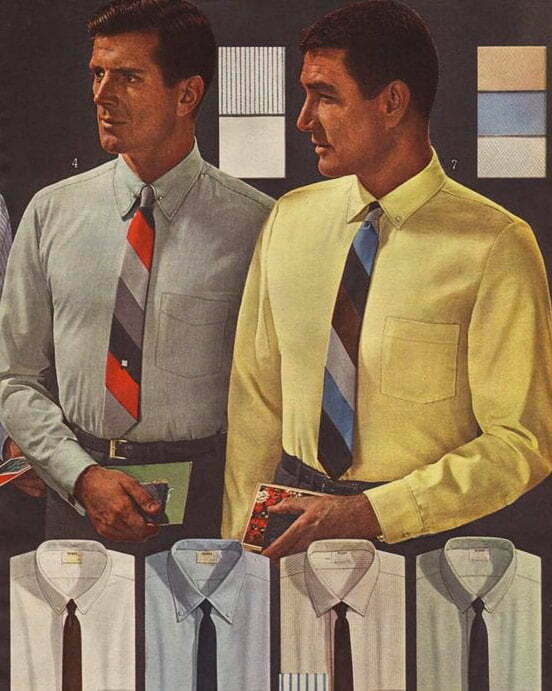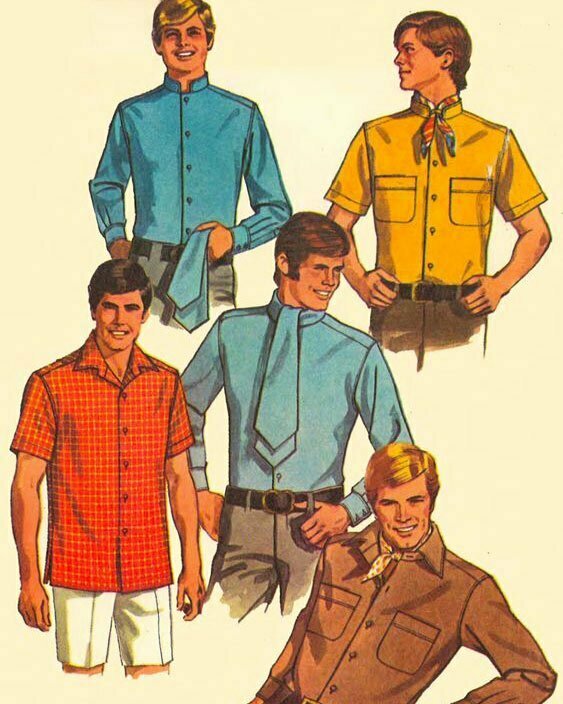 You can read more detailed articles about 1960s fashion here. Need help with your outfit? Ask us anytime!