When we think about the 1930s, we usually have a picture of the great depression that followed the major collapse of the economy. However, the fashion of that era has played a major role in uplifting the spirits of men, women, and even children and bringing a positive change in the society. The clothing became even more gender centric, portraying the masculinity of the males and femininity of the females, no matter what age. The trends were usually inspired by the Art Deco style that became big in the late twenties that portrayed opulence, intricacy, and grandeur.
Learn about 1930s fashion history. For women's 30s fashion and men's 30s fashion trends look here.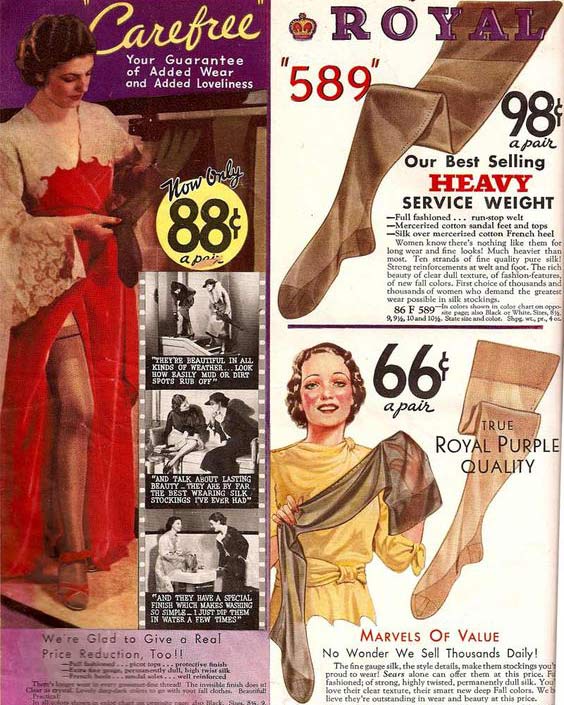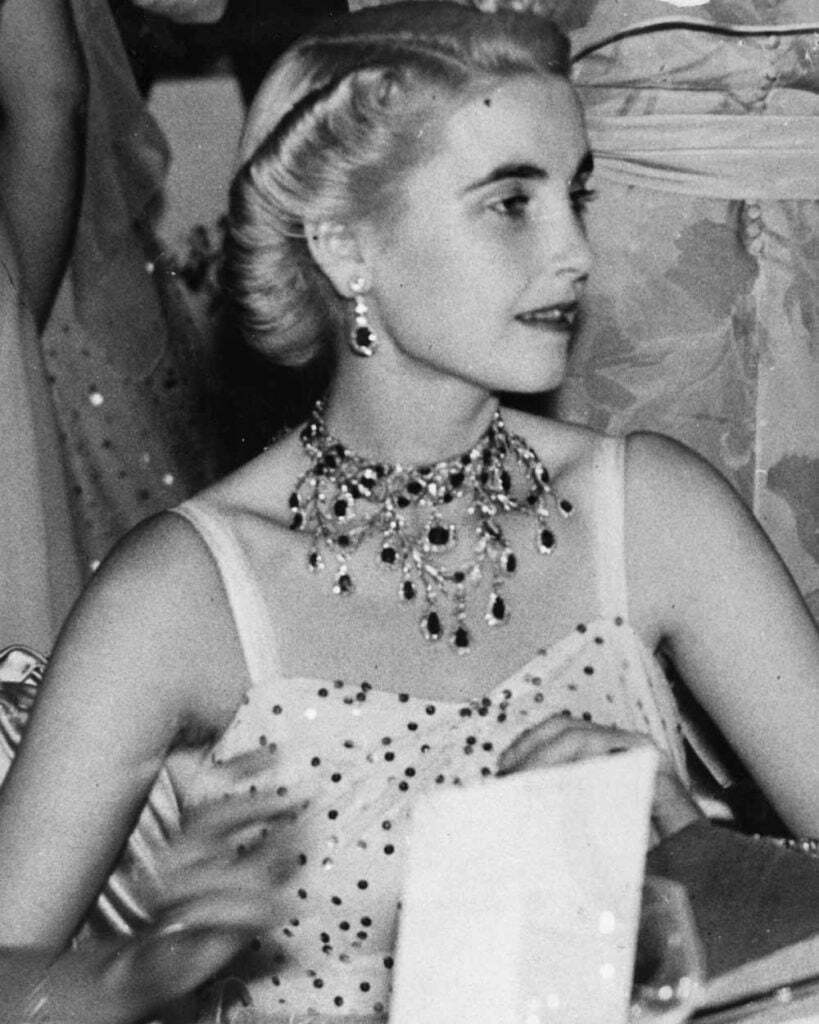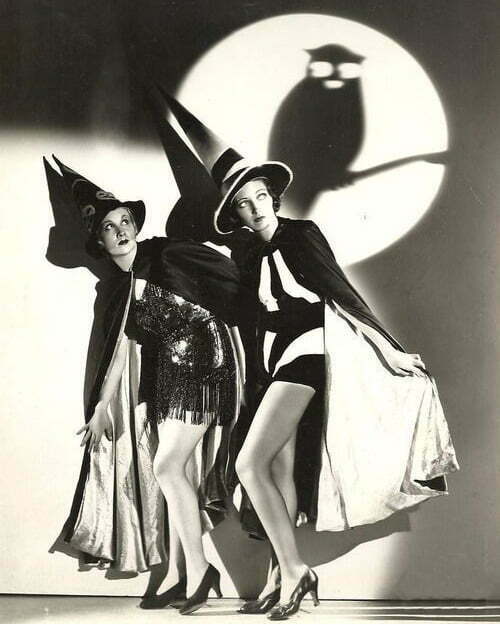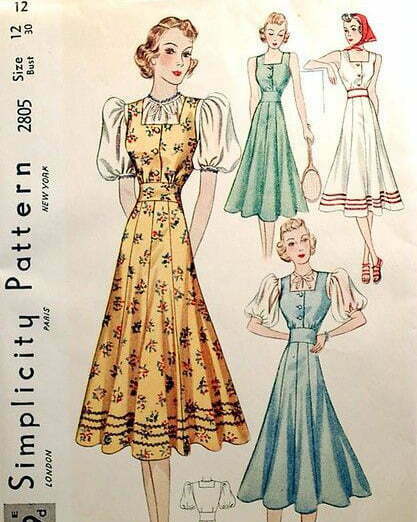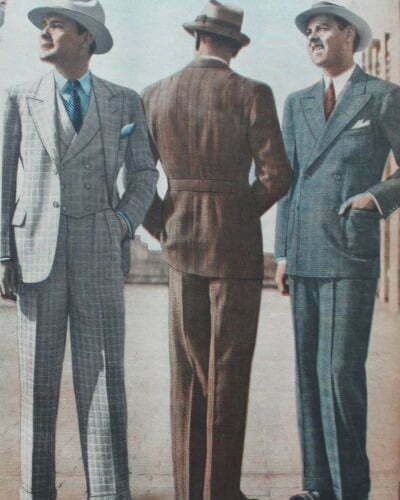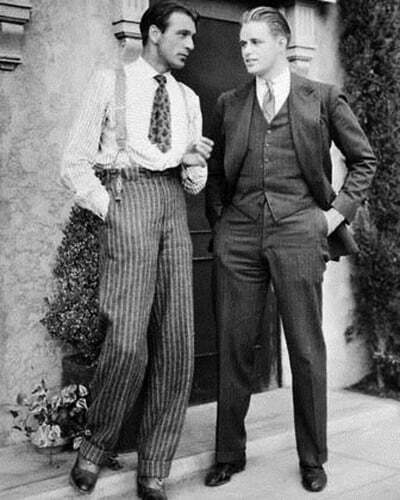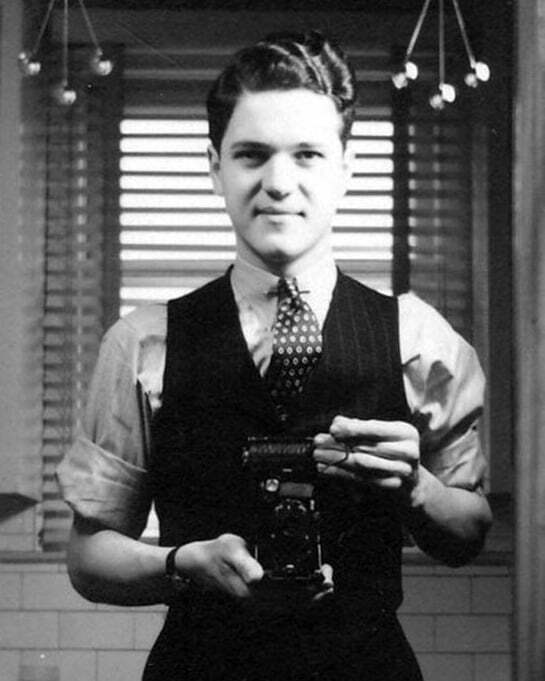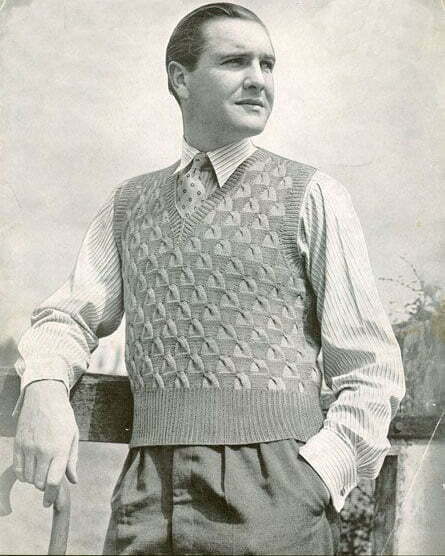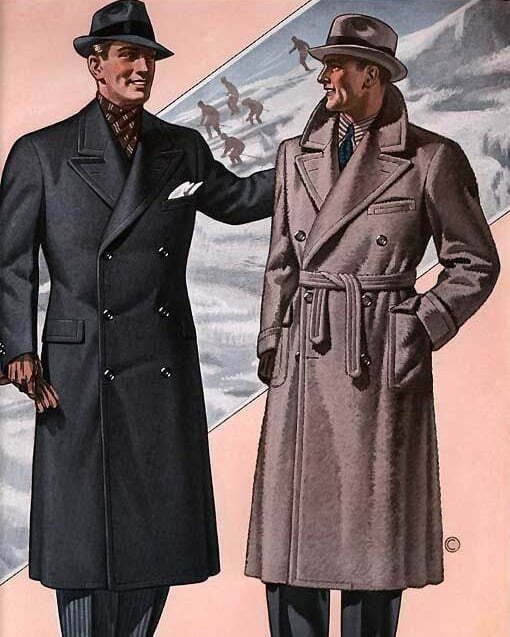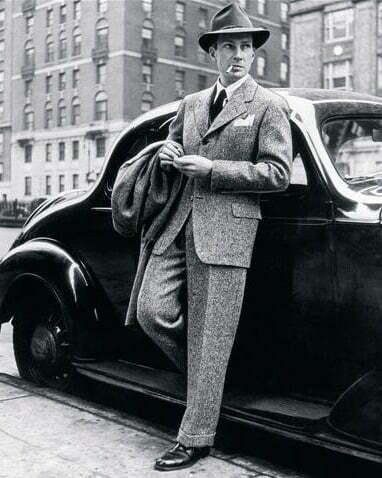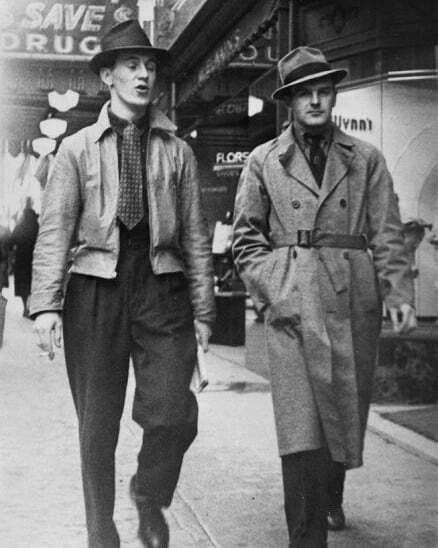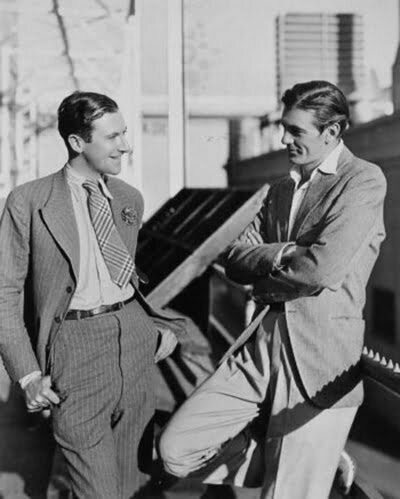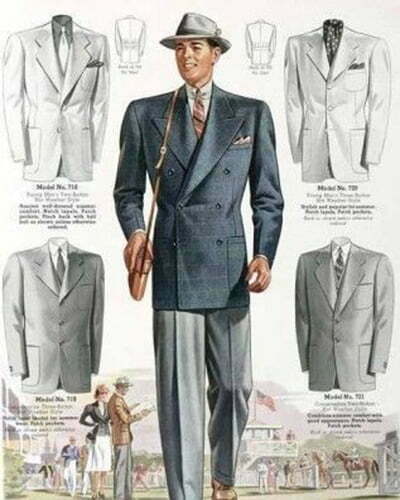 You can read more detailed articles about 1930s fashion here. Need help with your outfit? Ask us anytime!