The decade of the flared pants, the 70s were a time for liberation in not just politics, but fashion too. In fact, the fashion of the 70s was so diverse and ahead of its time that Vogue declared, "There are no rules in the fashion game now." From bell bottoms to ponchos to tie dye to chokers, the 1970s were a jumble of many different trends condensed into one modern hippie look. This was also the decade in which the line between women's fashion and men's fashion got drastically thinner and negotiable.
Learn about 1970s fashion history. For 70s women's fashion and men's 70s fashion look here.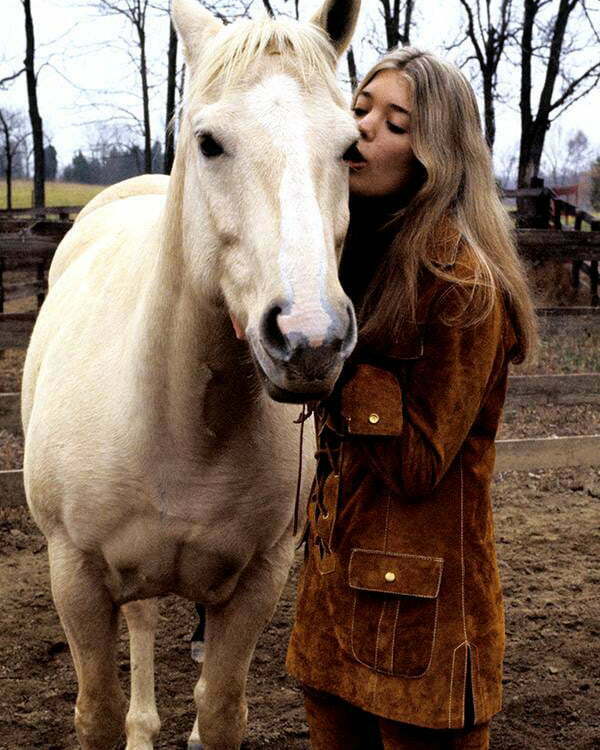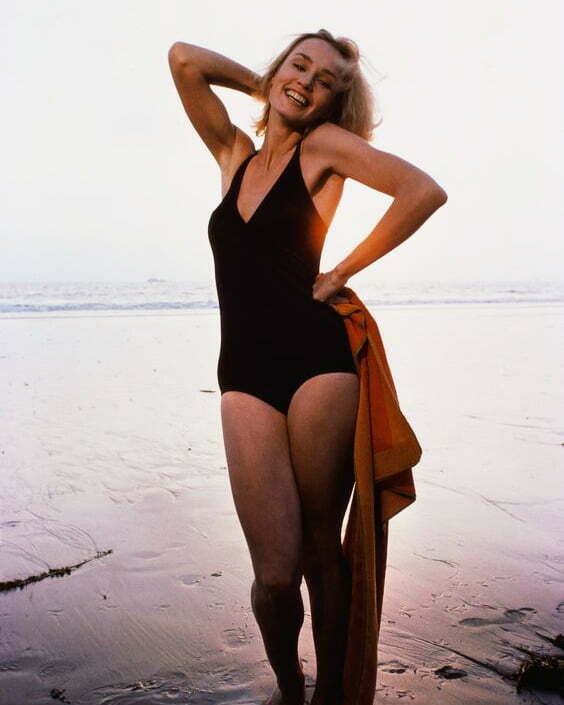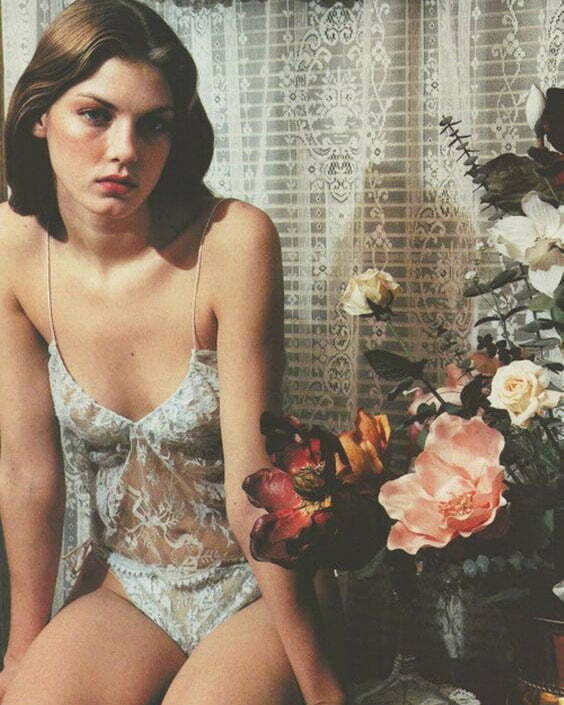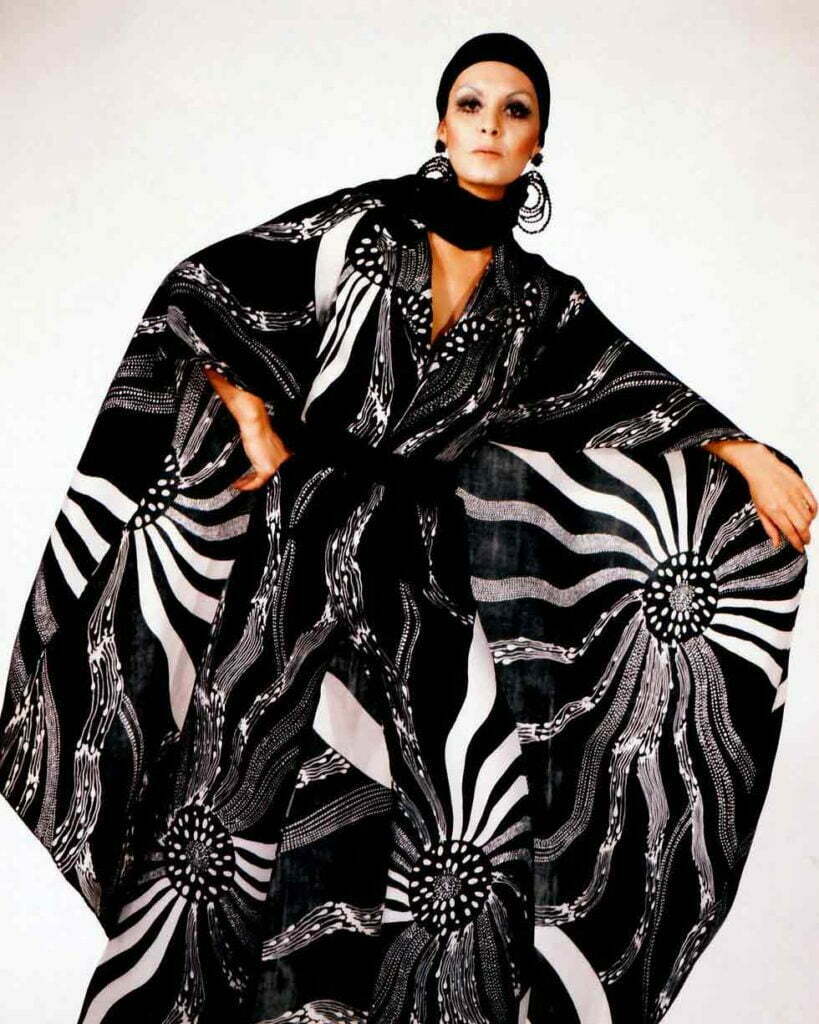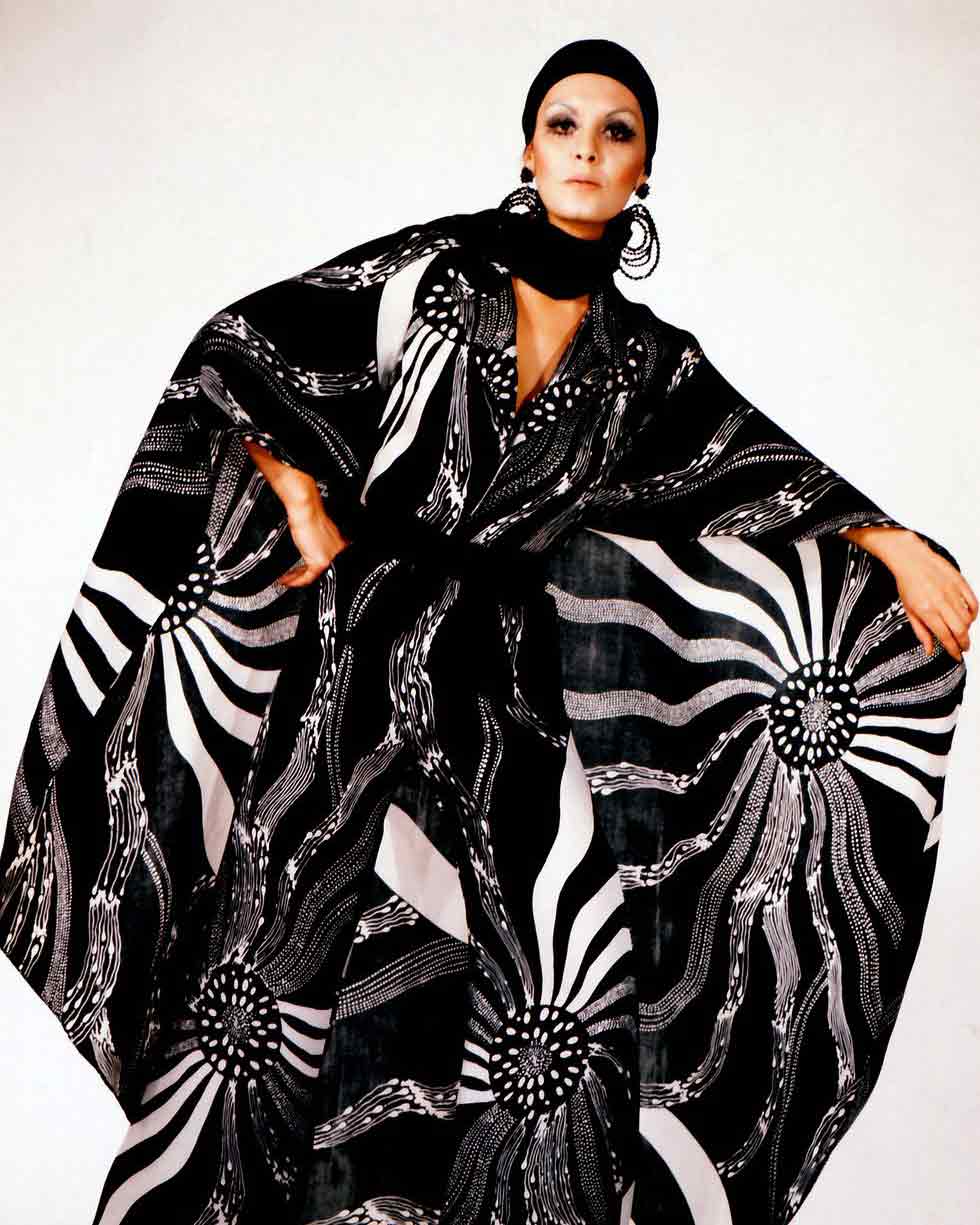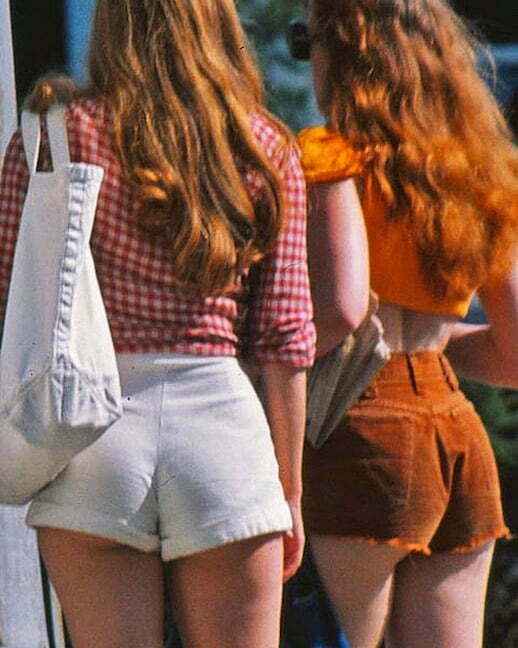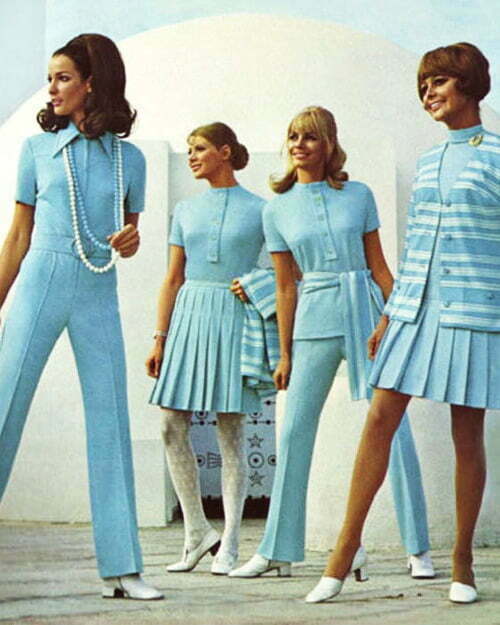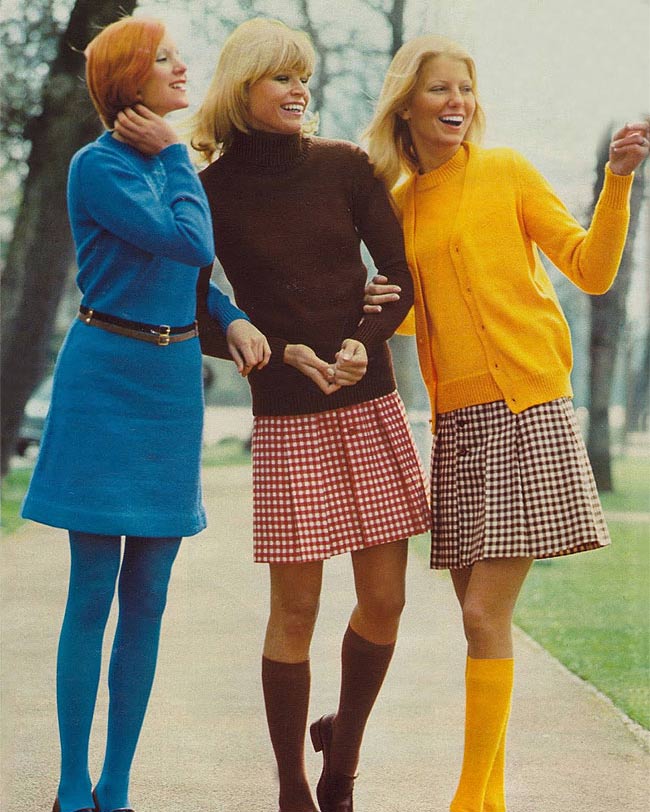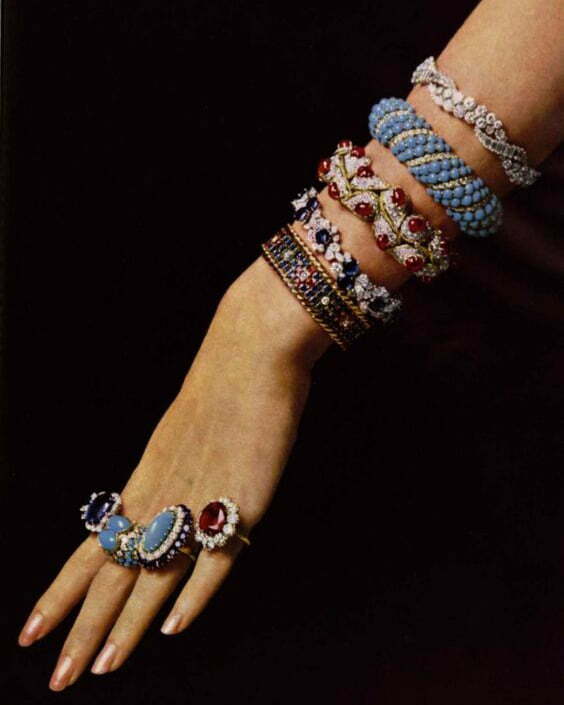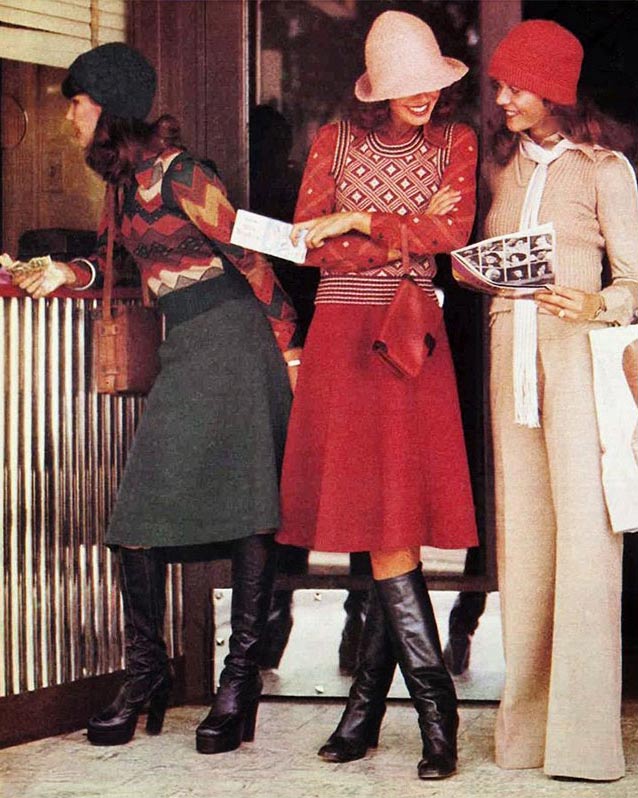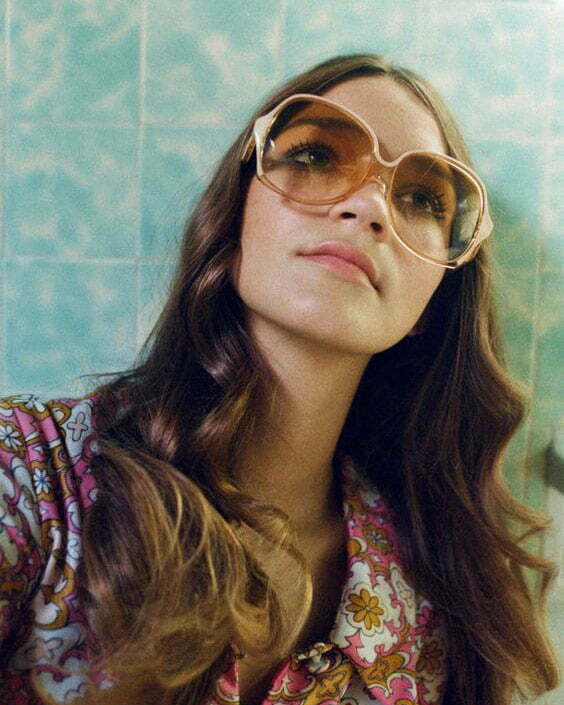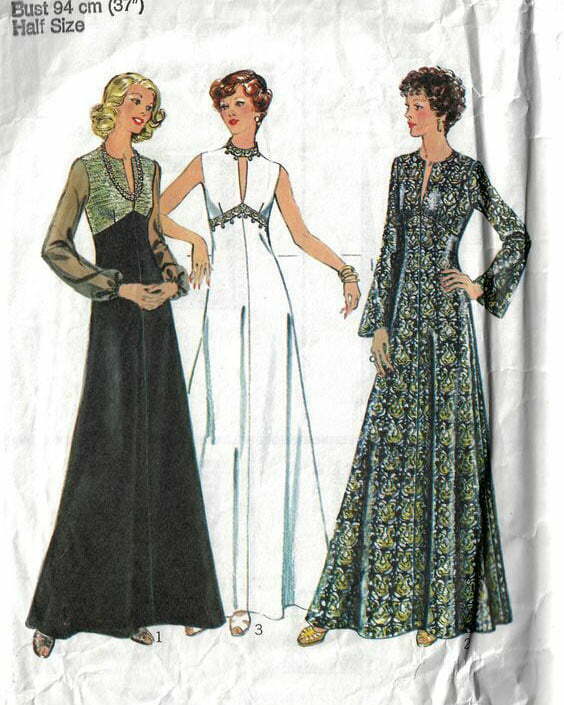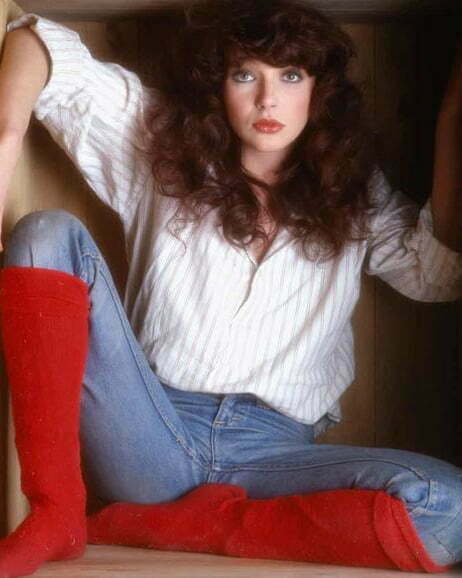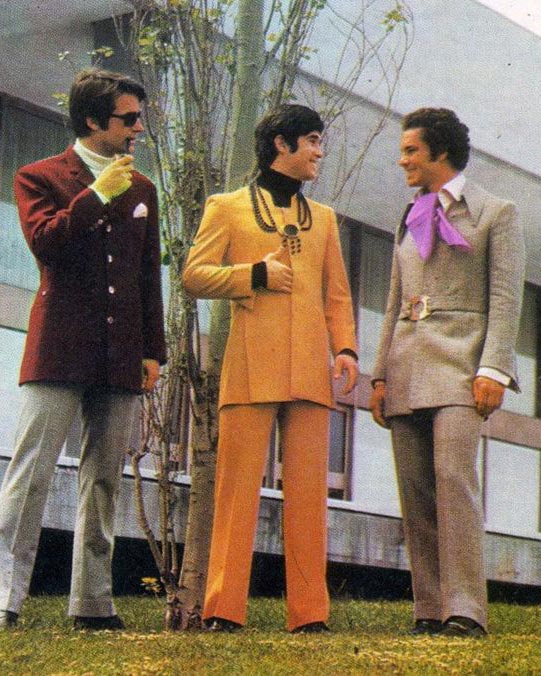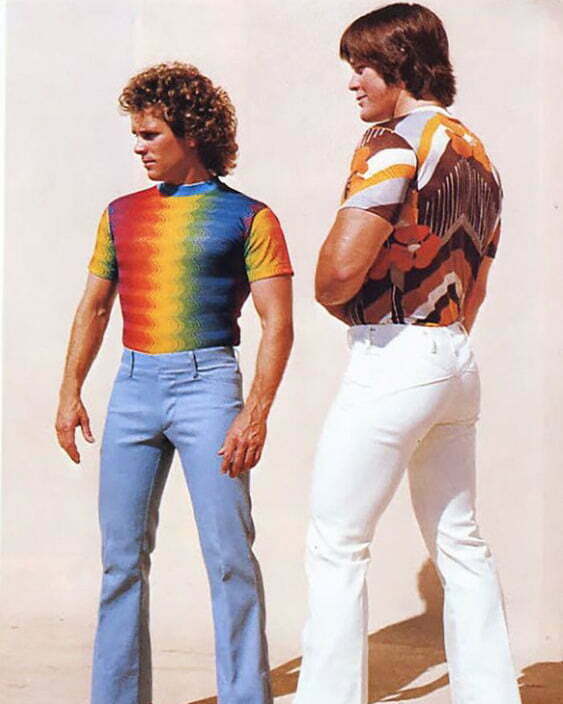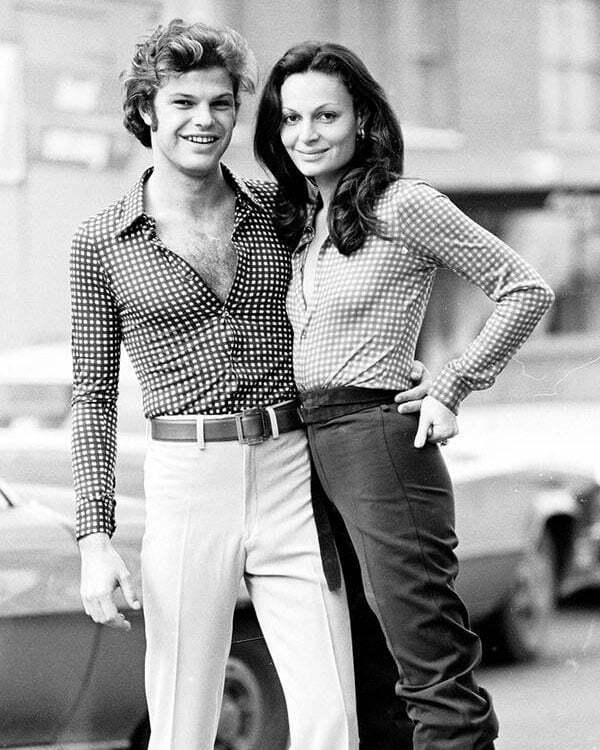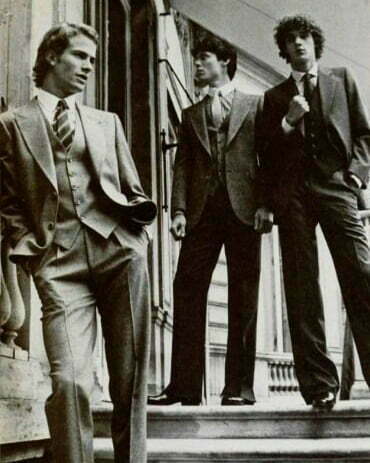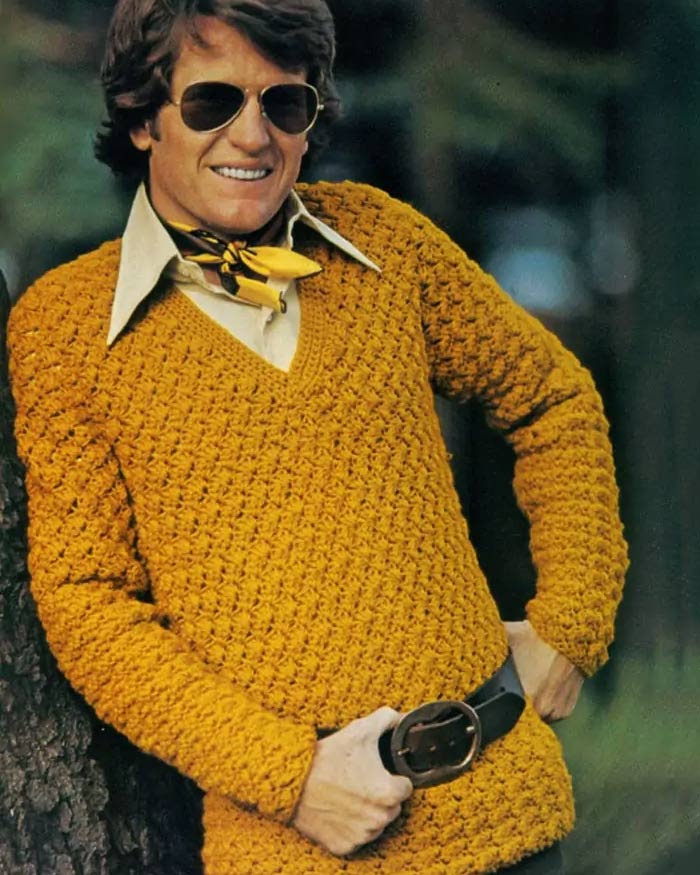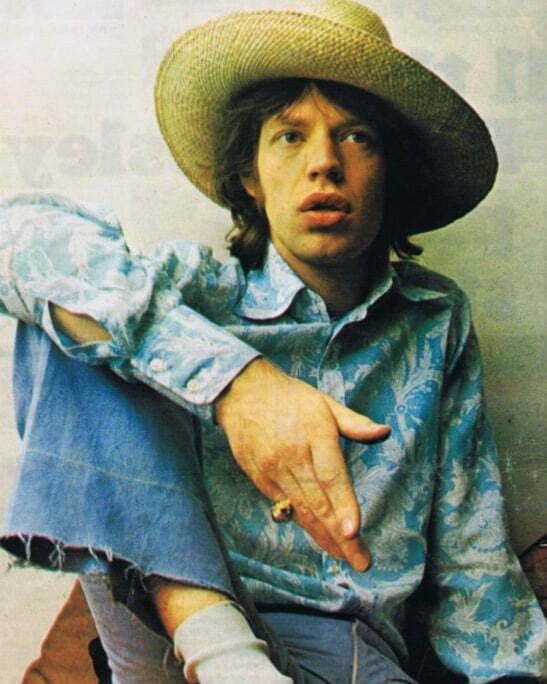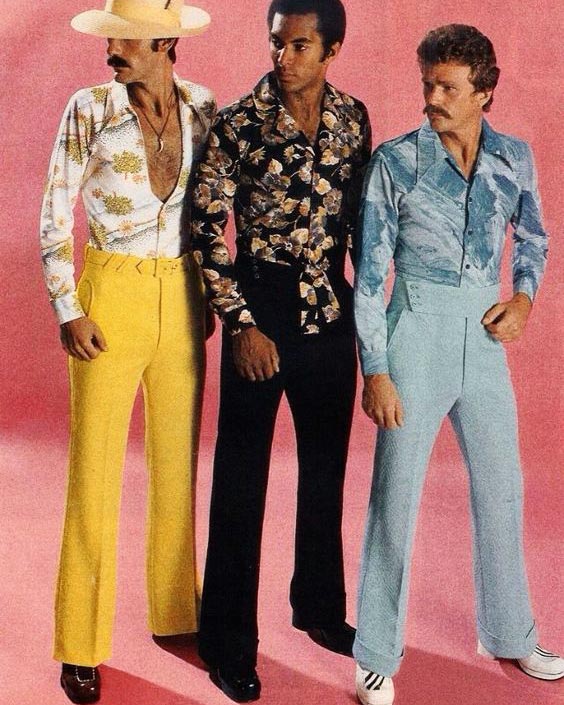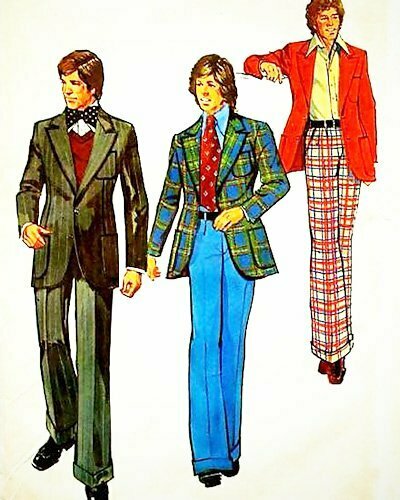 You can read more detailed articles about 1970s fashion here. Need help with your outfit? Ask us anytime!