If you're a reader who loves retro, check out these books by USA Today's bestselling author, Lee Strauss. She writes Cozy Historical Mysteries set in several Vintage/Retro eras: The Ginger Gold Mysteries series is set in the 1920s, The Higgins & Hawke Mystery series is set in the 1930s, and The Rosa Reed Mysteries are set in the 1950s.
The first books in the series are:
The 1920s: Murder on the SS Rosa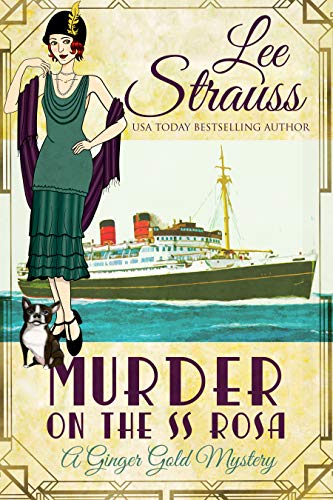 The 1930s: Death at the Tavern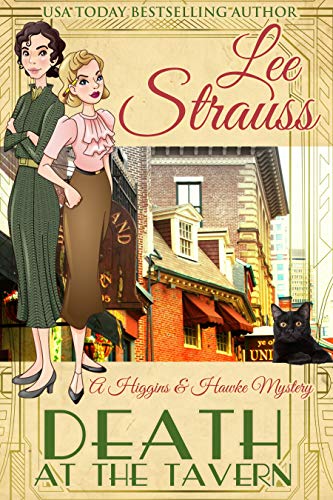 The 1950s: Murder at High Tide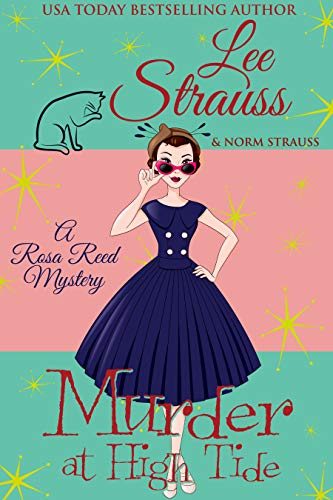 Lee has a new release coming March 30, A Ginger Gold Mystery called Murder at the Royal Albert Hall, which features the diary entries of one of the characters from 1871.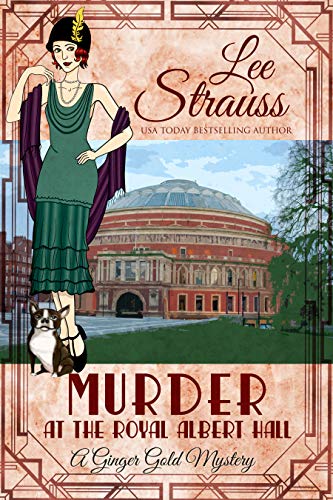 Murder makes a scene!
Nothing ruins a night of Shakespeare faster than a duchess falling to her death. Mrs. Ginger Reed, also known by some as Lady Gold, is at the Royal Albert Hall with her husband, Basil Reed, a chief inspector at Scotland Yard, and the two of them are immediately at the scene. Was the Duchess of Worthington's fall accidental? Where was the duke?
And what does Ginger's grandmother, Ambrosia, the dowager Lady Gold have to do with the sordid affair?
Something went terribly wrong with the dowager's "sisterhood" of friends back in the 1860s, and it's all coming home to roost.
You can preorder now on Amazon: https://smarturl.it/AlbertHall
And finally, if you love visual art with a vintage theme, you can enter to win this watercolor print by artist Joel Strauss.
CLICK here to enter: https://upvir.al/110146/lp110146
Please visit Lee Strauss at leestraussbooks.com to learn more!