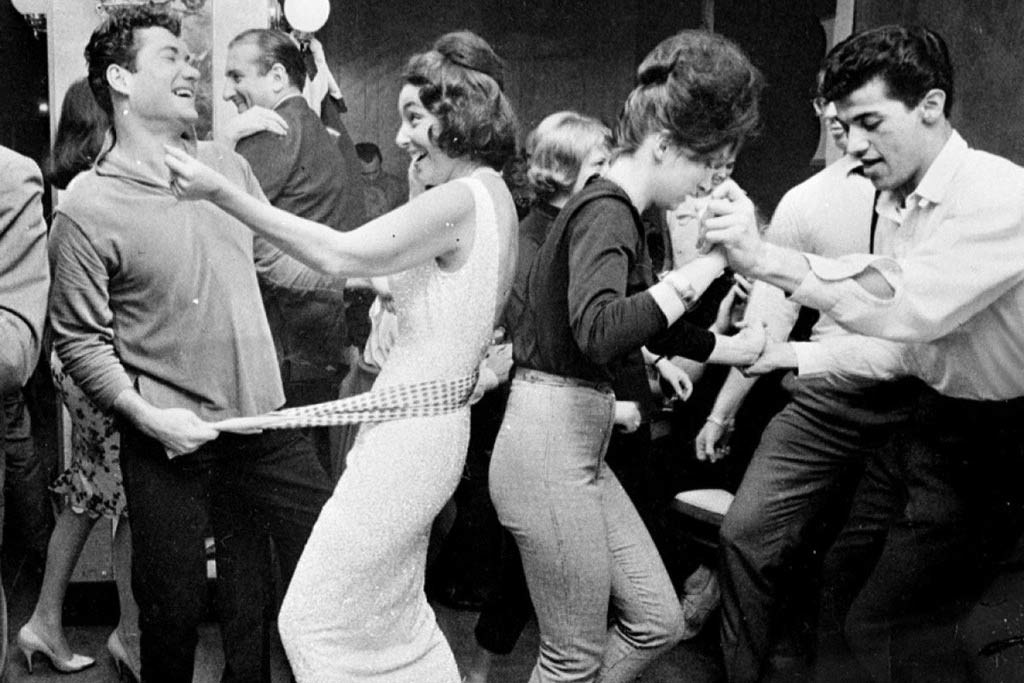 The 1950s was the time of elegance accompanied by style. People were engaging in a number of fun activities to enjoy themselves. The nights were young, and people liked to put their worries behind them to have a great night of partying. In times like today's, if one wants to live the carefree days and enjoy a fabulous 1950s themed party, it is important that he complies with the rules of the 1950s party. Likewise, if you are planning on throwing a 1950s themed party, it is important that you keep a few things in mind before taking any step. Below, there is a list of ways as to how to throw a 1950s themed party for you to follow.
1. Budget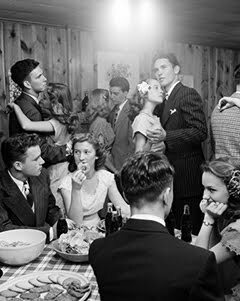 The first and foremost thing when it comes to throwing a 1950s themed party is to determine and decide your budget. Until and unless you have a set budget, there are chances of things turning into a mess. It is important to decide your budget beforehand to manage everything ahead of time so that nothing may ruin your fabulous party.
2. Location
For a 1950s themed party, the location is very important. Look for a place that allows decorations to be taped or pinned to the walls. You can choose a diner for your party or set your beautiful home according to the trends of the 1950s party and have a blast right at your place. Also, you need to keep in mind the number of people who you are going to invite and choose the place accordingly to accommodate them well.
3. Invitations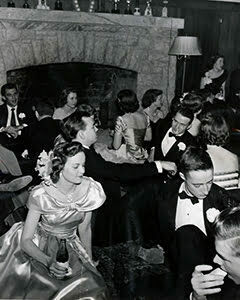 Once the budget and location have been decided, the next and another important thing that you need to do is to send invitations. But first, you need to decide whether you are going to test your expertise and make your customized invitations, or you are going to get them from somewhere. Keep in mind your budget and the food and beverages before inviting the whole world, and then regretting not being able to enjoy it.
4. Decorations
Decorations are an essential part of a 1950s themed party. No matter how beautifully you decorate your place or get that diner decorated, until and unless the location gives off the 1950s vibe, it is not possible for you and your guests to feel the true essence of the 1950s. For your location to give off the ideal 1950s vibe, it is necessary that your decorations reflect what it was like to live in the magnificent age of the 1950s and to enjoy a party of that time.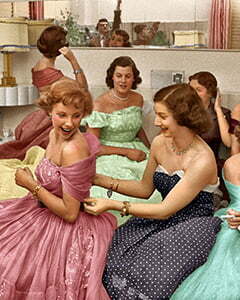 For a 1950s themed party, selecting the perfect outfit is essential. Keeping in mind the glorious people of the 1950s and how they used to dress up for their parties can help you choose an outfit for yourself without any difficulty. 1950s slim sheath dresses and tailored suits, polka dot skirts with plain blouses, tea-length swing dresses with petticoats for fullness, high waisted jeans, capri pants, poodle skirts for teens, circle or pencil skirts, peter pan collar blouses, swing coast, and twin set cardigan sweaters for winters, and saddle shoes, kitten heels, and stiletto heels can prove to be some of the ideal choices for a 1950s themed party outfit. When going to a 1950s themed party, you can wear capri pants or tapered jeans, pull up your hair in a high ponytail that has a beautiful scarf tied around it for elegance and style, wear a bright colored lipstick for sparkling confidence, and lastly, wear white socks with saddle shoes to look majestically perfect.