You can use many photo restoration programs to restore old photos. These apps can help restore photos by removing scratches, stains, and giving them a new look. You can also edit skin defects or draw clothes digitally. However, not all of these methods provide good results and are user-friendly. In this article, I will introduce 10 best photo recovery software that you can use to restore old photos.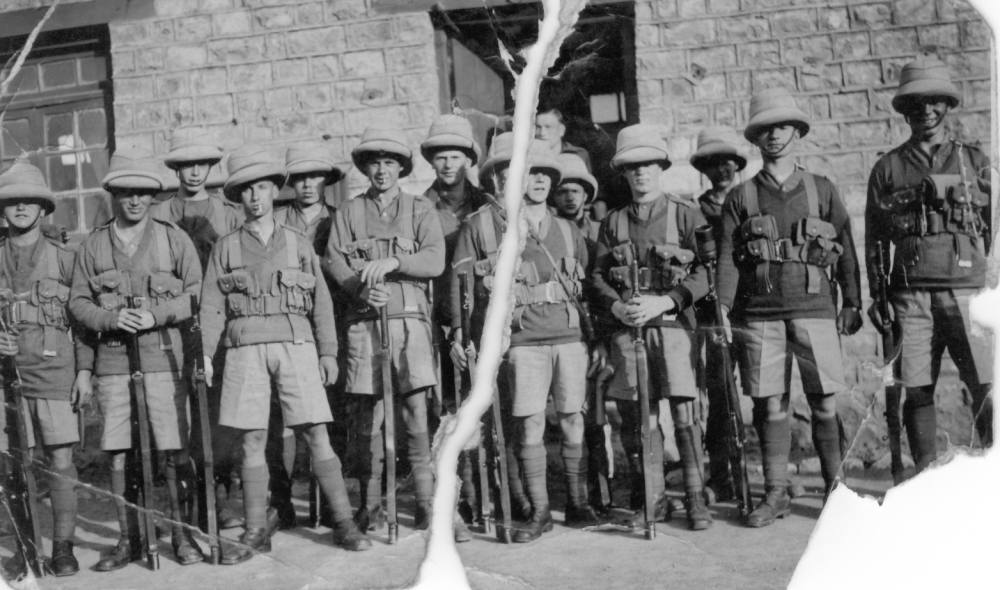 10 Best Vintage Photo Restoration App
1.Luminar 4
Luminar 4 can eliminate spots and stains. Therefore, you can recover slightly damaged photos after a period of time. The software provides many tools unique to the latest photo editors that can help you eliminate unnecessary elements such as scratches and dirt.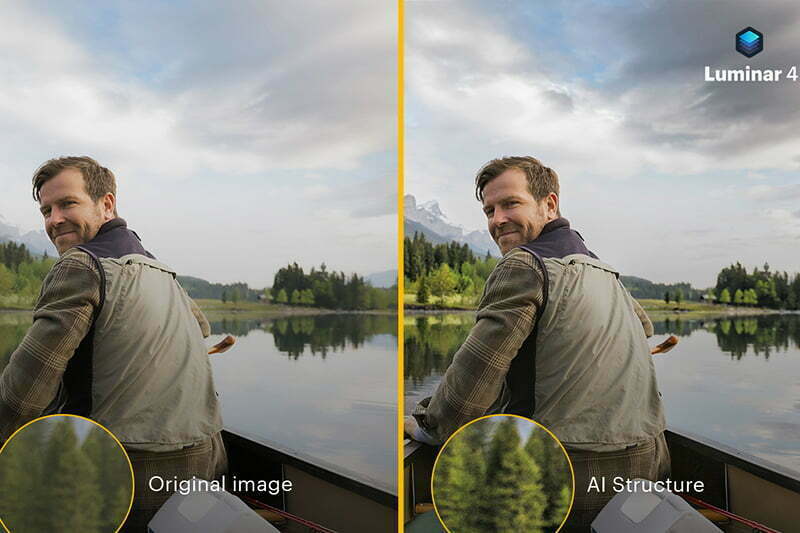 2.Photoworks
PhotoWorks' precise repair tools will help eliminate scratches, fluff, and dust and help you restore past photos. The software will miraculously remove all the wrinkles and creases in photos stored for many years. The texture, color, and value will be smoothly blended, so no one will guess that the picture is the original restoration.
3.Retouch Pilot
Retouch Pilot is a photo retouching program specially designed for digital camera users to enhance an image in a simple way. The program can eliminate subtle technical defects in the image or after scanning the photo, such as scratches, dust particles, and hair stains. Retouch Pilot is basic photo recovery software, so experts will definitely need Photoshop.
4.AKVIS Retoucher
AKVIS Retoucher is an efficient and convenient photo restoration software that allows you to restore damaged photos and bring them closer to their original state. The app has a modern and easy-to-understand graphical interface with an organized layout that allows you to fully understand the current photo.
5.PhotoScape
PhotoScape is a universal photo recovery software developed by Korean company MOOII Tech. This program is specially designed to provide users with the most relaxing photo editing functions. Unlike the previous two programs, PhotoScape is not very convenient in digital photo restoration, but it is more practical in color correction. PhotoScape can be used on Windows and Mac systems, and Linux users cannot use it either.
6.Sketchley
Sketchley's old photo recovery software is a free program that can basically repair damaged old photos using content filling algorithms. These algorithms analyze the image and reproduce the original background after cropping the object. Compared with the above-mentioned paid similar products, SketchWay looks simpler in function, but can't be proud of its fast image retouching speed.
7.Inpaint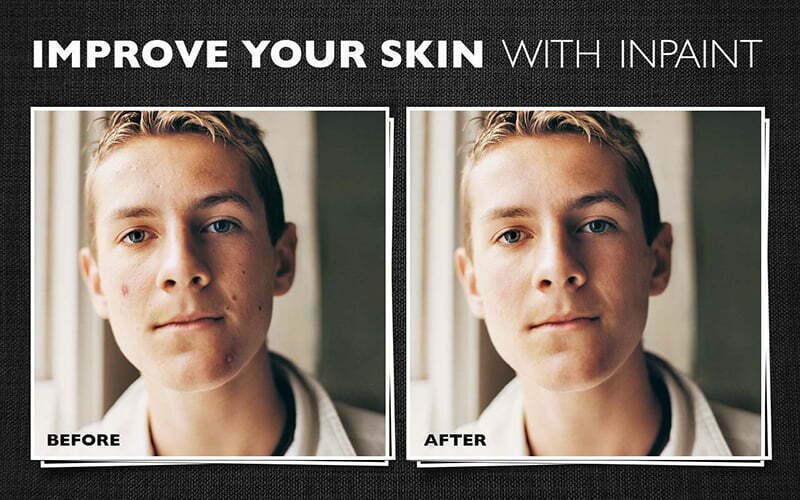 Inpaint is a paid basic photo recovery software, originally designed to remove unnecessary elements. It is very easy to understand and comes with an informative tutorial on how to restore old photos.
8.Fotor
Fotor can also be called photo recovery software. Unlike previous special-purpose programs, Photo Recovery is not the strongest aspect of the application, but it is still excellent due to its excellent color correction features. It supports all the most popular graphic file formats and can even process RAW images.
9.Fotophire
Fotophire Editing Toolkit is a paid photo recovery software that provides multiple programs-Editor, Cutter, and Eraser in one package. Most importantly, we are very interested in the "Photo Eraser" mode, which almost automatically removes unnecessary elements or scratches. The "Photo Eraser" mode also provides "Copy" and "Crop" tools that can be used to correct any defects that may exist in old photos.
10.Corel Paintshop Pro
Corel Paintshop Pro has many advanced features and is known as a powerful photo recovery software: it is very easy to manage, so even beginners can cope with basic tasks. This photo recovery application has a user-friendly interface and provides many learning resources.
How Photo Recovery Software works?
Tool: PHOTOSHOP
Start with high-quality digital scanning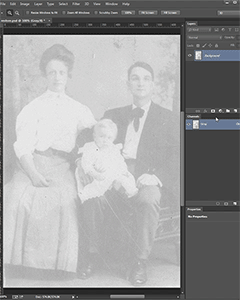 The process of restoring old photos starts with a good scan using a flatbed scanner. This is not very fast, especially if we want to scan a few photos, but we can't ignore the quality, which is crucial, because the scan lays the foundation for the rest of the process. Although every scanner is different, the key to good scanning is universal: establish the correct resolution to ensure that the document is output at the ideal size.
Determine what to do with the scanned version of the original image. Even with these digital images, we should still keep these original souvenirs. The best way is to wrap them in acid-free paper, store them in archive boxes, and then place them in a dark, climate-controlled space. It is best to prepare these storage materials before starting to scan. In this way, we can safely save old photos.
2.The main way to repair old photos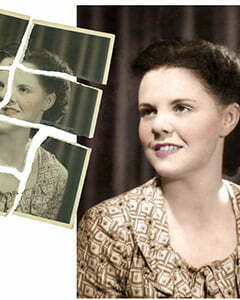 Depending on the degree of damage, old photos may be candidates for basic photo retouching, or they may be more advanced photo recovery targets. There are several ways to restore them to their original state.
Red-eye removal can eliminate all red-eye situations in the photo;
Color correction involves processing the colors of a photo to make it more balanced and realistic;
Scratches and scratches can be removed using appropriate photo editing tools;
Black and white photos can be color processed to create more updated and vivid versions of old images;
Repairing cracks and tears and filling in the missing part of the photo requires advanced photo recovery skills. In this case, the image must be reconstructed and restored at the pixel level.
Tool: AI-DRIVEN
Coloring and restoring old photos is a laborious and time-consuming process, especially when dealing with severely damaged images. The computer vision team of Mail.ru Group introduced an AI-driven tool that will make his process easier, which is adopted by us. Here are some details about this tool.
Fedor Kitashov, a research engineer in the Computer Vision team of the Mail.ru Group, explained the process in detail in this article. The method includes three steps: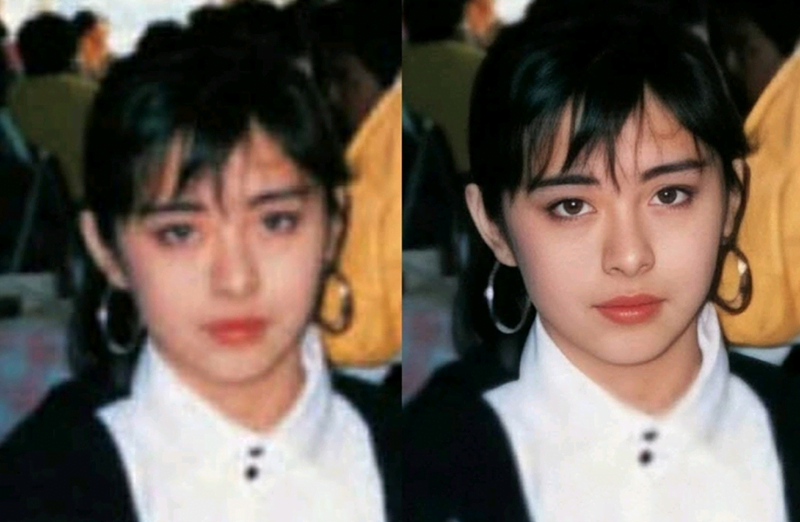 Find all image defects: cracks, wear, holes
Repair the defects found according to the surrounding pixel values
Coloring image
Basically, scientists first trained a neural network to find all damaged areas in the image. They collaborated with the "Immortal Legion" project, which shares data with Mail.ru Group. The data consists of photos from World War II. Scientists have noticed that the photos uploaded by people are "mostly portraits of individuals or groups with moderate to large defects".
The second step is to map the damaged area, which is similar to the PEN-Net AI we introduced earlier today. Kitashov explained: "To make a patch, we will upload the original image and mask, and mark all clean areas with 1 and 0. This is all the pixels we want to draw." "For any photo in the open-source image dataset ( For example, OpenImagesV4), the defects we added are similar to what we see in real life. Then, we trained the network to recover the missing parts."
Finally, coloring. Although there are multiple software solutions available, the team decided to come up with its own shading algorithm. They said that none of the existing services can color portraits quickly and effectively, and they hope their color photos are more credible.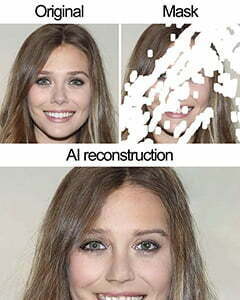 Of course, the tool can also be used for photos other than military pictures. We tested it on different photos from Wikimedia Commons and Europeana galleries.
As you can see, the result is not perfect. I mean, if you are looking for perfection, there is no better solution than a skilled repair expert. However, considering that this is done by artificial intelligence, what we want to say is that this coloring and restoration work is very good and only takes a few seconds.