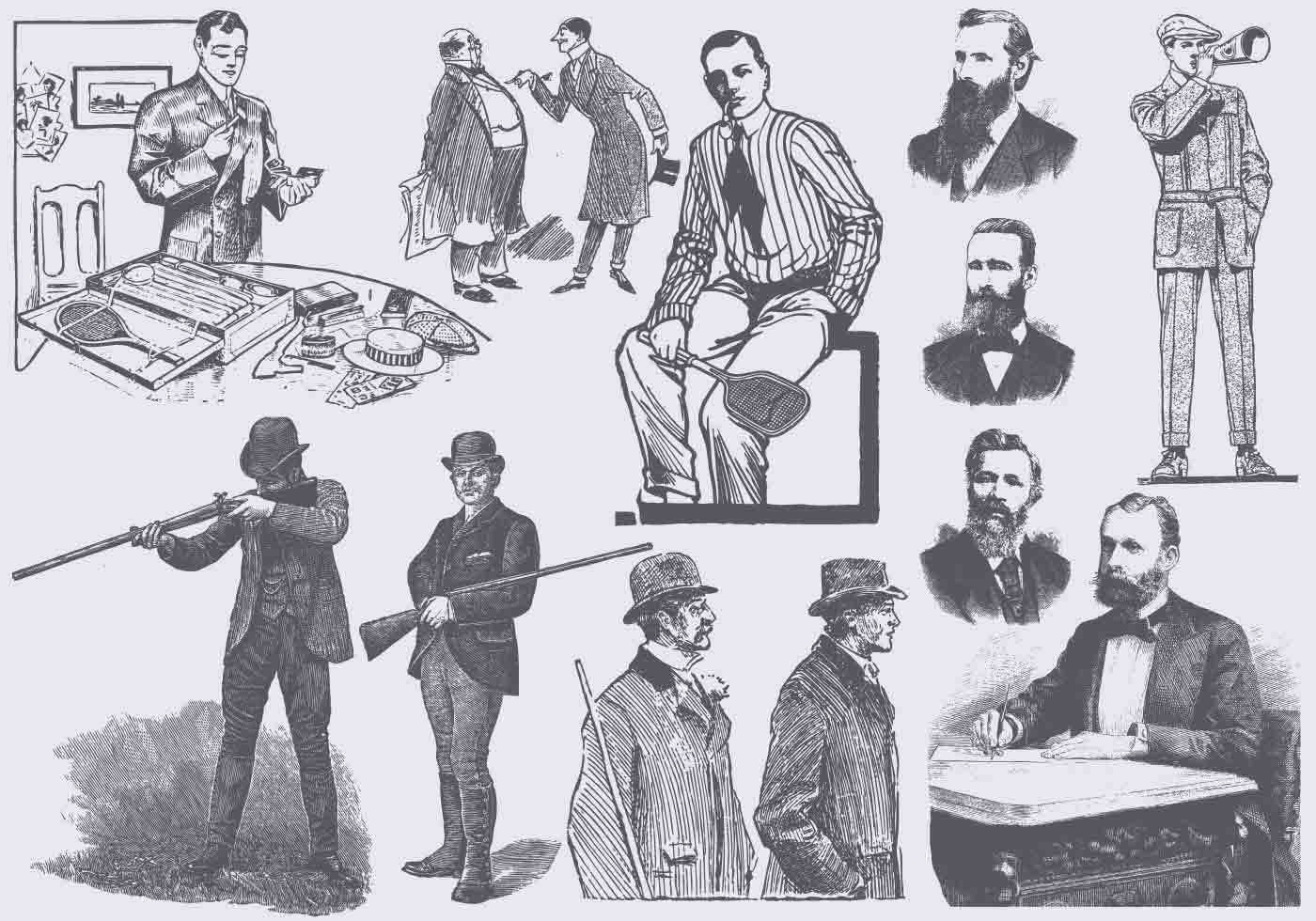 If you're the kind of guy who loves to pay attention to fashion trends for his daily wear, then chances are, you probably have something in your wardrobe that set trends in the 50s, 60s, 70s, and 80s. That's not wrong, as fashion trends are in a constant style. Whatever style you have today, whether it's military-style, hippie culture, or fluro fashion, there was a time or a decade where that style was matchless and new to the public. However, going back to the past in search of a proper retrofit can be tricky; you never want to be caught wearing last season's retro in this season or what had limited staying power in the decade.
Whatever decade you intentionally or unintentionally decide to bring back to the present, chances are, there were fashion trends that are not worth reliving. What makes fashion recycle worthy is its catchiness and timeless style. In those decades; fifties, sixties, seventies, and eighties, there were trends that people lived through and tried then that they knew would not last very long, they just did them to pass the phase of the time, so bringing them back to the present would not be much of a right retro style choice.
Men's clothing designers to add to your vintage collection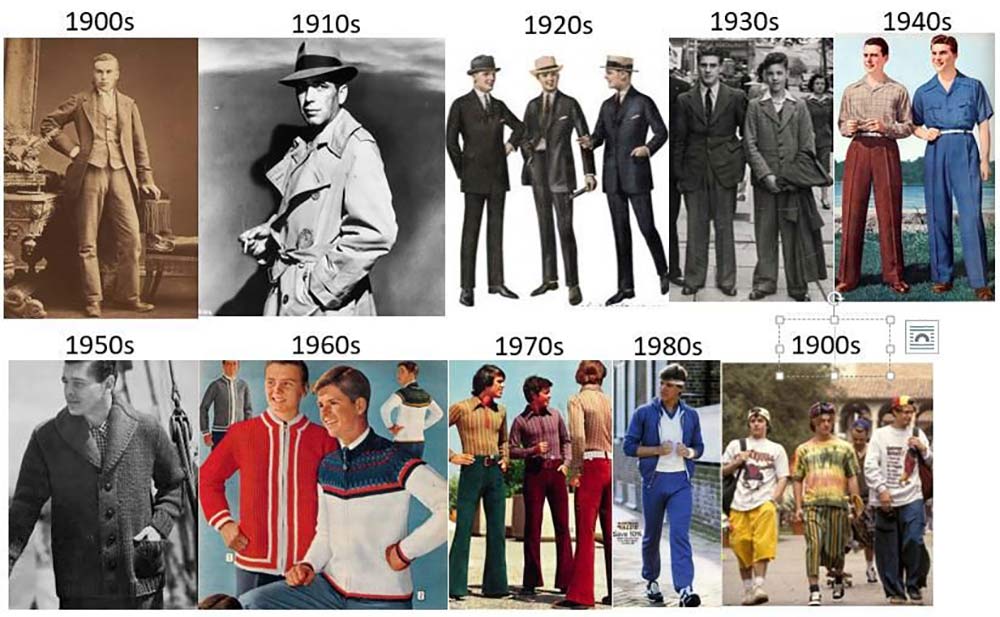 It's really important when searching for vintage outfits, that you look out for what isn't worn out because an outfit might be really great but its 20s fabric could be badly over washed, has a great fit on you; just because it's in good condition and has a pretty tag doesn't mean it's meant for you, silhouettes change all the time so best pick out what suits you, the perfect kind of fabric; you can never go wrong with certain kind of fabric, leather with age looks amazing, so a 50s leather jacket would be a great vintage collection.
Fashion from the 20s: in a reflection of the serenity of the times, men wore a variation of the 3 piece suit, with unpadded jackets over jackets. Wide-legged trousers were in trend as well.
Fashion from the 30s: the most essential item of this era was the suit. It was revolutionalized and rebranded to give men broader shoulders and buffer looks. Many variations were also placed on the market like the double-breasted suit.
Fashion from the 40s: Ties became essential in this decade they were mostly brightly colored, while other accessories like hats and cufflinks also became very important.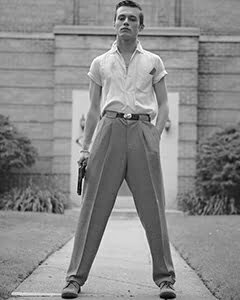 Fashion from the 50s: The turtleneck, denim jacket, knitted polos, and plain white tees were casual essentials in a man's wardrobe.
Fashion from the 60s: There was a British invasion of men's fashion which brought about the interest in colors and prints, while the Nehru collar came into fashion.
Fashion from the 70s: The Hippie style came into existence and a heavy dash of color was thrown on male fashion. Anything that was tight at the top and lose at the bottom.
Fashion from the 80s: this decade did the most for both male and female fashion, everything was done big. Hip hop fashion, preppy and all. Anything with color and volume fit perfectly into the 80s fashion trend.