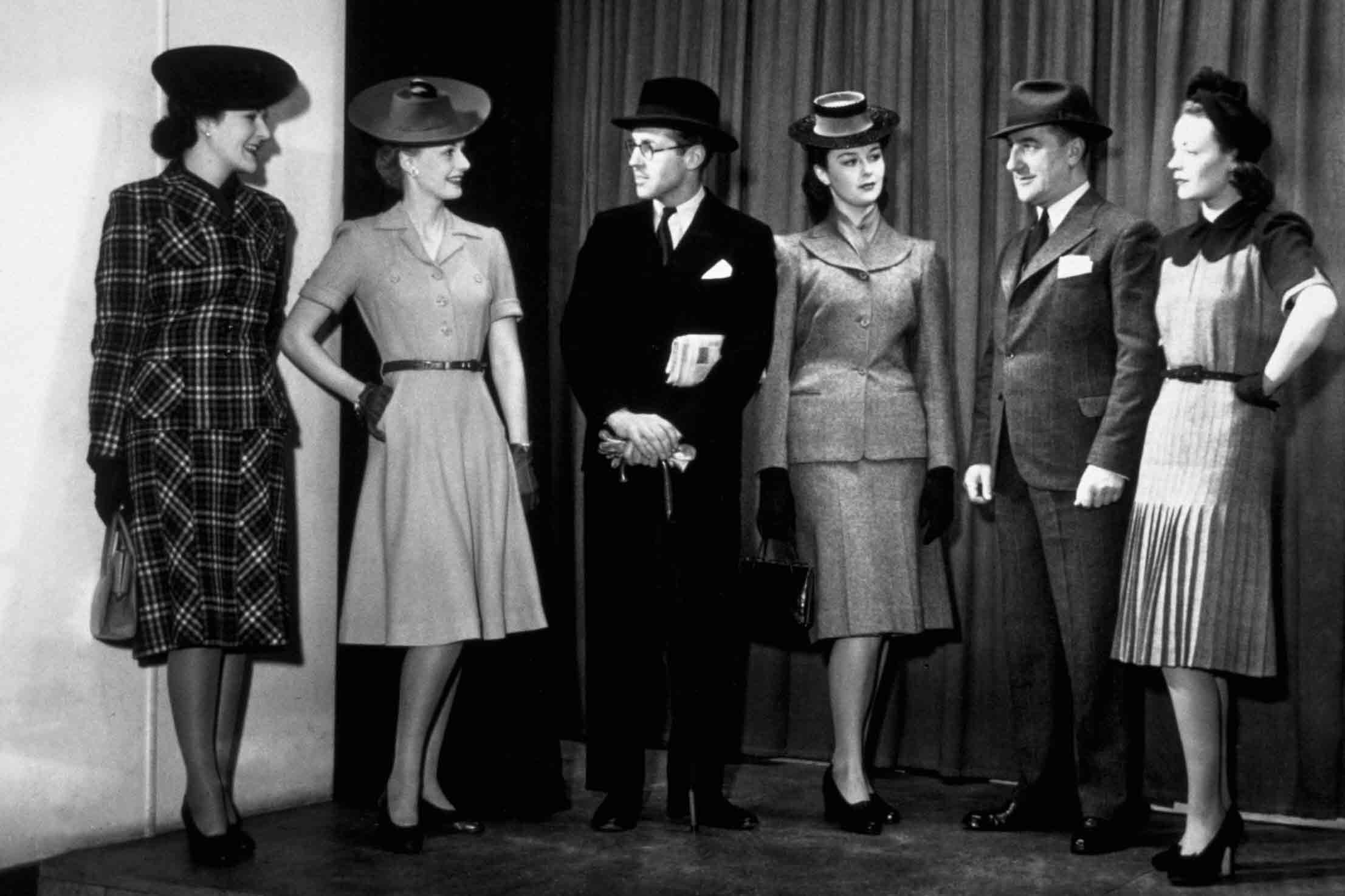 The 1940s was a crucial time for fashion as well as the world.
In terms of fashion, it is called the revolutionary period when dressing styles of women started to exhibit the zone of practicality that they had entered. An iconic moment in the history of United States particularly.
The victory dress which is otherwise known as Victory Suit displayed the utmost patriotism. It was a versatile attire that had the essence of the same practicality that women wanted to adhere by.
Here's how women of that time used to wear it. A skirt was worn underneath a jacket that would blend perfectly with each other. Women often changed their color combination by trying different blouses, that would give birth to a completely new look for them.
The Office Wear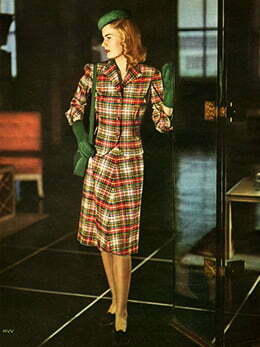 Victory dresses were one-for-all kind of dresses that suit every occasion. They were used as office wear as well because of the sophisticated vibe they had. Women also liked wearing them as dinner dresses or even for a day out with their friends, with a bit of spice by adding a hat or an accessory with the apparel.
To your surprise, some of the women were so in love with the dress that they chose to wear the suit or in other words Victory dress as their wedding dress instead of going for something expensive. They loved victory dresses.
Dresses Made Out of Wool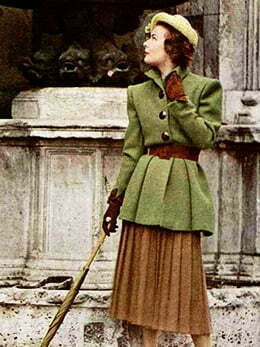 Even though these dresses started out in the 30s but women in the 40s made some adjustments according to their fashion restrictions.
One of the most common material used for this clothing was wool-weight rayon. Apart from this kind of material, wool blends and lightweight wool was also used.
Why is that so? Well, the reason behind – during the times of war, wool was used to make men's uniform and that decreased the cost of this particular fabric. This is why majority of cloth making industries were full of wool. Now, they had to utilize this wool, so they did by making Victory dresses for women.
The dresses came in a variety of colors but due to dye restrictions when the world was at war, women were only allowed to wear a handful of colors which included; brown, green, navy blue, red, black and grey.
The patterns that were normally followed for these dresses were plaids or checks along with pinstripes, especially on the grey, navy and black ones.
Suit Jackets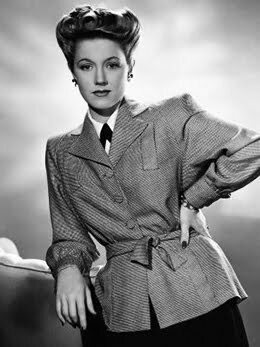 When the country was in a state of war, the dresses were restricted from their colors to their designs. Suit jackets could have only up to seven buttons while the sleeves would either be full-length or short sleeved.
This decade was recognized by the long jackets that would run up to the thighs while the casual ones would be just below the waistline. Some of them had pockets while most of them had no pockets at all.
1940s was the time when fashion was influenced by the circumstances but only to bounce back stronger than ever before.