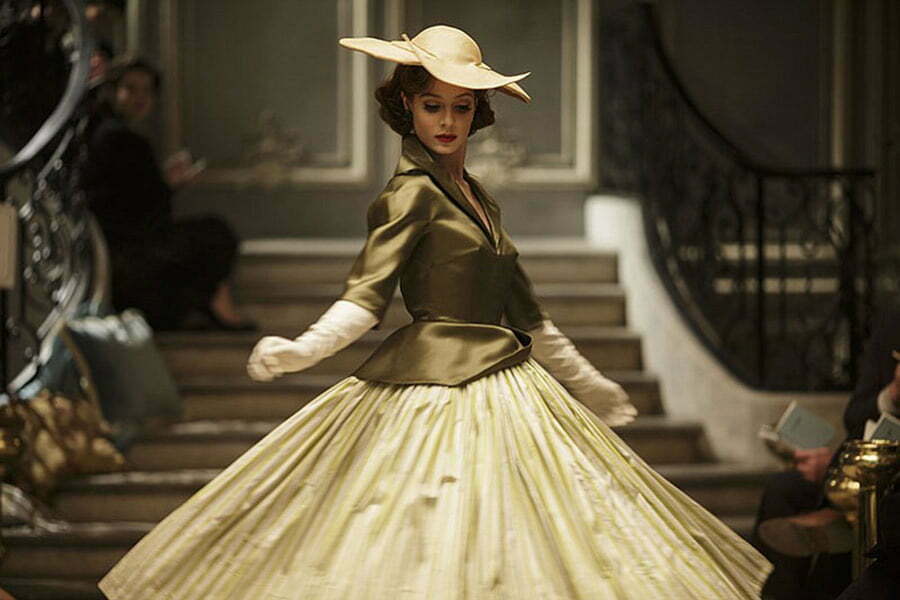 1940s was an era of improvisation and modernization. The women styled their clothes on the utility clothes' line which were produced during war. Despite the fact that the economy wasn't good at that time, some flattering fashion designs managed to roll forward. The fashion trends of 40s' era have been the most creative up till now. No wonder, the vintage dresses of that time are still popular among the modern generation. The creative patterns, color combinations and stitching styles of this era hold a special place in today's fashion industry owing to their class and sophistication.
Collar styles of 1940s' vintage dresses still get special attention from trend lovers. These collars are still in vogue all over the world. You will see trend setters wearing vintage dresses with rolled, rounded, cape, mandarin and contrast yoke collars. Each collar style has its own attraction. Let's find out how!
1. Peter Pan Collar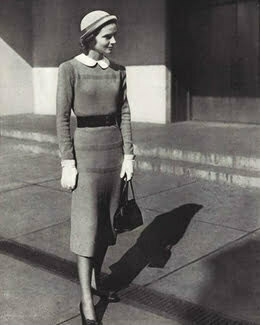 Peterpan collar was the highlight of vintage collar styles back in 1940s. This collar looks classy as well as cute. Peter Pan collar on an A-line frock, contrasting with its color, give a very dolled-up look. This collar used to be one of the most popular among the vintage women who made this a part of their almost every outfit. It used to a part of casual as well as formal wear. Owing to its simplicity, this style never went out of vogue and almost every woman was seen slaying in it. Paired up with barbie shoes and messy bun, this collar style makes a perfect look. Similarly, court shoes and a cute hat also go really well with a round collared pencil dress.
2. Rolled Collar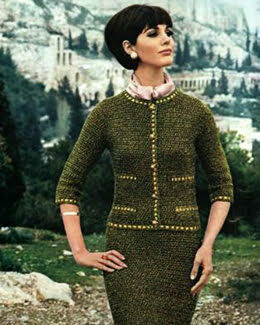 Rolled collar with a side bow is yet another vintage style which is still famous among the stylists. This collar is softly rolled at its folding point. It stands up slightly from its attachment point and ends in a very cute voluminous bow at one side. This collar style used to be an essential part of any sleeveless mini skirt. A lined pattern goes really well with a rounded collar an creates a very cute look. Women back then use to wear rolled collar with a petite fitting top and skirt which would accentuate their figure and draw everyone's attention towards them.
3. Wing collar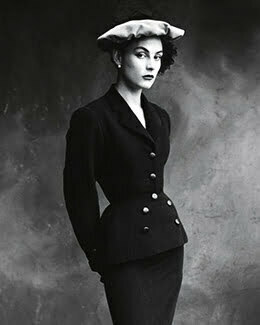 Vintage wing collar is slightly a formal look to wear. It has its points sticking out horizontally in a way that they resemble wings. Light colored wing collar and cuffed sleeves contrasting with dark-colored shirt and buttoned front used to be the classic 1940s' vintage dress. Front V-neck style with a winged color looks very dramatic and royal. Being a formal attire, this collar style was usually worn by the office working women, clerical and navy workers who used to wear these with high heels to look very professional an up-to-the-mark. The navy workers used to the most fashionable of all of the 1940s' women. The factory workers used to wear wing collar with denim pants which would fit to their bodies better and let them work with comfort.
4. Cape Collar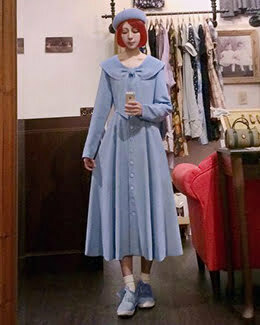 Cape collar reached the peak of popularity in 1950s and still has its roots strong among vintage dresses. The modern vintage styles employ this cute collar style creating an emblem of old and new. Cape collar tied in front with a bow on a long A-line frock, buttoned front and wait-tie create a very sleek vintage look. Paired up with matching sneakers and vintage hat, this collar creates a very dramatic outfit. All the high school girls and vintage moms use to wear this look owing to its comfort and style.
5. Ruffled Yoke collar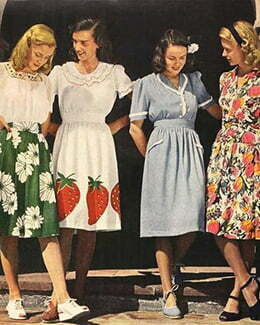 Ruffle yoke is a high-pleated collar style which gained popularity during the renaissance period. The collar is big in size, draping over the shoulders and upper chest with volumized ruffles. Tied in the center with woolen laces, this collar was usually worn over tight dresses. The yoke collar came with variations including laced ends, floral designed, wool patterns and simple ruffles. These high-neck collars give a very sleek look over vintage embroidery skirt. During 1940s, these ruffled collars used to be worn with funky and colorful ethnic skirts with a tropical Hawaii vibe.
Kudos to the 1940 dresses who have net failed to amaze its customers even today. Whatever the look women carried in these vintage dresses were one of their kind. No wonder, vintage fashion makes a significant part of our modern fashion industry. Those looks were an emblem of simplicity, style, sophisticated and sexiness as well. You can grab your vintage dress draw everyone's eyes on your unique style this evening!