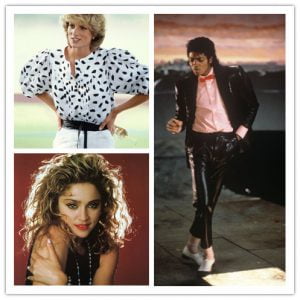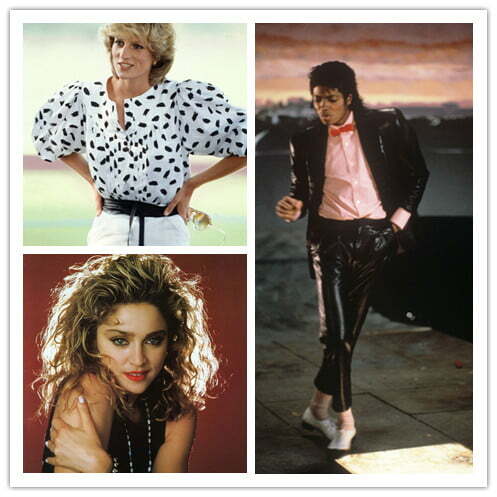 The fashion of the 80s was all about big and bold attires. Hairstyles were colorful, high and exceptional, makeup was colorful and shiny and clothing was extravagant.
Both male and female attires were influenced by the big and bold 80s trend. Ladies wore large earrings with mini sequin dresses and skirts, men wore blown out hairs and sharp or colorful power suits.
Stars like Michael Jackson, Diana, Princess of Wales and Madonna were remarkable with their own individual tastes in fashion. Their fashion choices served and still serve as an inspiration to a lot of designers around the world.
Michael Jackson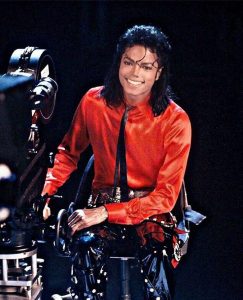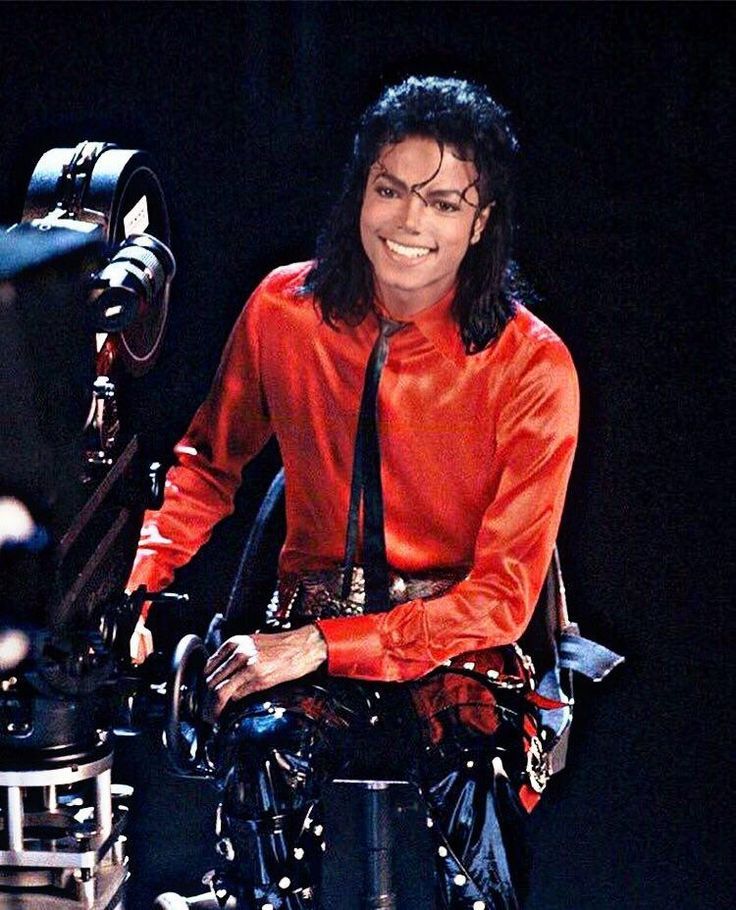 The King of Pop, born on the 29th of August 1958 as the eighth child of the Jackson family made his debut into the spotlight in 1964 alongside his brothers as part of the music group Jackson 5. He gradually became a solo artist in 1971 where he became publicly known as Michael Jackson under Motown records.
Michael passed away on the 25th of June at the age of 50 havens lived a very eventful life that still brings about controversy and inspiration to the protégées in the music industry.
With a load of drama concerning the life of this icon; from sexual assault accusations to failed marriages and other eccentric behavioral traits, Michael still remained one of the most influential fashion icons of the time and times to come.
Michael Jackson's style was in collaboration with his designers Michael Bush and Dennis Tompkins. They believed his costumes had to perform on stage just as well and maybe even more than he did. Michael's style with the military uniform was a signature of his own. He took the attractiveness of the military uniform and transforming it into an embellishment of glam and rock n roll.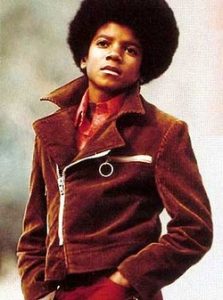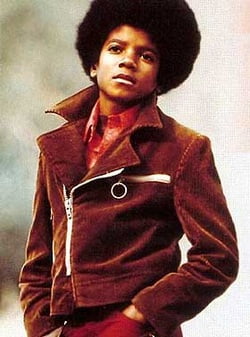 Michael's clothing was made with complete precision. His famous Thriller jacket, for instance, had 11,000 light bulbs programmed to come up at several intervals during his performance. It took some engineering work to get the jacket to work like it did, carrying a battery with wires running up and down the sleeves and still look fitting as it did.
His costumes were always dependent on the event he was scheduled for and he was always actively involved in what he wore. He believed in order to be the entertainer that he was, he couldn't afford to wear what was expected of everyone else. That's why his performance attires involved ostentatious things like an 18-carat gold plated shin guard. He made a statement by wearing only one diamond-encrusted glove and his lean shoes were engineered to permit his 45 degrees to lean forward. An extra to his entire attire was his many hats.
The entire wardrobe of Michael Jackson was as unique as his music.
Diana, Princess of Wales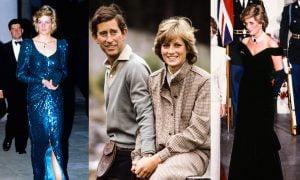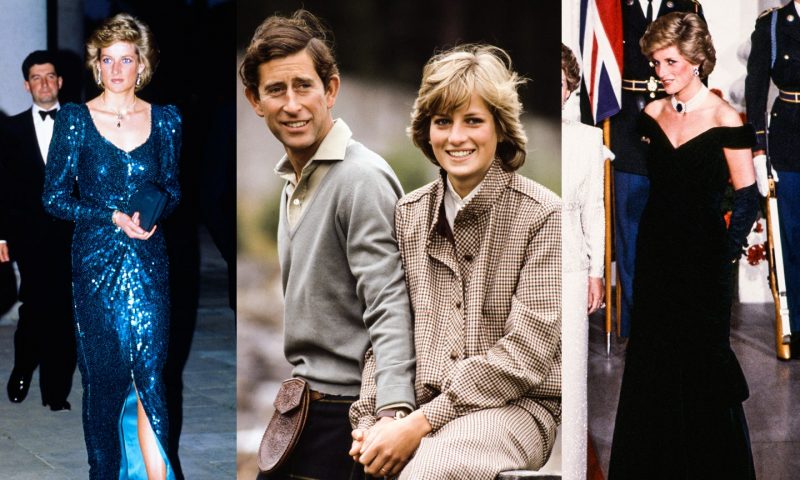 Princess Di, as she was famously called, was the mother of the second heir in line for the British throne, Prince Charles, Duke of Cambridge. She was born on July 1, 1960, and was a notable royalty and celebrity who used her charm and fun spirit to aide many charitable causes.
Her easy charm quickly earned her a place in fashion blogs as she became a notable icon who became a fashion trendsetter. Behind the scenes, Diana suffered immensely from a failing marriage and postnatal depressions, eating disorders and constant strain from being the eye of the tabloids and paparazzi.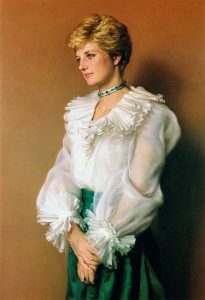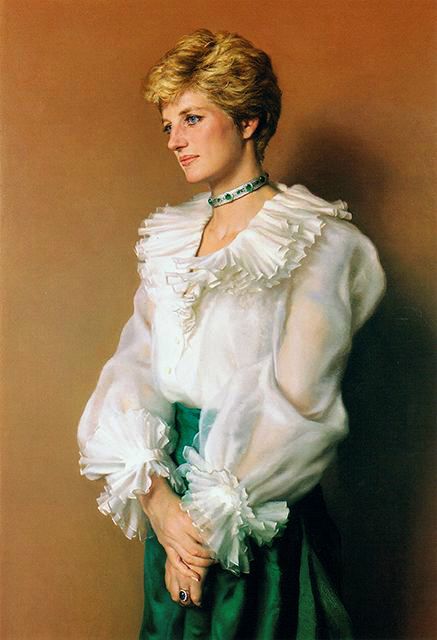 After her divorce, Princess Di was known to acquaint her sons with life outside the palace and get them involved in activities for the growth of humanity.
She was frequently referred to as "the worlds' most photographed woman". Her warm expressive style has been a major influence on many designers since her death in 1997.
Diana casually obeyed all Royal etiquettes enforced on her, while still creating her own trends. Anna Harvey, Diana's stylist, initially described her style as being safe. She was every little girl's interpretation of a fairytale princess.
Over time, her shy style evolved and she became the sight to look out for in the 80s. She was spotted during the day in power suits, and sequin dresses in bold prints. In the evenings, she became known for her dynasty-Esque sequin gowns and shoulder pads.
Her clothing choices in the 80s were trendsetters for fashion designers and years after her death, her fashion and life legacy still lives on.
Madonna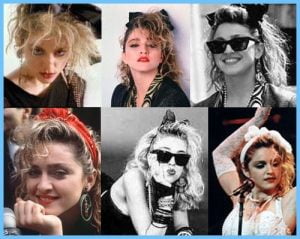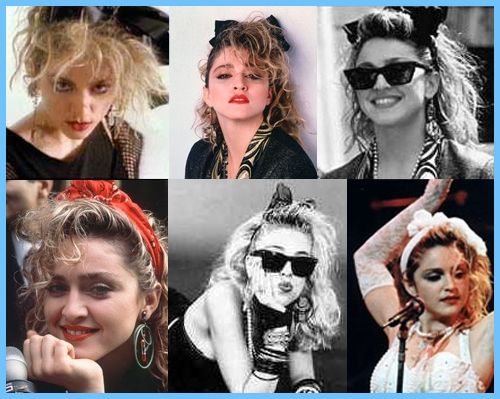 Born Madonna Louise Ciccone on August 16th, 1958, she's a singer, songwriter, actress and entrepreneur who gained her influence on the stage in the 80s and 90s.
She was the first female to truly exploit the music industry which was male-dominated at the time. Her music was centered mostly on love, sex and relationships in the 80s and further evolved into more erotic content from the 90s onwards.
She worked closely with her designer Jean-Paul Gaultier to create her ultimate sex appealing appearance. The pop star never had a constant look as she spent her time reinventing her look. The Madonna-style was more of a demeanor rather than just a clothing choice.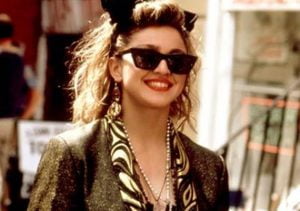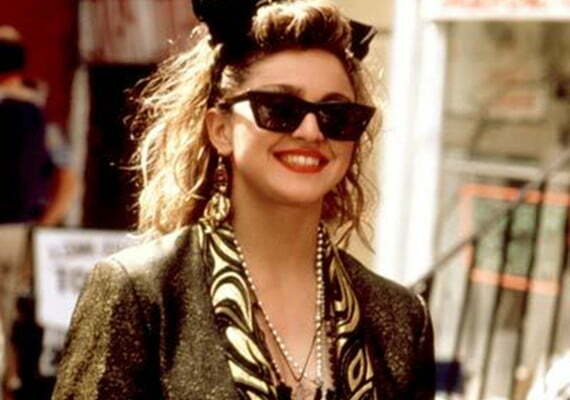 Madonna's style was daring. Whether she was in her fishnet stockings or showing up on stage in a white wedding dress, everything she wore was an appeal to many fashion lovers. Her style to this day is still an inspiration for many fashion designers.
The pop star gained her dress inspiration from previous fashion icons like Marilyn Monroe and Marlene Dietrich, but she gained inspiration only to improve on the styles, as she also worked with a variety of designers both known and unknown to help promote their wear.