A lot of hit songs aren't always timeless, but there are certain songs that whenever they come up, you can't help but get on the beat and remember every lyric. Whether it was the song on repeat in your dad's car in the 60s or the song you danced to on your senior prom in the 70s or even your wedding song in the 80s, some songs outlive their artists and forever remain in the hearts of their listeners.
Goodies of the 60s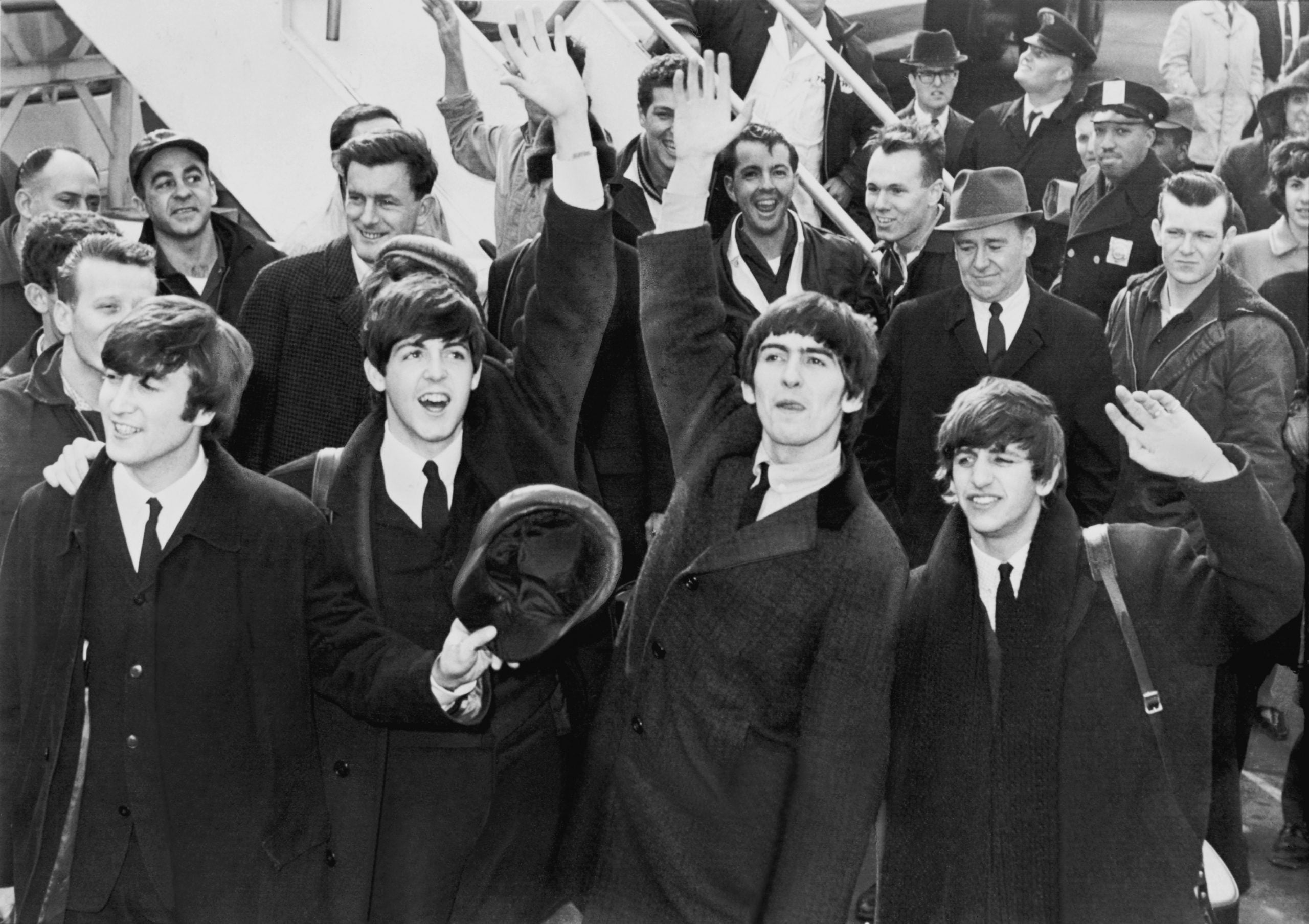 The early 60s was made up of artists who had made their name from their music in the 50s like Elvis Presley, Ray Charles and The Everly Brothers. From the mid-60s, there was a 'British invasion' in the global music industry as artists from Europe took over the world in music. Although music is quite relative, with different individuals loving different genres and having different tastes, some songs in the 60s like
Get Ready by The Temptation,
Tomorrow Never Knows by The Beatles,
Be my baby by The Ronettes,
like a rolling stone by Bob Dylan and
I want you back by Jackson 5.
Sweet Caroline, the 1969 oldies from Neil Diamond.
The 1967 Ballad from Louise Armstrong What a wonderful world.
Always have a place in our hearts as they bring back memories or sometimes feel just right for the moment.
The 70s was when music really took a major shift from what the world was originally used to. Stars like John Travolta who, through their style and persona not only stole our hearts with music and also made a lot of impact on male fashion and on the movie screens.
John Travolta and Olivia Newton-John's song of the 70s – You're the one I want,
The Reggae King, Bob Marley, and the Wailers' No Woman, No Cry.
James Brown's Get Up,
Elton John's Tiny Dancer,
The 1974 rock by Lynryd Skynyrd Sweet Home Alabama
Jackson 5's ABC of the early 70s
The 1979 disco from Gloria Gaynor I will survive
Three little birds from the 1977 reggae collection of Bob Marley and The Wailers
Goodies of the 80s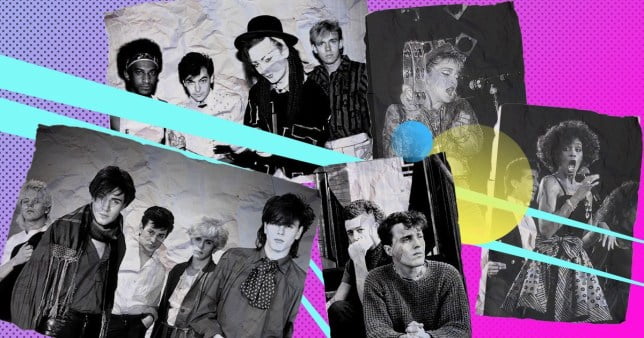 The memorable decade of popular culture in music; music of the 80s outlive their artists. The advent of the MTV gave birth to the most fascinating music that previous decades could only imagine. The 80s was the real beginning of musical wonder where we had songs like;
Thriller and Billie Jean from Michael Jackson in 1982
Foot loose by Kenny Loggins in 1984
I wanna dance with somebody in 1987 by Whitney Houston
Cyndi Lauder's Girls just wanna have fun in 1984
Madonna's like a prayer in 1989
Prince's kiss 1986
The way you make me feel and beat it from Michael Jackson in 1987 and 1983
Red red wine by UB40 in 1988
Walking on sunshine Walking on sunshine by Katrina and The waves in 1985
All night long by Lionel Richie in 1983
Wake me up before you go0go by Wham! In 1984