When we think about the 80s, the first things that come to mind have to be the music. The music of the 80s was the new wave, the classics that still have a plethora of influence on what we listen to today. Pop stars like Michael Jackson, Prince, Madonna and Whitney Houston reinvented the genre and played major roles in transforming the music industry.
The 80s fashion was ruled by the kings and queens of pop. They were trendsetters who developed their styles and influenced a number of fashion statements and choices of a lot of people in society.
Michael Jackson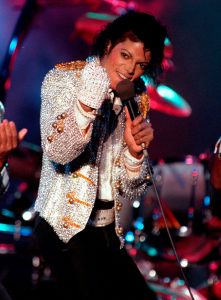 A lot of stars of today owe their fashion allegiance to the king of Pop, Michael. Years after his death, he still has a lot of fashion trends attributed to him.
In the 80s, he publicized wearing military gear and sparkling gloves. He also has his signature Mike look with the cropped jacket, crop pants, loafers and white socks. His signature look inspired the movies, tv shows and other artists who mimicked his style.
Whitney Houston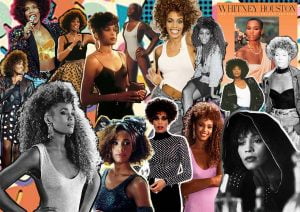 Like her voice, this musical goddess had a timeless fashion sense that has stuck over the years and remained iconic. From the trends of the decade, Whitney was on top of it all, with the loud makeup and big hair looks of the 80s, Whitney always had her way of infusing her own style into her choices. She was known for her sequins. The star loved to sparkle whether she wore a mini dress, a jacket or a gown, she stole the spotlight. She had her extra simple styles and her voluminous styles with huge ruffles and bold prints but the timeless star always fell back on her jackets. She was often seen casually sporting a jacket on jean pants over a t-shirt or a turtle neck or whatever was suitable for the day.
Madonna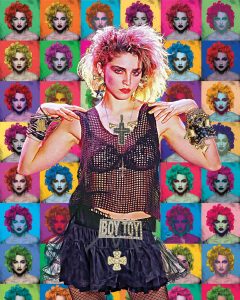 Keeping up with this pop star was a serious business. Her style was often described as being 'chameleon-like' due to how often she switched it up. She was the true definition of the 80s culture and was the sole influencer of numerous nonchalant demeanors and provocative dressings.
With fishnet stockings, open finger gloves, miniskirts, lacy and revealing tops, headbands, and knee-length boots among others, the Madonna closet was set up. She was either outrageously flaunting jewelry or showing off as much skin as possible.
Prince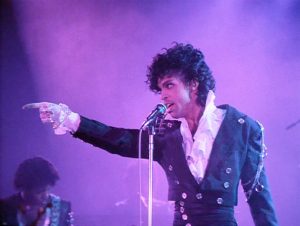 A man of his own style, Prince created a completely different style of androgyny with his eclectic fashion choices of the 80s. He often toyed with ideas until he created the style that suited him. He combined his ideas on feminity, aliens and race to develop his fashion style.
Prince stage performance attire transformed from wearing briefs, knee-high socks, and a neck scarf to his infusion of the color purple following the publicity of his purple rain album.
With the help of Marie France, he created another style for himself, revolving around frilly shirts, heeled platform boots, and dancing curls. He later included polka dot jackets to his array of clothing combinations.
Other Influential Musicians in the 80s
Other musicians who played important roles in the 80s fashion choices were;
Cyndi Lauder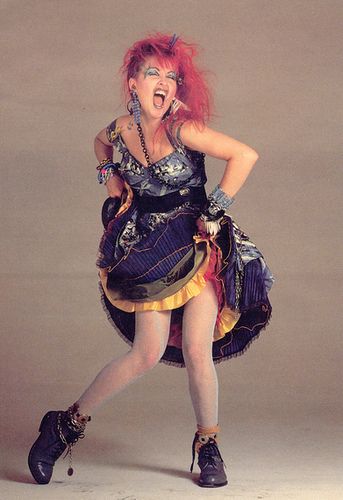 MC Hammer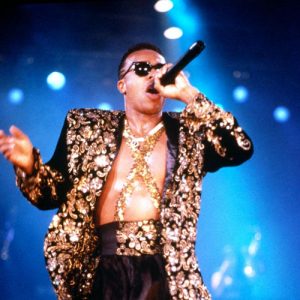 Duran Duran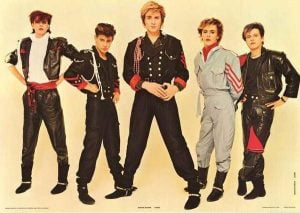 David Bowie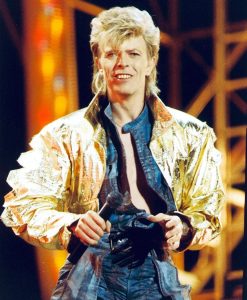 Elton John