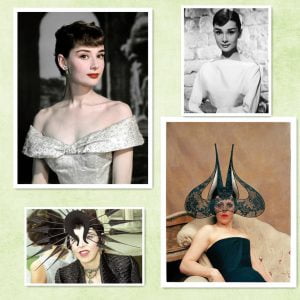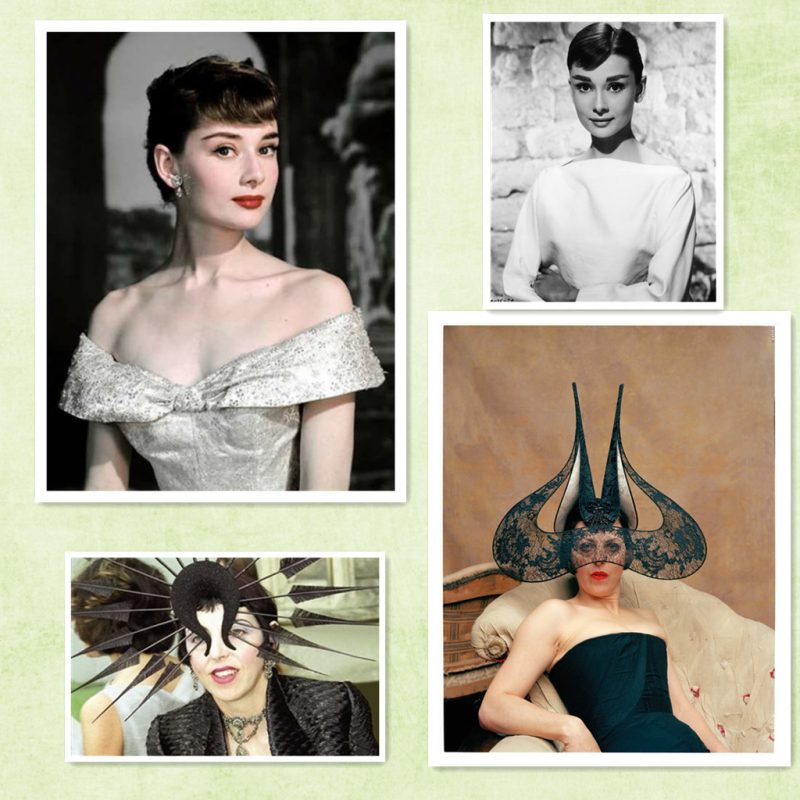 Keeping up with fashion trends from North America and Europe over the years proves how much fashion has recycled and transformed. Fashion icons in the 20s are observed to wear dresses that fit perfectly into the 21st century are considered timeless in their clothing choices, however, they only individualized what was in trend at the time. Recently, fashion trends which look 'old school' have been brought forward and given a touch of modernity. And really, let's face it, we're all going to be a part of fashion history soon anyway.
While today we have fashion icons like Harry Styles, Kylie Jenner, Billie Ellish, Cardi B and the loads of Hollywood stars who, with the help of their amazing designers, have been able to throw the world in glam fits over their designs. In the previous years, ladies like Audrey Hepburn, Diana Ross, Grace Kelly, Elizabeth Taylor, Jackie Kenned, Marilyn Monroe, Isabella blow and a host of others made fashion worthy of the appeal to modern designers.
Audrey Hepburn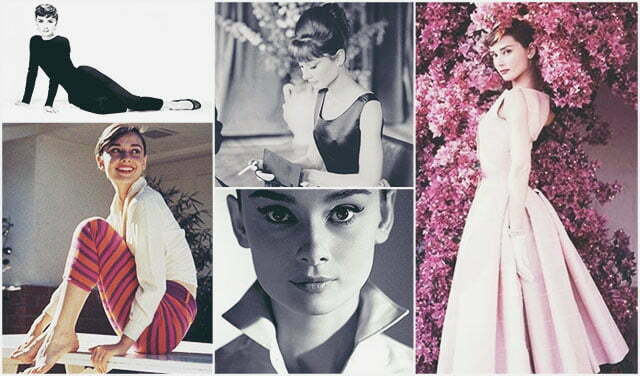 This fashion icon had a timeless taste. Born in the late 1920s, Audrey Kathleen Ruston was a fashion icon, a model, an actress and an ambassador to UNICEF, who until the day she died of appendicular cancer in 1993, gave her time to the screens and to the world in helping children through her actions and generosity.
Ladies born her time were placed into a single category – kitchen helpers. But her pressure of feminism, she was able to wow the world with her style as the lady in the little black dress LBD.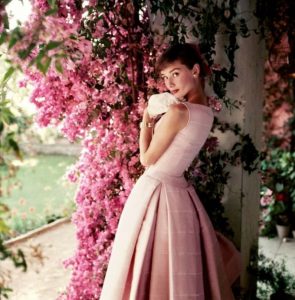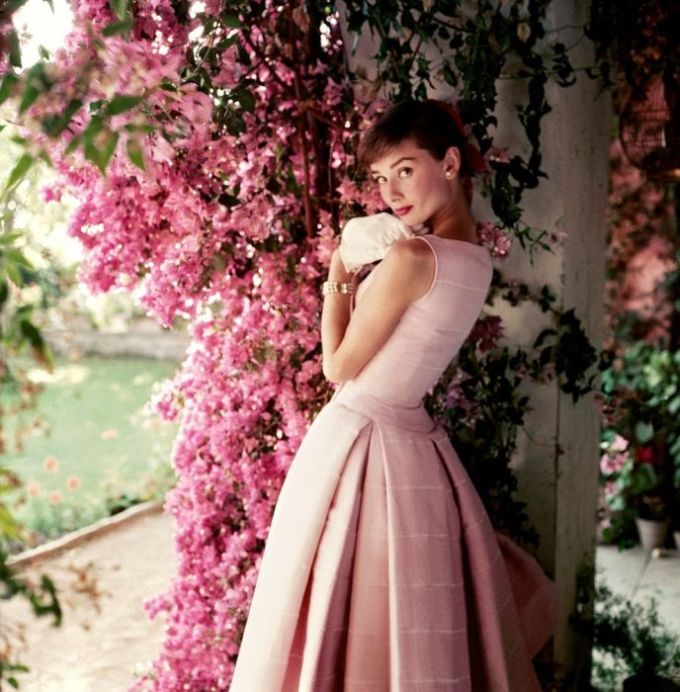 Audrey had a style that was completely hers. It was seen in her movies as well as in her casual attire. She created a style that lived beyond her and influenced the clothing choice of teenage girls then and now.
She perfected her style through her lifelong relationships with star designer Hubert De Givenchy, although this friendship did not begin, at first sight, the duo found a connection after her role in Sabrina where she wore most of Givenchy outfits. Once the friendship kickoff, Audrey became a lifelong recipient of fashionable luxury dresses from Givenchy.
Although the life of the Belgian-born star was not all rosy, as she was a victim of the second world war and suffered from severe malnutrition, depression and a temporary name change to Edda during the war, after which Hepburn was permanently added to her name after her father found documents stating that it was culturally his real first name. Audrey found her way through Ballet school in London and later kicked off a career in Modelling which lead to her introduction into the film industry.
Audrey's style involved a number of timeless fashion attires like; the headband, waist belt, headscarf, ballet flats, oversized t-shirts, trousers, indigo jeans, lace gowns, and mini dresses.
Isabella Blow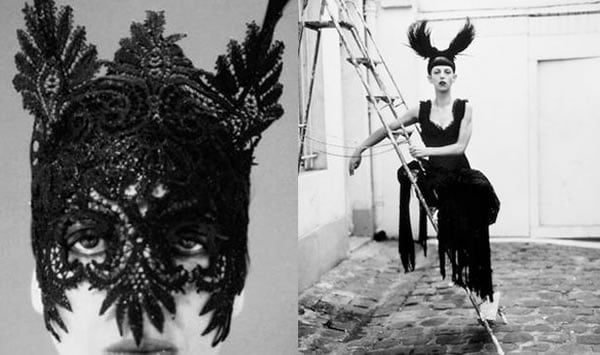 The blue blood fashionista, whose life was just as eventful as her death. Isabella Blow, commonly called Issie was born on the 19th of November 1958 became the muse of famous milliner Philip Treacy who after designing her wedding hat for her second marriage to Detmar Hamilton appealed to her nature with his hat collection and thereafter a strong collaboration was formed. She, later on, discovered other talents like Alexander McQueen, Sophie Dahl, Honor Fraser and Stella Tennant.
She had an eye for talent and loved the air of originality. For Issie fashion had to be original, rather than just beautiful. Her clothing choices were dramatic expressions, she was often spotted in all black attires with very fascinating hats from a Treacy collection. To Isabella, dressing without a hat was like not being dressed at all.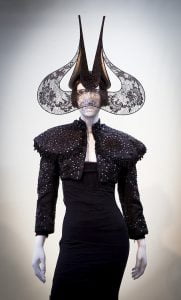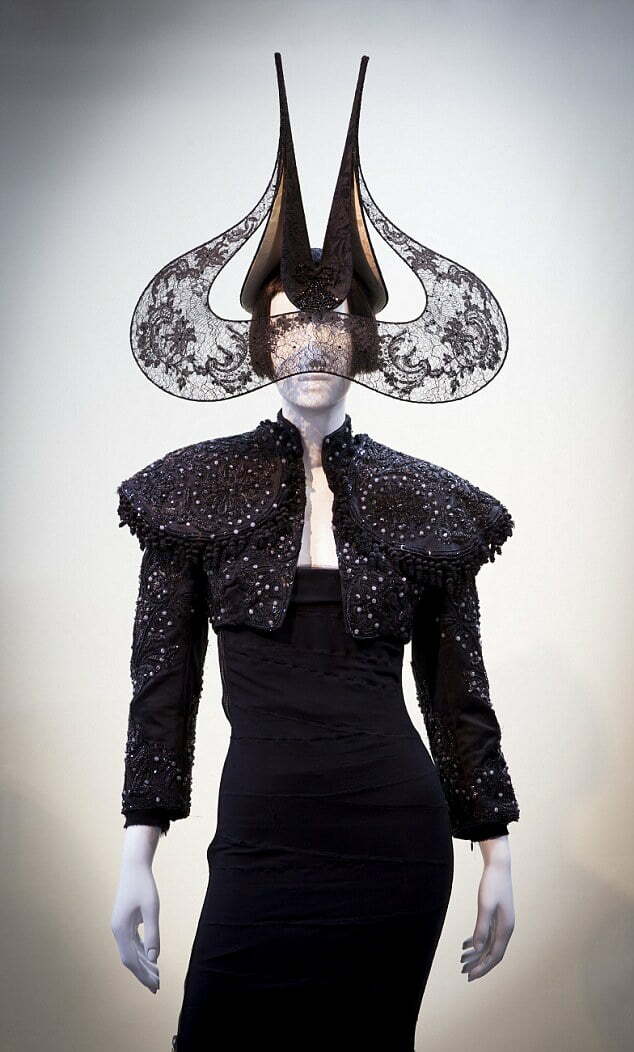 Isabella could create fashionable items from the most unlikely inspirations; from a collection based on Catherine of Russia to a shoe collection inspired by Octopus from the deep sea. Although she was seen as eccentric, she never considered herself to be so.
Her death on the 7th of May, 2007 came as quite a shock to the public, but her condition was not out of the question. Although the husband of the time Detmar claimed she dies of cancer, she was known to have suffered from constant depression and was suspected to have committed suicide.
Her funeral was just as amazing as she would have wanted it if she were living. With a Victorian funeral carriage and a beautiful black galleon hat surmounted, she was buried in style.
After her death, her long-time friend and mentee, Alexander McQueen held a fashion show and despite rumors of their rift before her death, McQueen displayed a dress in the favorite sequins of Isabella and it a style she would have definitely loved. Although Daphne Guinness, in 2010, purchased Blow's fashion collection, with the help of Shinagh Marshall, they have successfully put out 2 fashion shows in London and Toronto, exhibiting her designs from her archive with modern twists.