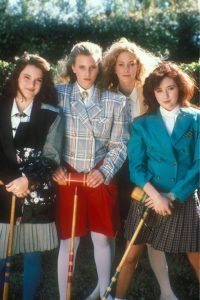 The 80s, unlike some decades before it, was not based on teen and youngster fashion trends alone. Due to the influence that existed at this time, fashion trends were mostly based on designer brands and expensive wears that teens would not naturally be able to afford.
There was no internet, so the majority of what influenced people in the 80s was gotten from television through celebrities and advertising. Fashion in the 80s was big, bold, and colorful. This was also a time of luxury and branding. Everything worn at the time had to have a name and sports brands were topping the charts.
Popular Designer Brands
Sportswear brands like Adidas, Nike, and Reebok were some of the most popular brands of the decade. As work out fashion gradually became famous, so did sports shoes and sports gear for regular days.
Guess,  Wrangler, Levi, and a few others were some of the most popular denim designer brands at the time. Denim on denim had become a thing as it had been infused into hip-hop and rap culture and had become a must-have for everyone.
Companies like Coca-Cola made themselves more popular by having their branded shirts available on the market. They partnered with other companies and through them, branded shirts became a trend.
Triple Fat Goose was a trending brand name of the decade that made ski outfits popular. These outfits were puffy and big down-filled leather jackets that were popular in certain areas and for specific individuals.
Celebrity influences of the 80s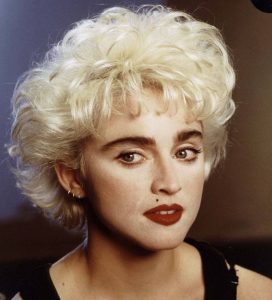 Whenever we think about celebrities who had a major impact on the 80s and fashion, the first name we hear is Madonna. The Queen of Pop as she was known not only influenced the music industry but played a major role in the clothing choices of many people of young and old. She particularly had a style that many teenage and young girls loved to mimic at the time. Her signature wild hair, scrunches, lacy tutus, and leather jackets all in bold colors made her memorable. Her bold make-up also set a trend for older women, as well as her love for accessories.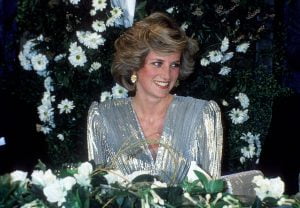 Ever since her exposure to the spotlight in 1981, she became a fashion sensation despite her refusal to be considered one. Princess Diana was the influence behind several trends in the 80s for both young and old women. Her style had sophistication, class, and playfulness. She was known for her shoulder-padded jackets, high waist jeans, uniquely patterned silk blouses; her signature winged hairstyle and pearl earrings, as well as her very own trend of wearing multiple wristwatches at a time.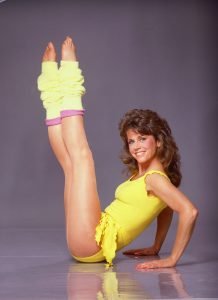 She's known as the first actress to make a workout video. Her role in movies like Barbella had already brought her to the limelight; however, her workout outfit made her a lot more popular and set the trend rolling for workout fashion. Her leg warmers and leotard she wore during her videos went from being simple gym outfits to catwalks and then became regular daily outfits.

The increase in the impact of advertising made supermodels earn more money and find themselves in the spotlight as fashion icons. Supermodels like Ella Macpherson, Brooke Shields, Grace Jones, and Janice Dickinson became popular names on-screen and off-screen and eventually played a role in what shaped what a lot of women wore in the 80s.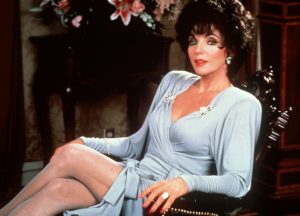 Her role in the hit TV Show Dynasty made her a fashion icon of the decade. She inspired the full permed hair look that a lot of women copied as well as her power suits. She also had her style of wearing puff shoulders and makeup application that women of the 80s constantly fell in love with, making her one of the most influential women in the fashion of the 80s.
How to Dress like an 80s Girl
Pulling off an 80s look is extremely easy once you know what specific attires were in trend at the time. Every 80s girl had to have one or all of the following;
This was a statement of the 80s and pulling off an 80s look is nothing without a puffy-shouldered jacket.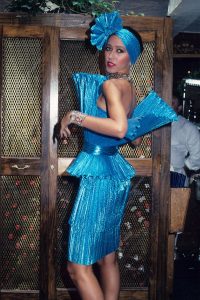 The 80s was all about bold and beautiful. Clothing in neon shades was popular at this time and sparkling sequins were a norm and a must-have.
Loud accessories and makeup
Being 'over-accessorized was common in the 80s. It was normal to see a person wear multiple bangles and neckpieces to catch as much attention as possible. The same goes for the makeup; the eye shadows were usually dark and bold, or colorful and attractive.