The best thing about music has to be the fact that regardless of when you were born, you'd always have a feel of what made the previous generations go crazy. Whether it comes up on the radio on a throwback Thursday or you have that friend who just loves the classics, some songs and artists can never be forgotten. Music, like fashion, can be timeless and in constant recycle.
Constantly, we hear songs that sound so similar to the best of the 60s, 70s, and 80s. It's also not uncommon to hear about an oldies musical genius coming back into the scene to give a modern feel of what drove them wild in those decades.
When we think about 70s music and 1970s fashion, the first names that come to mind have to be Elton John, Jackson 5, Marvin Gaye, Stevie Wonder and Aerosmith. The music industry was largely male-dominated unlike other years, but these artists made music that runs from decade to decade and never loses their passion.
The radio played a major role in music transmission of the 70s. It mattered more than television, especially where music was concerned. It wasn't until the 1980s where music began to have more of a visual appeal. In the 70s, it was all about what we heard.
70s music is majorly categorized by the impact of rock and disco, and while there were bands that whose music set the pace for the growth of their music genres, there were also those who were comfortable just entertaining at the time. Some famous bands that can never be forgotten are:
70s Famous Music Bands
Boney M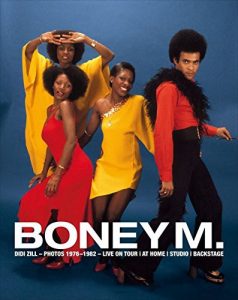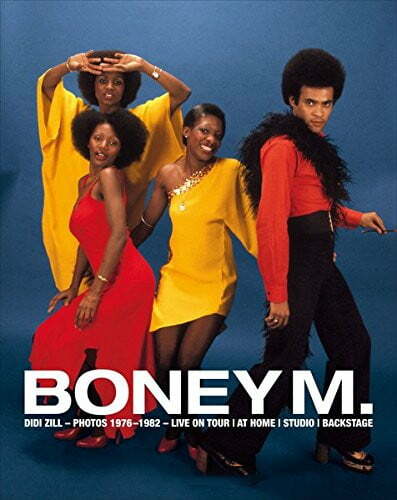 This band may have not set a lot of pace in their genre, but their name is in constant mention year after year, they have sold millions of albums in the past and still counting in present times. The band made a name for themselves, and are remembered beyond their genre. What's Christmas without a Bonny M classic?
The Sweet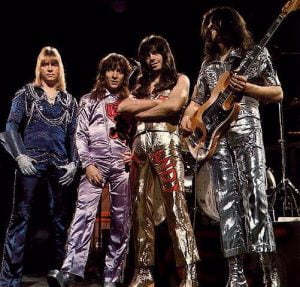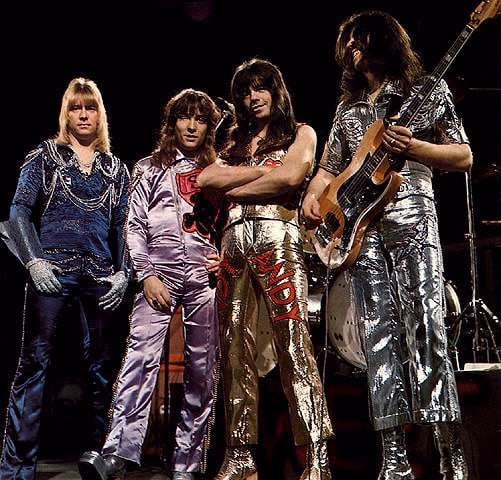 Known as The SweetShop, this band created an image for themselves not only with their music topping the charts but also with their memorable bright-colored pants.
Jigsaw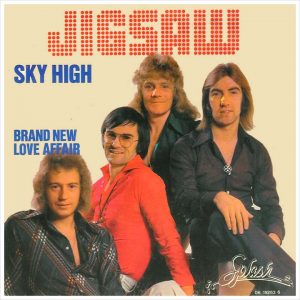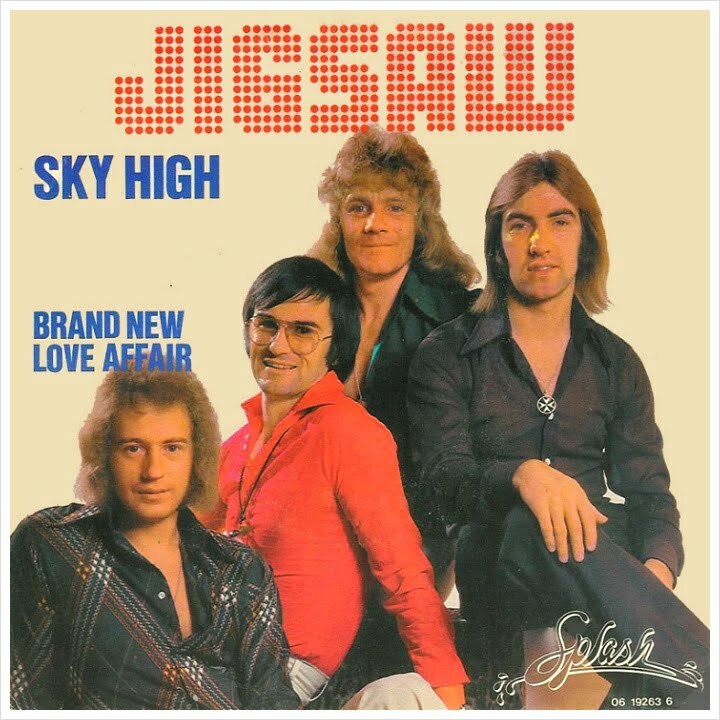 This band wowed the decade with their amazing stage performances. With exploding amplifiers and drum kits erupting in flames, their performances were always memorable.
Kiss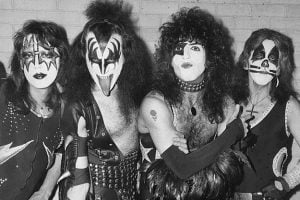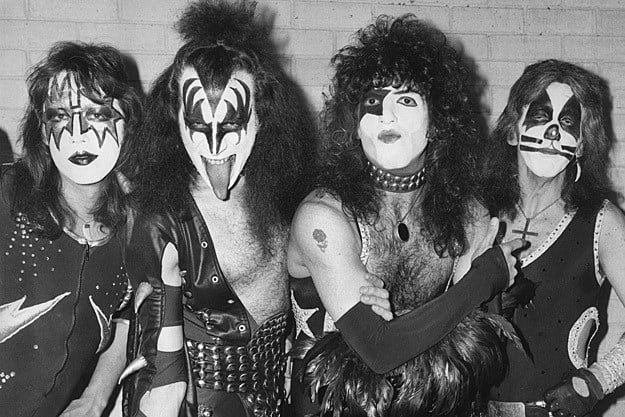 70s rock cannot be mentioned without these guys. Right before they lost their flare in the following decades, this band caught the world's attention with their makeup and flaming performances.
Aerosmith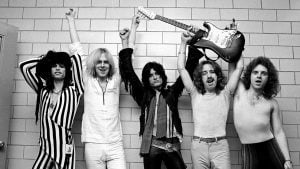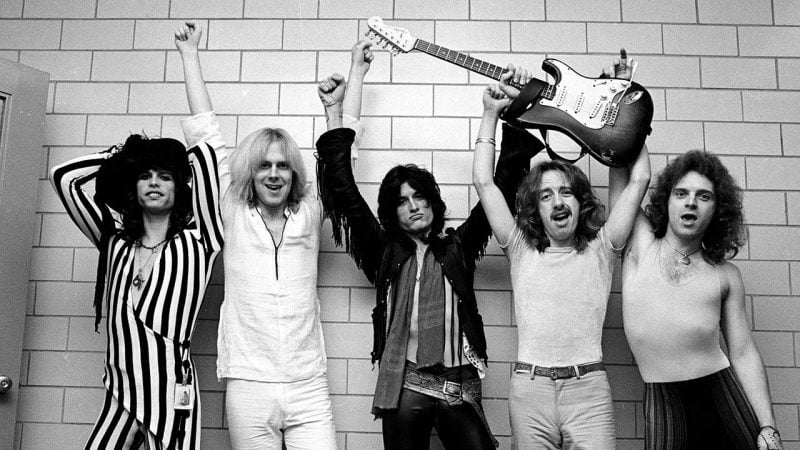 Although this band crashed due to internal problems, they made a record by having their 6 albums sell over a million copies consecutively.
Lynyrd Skynyrd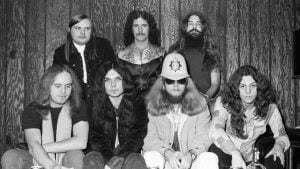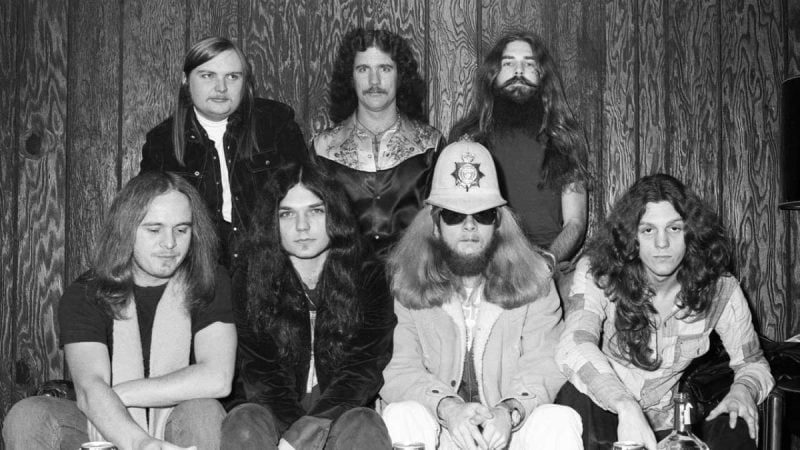 This band had their music outlive them, with songs that are more memorable than the band themselves. Sweet Home Alabama, Simple Man and Saturday Night Special are songs that have been remembered for many years.
Pink Floyd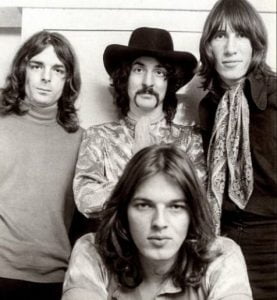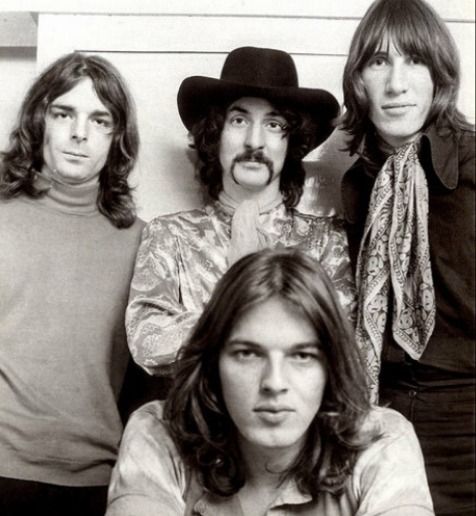 Not only do they go down in history as musical geniuses who are unforgettable for their music, but they also had such incredible music that every single song in their albums was memorable.
David Bowie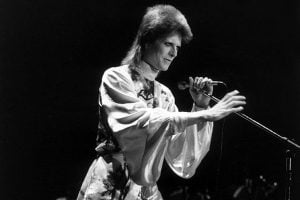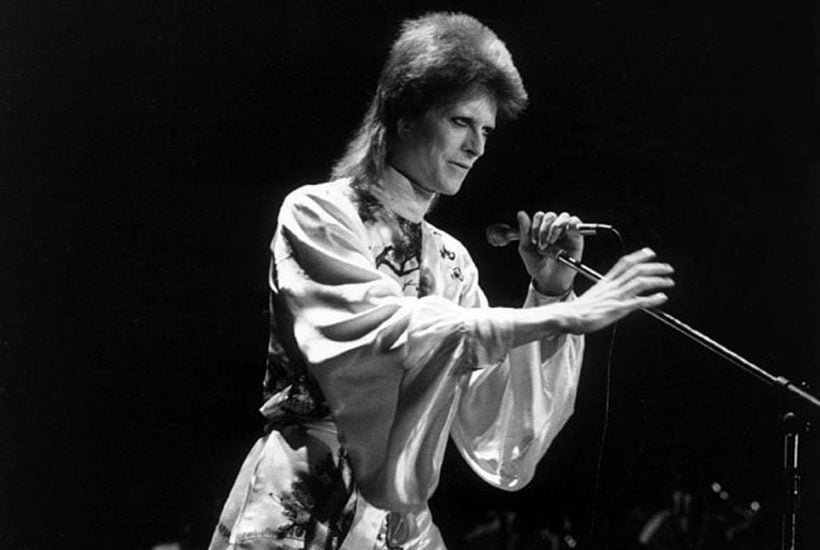 Lead singer, David Bowie, had an iconic voice which made his transition through different genres amazing. He went from rock to folk without losing his genius. Although he had an amazing team backing him up, his voice did the magic.
Led Zeppelin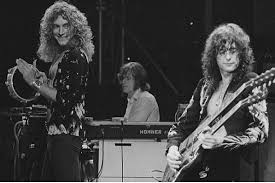 With Jimmy Page as the lead singer of the group, Led Zepplin, with other band members; Robert Plant, John Bonhams, and Paul John has forever remained a go-to memory from the 70s. They had a very iconic style that has overtime influenced many in their industry.
Stevie Wonder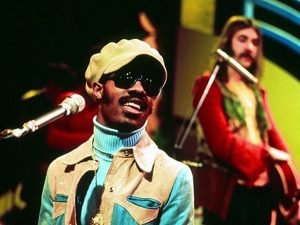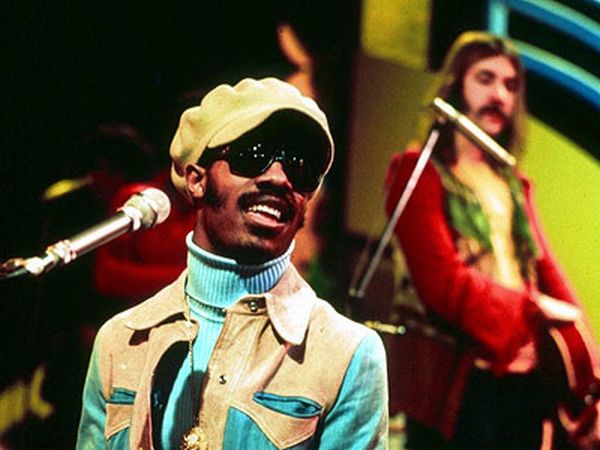 With a blend of rock, funk and soul, the Stevie Wonder crew was able to create some of the best timeless music from the decade.
Rock and Disco Style
The 1970s served as a bridge between the musical culture of the 60s and the pop culture of the 80s. Music of the 70s was less political and fight inclined than that of the 60s, so it was a time of closure and sought out entertainment. Disco became the go-to club sensation, while rock music with its use of psychedelics explored a number of emotional insecurities.
Rock Style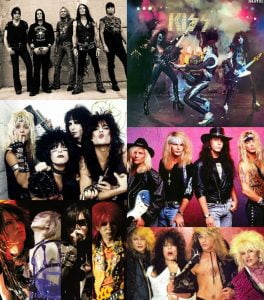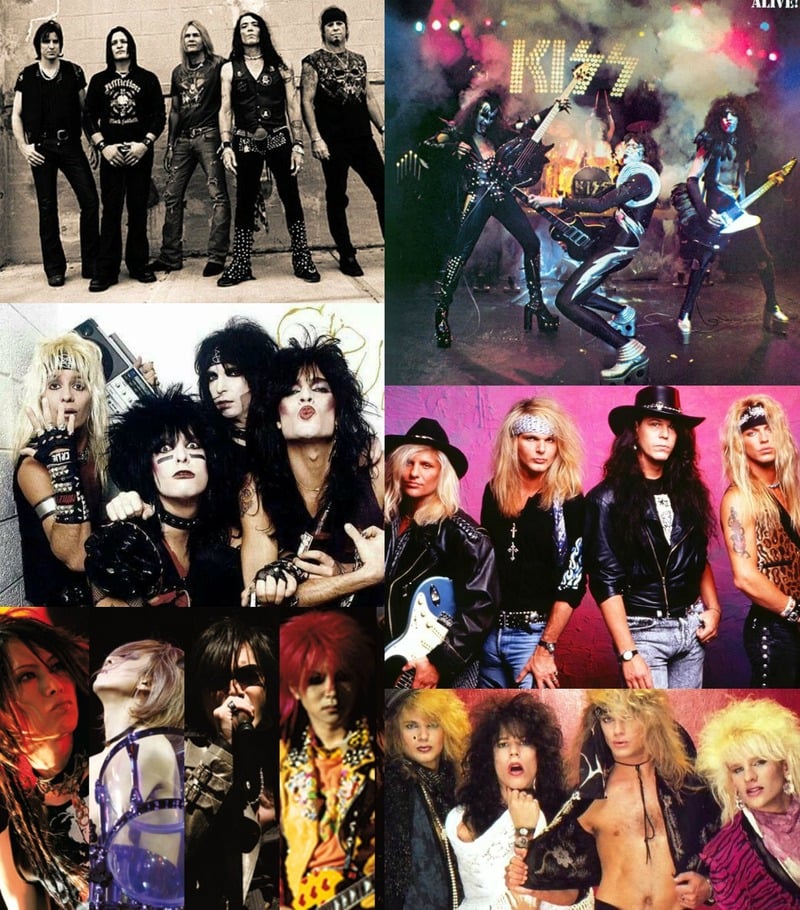 Punk rock was a new style of rock that emerged in the 70s; The Sex Pistols, David Bowie, The Ramones, among others, made their name from this genre. It was a lot harder and involved more heavy guitar and string action that Progressive rock. Progressive rock had bands like Pink Floyd, Kansas, Rush, Queen and others. It was a lot softer than punk rock, as it combined minor details from other music genres.
Disco Style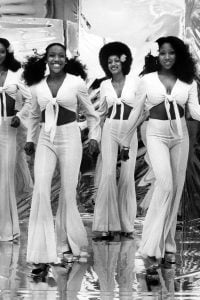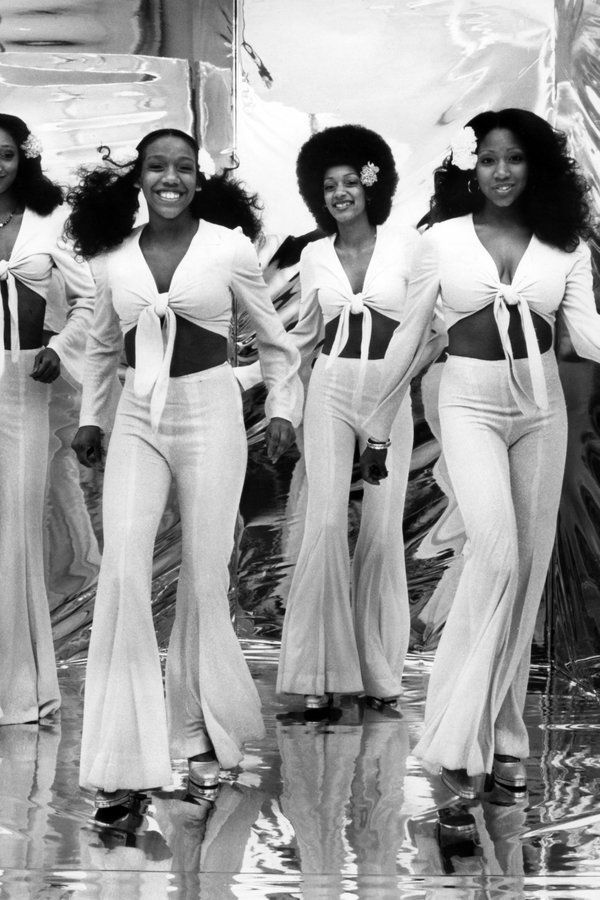 This was the signature of the 70s. The songs outlived the genre itself, but it brought about some of the most memorable artists to this time. Gloria Gaynor, Diana Ross, The Village People and other prominent names owe their musical impact to this genre.