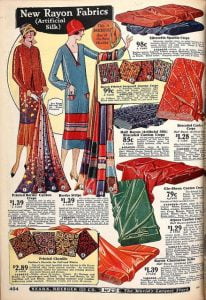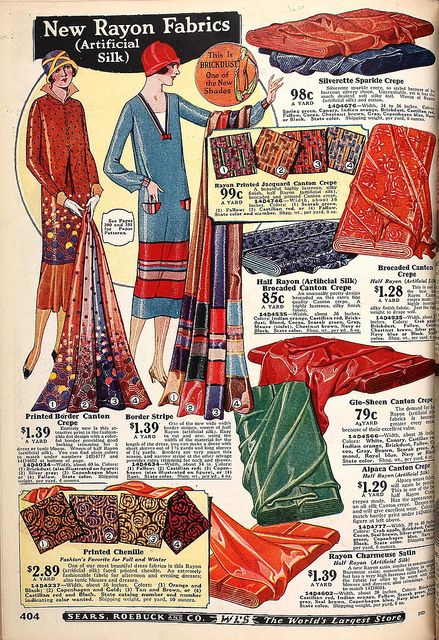 A person who is looking into the history of fabrics and colours, would surely stumble across the time frame of 1920s.
History tells us a lot about the great Gatsby dress ideas of that time. Probing further, we get to know colours and fabrics were very different from the ones, we have around us today.
In fact, a close observer would actually like the overall journey of knowing everything.
Therefore, we are going to discuss the same in brief.
Fibres in the roaring 20s
There are some fibres such as Wool, Cotton, Silk, etc., which were used then on a primary basis.
1920s Fabric: Cotton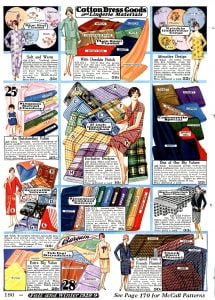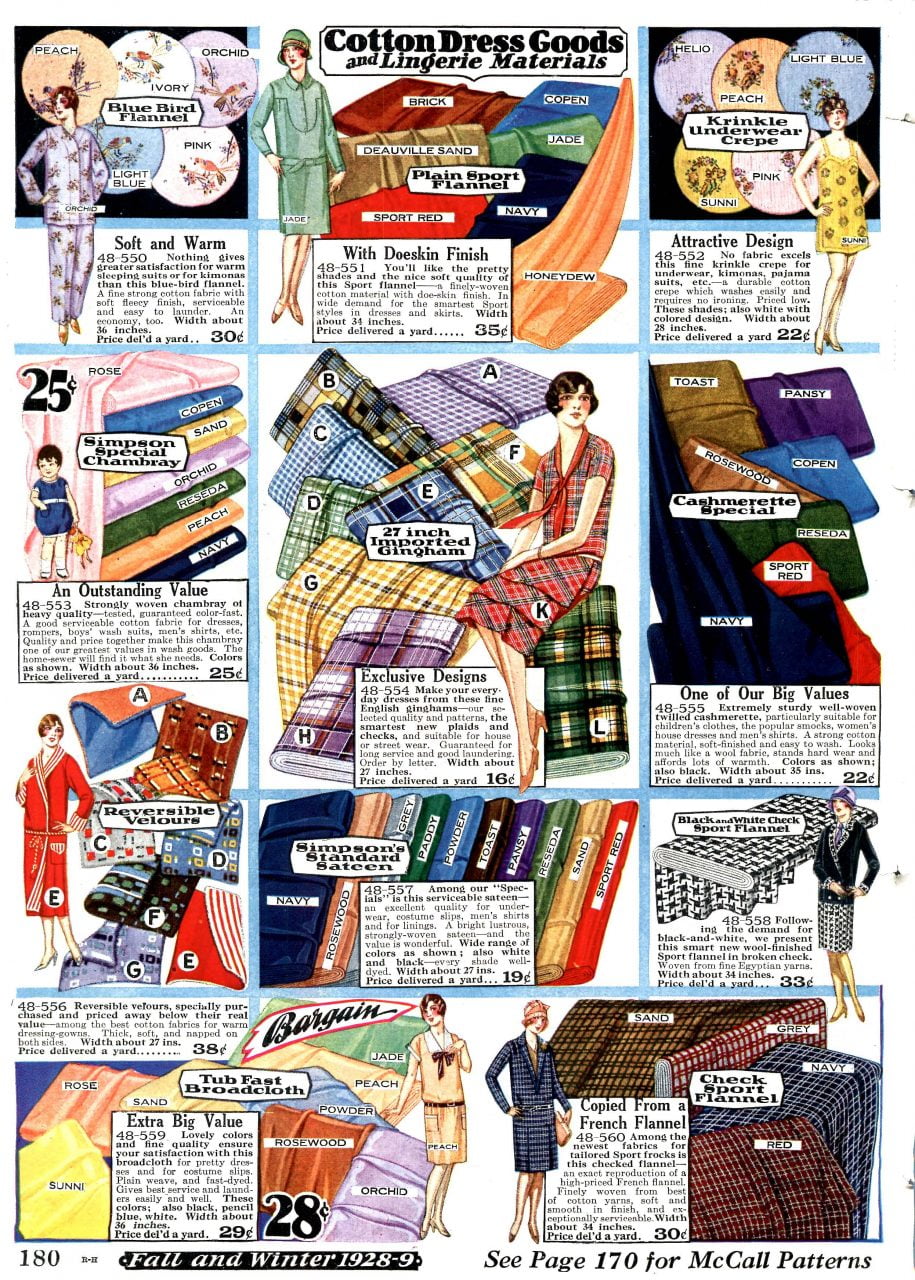 Starting from cotton, it was used in the manufacturing of a lot of clothes, back then in 1920. The reason for such abundant use of the fabric is also related to its production. The roaring twenties fashion line, used cotton a lot due to its extensive production. And then there were other benefits also, such as dying it into desire colours and also some designs, etc.
1920s Fabric: Wool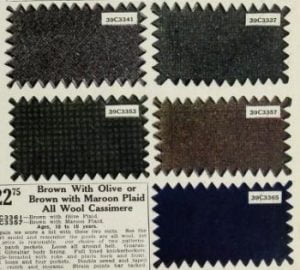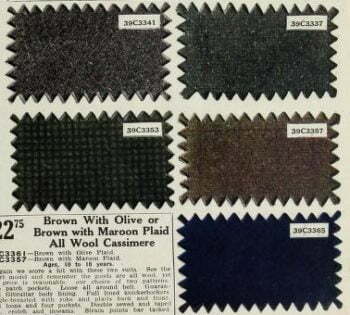 Then we come to wool. Wool was also one of the favourite fabrics of 1920s, due to its soft texture and easy use. Clothes made out of wool, were a lot more comfortable when compared to other fabrics. Therefore, jackets and even winterwear was often made out of wool.
1920s Fabric: Silk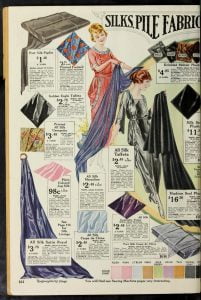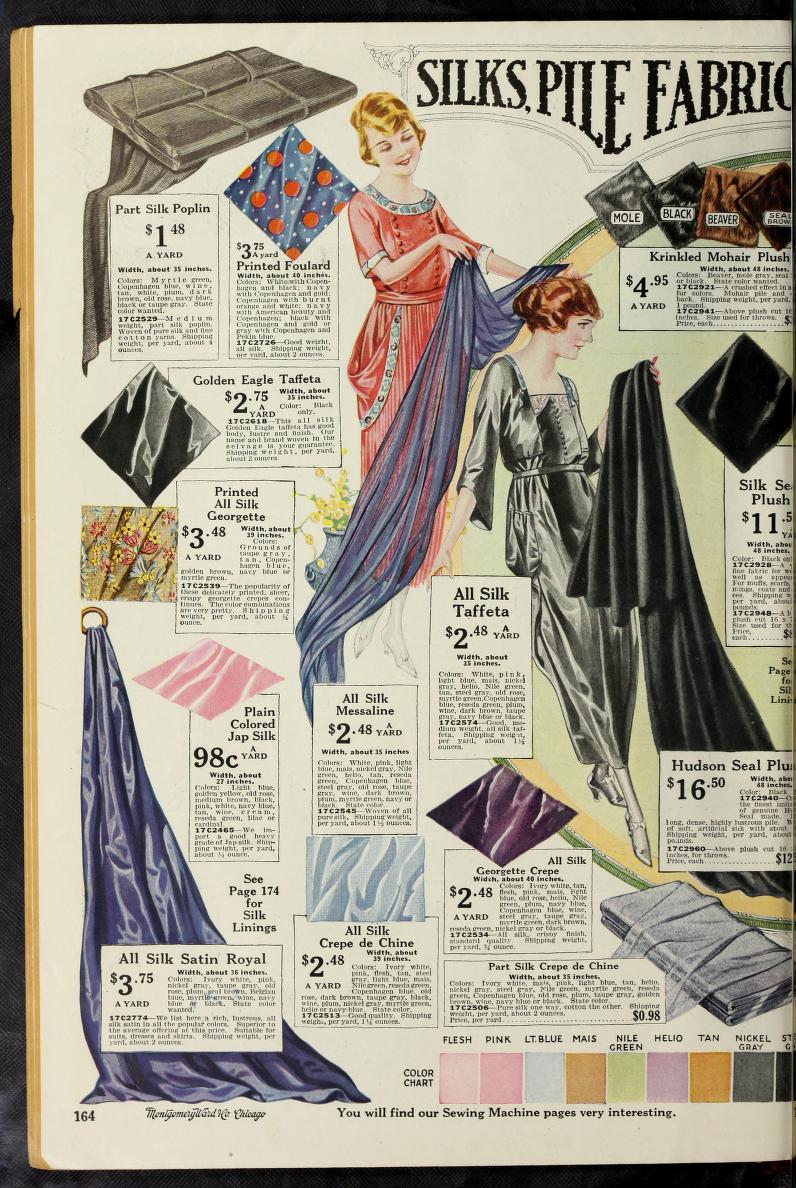 Then we come to silk, which is one of the rich fabrics of that time. Therefore, not with all, but those who could afford at that time, silk was found hand-in-hand. The fabric was basically used for gowns and other expensive apparels, as it looked elegant and attractive from the outside. Silk was further used to manufacturing other fibres, which were also used for producing clothes.
1920s colour Combinations
After discussing some of the fabrics, we can come down to the colour combinations of that time.
As we already know, that 1920 was famous for flapper dresses, the colours which were used then were generally the ones which conveyed a bold impression. Flapper dresses can be seen dark colours such black, navy blue, etc.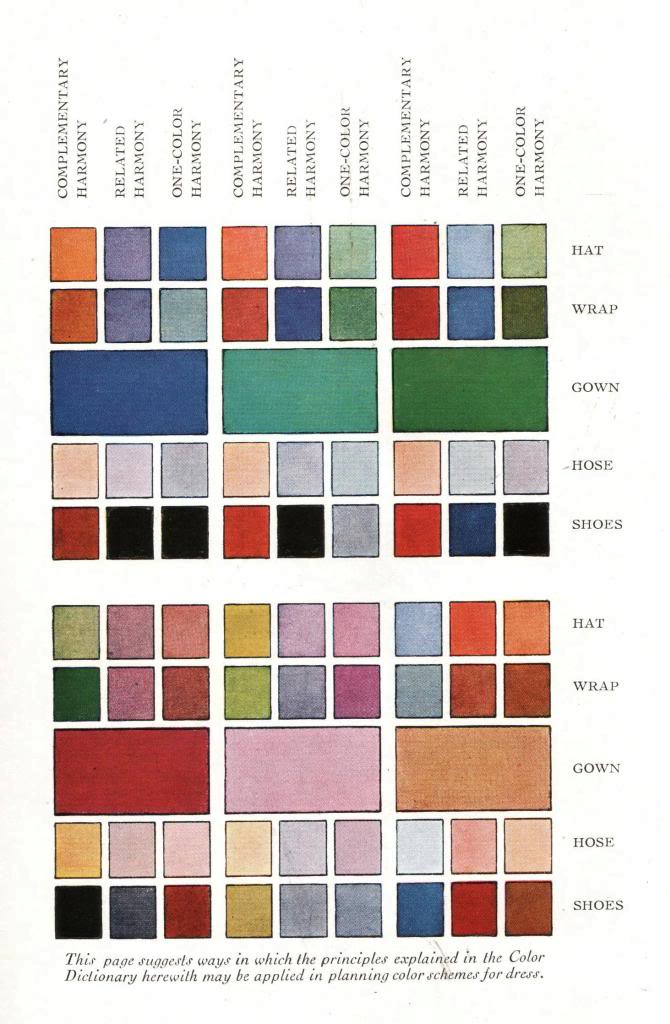 But then the same flapper dresses can also be seen in light shades of peach and other colours.
Moving ahead, importance was also given to light shades such as yellow, crimson red, etc., which were liked by women at that time and were feminine too.
Other than that, if we talk about designs then normal graphics were quite common then, due to old technology.
Floral designs and other prints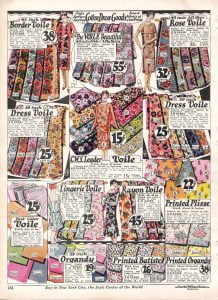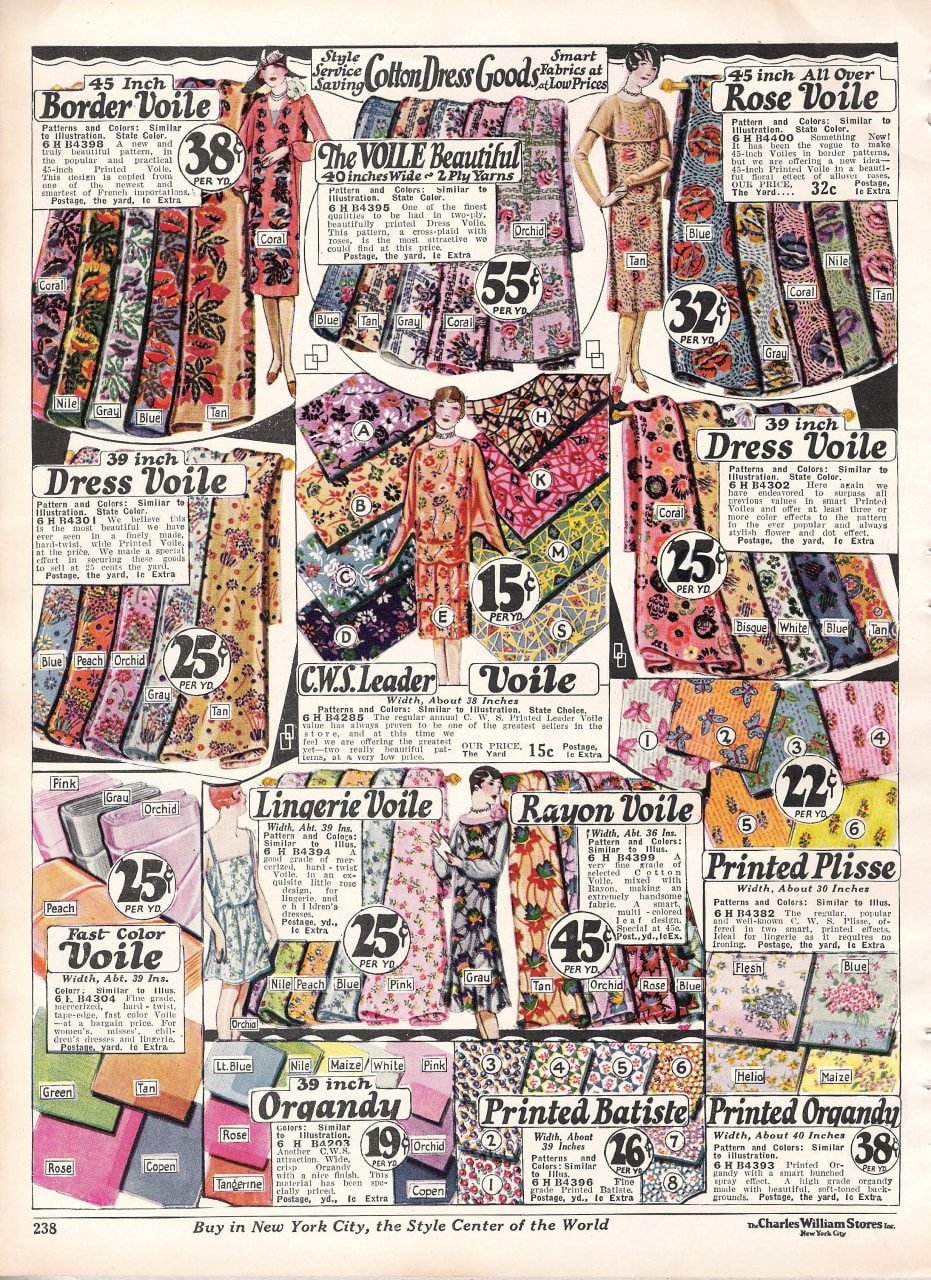 It was after some years, when we started seeing floral designs and other prints.
But mainly, the designs were inspired by the art, culture and societal conditions prevailing then. And slowly as moved ahead, we saw that the old designs were invented, modified and ultimately created into something better!
Conclusion
So, this was all about the fabrics and colours of 1920.
In a nutshell, we can conclude that fashion was famous even then and the choice of fabrics as well as colours was subjective and related to the apparel!