The 20s presented a cultural revolution that swept the fashion world as well. After taking on more roles in the war years of the 1910s, women were more assertive. The woman of the 20s was comfortable wearing shorter hair and short hemlines. Although the prohibition was on in the US, it was an era of good times and high fashion. Some of the best innovations in fashion, like the bias cut, were seen in the 20s.
Paris was still the center of haute couture in the 20s. Women who could afford went shopping in the city of love and commissioned designers for the season's fashion collection. Ordinary fashion fans followed fashion trends on silent movies and mail-order catalogs. All in all, fashion designers had a big influence on roaring 20s fashion with designs that are memorable to date.
1920s Dress Designer-Gabrielle 'coco' Chanel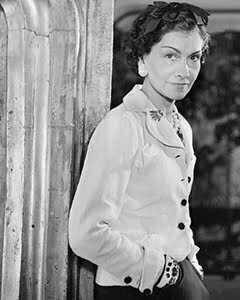 Coco Chanel influenced the 20s scene perhaps more than any other designer. Her slender straight silhouetted designs dominated the 20s. Her chemise dress, which dropped straight from the shoulders to the hem, was the inspiration for other variants in the 20s including the famous flapper dress. Her little black dress is fashionable to date.
1920s Dress Designer-Jeanne Lanvin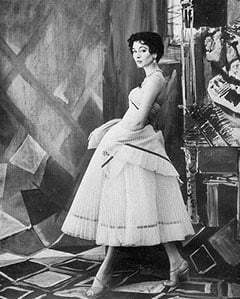 Lanvin was a pioneer Paris designer, popular for her mother-and-daughter outfits. She is also credited for the empire waist that was seen in the late 20s dresses. Her Robe de Style designs was popular for making plus size women fashionable.
1920s Dress Designer-Elsa Schiaparelli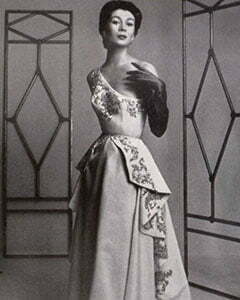 Schiaparelli's revolutionary designs were popular for infusing the art deco styles into clothing fashion. She collaborated with celebrity artists Salvador Dali and Jean Cocteau for exciting designs such as the wrap dress. She is also credited for having popularized the use of zippers in clothing.
1920s Dress Designer-Madeleine Vionnet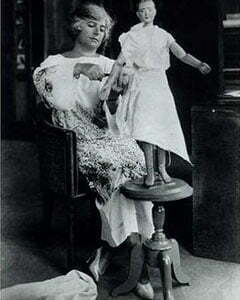 Vionnet was another Paris designer whose designs became popular in America. She is credited for introducing the bias cut. This was cutting the fabric at 45 degrees against the grain. The bias-cut hugged curves better and enhanced feminine outfits.
1920s Dress Designer-Jean Patou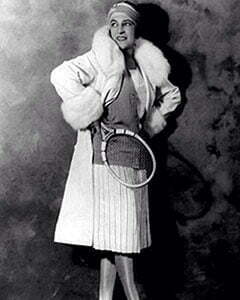 Patou was able to straddle both men and women's fashion in the 20s with his trendy sportswear, knitwear, and dresses. After the boyish looks of much of the 20s, Patou is credited to returning the waist to its natural line in the late 20s. His bell skirted dinner dresses remained popular in the 30s.
1920s Dress Designer-Paul Poiret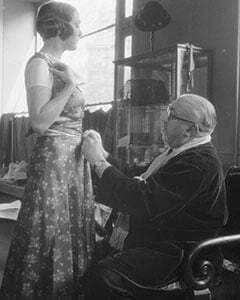 Poiret's designs with their oriental inspirations were a hit in the early 20th century up to the 20s. he popularized turbans, harem skirts, and empire style evening gowns.
The roaring 20s remain memorable for the uninhibited look that came in women's fashion especially dresses, with innovations by these designers remaining relevant to date.