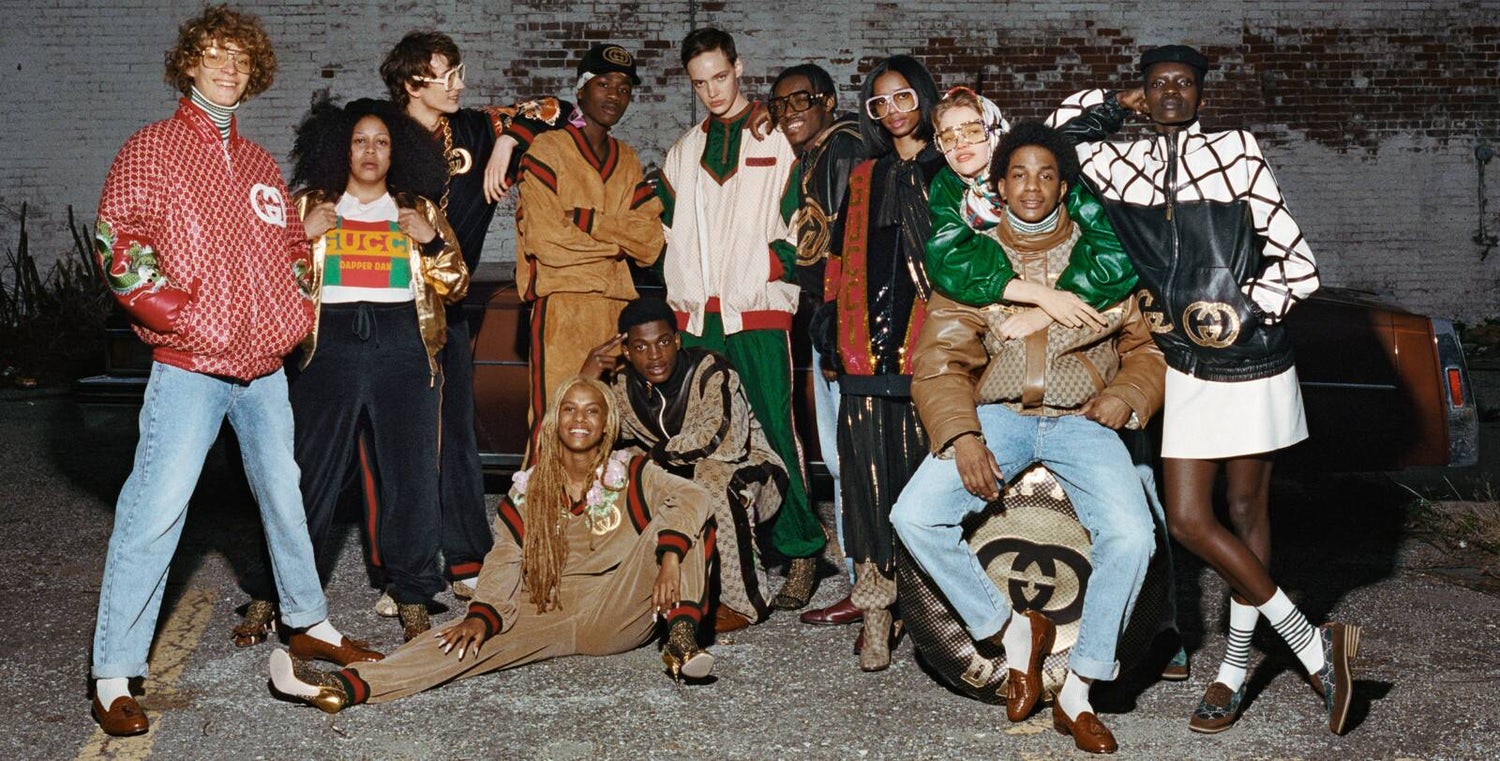 Rapper fashion or Hip-hop fashion was a cultural trend of the 80s brought about by the music and lifestyle it represented. The fashion of the 80s was generally loud, so the rapper fashion had to take that volume and make something iconic out of it.
The major ambassadors of the hip-hop fashion trend were mostly sneaker producers like Adidas, Air Jordan, Nike, Fila, Reebok, and Puma. They were prominent names who invested millions and made millions in return from the sales and publicity of their sneakers. Some of these brands had major Hip-hop artists wear their shoes to get them the needed publicity and even paid more to have their brand name put in a song.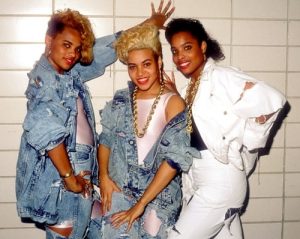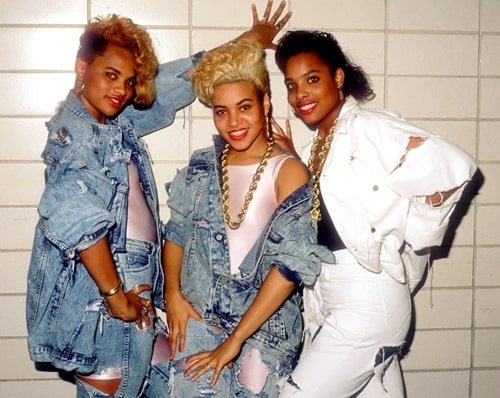 The advent of DefJam in the 80s also played a massive role in forming the hip-hop culture into what it is today. Russell Simmons and Rick Rubin opened the doors to hip-hop fashion icons like LL cool J who made a popular image of himself with his signature bucket hat. His style and brand promotion helped push Kangol further into the international market.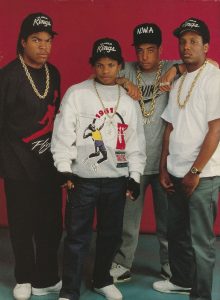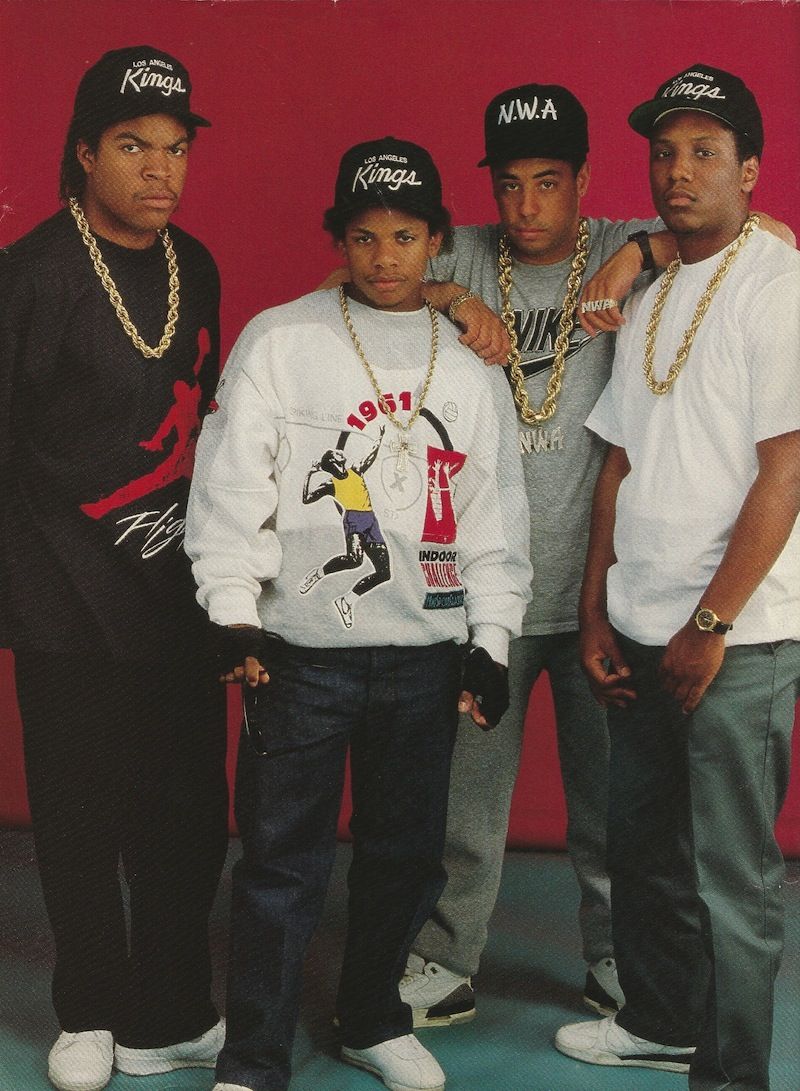 Different rappers took up different forms of hip-hop fashion. Asides LL cool J, we had Eric B and Rikam who topped their hip-hop style with ostentatious jewelry; gold rings, watches and neck chains, sometimes valued at up to $200,000.
N.W.A also set his own trend rolling towards the late 80s with his chucks, starter caps, black jackets, Nike Cortez and his signature black locs.
The popular fashion styles and clothing options for hip-hop fashion were:
B-boy style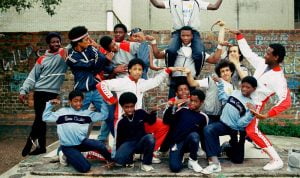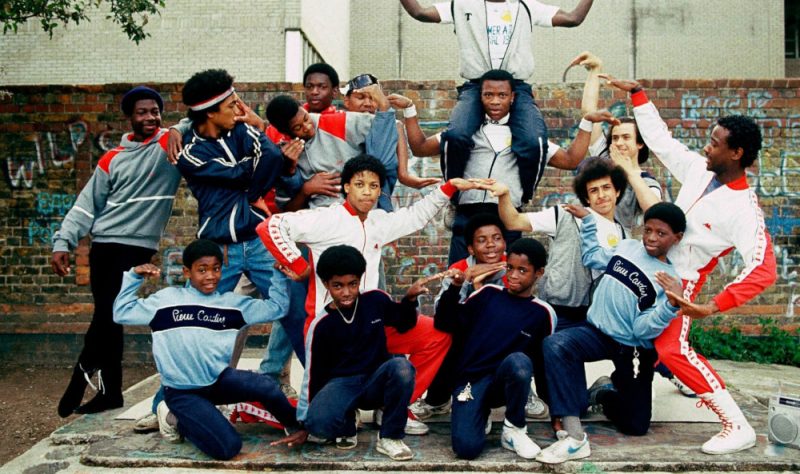 LL cool J, Big Daddy Kane, The Fat boys, Run DMC, Sick Rick and Erick & Rikam made this style what it was cut out to be. The Kangol bucket hat, made from wool, gold name plate neck chains of different sizes and of course carats, and branded sneakers were the signature pieces for the B-boy style. For clothing they often stuck with the baggy. They wore baggy jeans with, baggy pockets, big belts and jackets over big t-shirts of different colors. There was also the denim on denim style where denim jackets were worn over colorful shirts and denim pants.
Sportswear fashion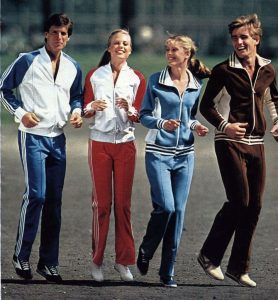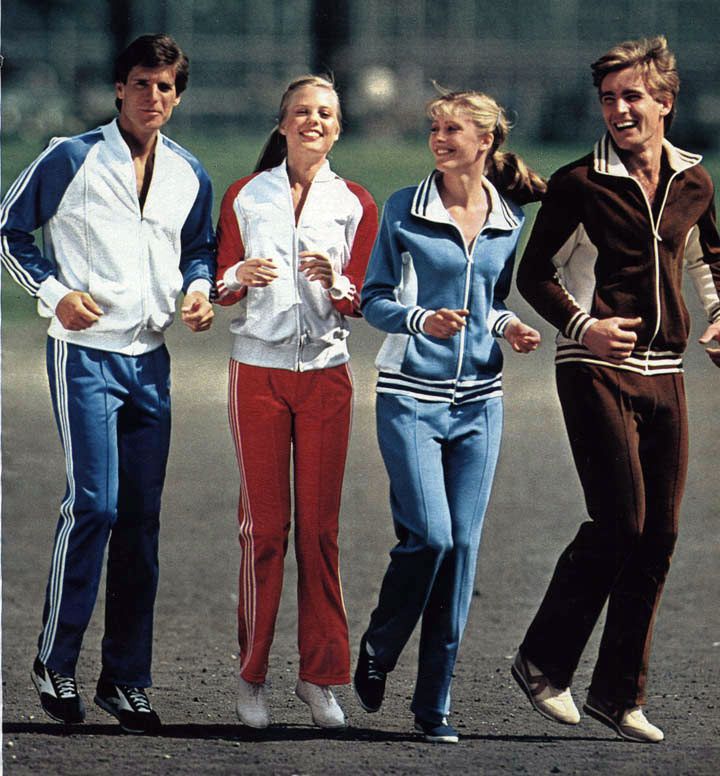 Tracksuits became a cool hip-hop fashion trend in the 80s. Adidas and Le Coq Sportif were the sole brands for this fashion choice. Run DMC and his crew often wore matching tracksuits with wallbee shoes or trendy sneakers. Jewelry was always an addition to this style.
Afrocentricism or Black Pride Fashion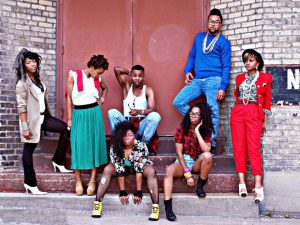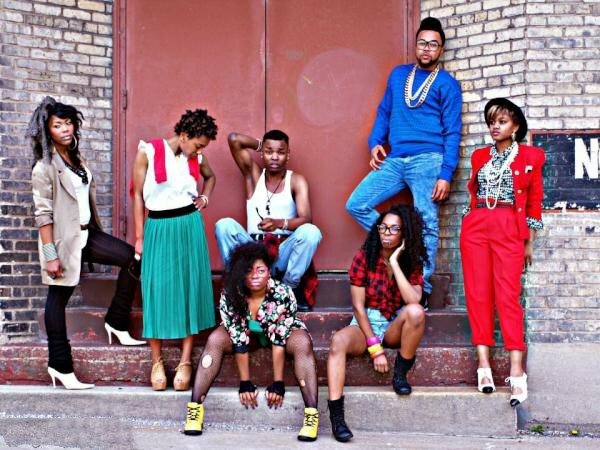 Hip-hop fashion was not only a trend but also a movement. The afrocentricism style brought out the African hair, alongside the use of African prints in reds, yellows and greens. Jungle Brothers, De La Soul and A Tribe Called quest all made this fashion trend popular by also inculcating the Native Tongue and style.
We also had artists like Public Enemy and Tupac who used their music to stir uproar and draw political attention. They wore the military camo to draw attention and caused it to become a complete fashion trend as well.