Talking about TV shows and the 80s fashion leads to the realization that the majority of the television shows that define television today were from the 80s. The 80s was a time of callousness, color, and extravagance. Unlike the 70s that had a lot of activism attached to it and the 90s with the artistic ambition where new aspects of television began to be taken into consideration. The 80s was a time of relaxing entertainment.
Best Fashion in TV shows of the 80s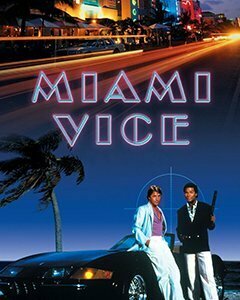 Miami Vice: During the 5 years this show was run between 1984 and 19 89, Don Johnson's style of neon-colored sports jackets, t-shirts underneath jackets, and sexy stubble became a go-to fashion choice for guys. Created by Anthony Yerkovich and starring Don Johnson, Philip Michael Thomas, Saundra Santiago, and Michael Talbott.
Dynasty: if you ever wanted to keep track of what the rich and famous probably wore in the 80s, then chances are you had a date with Dynasty every other week. The Carrington family with their over-the-top catfights and Joan Collins with her amazing performances had to keep you glued to your screens for the next fashion detail to try out.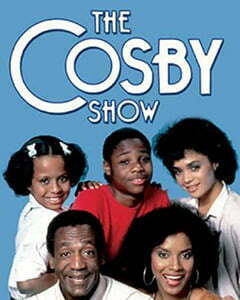 The Cosby show: Taking stories from Bill Cosby's real-life experiences, this show portrayed everyday experiences that almost every typical middle-class family knows about. The family sitcom also had a way of portraying fashion in a casual, trendy but affordable way.
Growing pains: A creation of Neal Marlens which ran from 19985 to 1992, starring Alan Thicke, Joanne Kerns, Kirk Cameron, Tracy Gold, Jeremy Miller, and Ashely Johnson. The typical family. A homely sitcom that everyone in a household would love. With the family photo opening sequence and the theme song 'As long as we've got it each other'. It was one of the favorites of its time.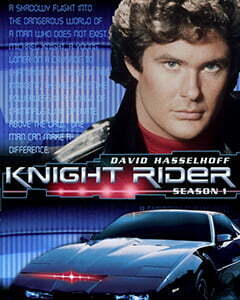 Knight rider: the original run of this show was between 1982 and 1986. Created by Glen A. Larson, starring David Hasselhoff, William Daniels, Edward Mulhare, and Patricia McPherson, it made Artificial intelligence look extremely cool with the KITT that could easily put James Bond out of business. The famous Trans-Am car didn't need a driver and had as many gadgets as a 21stcentury superhero could only dream of.
Full house: Starring John Stamos, Bob Saget, Dave Coulier, Candance Cameron, Jodie Sweetin, Mary-Kate, and Ashely Osten, a full house was the popular family sitcom created by Jeff Franklin that laid more focus on its characters rather than just the plot. For this reason, the fashion choices of the individual cast from the late 80s to the early 90s had to be the most typical choices of the 80s individual.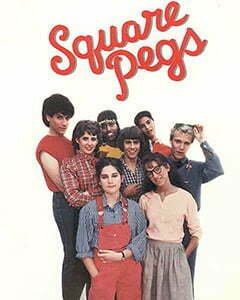 Square Pegs: young Sarah Jessica Parker gave a brief detail of how the 80s teen would normally dress in this show which ran for only one season but left a mark and a memory for years to come.
Designing Women: Dixie Carter set a pace with this show which used its 7year run to hit on issues like AIDS, homophobia, and racism. With Delta Burke, Jean Smart, and Annie Potts, this show displayed mature women's fashion of the 80s.