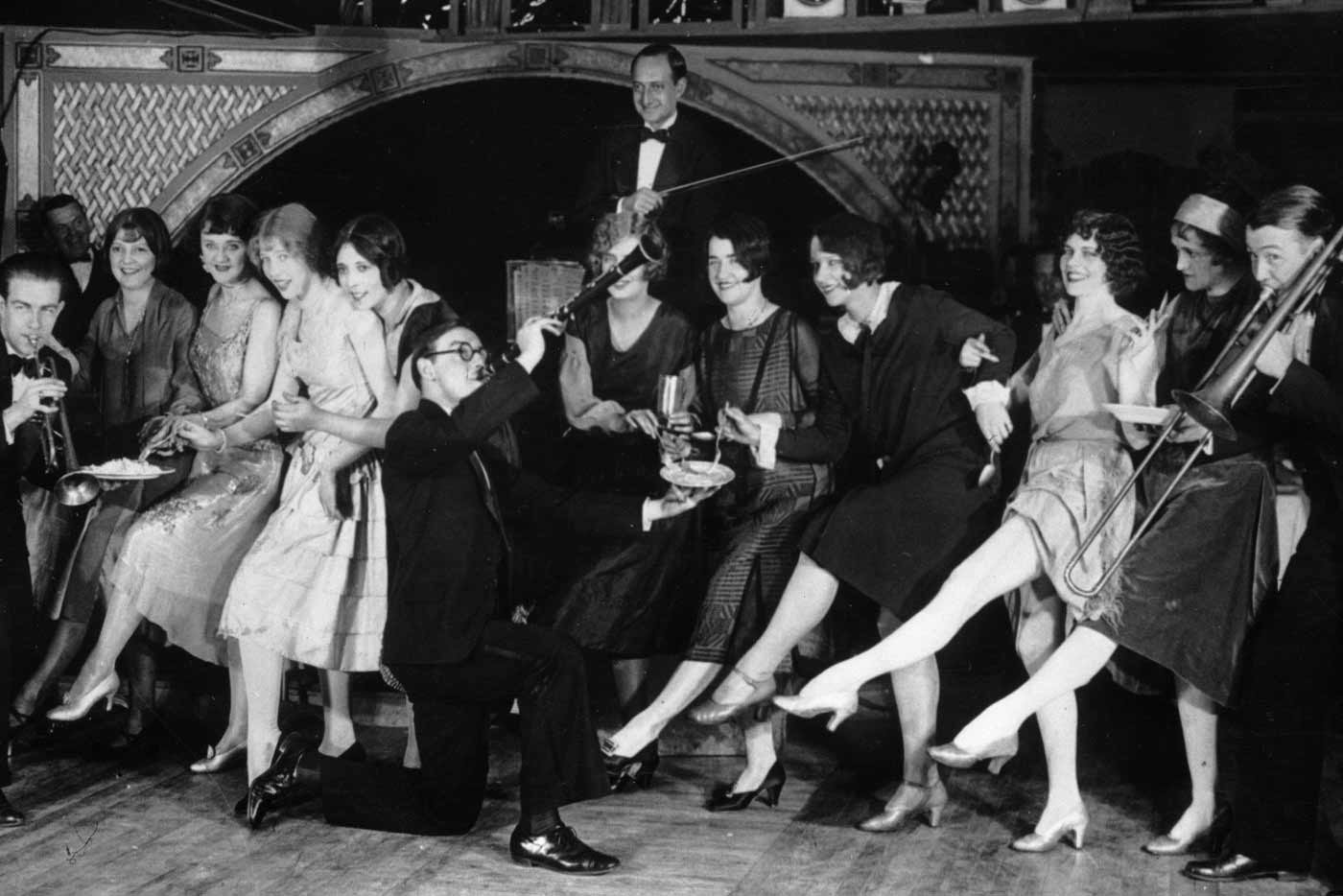 1920s dresses were phenomenal in every way as they were highly transformative and changed the way women of that era used to style. With sensibility, comfort, and convenience is all taken as priorities in that era, women got more sense of fashion as well. 1920s flapper dresses are the best examples in this regard as they come up with an amazing sense of style that women with taste know for sure. But before knowing about the flapper history and the roaring twenties, let's take a look at how women used to adhere to the following trends regarding silhouettes. Firstly, the S shape was in the trend, but the 1920s changed this trend to a long line silhouette, giving a more natural look to the woman. Experts believe that this change in concept of comfort and acceptance came because of the influence World War I had created some years before the start of the decade, and this is quite a believable theory.
Where did flappers come from?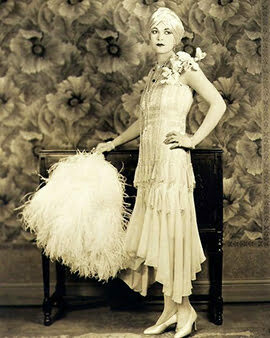 Whenever we think about the Roaring Twenties, there always comes an image in our minds, and yes you are right! The Roaring Flappers. It is quite interesting to know that flappers came out in the market a decade after World War I when in 1926 conventional way of styling was getting blurred and new comfortable yet glamorous ways of styling were getting introduced.
What is the style about?
Flapper fashion styling is everything about embracing modernism and carrying things in style. Anyone with a flapper was usually seen with sleek hair cut into short length, and it was usually paired with an unusually short dress that was not cut in a definite shape. The bosom area was kept undefined. The lady in this outfit would make a fashion statement by applying makeup in public and carrying a long cigarette holder while smoking. The exposed limbs accompanied by the aforementioned style tactics made her look like a free, rebellious soul who was ready to live to her fullest. This was probably a fashion that made a statement so bold it is remembered and sometimes copied even now as a happy commemoration.
In France, this flapper fashion was given the name of the 'garçonne'.
Was this style for all?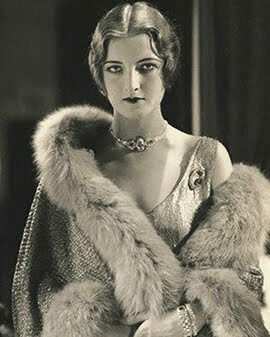 The flapper fashion dresses in the 1920s were not only for the social elites as they were expected to be for. It got the same hype in the middle class as well. Soon ladies belonging to both classes were seen in this style in the streets and roads, and there was no difference evident. However, it discriminated the highly poor women who could not afford the style.
Most often, the girls belonging to the upper class added rich stones and pearls to complete their look and wore scarves made of silk, especially in the evening for late-night jazz parties and events. However, this luxury pomp and show was not the talk of the town. The usual styles were still targeted towards bringing sensibility, ease, convenience, and of course sophistication.
The flapper look was also completed with a long cut jacket that brought sophistication and was more of a duster for covering the whole dress. The real flapper era was between the years 1926 and 1928, and it was the era when most of the short evening dresses got replaced with dresses of longer lengths that were usually seen at day times. The flapper fashion era, although short, made some history as it is still followed 100 years later in some way or the other, usually seen at theme parties and fashion events.