What is a Cloche hat?
The cloche hat or simply cloche was popular around 1922 to 1933. Its name comes from the French word cloche, which means "bell."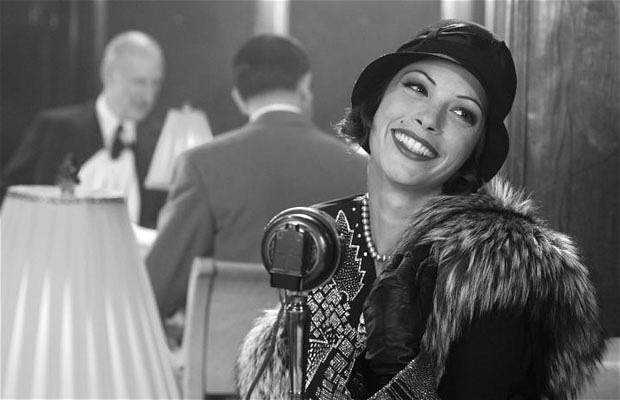 Cloche hats reached their pinnacle of popularity and impact in the early twentieth century.
Couture businesses such as Lanvin and Molyneux established ateliers to collaborate with milliners in the production of headgear that perfectly matched their garment designs.
The Eton crop – a short, slicked-down cut popularized by Josephine Baker – became popular because it was great for showcasing the hats' design.
Cloche hats were often constructed of felt to contour to the wearer's head and were designed to be worn low on the forehead, with the wearer's eyes just below the brim.  A summer cloche constructed of sisal or straw could be made in later years. Cloches consisting of beads or lace could be used for evening dress, cocktails, dancing, or even bridal wear.
The Art Deco style, which was popular at the time, impacted the shape of the brim and the seams. A cloche could be embellished with appliqués, needlework, jeweled brooches, scarves, fans of feathers, or similar accessories, however, it is most usually worn simple, allowing the cut and shape of a well-made hat to take primacy. Cloche hats' brims were turned upwards towards the end of the 1920s, which became trendy. This look was popular until the cloche hat fell out of style in 1933 or 1934.
What is the Cloche hat mainly used for?
Various styles of ribbons affixed to hats often conveyed different messages about the wearer. Among the most popular messages were: A flashy bow that showed the wearer was unmarried and interested in mingling, a strong knot that signaled marriage, or an arrow-like ribbon that indicated a girl was single but had already devoted her heart to someone.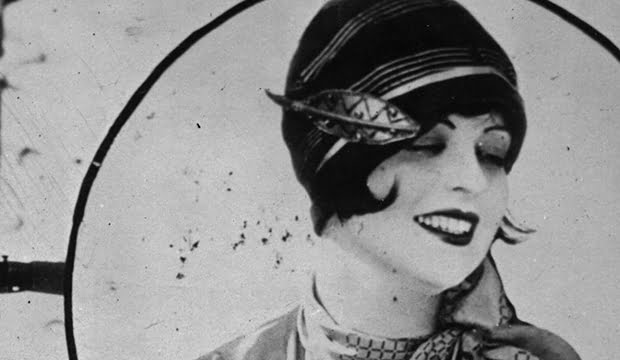 Cloche hats have become a popular wedding accessory. Such bridal decorations were lace-trimmed or made entirely of veiling. Cloche hats were remained popular throughout the 1930s, although in different variations. On the sides and back, some had pleated folds, while some dipped over one eye.
The cloche hat's snug helmet fit suited the new hairstyles. The cloche's spherical crown followed the natural curve of the head. Trims were straightforward. Some cloches had a ribbon band around them, while others had little jeweled brooches on one side or in front. Others lacked ornamentation. Cloche hats were worn by women with the brim pushed down to just above their eyes, hiding the forehead beneath the hat. The nape of the neck was skimmed by the back of the cloche hat. The cloche was sometimes worn slanted over the right eye. The cloche hat offered women an aura of mysterious appeal, but wearing the hat so low made seeing difficult. To address that difficulty, women began holding their heads back as they walked, a mannerism that led to a new slant in female posture. Cloche hats have become a popular wedding accessory.