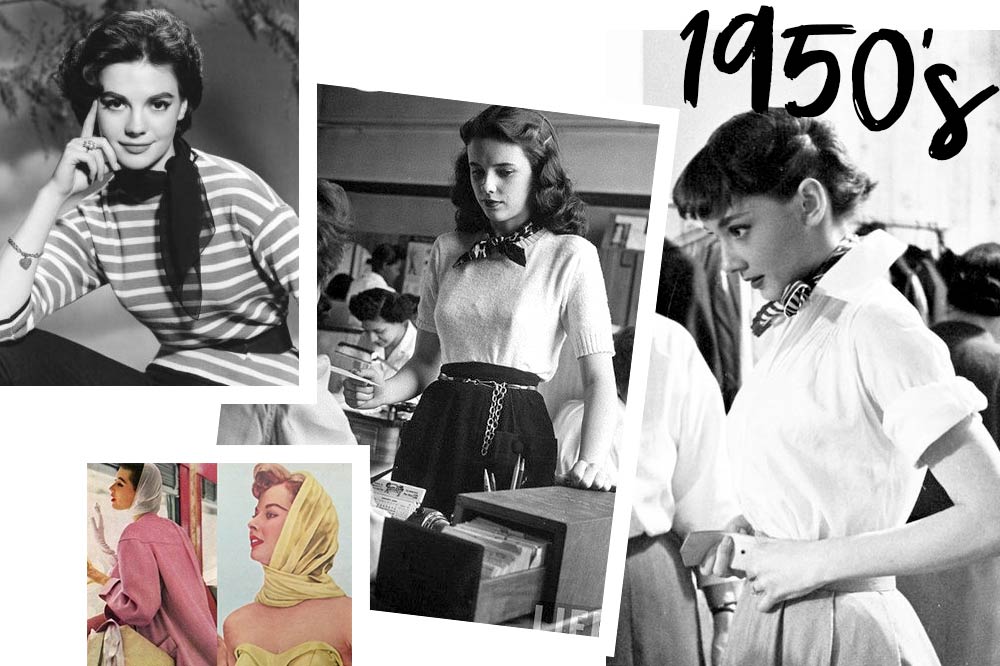 Scarves have always been a huge part of fashion back in the early and even the late 1900s. They played a very important part when it came to styling up for any type of event or occasion. It is known as a symbol of class and elegance and was loved by all the women worldwide. They were known for being extremely versatile as they could be styled in many unique ways, adding instant sophistication and feminine touch to the outfit. Back then, they were counted as a necessary accessory in every woman's wardrobe making it the most wanted piece of accessory at that time. The scarves had the ultimate power to solve almost any wardrobe emergency for women. From bad hair days to plain boring outfits, there was nothing a good scarf couldn't fix. Not only that, scarves could be a woman's go-to option when they wanted to get fashion and comfort in one go.
Back in the time between the 1920s-1960s, most celebrities were seen sporting smooth and silky scarves in a variety of styles with many different outfits. But today we will be talking about the most popular vintage scarf styles of the 1950s, as this year was known as the year for having the most unique and popular scarf styles that are still loved and worn by many women all around the world. The eye-catching styles made scarves a symbol or style and class, making yet another remarkable fashion statement for people to remember and enjoy in the future. Keep on reading to know more about how the most iconic women wore their scarves back in the 1950s. Learn more about the 1950s fashion here.
1. Chiffon Neck Scarf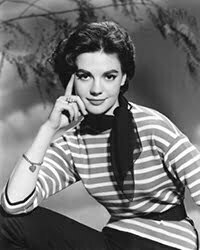 This type of scarf style was one of the most well-known styles that almost everyone wore, from celebrities to housewives; everyone had this kind of scarf brightening up their outfits. This look was achieved by folding a square-shaped scarf into a triangle, folding it further into a thick strip-like form and was then tied around the neck.
2. Tie and Folded Over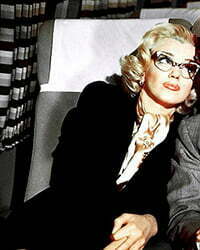 To achieve this look, the rectangular scarves were folded into a strip-like form and then wrapped around the neck, the knot being in the front so the rest of the scarf could be folded over it and then fixed in the front to hand elegantly. This timeless style added effortless beauty to the boring look.
3. Head to Chin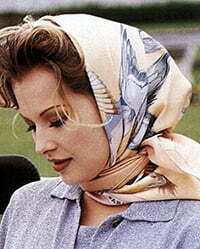 As the two styles mentioned above were to cover the necks, this style specifically covered both the head and the neck. All they had to do was fold a square scarf into a triangular shape, simply place the middle of the straight line of top of the head and then tie the remaining two sides into a knot near the chin. The scarves for these types of styles had unique embroidered designed and sometimes even the map of the city printed on them, to make them stand out more.
4. Head and Neck Wraps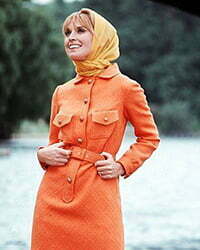 This iconic look became quite a famous one due to its simplicity and sophistication. To achieve the look, all they had to do was to cover half over their heads with a long scarf and drape the two remaining side over both the shoulder so they can hang back comfortably. To perfect the look, most women added volume to the front part of their hair to make it appear chic and classy.
5. Headbands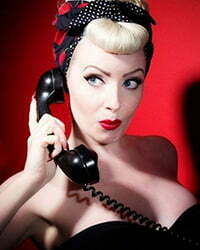 The headbands were one of the simplest and easiest styles of them all. It could be achieved by just folding a scarf into a strip and then wrapping it around the head. Viola, there they had it, the easiest way to fix a bad hair day.
6. Casual Drapes Over the Shoulder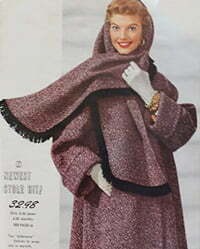 Out of all the styles mentioned above, this style was the easiest to achieve as all it took was to casually wear a scarf over the head and then draping a single side on the shoulder to give the outfit a care-free and laid-back vibe.
The women in the 50s showed off their elegant yet classy side by styling simple scarves into unique and eye-catching styles. These iconic looks will always be loved by vintage fashion lovers all over the world. Now that you know how scarves can add an instant pop of color, beauty, and sophistication to your look, don't hesitate to get your hands on a bunch of them as well and try different styles inspired by these vintage scarf styling ideas. You can even recreate the iconic looks and make a statement. You can even add your very own touch to it to make it your signature style. We hope that this helped you understand how scarves were worn and styled back in the 50s. Don't forget to experiment a little; you never know if you will end up creating something that you will love forever. Add scarves to your daily look and style your outfits better to look your best anywhere, anytime.