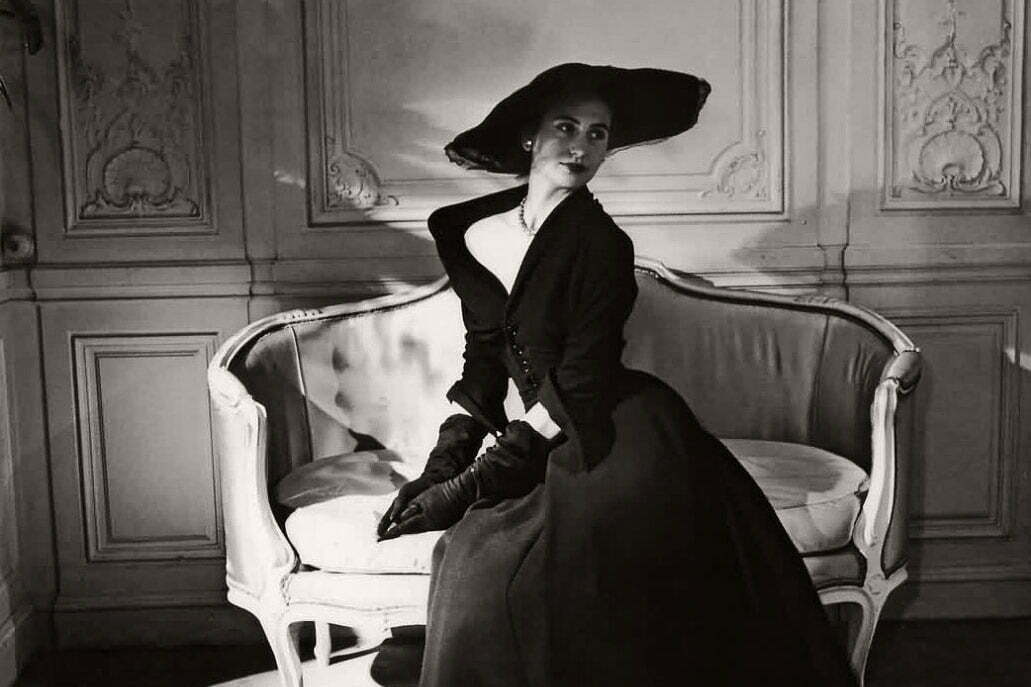 An important part of looking fabulous on a day out with friends or family or even individually requires a good fashion sense. The way that a person dresses and carries themselves speaks volumes. Every iconic fashion moment has had a unique style and fashion item attached to it. Similarly, one of the iconic periods relates to the 1950s, where not only the dresses but the fashion accessories too were part of the outfit to give a complete look. From dresses to pantsuits, this decade is famous for its accessories, especially hats.
Hats have been a popular trend for many years, be it styled for the red carpet or a sunny day out. This remains the reason as to why they never really went out of style. Women in the 1950s chose to wear hats daily. Different styles and different materials were used to make hats. Some were of wool, others of straw. They were often decorated with ribbons, flowers, pearls and much more.
1. Shell-shaped Hats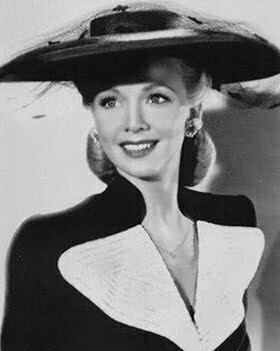 These were the most popular fashion hat items. Paired with sleek hairstyles, they sat on top of the head, in a circular shape, similar to that of a mushroom. One of the most popular styles was the round coolie brim. Many of the hats were made with beaver felt, and later, straw and other materials were used to add texture to these hats.
2. Straw Hats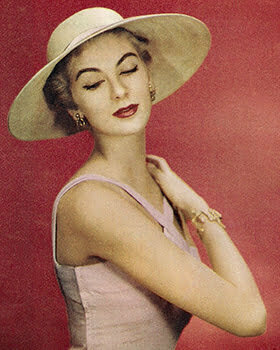 Made with real or synthetic cellophane, these were braided into small caps, sun hats, and bonnets. These hats can be easily paired with any outfit you want to wear. Straw hats not only look really cool but also add perfection to your overall style.
3. Cloche Hats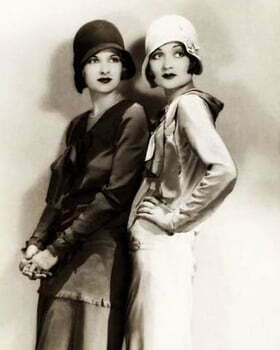 The cloche hats usually came with a slightly round brim that enhanced the look of the wearer. The trim of this hat was kept minimal while textures like velvet and fur added more dimension to its style. The cloche hats can either be short-brimmed with rounded crowns or flat-topped with angular crowns.
4. Turban Hats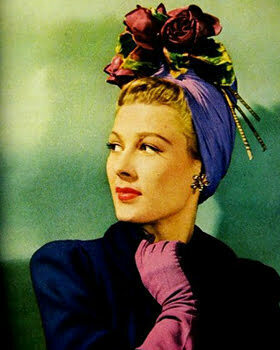 Turban hats were a major fashion statement and immediately put the wearer under the spotlight. These hats were featured with pleats and folds that connected into a twist at the top of the head. These hats came in various fabrics and prints so that these could be matched with a wide range of dresses. You can pair a turban hat with your evening outfit and even decorate it with rhinestone at the top for an exotic look.
5. Pillbox Hats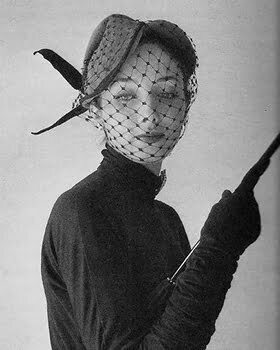 Pillbox hats had straight sides with round or flat top and came in a circular shape. These hats were a few inches tall, and later on, the crown turned into four or five inches tall. You can pair this hat with your tailored suits, and you can also add minimal jewellery for more elegance. You can also opt for pillbox hats that have fringe or beads decorating the sides of the hat.
6. Half Hats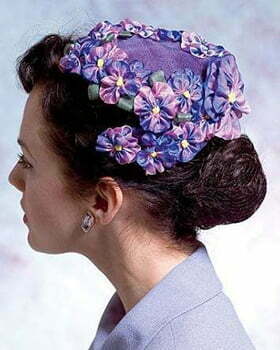 Half hats were also a popular and cool fashion accessory of the 1950s. This hat mainly covered the top and sides of the head. It was almost as if you were wearing an unusually broad headband. These hats were light in weight and wires were used to shape them. You can wear a half hat with your strapless dresses for a fancier look, and you can also add a fancy choker and statement earrings to enhance your look.
7. French Beret Hat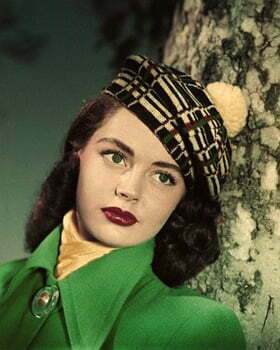 The fashion of French beret hat began in the 1920s and continued to thrive throughout 1950 and somehow managed to make its way to the modern world of today as well. Contrasting trims and braids were added to the style of this hat as an advanced form of fashion. You can wear this hat with your causal denim outfit to look super stylish and cool.