The vintage stuff is very famous in the UK. Naturally, there are a lot of vintage stores in the UK, especially in London. Real bargains are waiting to be discovered in London stores, they are hidden in the vintage treasure trove of London. It is meaningful to pick up the best vintage cloting stores in London. We revealed some key addresses of these stores that will add a unique British style to your shopping. The hoildays are the good time for shopping. I lived in the UK for a period of time. I think the coming bank hoilday is a great oprotunity for shopping vintage clothes.
The history of bank hoilday
Bank holidays affect public holidays. We use the term "bank" because they first appeared in the 19th century and introduced the "Bank Holiday Law" in 1871. In the bill, there are four dates in England, Wales and Northern Ireland, and five dates in Scotland, so Christmas and Good Friday (and Sunday) because they are already traditional festivals of Christian worship. Since the 1970s, we have not seen any new bank holidays. When the old bill was replaced by the Banking and Financial Transactions Act of 1971, several changes occurred, and then changed in 1973, 1974, and 1978.Since 1971, any new bank holidays have been appointed by the Royal Announcement. Except for Northern Ireland, this is the responsibility of the Secretary of State of Northern Ireland.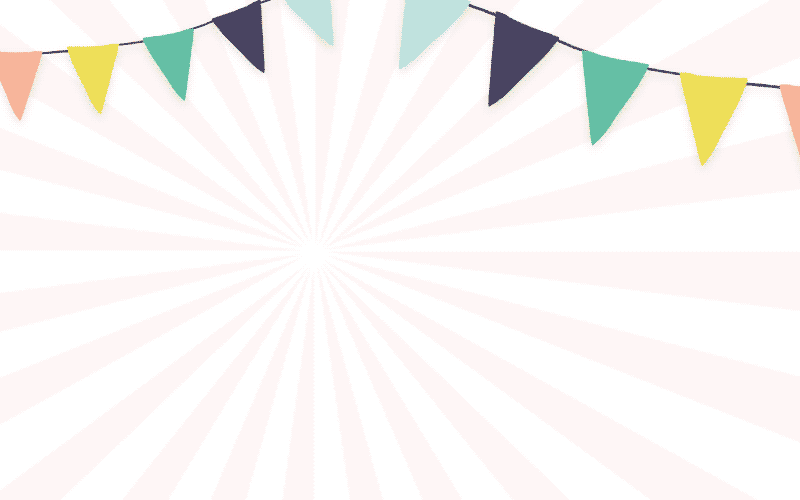 So the bank holiday is coming! It is a great idea to choose some vintage clothes for summer bank holiday.

Camden Market
About 100,000 tourists come to Camden Market every weekend. It is not only a market but also an iconic landmark in London. It started out as a handicraft stall set up by hippies on the street. Now it is huge and consists of 3 markets: Union Street, Locke and Ma St. Clothing, handicrafts and food stalls will all attract your attention. For those who prefer old-fashioned styles, you will find spaces dedicated to retro clothing, such as the bow tie expert Vintage Vintage Planet or the general eyewear shop with a large number of antique frames. This market is a typical representative of antique products in the British capital, clothing, accessories, furniture and various items dating from the 1920s to the 1960s.
Portobello Market
Old markets and specialty stores are packed with bargains. It can also be fun to just watch, not just buy. An example is Portobello Market, where there are many antique shops. Most are concentrated between the streets of Chepstow Villas and Elgin Crescent.
"There doesn't seem to be any weirdness, even beards, or boots made of feathers"-this is how British singer Cat Stevens, the author of the song "Bobello Road", defined his eclecticism. In this outdoor space, you can also find jewelry and second-hand clothes. Many people know that Notting Hill is a movie starring Julia Roberts and Hugh Grant in 1999. But its history can be traced back to the 19th century, when it was a fresh fruit market. Antique shops that are currently spread across the street were established in the 1960s.
Spitalfields
The third market that must be mentioned in the list of top vintages is Spitalfields in London. Initially (1682), it was the largest fruit market in the city. Today, it offers second-hand clothing stores, handicrafts and even DIY products, but its high-quality organic fruits are still rooted in its roots. Sunday is the busiest day, with more tourists and more stalls. After renovations in the 1990s, more than 25,000 people visited the market every week. Most companies have the same goal: bargaining. This is not a cheap market, but there is no need to spend any money to enjoy Spitalfields.
Collectif
Collectif was founded in 2000 when it was one of the most exciting and unique retail destinations in the world. Camden Market. Today, in the two-story flagship store of its flagship store, independent brands sell women's clothing, men's clothing, accessories and footwear. Versatility and originality run through Collectif's design philosophy; combining new fashion trends with classic retro styles, plus the perfect fusion of rock music! These collections are not just about fashion. Their purpose is to create a timeless romance and charm in an unconventional background.
Serotonin Vintage
The 90s and 2000s are for young people! A large number of Italian designer jeans from Moschino, Versace and Gaultier. A small shop, but if you mention your label, it is worth a visit. The store is operated by siblings Rachael and Elliot Cook. They first started selling on Depop and opened their store on Brick Lane in 2016 after their initial success.
House of Vintage
Two carefully organized stores, full of real vintages, one in Hackney and the other in Shoreditch. Vintage's first store opened in Toronto in 2003. The first store in London opened in Shoreditch in 2010, and in 2018, they opened a second store in the center of Hackney Central. Menswear and womenswear from the 20s to the 70s, with particular emphasis on the 40s, 50s and 60s. I found awesome T-shirts from the 1980s, lots of Americana, exquisite wool jackets and lovely dead ends, such as floral print underwear from the 1970s style.
Levisons Vintage Clothing
Glad to visit this store! Classic timeless style carefully selected in a limited palette. Work clothes for men and women, military, tailoring and knitwear. Emphasize British, French and American vintages in the 1940s, 50s and 60s.
If you want to find vintage stores far more than the UK. Check vintage stores in different countries here: https://www.vintage-retro.com/vintage-stores/vintage-stores-near-me/.
The best online vintage clothing stores in London
ZKAKA-DANCE costumes & vintage dressses
Online shopping for the latest dance costumes and vintage dresses, check from zkaka store and enjoy unique styles.
Zkaka includes 1950s&1920s Dresses, Plus Size Style and Summer Bikini Series.1950s&1920s dresses are full of a vintage look. While those old clothing at least twenty years old are vintage which are recently out of style with potential to make a comeback. Retro is never abandoned by time. Zkaka offer the most popular women' apparel of this season, including featured selection of vintage dresses, large size wear and sexy bikinis.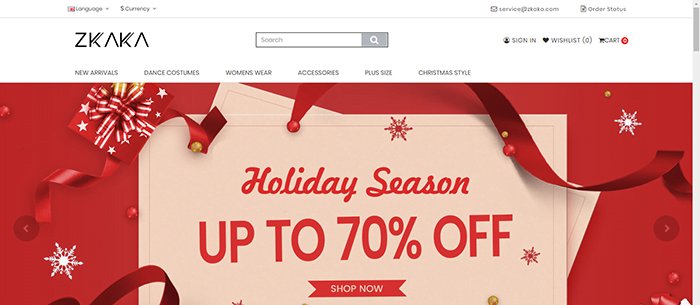 ROKIT VINTAGE & BRANDED CLOTHING
We started living in the market stalls in Camden in 1986 and have since grown into the UK's leading vintage clothing business. In addition to this website, we have four stores in various places in London, including Brick Lane and Covent Garden. At Rokit, we keep style consciousness, environmentally conscious retro enthusiasts in mind when selecting, cleaning and suppressing each of our products. This is why our collection only includes the best vintage clothing and vintage fashion, so you stand out from the crowd. Our online product line is unparalleled, including rare vintage items, rare designer fashion, branded streetwear and sportswear.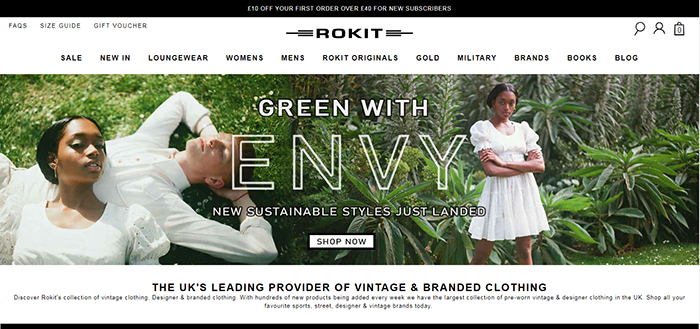 Marimekko & Vuokko Collection
Shop our rare antique Marimekko and Vuokko collections. Marimekko is a design company, known worldwide for its original prints and colors. Marimekko was founded in 1951 and is said to be one of the earliest lifestyle brands in the world. Vintage Marimekko dress has a timeless modern chic style.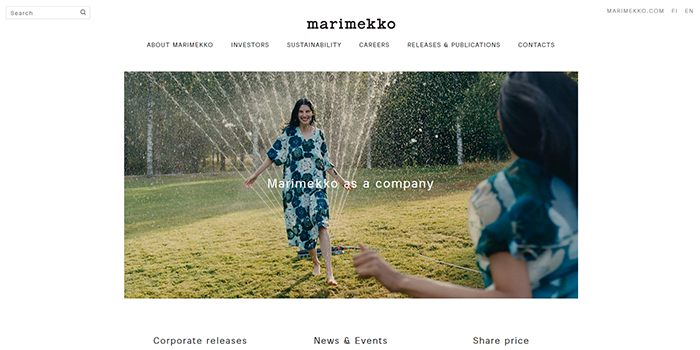 ASOS Marketplace
The ASOS market is the product of the online giant ASOS. The market is a collection of small boutiques whose specialty brands and clothing may not yet be in the public eye. For those who like a unique sense of fashion, this is an eclectic fashion item.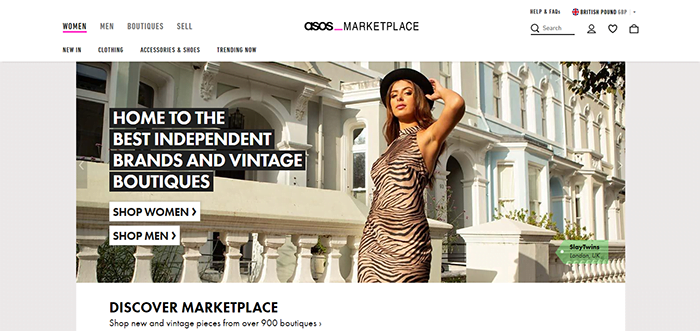 In The Style
For less than five years in the market, In The Style has kept in touch with women who love fashion. In The Style is designed for women who love spotlights, and stores often collaborate with celebrities to create new collections. Sarah Ashcroft, Billie Faiers and Charlotte Crosby all collaborated with this store to create a stylish look.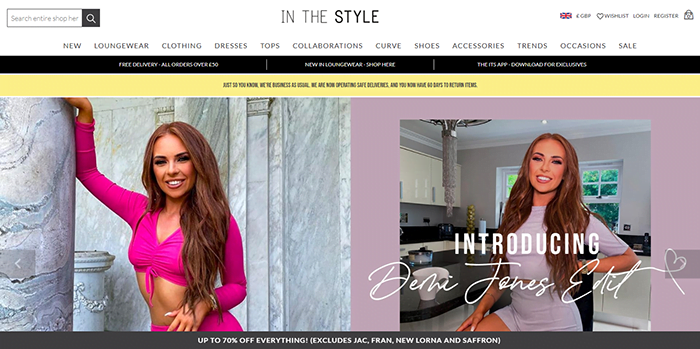 Pretty Little Thing
Pretty Little Thing puts down new clothes and accessories every day, which makes it a good place to check new styles and find special prices. Pretty Little Thing has a wide range of fashion products, from pajamas and casual wear to formal evening dresses and make-up and other beauty products.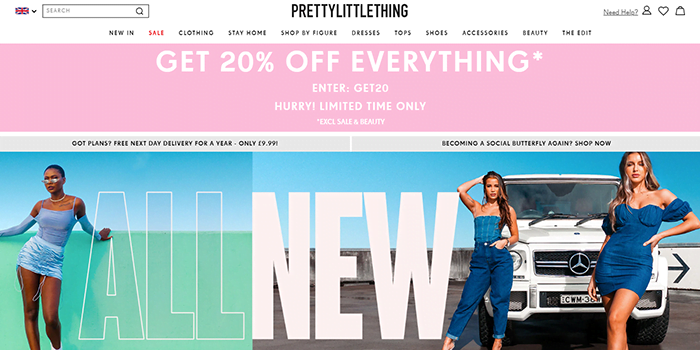 Beyond Retro
This store originated in East London, but it has opened ten different stores in the past 13 years. The site is as eclectic as the store, full of interesting items collected and curated by vintage fashion experts. This is a shop where you can find truly unique vintage items.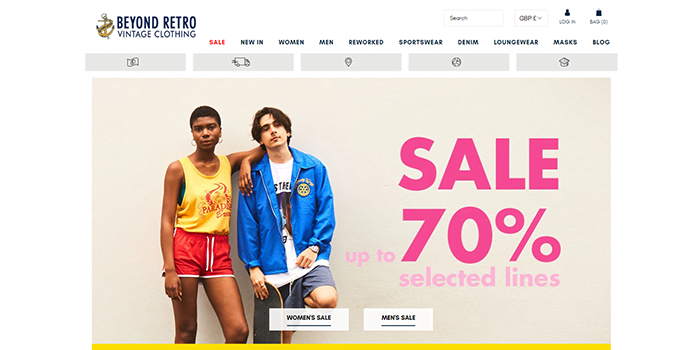 Jacamo
Men who are looking for affordable fashion need only Jacamo. Jacamo has an extended size from Small to 5XL, and can provide a variety of goods from well-known brands such as French Connection, Adidas, Firetrap and Nike.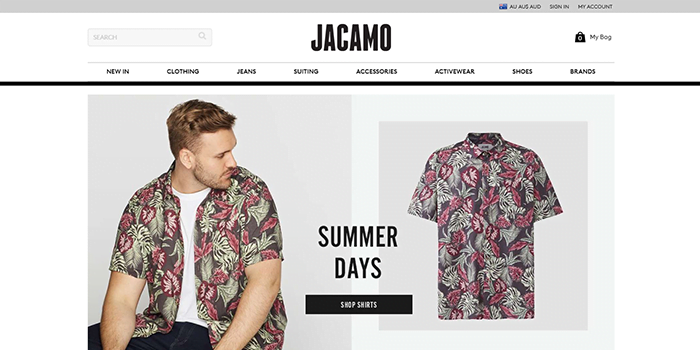 SPECIAL RECOMMENDED: ZAKAKA.COM