Vintage jewelry is some of the most sought after Jewellery pieces in the fashion industry today. They tend to give one the classic look if that is what one is going for. Vintage jewelry range from extravagant fashion designer pieces to inexpensive costume jewelry. If you are a vintage jewelry enthusiast and are in Toronto, here is a list of some of the best stores you should visit:
Cynthia Findlay Antiques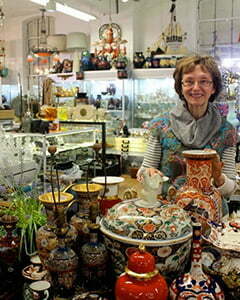 Voted as the best Jewellery and antique store in the 2019 Toronto Star Readers' Choice Awards, Cynthia Findlay's offers a wide assortment of vintage engagement rings, fine antique and estate jewelry, modern and custom design jewelry. It is located in the heart of Toronto's fabulous Entertainment District. The store is known to attract locals, tourists, designers, international customers, and even celebrities.
TruFaux Jewels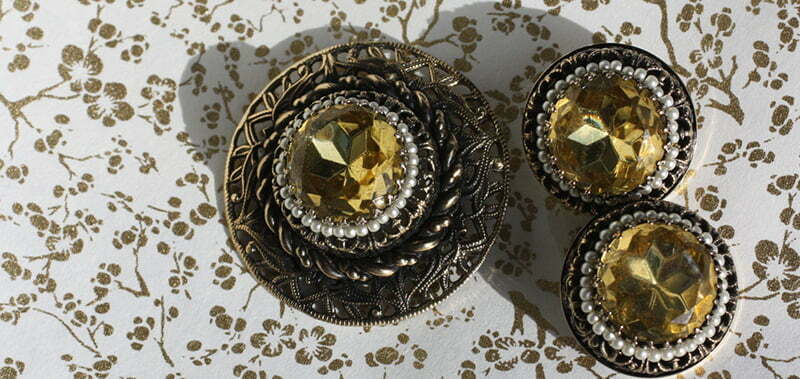 TruFaux Jewels offers exquisite vintage costume jewelry by notable American and European designers. The store is owned by a vintage jewelry collector, historian, and writer, Barbara Schwartz. Due to her background in Jewellery collection, the pieces sold in her store are authentic, beautiful, and unique creations mostly from the early to the mid-1900s.
Van Rijk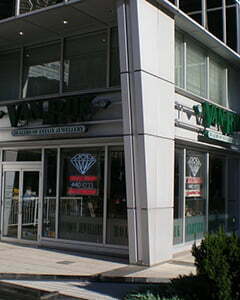 This family-owned store is known for its large selection of authentic vintage luxury and branded watches and Jewellery. They specialize in the buying, selling and trading of vintage watches and Jewellery that date as far back as the 1800s.
Green's Antiques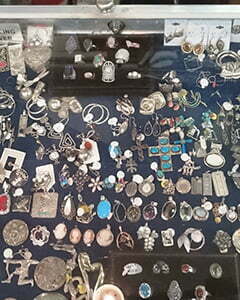 Although the store specializes in the sale of antique furniture, it also carries a large selection of vintage Jewellery. The store is centrally located in Toronto's historic Cabbagetown neighborhood. They have a collection that suits every taste style and budget. They are also involved in the repair and restoration of treasured family heirlooms and other vintage accessories.
Vicky's Jewellery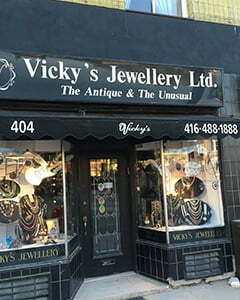 The store showcases antique and vintage pieces from designers all over the world. The store which was established in 1970 is run by the mother-daughter duo, Vicky and Lisa Goodhart. They pride themselves in the fact that they are today, offering service to the third generation of the majority of their customers. They also offer a wide range of repairs on all Jewellery.
Gadabout Vintage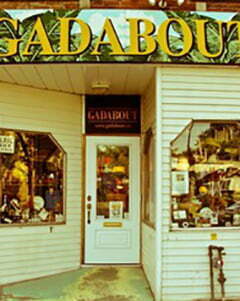 Voted as the best vintage clothing store in Toronto in a poll, Gadabout is an amazing place to shop for all that is vintage. They offer a wide selection of unique vintage Jewellery pieces that would leave you wanting more. The store is mostly famous for its variety and oddities.
Bernardi's Antiques
Located in Midtown Toronto, the store is known to carry beautiful vintage Jewellery. They showcase older Victorian, Edwardian, and Vintage Jewelry in Gold, Silver, and Costume.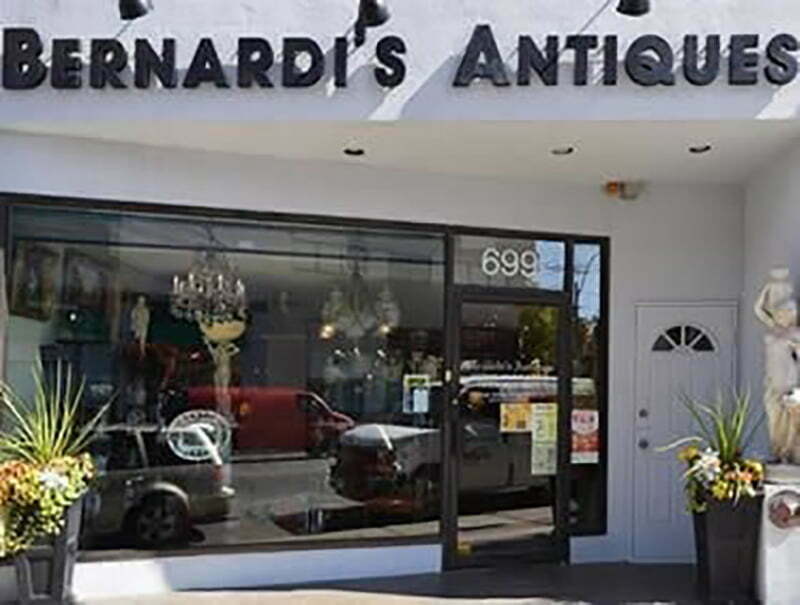 Reflections Vintage
The store has an amazing collection of quality one of a kind curated vintage and antique jewelry. It is a family-owned and operated business that was established in 2006. They offer a wide range of vintage Jewellery including vintage designer pieces, British, Scottish, and Irish Jewellery. Their drive to provide high-quality vintage products has ensured that they can cater to the needs of customers with varying tastes.