Vintage costume jewelry is collectibles that hold certain sentimental value to people. They are considered to be distinct from fine jewelry as they are oftentimes made of inexpensive material. However, some high-quality pieces exist and are sold at a high cost. As their designs are decades old, they hold a certain appeal. If you are looking to explore the world of costume jewelry or purchase intricately designed pieces, here is a list of top sites you should be visiting:
Etsy.com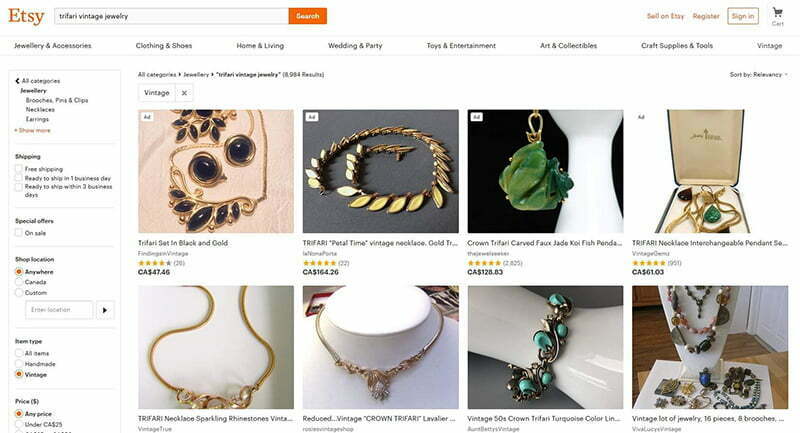 Established in 2011, Etsy is one of the most popular e-commerce sites known for its sale of vintage items. Their vintage costume jewelry section rivals many others, featuring rare and beautiful pieces from all over the world. They offer speedy delivery and secure payment options. If by any chance you are not satisfied with your order, you can opt to return it within three days of delivery or have it exchanged within seven days of delivery. Orders can be canceled within 24 hours also.
trifari.com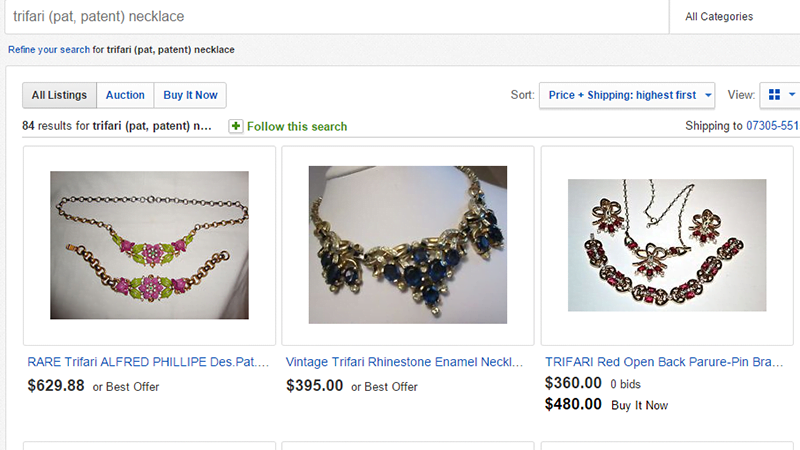 Run since 1999, this is one of the best Canadian based vintage costume Jewellery website. It boasts designer pieces from as far back as the 1930's fashion when jewels were made from glass. The site has also been designed to help potential customers navigate easily. Delivery is worldwide and fast. Customers are allowed to return goods bought and may receive a refund or a site credit for the full amount paid.
Jewelspast.com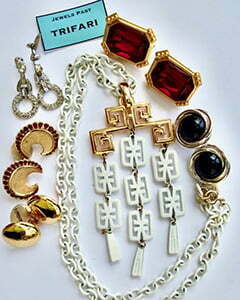 Although it is a recent website launched in May of 2020, Jewelpast is not left behind when it comes to quality yet affordable costume jewelry pieces. Their jewelry has been used in iconic films like Murder on the Orient Express and the soon to be released sequel, Death on the Nile. They offer international shipping at an affordable price and a full refund of up to fourteen days after delivery.
truebijoux.ca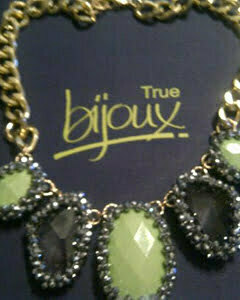 Operated by The Jewellery sisters, Lindsay and Stephanie Appositive, True Bijoux is one of the best websites for costume Jewellery in Canada. They offer incredible payment plans that allow you to stretch out payment over an agreed-upon interest-free period. Delivery is fast and returns with a full refund is available within thirty days after delivery.
trufauxjewels.com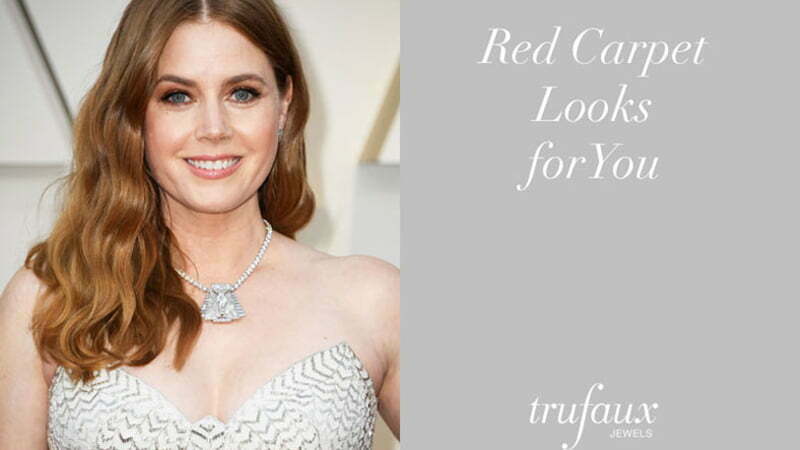 Created in 2010 by Barbara Schwartz, a woman who holds an immense love for vintage costume jewelry pieces, Trufaux Jewels is one of the leading exclusive vintage costume jewelry sites in Canada and North America as a whole. The site is built for easy navigation and offers articles that give new vintage costume jewelry enthusiasts knowledge on various pieces. The site features pieces from as far back as the 1920s fashion. To top it off, they offer free shipping to the U.S and Canada.
vintagejewelrygirl.com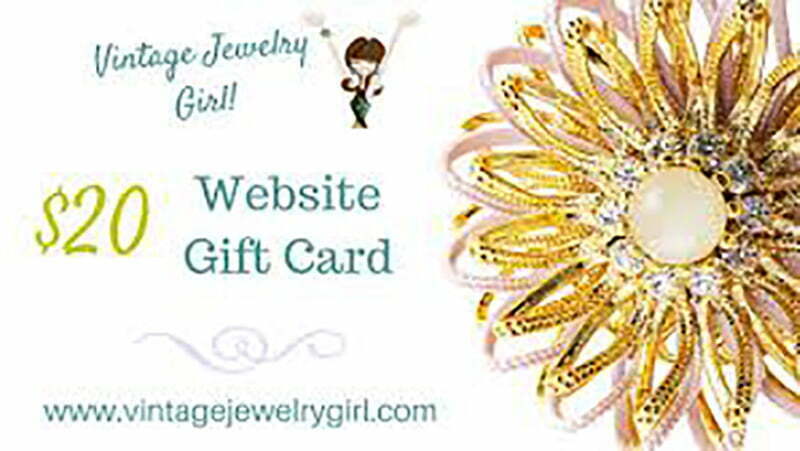 This site offers amazing pieces ranging from inexpensive accessories to the rarest collectible gems. Each and every piece shows quality style and historical significance. They also offer a layaway plan for purchases and refund to customers for items they are not satisfied with.
cynthiafindlay.com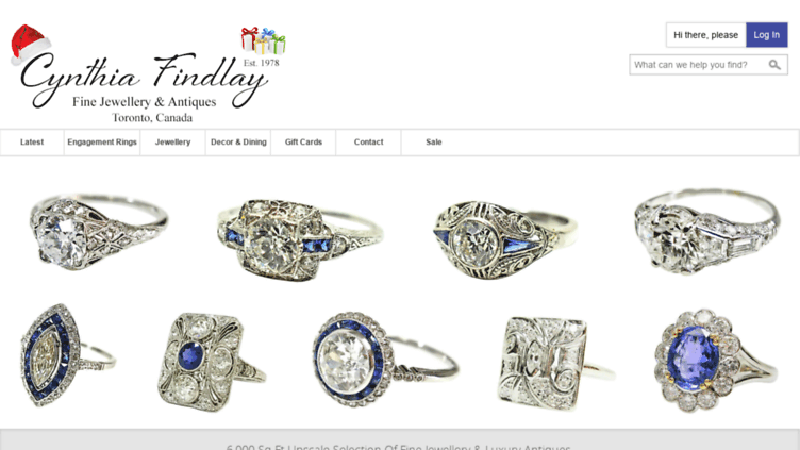 The creator, Cynthia Findlay, offers some of the most beautiful vintage costume jewelry pieces in Canada. This is because she has passion and a keen eye for quality Jewellery. If you are also looking to design a custom vintage jewelry ring, this is the perfect site for you.
chanel.com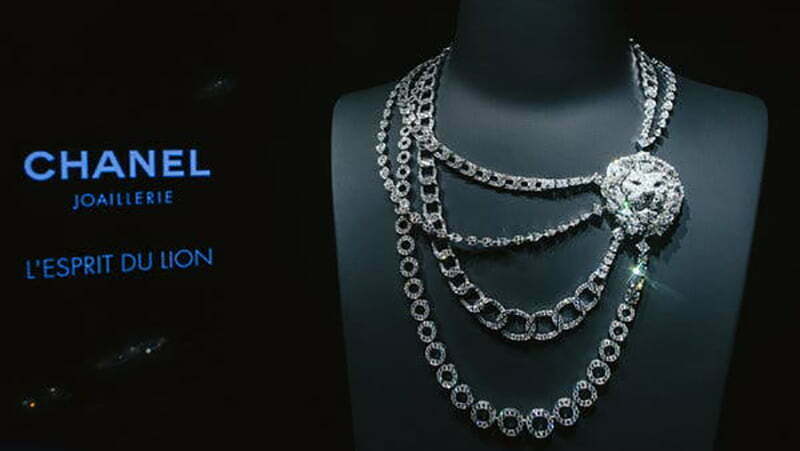 The list is not complete without mentioning Chanel. The founder, Coco Chanel was known as one of the best Jewellery designers during the early 1900s. Today, the site still boasts some of the most beautiful vintage costume jewelry pieces in the world.
antiquejewellerycompany.com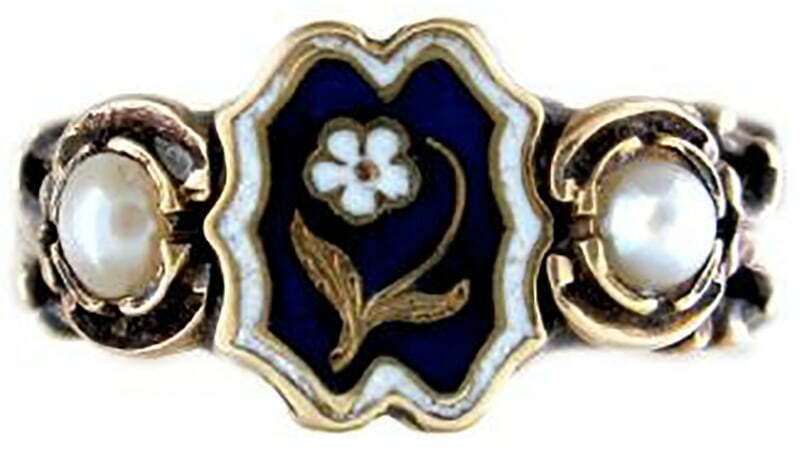 Founded by Olly Gerrish, the site is known to feature rare and beautiful pieces. You can shop for Jewellery pieces by Era. Delivery is free worldwide and there is a free thirty-day return policy on every piece purchased.
jennifergibsonjewellery.com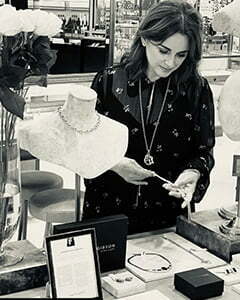 Established in 2016, it is home to some of the world's finest vintage jewels. The founder, Jennifer Gibson is known to have immense passion and an exceptional eye for timeless and rare jewelry. The site boasts top-notch vintage costume jewelry from the best Jewellery designers in the world. Designs from their collection have been featured in some of the most prominent magazines like VOGUE, Hello, and Harper's Bazaar.