Introduction: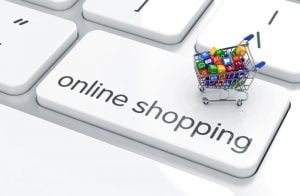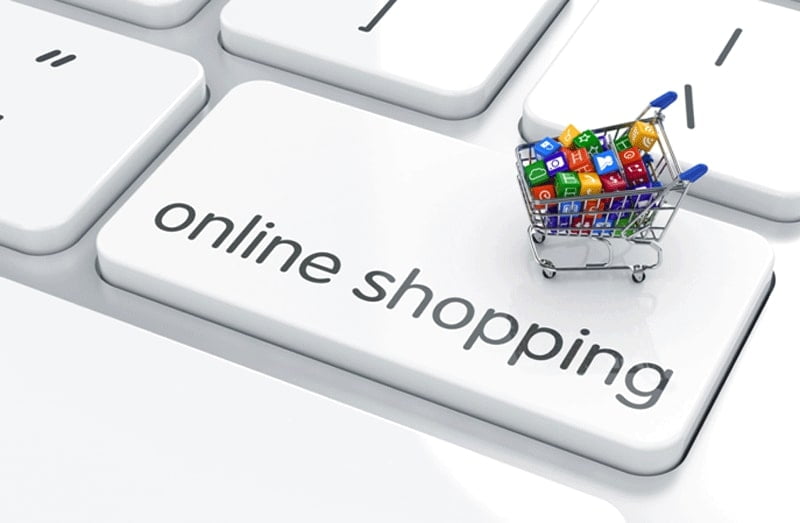 Vintage has never been decreasing its popularity around the world. Vintage dresses have made thousands of ladies feel more confident, stunning and fabulous. However, vintage shopping is not an easy thing. You may easily spend whole afternoon with your friends in every physical walk-in store in town but go back home with nothing. Thus online shopping becomes one way that you prefer. Looking through information about vintage dresses at home help you learn more about vintage style and online shops provides you with more choices.
Therefore, we've found some of the best online shops for vintage clothing, most of which provide some journals of vintage. You can look through enough information about vintage dresses from Victoria era to the 1970s and with different brands, then by comparison, you can find one that makes you satisfied.
VINTAGE CLOTHING STORE#1: "Unique Vintage"
Started in 2000, Unique Vintage celebrates the iconic, flirty fashion of the past with modern, ready-to-wear designs for today's woman. From the '20s' Flapper dresses we all wanted to don after seeing The Great Gatsby, to the chic '40s' and '50s' pinup clothing, retro swimwear and vintage-inspired indie clothing, Unique Vintage Clothing offers it all. Their vintage inspired dresses are offered with a modern twist, making them just-right options for a range of events and occasions. The vintage look is never too playful or serious – it's always just right.
In addition to their own styles, Unique Vintage also carries the latest creations by your favorite vintage-inspired brands. Shop clothing and accessories by Bernie Dexter, Stop Staring, Hell Bunny, and many others for great prices you won't find anywhere else. Building on the Unique Vintage label, UV has also launched exclusive collaborations with Barbie, Pantone, Coca-Cola, Universal Monster and more.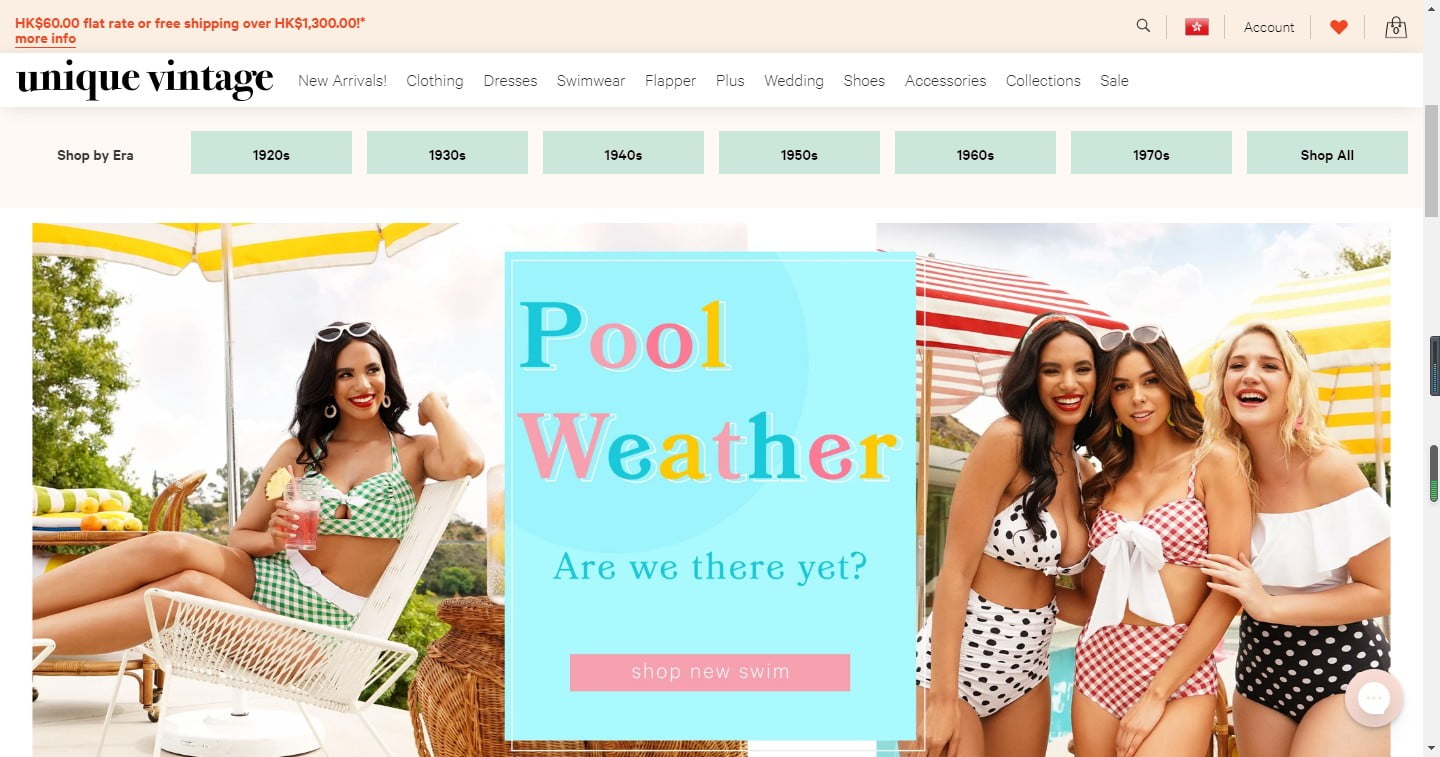 VINTAGE CLOTHING STORE#2: "Retro Stage"
Retro-stage.com is an online fashion-forward platform for selling 1950s dresses, 1940s dresses, 1920s dresses, and accessories.
Retro Stage has a consumer rating of 3.68 stars from 456 reviews indicating that most consumers are generally satisfied with their purchases. Retro Stage also ranks 7th among Clothing Other sites.
VINTAGE CLOTHING STORE#3: "Top Vintage"
Top vintage offers vintage clothing, vintage dresses, fifties dresses, shoes, fifties swimwear, jewellery and accessories, shapewear and beauty items. You can shop a complete twenties, thirties, fourties, fifties, sixties and seventies inspired look.
They offer more than 90 retro brands such as Pinup Couture by Pinup Girl Clothing, Collectif Clothing, Bunny, Miss Candyfloss, Glamour Bunny, Tatyana, Miss L-fire and much more. They also offer a large Plus Size collection for curvy ladies.
VINTAGE CLOTHING STORE#4: "Beyond Retro"
Beyond Retro has the largest selection of vintage fashion for men and women in the UK: dresses, T-shirts, tops, denim, jackets, skirts and everything in between. They also showcase the hottest trends, including lace, 90s denim, art prints, block colour and seasonal trends from Festival wear to Christmas jumpers. They have all the best vintage premium and designer brands including Levi's, Calvin Klein, DKNY, Carhartt, Dickies and Tommy Hilfiger. Everything you need for that perfect vintage wardrobe!
VINTAGE CLOTHING STORE#5: "Flying Apple Vintage"
Flying Apple Vintage describes itself as "vintage clothing for the modern adventurer." The shop adds curated and new vintage items every week, and carries an assortment of clothing like rompers, jumpsuits, overalls, pinafores, coats and trousers. All items are pre-loved authentic vintage and they only have one of each in stock. You will receive the exact item as shown in the photos!
Their goal is to make vintage fashion accessible to everyone. Their curate unique and high-quality items from the 1910s-1990s with a modern twist that can easily be paired with current styles.
VINTAGE CLOTHING STORE#6: "Adored Vintage"
Adored Vintage is an online women's clothing boutique selling modern clothing and authentic one of a kind vintage clothes. If romantic and feminine clothing is what you are in search of, then welcome to the shop.
Their shop is intentionally curated from over 100 small independent brands and new stock is added every week, both modern and vintage!
VINTAGE CLOTHING STORE#7: "Wildwood Vintage"
Wildwood Vintage is an Etsy shop based in Atlanta, Georgia that specializes in authentic vintage finds. You'll come across everything from vintage tees to vintage square dance dresses reminiscent of the modern prairie girl trend.
VINTAGE CLOTHING STORE#8: "Dirty Birdies Vintage"
Dirty Birdies Vintage is a vintage clothing & decor shop for the adventurous and spirited. They carefully hand-pick a wide variety of styles and trends for the shop. They carry an assortment of vintage clothing and decor for different kinds of styles and tastes.
You'll find flannel and denim shirts, bags and accessories, vintage dresses and blouses and even jewelry. If you love individualistic style, you can add pieces from the shop to your own personal style!
Conclusion:
This article has informed you of the best online shops to buy vintage dresses. You can utilize this article for finding yourself the best store for your needs online. Go ahead!