Selecting the perfect dress to wear to a wedding is important, however, getting the perfect colour is just as important. If the bride and groom have no preferential colour for their big day, then it's up to you to decide what colours will be appropriate to blend in and not look like the evil guest with bad intentions.
Unless the bride and groom have a theme planned out for that big day, there are certain colours that ought to be avoided by guests when selecting attire to wear to a wedding.
Although times have changed and certain colours that were considered wrong to wear are now considered classy and wearable, like black. Depending on the couple's culture, however, some of these colours are still not acceptable. It's best for a guest to confirm these things before making a mistake while selecting their clothing.
Things to Consider While Selecting Colors
Some traditions have to be considered across all weddings regardless of location. They are;
– Don't wear white unless the couple specifically states so.
– Dress season appropriate
– Don't wear the same colours as the bridal party if you are not part of them.
– Don't wear denim
– Don't ignore the colour schemes of the couple.
There may be exceptions to these rules, however, to be on the safe side, do not ignore these rules and select a dress in line with avoiding these mishaps.
White, Pink, Black, Purple, and Burgundy
These are common colours that could be worn to a wedding, depending on certain circumstances.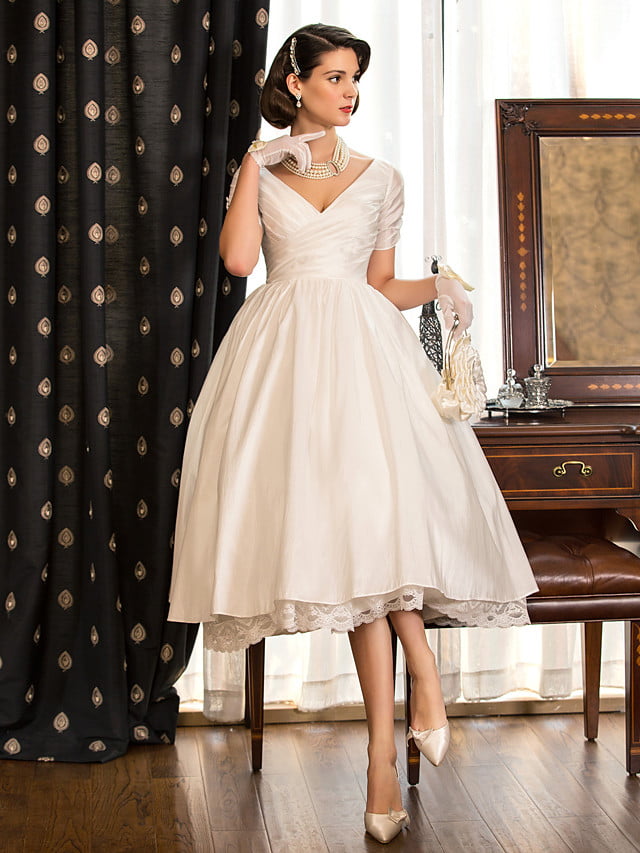 This is the most important colour in most weddings that should not be taken for granted. White or anything close to white is usually not permitted. The majority of brides wear white so it's best as a guest you let the bride have her spotlight by completely avoiding the colour.
Dresses that look bridal in any way are also meant to be avoided. This would seem like a competition for attention.
However, in countries like India, the bridal colour used is red. In this case, white can be worn and red should be avoided.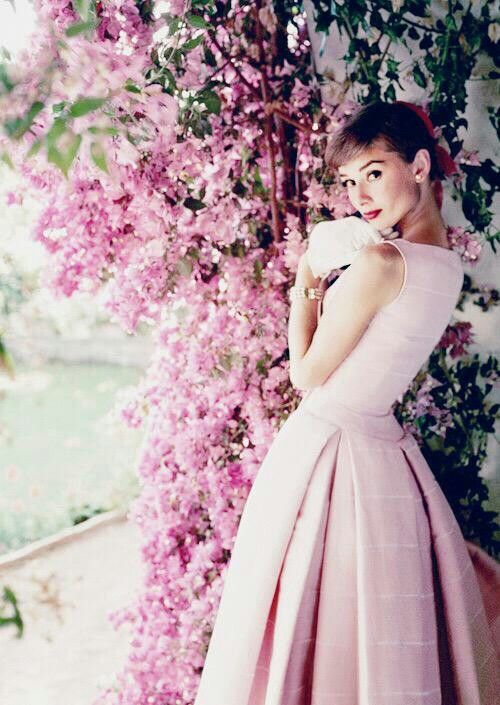 This and other light pastels are to be worn with tact. Pink is a light pastel, and while it can be quite beautiful, the very light shades of Pink should be avoided.
Darker shades like burnt or pink, taffy, crepe, flamingo, fuchsia, and bubblegum are suitable, however, if the shade of pink is leaning towards white or anything even close to white, it should be avoided.
Pink is a cheerful colour that can be worn alone or combined with other beautiful colours like blue or lilac for a wedding occasion.
Some traditions have become lenient to wearing that little black dress to a wedding; however, you need to be certain it's allowed first.
Black clothing is considered sophisticated and classy and makes a bold fashion statement; however, in the Hindu tradition and some others, it means the wearer wishes the couple bad luck.
Dark colours can be used, in place of light pastels; however, it is best to avoid black as a whole.
This goes for both men and women. Wearing a black outfit portrays a bad taste of the wearer. In most cases, the groomsmen will be clad in a black suit, a guest who desires to wear a black suit ought to combine with a colourful shirt and tie or, opt for any other colour, anything at all that is different from what the groomsmen are wearing and doesn't come off as funeral attire.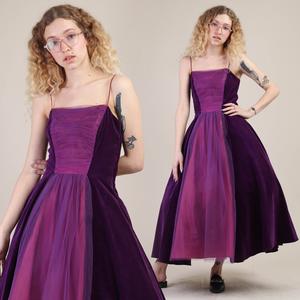 This is one perfect colour to wear to a wedding, as long as it's not the same colour as the bridesmaid dresses.
Purple and other similar shades like lilac and bright shades reflect a cheery and playful persona.
There are many shades of purple like lilac, violet, mauve, eggplant, sangria, magenta, orchid and mulberry, which can all be worn to a wedding. However, make sure to avoid any shade of purple that looks white.
Burgundy Dress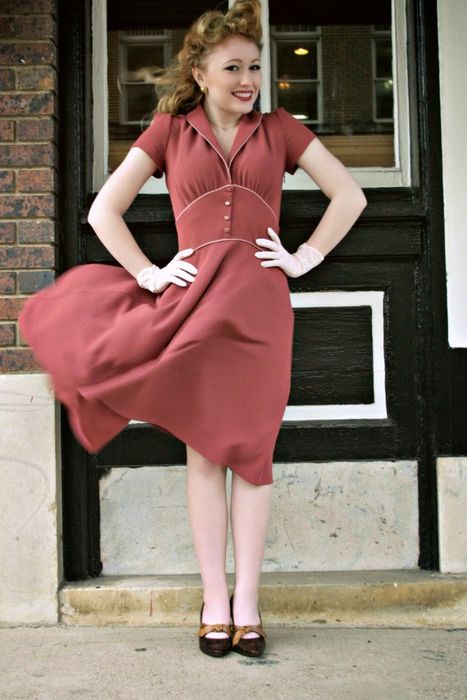 This is also an amazing colour to wear to a wedding. However, it can be culturally sensitive. Chinese and Indian brides sometimes wear red for their weddings, so if attending a wedding of this nature, it's best to steer clear of this colour or a shade close to it. Also, confirm that this colour is not being worn by the bridal party first.
On a general note, burgundy is a beautiful colour to wear to a wedding, so if you have that dress you've been saving for the perfect event, feel free to wear it to the next wedding you get invited to. The different shades you could consider are auburn, scarlet and rosewood.