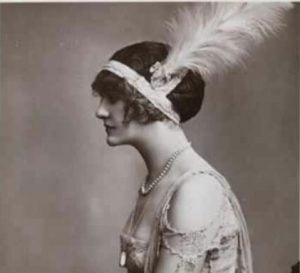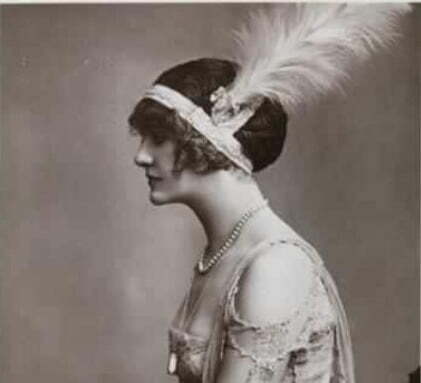 When you attend a Gatsby party where everyone is decked out in fabulous fancy gowns and extravagant Great Gatsby headpieces, you may look around the room and see everything from turbans to tiaras and even some peacock feathers. At that time, you realize how important the flapper headband is to create the perfect 1920's look for any Gatsby party, wedding, Halloween costume or dance costume.
Considering the need to choose hair accessories, We concluded different hair accessories for flappers so as to help you relieve the 1920 fashion styles.
1920s HEADBANDS AND HAIR JEWELRY
It was very common that women worn "headache band" or "brain binder", which was also called "the flapper headband". The French word "bandeaus" refers to it actually, although bandeaus includes wide scarves tied over the head and the ends hanging down the back or low to the side. The trend of wearing headbands started when the search for King Tut's tomb began just before the 1920s. Soon after, every woman favored the outlook just like an Egyptian queen. Thus head-wraps, crowns, tiaras, full headdresses, and small hair clips were all made of beautiful precious stones, feathers, and pearls. Flapper movie stars were frequently seen wearing headpieces, creating a demand for them everywhere. Flappers wrapped headbands around the skull. And the look of the 1920's Gatsby head pieces was based on sequins, extravagant beading, and large gems.
Except those headpieces mentioned above, hair jewelry was trendy in the 1920s. Hair jewelry all the rage, particularly gold or gem tiaras and jeweled headbands that sat across the eyebrows. What was used to create hair jewelry? The strands of pearls! Long stands of pearls were strung around the head, over the top, and around buns of hair and connected with gems, feathers or more jewelry. Skull caps covering the head that you may be very familiar with, are exactly the strands of small jewels. They fit snugly over slicked back bobbed hair.
Since there are more than one styles of headpiece and more than one ways to wear it, here are some stylish evening styles of 1920s hair accessories. Hope you can enjoy it.
1920S ROPE BRAID HEADBAND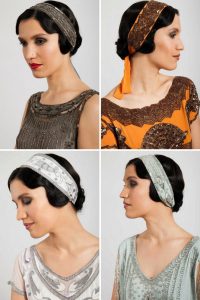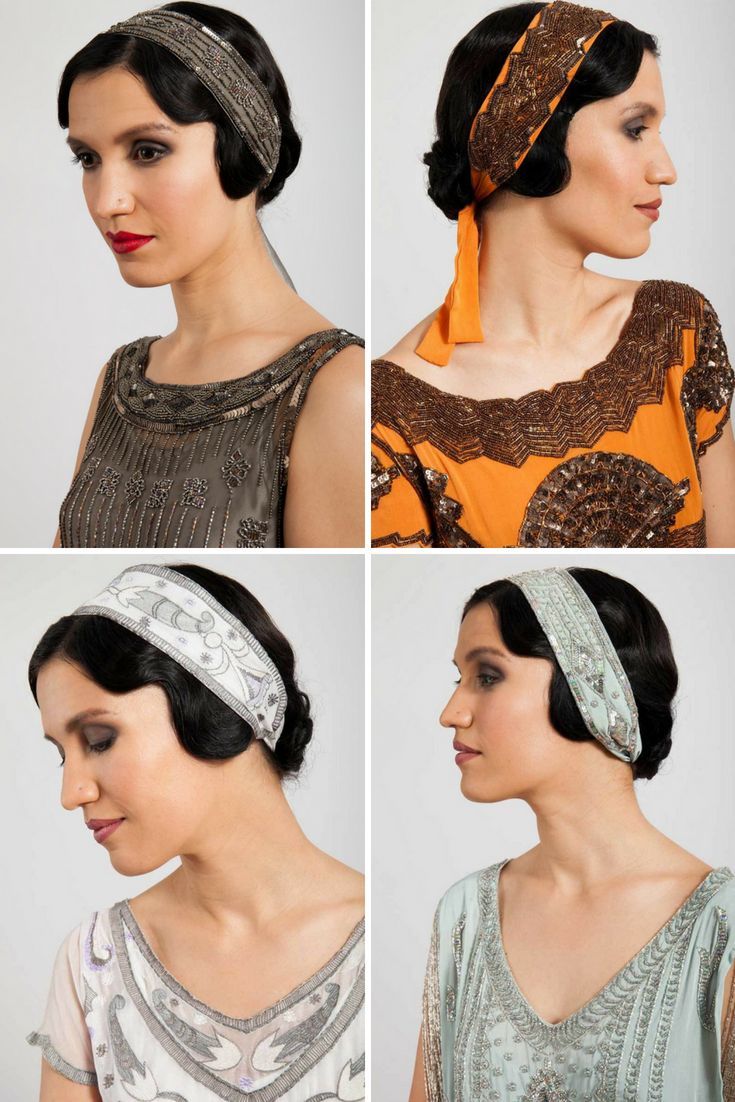 Rope braided headbands were a big trend among flappers. Flappers did their hair into curls with pins and then use rope headbands to tie their long hair. The braided rope is made of polyester and is decorated by feather. It is very comfortable to wear and doesn't demand an exclusive hair style to carry it.
1920S FEATHERED BARRETTE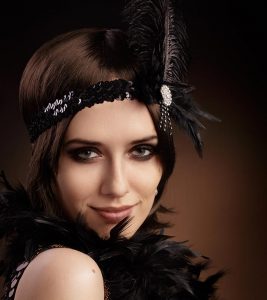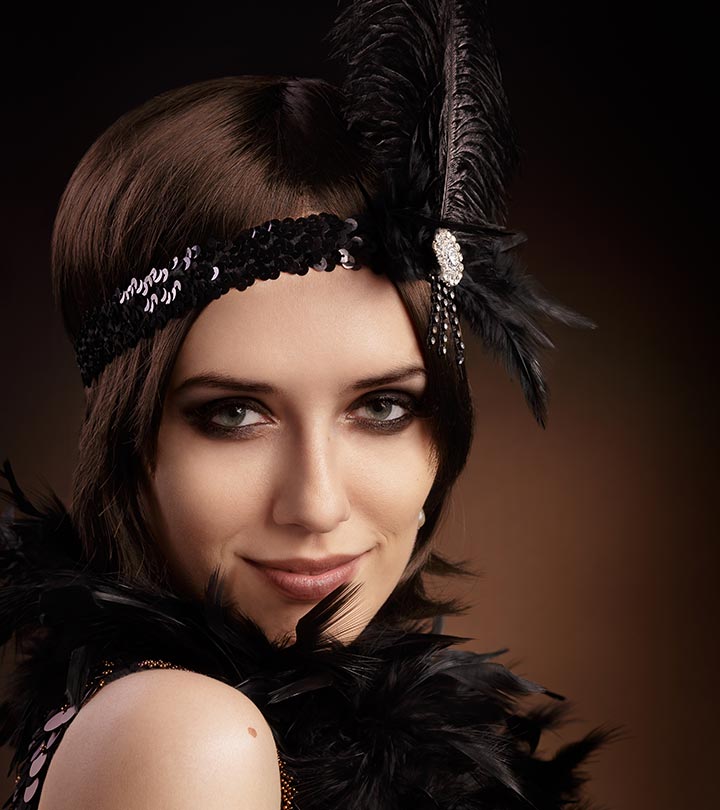 The feathered barrette was an iconic in the 1920s. Every flapper sported them, and every woman who was obsessed with American culture had one. By using a simple barrette, you can easily dress your hair and make you look like stylish. Many Halloween hairstyles with the feathered barrette back then were fashionable. I believe that you would be obsessed with it!
1920S BEJEWELED HEADBAND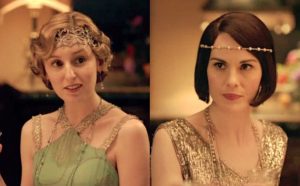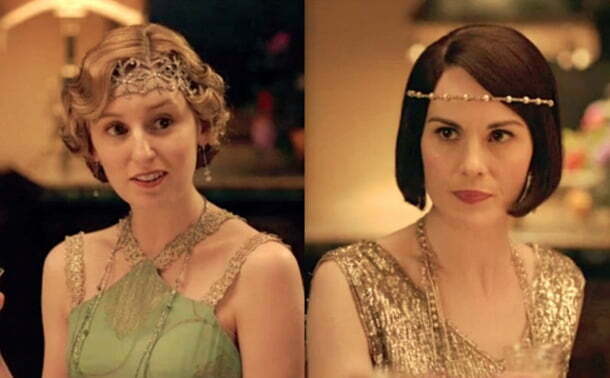 The bejeweled headband really deserves its own spot on this list. If you have watched the TV series DOWNTON ABBEY, you must have noticed that movie stars or actresses worn their hair with all kinds of bejeweled headband. They paired it with a bob, a low bun, or long loose hair. You need it when going to the 1920s themed party where flappers dance and jazz rule!
When dressing the part of a flapper or as a 1920's guest at a Gatsby themed party, you have to keep in mind that your look needs to have lots of flash and sparkle. Don't forget those hair accessories are necessary. Wouldn't be a mistake to keep one handy! You are also available to know more about the flapper look.