About Flapper Shoes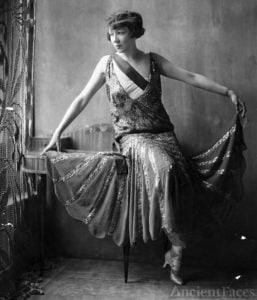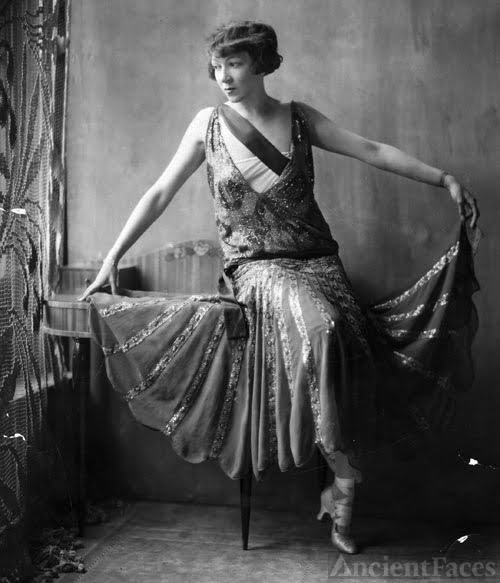 Women's fashion had always been extraordinary and fabulous even though when we talk about the early years of the 1920s. At that time, women tried every new possible style and it became a trend among all, whether we speak of apparel or footwear. Yes! You saw it right. Footwear was too considered by the ladies when they had super flaunting attire with them. They were, in fact, mad for the shoes and personally matched every pair with their dresses in accordance to the season. So, in the race of acquiring the best of footwear, there came the fashion for 'Flapper Shoes.'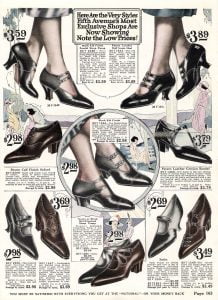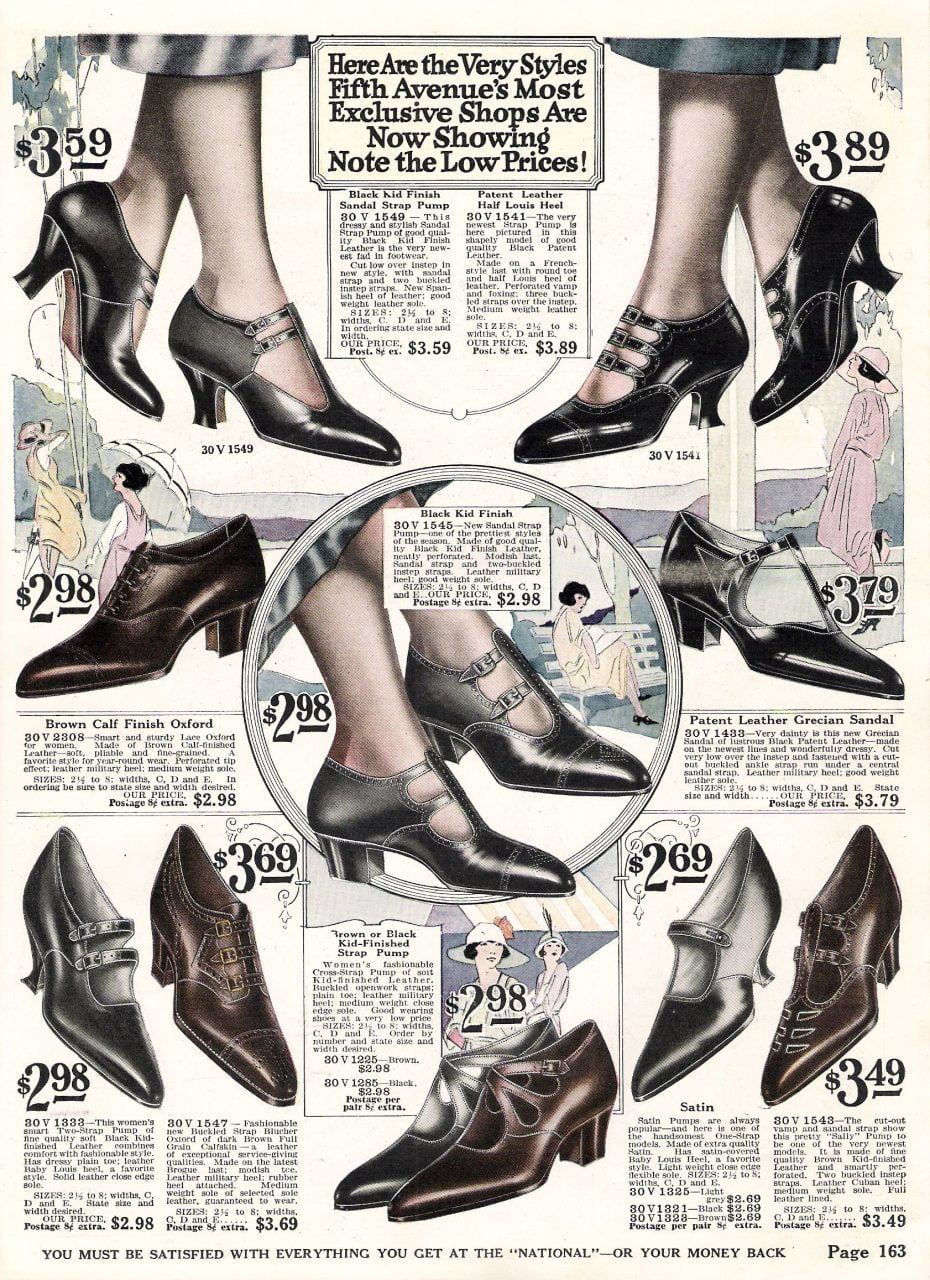 Flapper shoes were the shoes designed with a 'T' strap across its vamp, had low heels, and offered the best formal look when worn with a flapper dress and a bob haircut. The look became so adorable that it became the roaring twenties fashion of that time. However, it was not as consistent as it should be. Due to the shattering down of the economy, the families became bankrupt, and so the ladies weren't able to purchase the latest trending clothes which they liked. And slowly, the trend for flapper shoes came to an end. But then things changed as the time flew further. With the entry into the 21st century, retro fashion came back into trend, but in a different style.
New Retro Flapper Shoes – A Roaring Twenties Fashion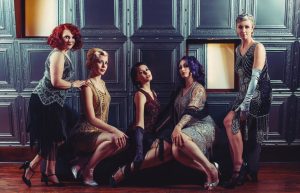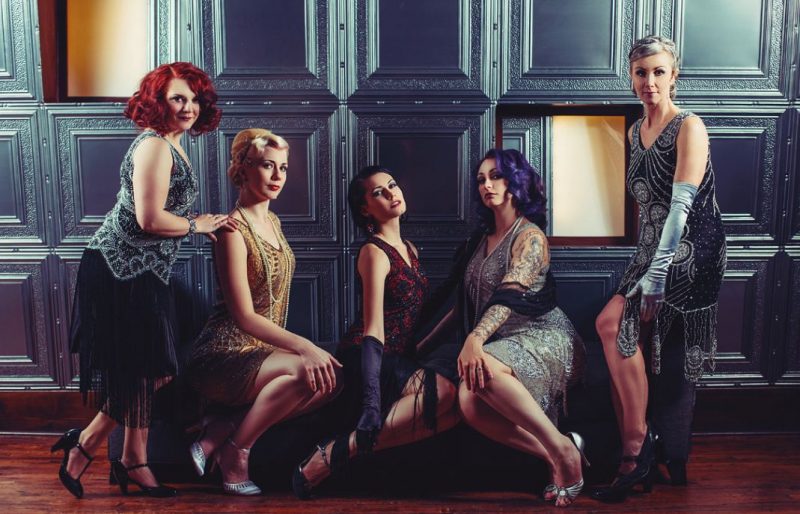 In this era, many trends came and went by without any acknowledge with the broader public. However, the vogue of flapper shoes had quite different stability in comparison to the others. With an astounding polish and luxurious look, flapper shoes again won the heart of many rich ladies in the world.
Flapper shoes are now found in many styles and heels, suiting the dressing types of every lady. You can go for short heels, long heels and even flats in flapper shoes. However, now these shoes don't come in pure leather of snake or lizard skin. Still, the look enhances with the stylish designs and a full-color range. But one thing is yet to be considered with the flapper shoes. Always go for the matching dress type with these shoes; otherwise, your look may ruin. As flapper dresses are now available in varied styles – long, medium, and short, you can choose the one according to your desire.
If you are looking for the flaunting great Gatsby dress ideas, then we have some tips for you.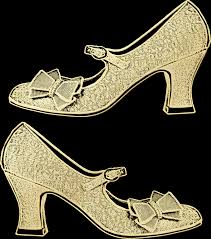 With short and long dresses, the heeled shoes will match the best, and if you opt for the medium flapper dresses, then go for the sharp heels but gorgeous design. But don't forget, the 1920s makeup ideas too. You can try looking for light makeup, super-stylish hair, and even a headband will work.
So, we are sure whatever your body type might be, this look will be perfect for you. So, don't think about it much and go ahead to choose your look with these shoes. After all, history never fades itself and will be back with a more graceful appearance.