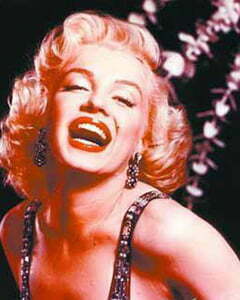 Marilyn Monroe was one of the most famous American film actresses of the 20th century. With her moving acting style and her fall in the prime of her life 1950s, she has become an eternal sex symbol with short hair in the hearts of fans and a representative figure of popular culture. In the hairstyles of 1950s women's fashion, the legendary are her blonde retro waves, the pouty lips, and her sexy figure. Her main part of the image and appeal was her hairstyle in the 1950s. She colored her brown hair blonde and then soon became the woman of many men's dreams.
Hairstyles change, but fashion never dies. A few years ago, a creative agency in Seattle in the US presented a one-minute video showing the evolution of western women's hairstyles over the past 100 years. Women's hair and clothing have traditionally reflected social, cultural, economic, and even political conditions. In the 1950s, after the first and second world wars, when some women's social status was temporarily improved, the government signaled a return to traditional roles for women. In this era, 1950s women are no longer the independent and strong image of wartime, but the gentle, bird-dependent attitude. Accordingly, Marilyn Monroe's hairstyle evolved. However, glamour waves are the main part of her image, which should be introduced firstly. Then let's take a look back at Monroe's classic hairstyle in her lifetime. Finally, it is a great idea to having glamorous 1950s hairstyles for short hair like Marilyn Monroe, some modern followers give us the examples.
1950s Glamour Waves:Part of Marilyn Monroe's Image: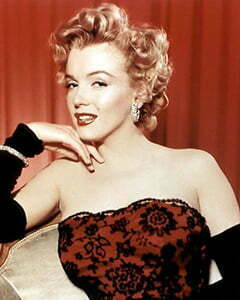 One of Marilyn Monroe's most prominent features was her hairstyle, which pulled her attractive image together. A memorable part of her appeal was surly her lively blonde hair. As Glamour waves were popular fifty years ago, they are in style now. You may call wearing those generous waves retro style, due to it is also the 1940s and 1950s style of Hollywood. They are feminine and appealing whatever the name. In comparison with small long ones, retro-style glamour waves can more enhance round faces. Chin-long, layered, and platinum blonde are thought to be the hairstyle characteristic of Marilyn Monroe. Her waves were large and few. Bright red lips and black eyeliner can match the sensuous hairstyle very well.
Monroe's classic hairstyle in her lifetime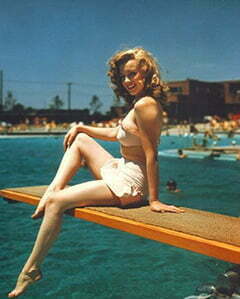 Marilyn Monroe on vacation, with her big, sexy curls and shoulder-length hair, became the most popular hairstyle of the time. Hair color changes slightly shallow curl all concentration to the right side, show perfect face, sexy goddess. The big curl that blows in the wind, showed forehead, the modeling of sunshine, still be so sexy. Wearing the tousled version of her characteristic hairstyle, Marilyn Monroe looks as feminine as usual.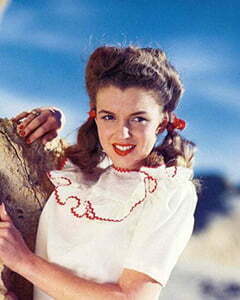 When Marilyn Monroe was very young, with larger waves, she preferred her hair a little longer and brushed to a shine. With two lovely ponytails, Marilyn Monroe as a child is also a very pure little girl, the top of the hair is very fluffy, the ponytail is also tied very casual, want to play cute pictures can learn this hairstyle.
modern stars with glamour waves like Marilyn Monroe
In terms of appearance, Amy McAdams imitates the style of Marilyn Monroe, and Paris Hilton here doubles as Marilyn Monroe.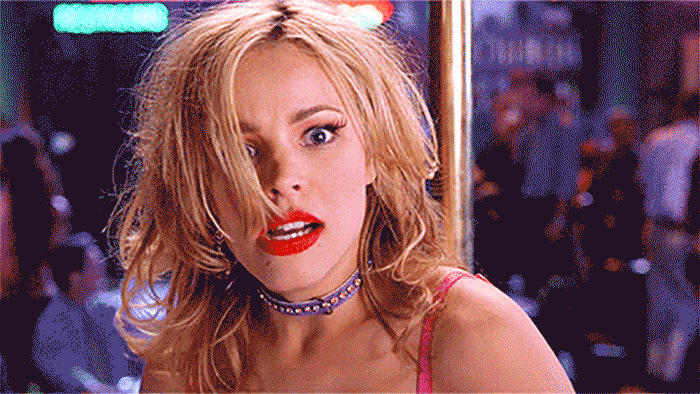 In terms of hairstyle and appeal, Christina Aguilera surely looks like Marilyn Monroe: a lighter complexion, blonde glamour waves, bright red mouth, and black eyeliner.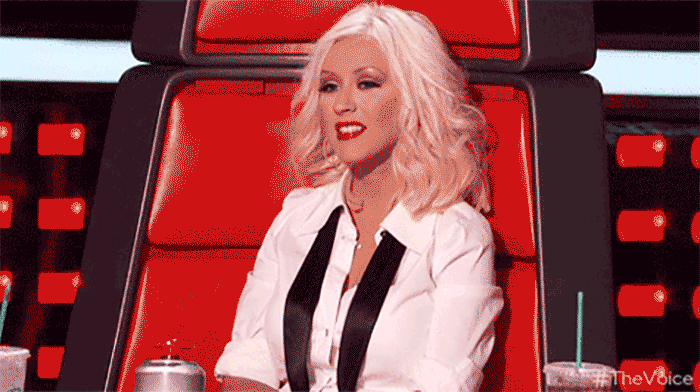 Rather than blonde hair, Catherine Hagrid with platinum blonde hair would be very close to Marilyn Monroe's face.