The most fascinating feature of fashion is that it is always changing, always evolving. The tide can change quickly. Celebrity culture keeps fashion in front of us, which is an advantage. The combination of fashion and celebrity genius has produced some of the most influential fashion icons of all time, dating back to the 1930s and beyond. From the music industry to Hollywood, fashionable icons have always existed and helped shape fashion for decades.

Top 4 style icons through the last 60s years
In 2009, the Clothes Show London fashion event conducted a poll survey in an attempt to discover which famous faces have sculpted the British fashion industry. As a result, Kate Moss, Madonna, Debbie Harry and Brigitte Bardot have been named the biggest fashion icons of the 20th century. Although David Bowie was voted the second-best fashion icon of the 1970s, the survey was largely absent from men, with football star David Beckham and singer John Lennon receiving only a handful of votes.
Top four 90s style icons
British supermodel Kate Moss has crowned the best dresses one from the 90s. Her 1993 Calvin Klein advertising campaign sparked a craze for waif-like models. She got the polling 62.5% of the vote. The runner up is the model Linda Evangelista. And Erin O'Connor was the third place, followed by the former Spice Girls singer Victoria Beckham.
Kate Moss
Linda Evangelista
Erin O'Connor
Victoria Beckham
Top four 80s style icons
As for the 80s, pop singer Madonna's iconic 'material girl' look from the 1980s, with her blonde dyed hair and bright red lips inspired by Marilyn Monroe, was also praised, as were the late Diana, Princess of Britain, and actress Joan Collins for their fashion insight during the decade.
Madonna
Princess Diana
Joan Collins
Jane Fonda
Top four 70s style icons
Blonde Debbie Harry's rock n' roll style won 43.8% of the 70s vote, beating Diana Ross and Bianca Jagger.
Debbie Harry
David Bowie
Bianca Jagger
Diana Ross
Top four 60s style icons
Former actress, singer and model Brigitte Bardot's iconic dove-eyed look was voted the first fashion icon of the 1960s.
Brigitte Bardot
The Beatles
Edie Sedgwick
Twiggy
Top four 50s style icons
With no doubts, charming actress Audrey Hepburn was the top 1 fashion icon with 58.8% of the votes during the classic 50s fashion industry.
Audrey Hepburn
Grace Kelly
James Dean
Ava Gardner
Top four 40s style icons
During the 1940s fashion world, Marlene Dietrich won 53.3% of the votes, becoming the biggest fashion icon in the decade.
Marlene Dietrich
Fred & Ginger
Lauren Bacall
David Niven
Classic Fashionable Icons: Women Fashionista in the 20th century
When it comes to style icons the 20th century was an embarrassment of riches. We've identified the best-dressers from each decade whose wardrobes are still influencing us today.
When it comes to fashion icons, the 20th century was an awkward time for wealth. We picked the best dressed from every decade, and their wardrobes still influence us today.
Louise Brooks in the 1920s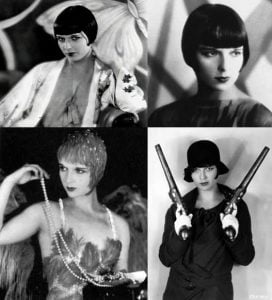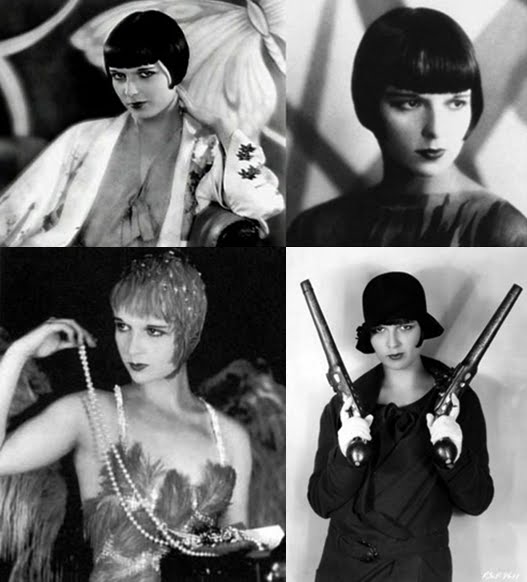 Party girl Louise tries out and tests all the trends this decade has to offer, and people have put her on as an Alexa for the decade. The silent film star was an icon of fashion and beauty during that period, known for her sleek black bob. She was considered a bit of a rebel in the film Pandora's Box and her affairs with stars such as Charlie Chaplin, and refused to appear in "talkies". She popularized the Bob, showed women what beautiful pants could look like, and was one of the first actresses to speak openly about her sexuality.
Jean Harlow in the 1930s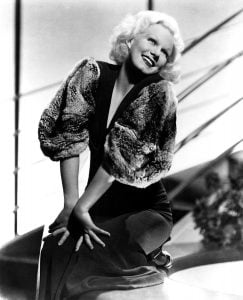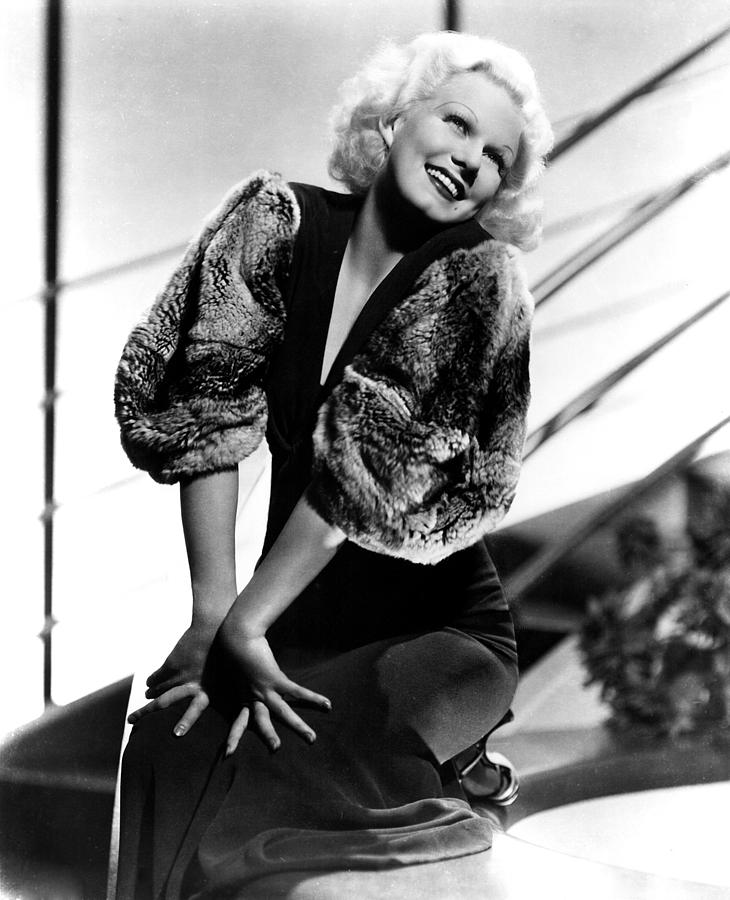 As a star of the screen, Jean Harlow defined the conventional perceptions of beauty of her time. Her platinum blonde bob inspired numerous imitators to get their barnets cut in a similar fashion. What made people remembered also contained her rose lips, arched eyebrows and her clothing and acting ability. Moreover, Marilyn Monroe often referred to Joan as her idol.
1940s Katharine Hepburn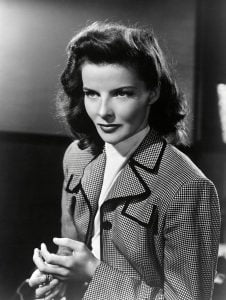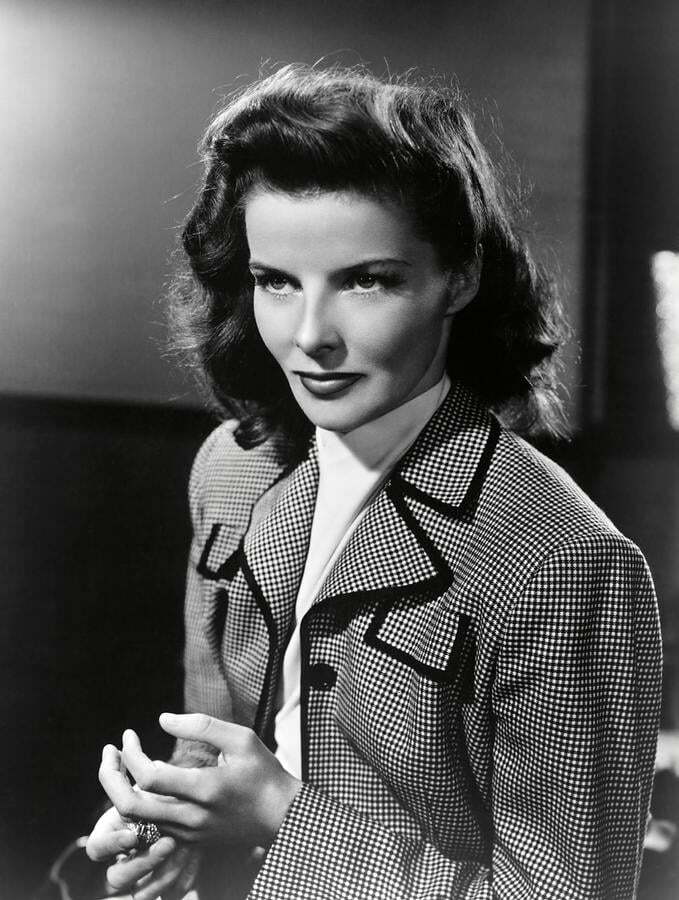 Few women have had a lasting impact on fashion like Katharine Hepburn. Katharine Hepburn pioneered the androgynous style long before Annie Hall and Tilda Swinton. In 1986, she wore pants, at a time when pants were considered the mainstream dress for women, and her familiarity with tailoring earned her a lifetime achievement award from the CFDA. The four-time Oscar winner proved that you don't need to be gorgeous to be a leading lady.
Catherine wore a belted gingham dress on the set of Philadelphia Story in 1940. Take note of the Peter Pan collar, another 60s fashion staple that still resonates today. Alexa Chung was her fan.
1950s Audrey Hepburn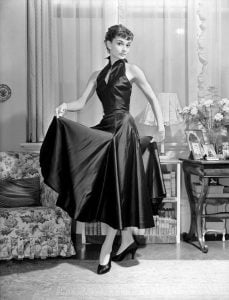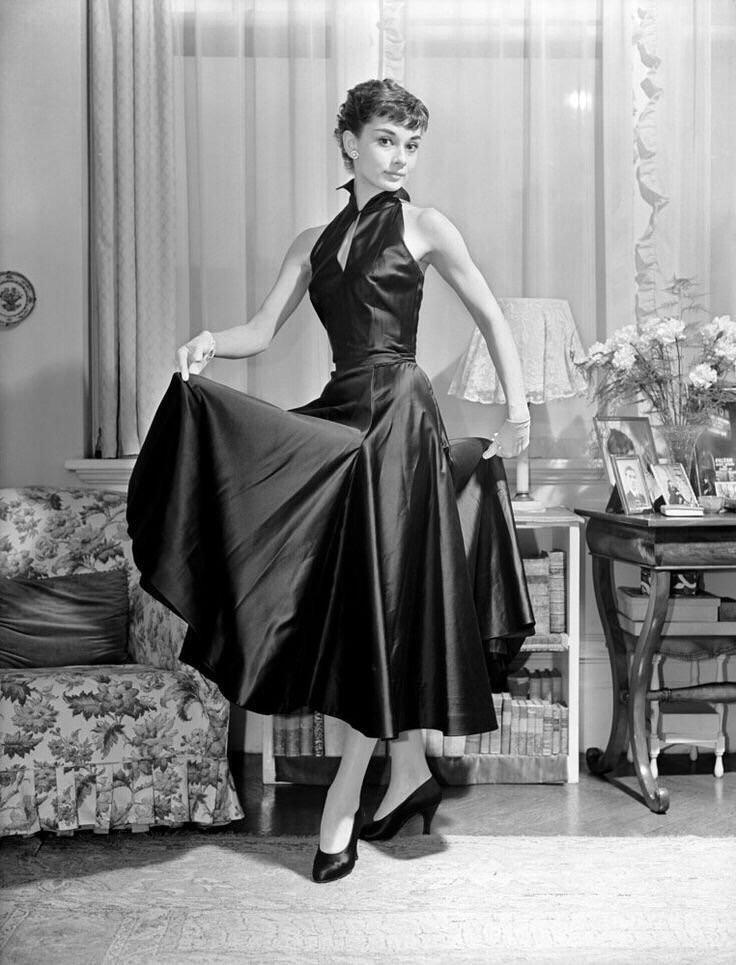 Audrey Hepburn was the most famous fashion icon among them. Her self-described "spare style" blends elegance and girlish simplicity. On-screen, she created the little black dress in Breakfast at Tiffany's. Off-screen, she wore a belted dress, a scarf tied around her neck, ballet flats and capri pants, all of which became staples of her wardrobe.
1960s Françoise Hardy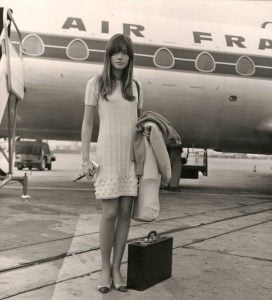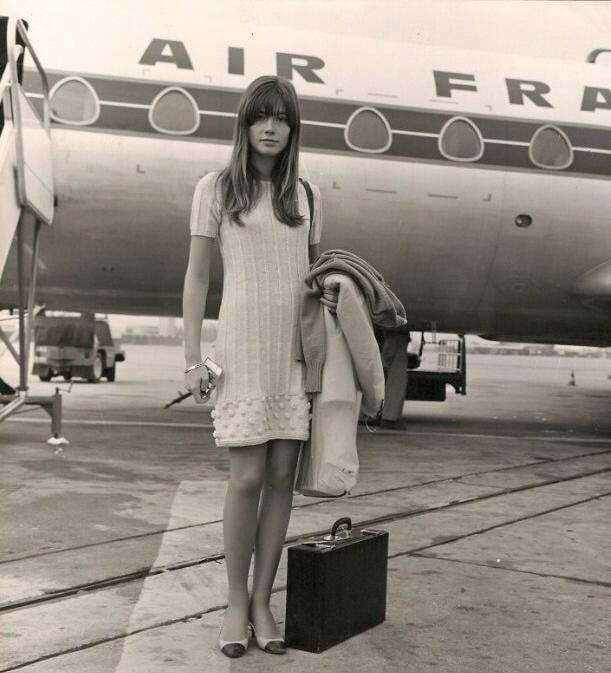 Francoise Hardy is known for her bouncy pop brand "Yé-Yé Girl,". But her style was pure, off-duty cool: leather jackets, T-shirts, Baker Boy hats and miniskirts, tousled hair, kohl-rimmed eyes and her signature French elegance. This powerful combination of casual chic is said to have influenced Nicolas Ghesquière work at Balenciaga.
1970s Ali MacGraw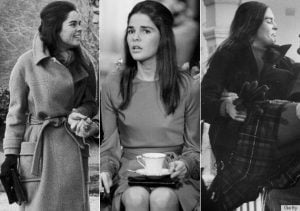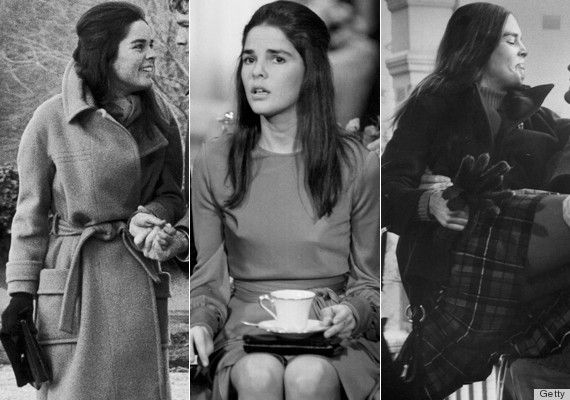 Ali MacGraw's outfit in the 1970 movie Love Story inspired a lot of mimicries. And in real life, she likes the same style: subtly sexy but healthy college girls. Unlike most of the looks of that period, her trench coats, short skirts, fitted sweaters and boots still look fresh today. Of course, Ms. Macgraw is no novice: before she became an actress, she worked for Diana Vreeland at Vogue.
1980s Molly Ringwald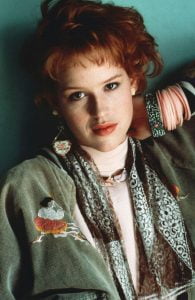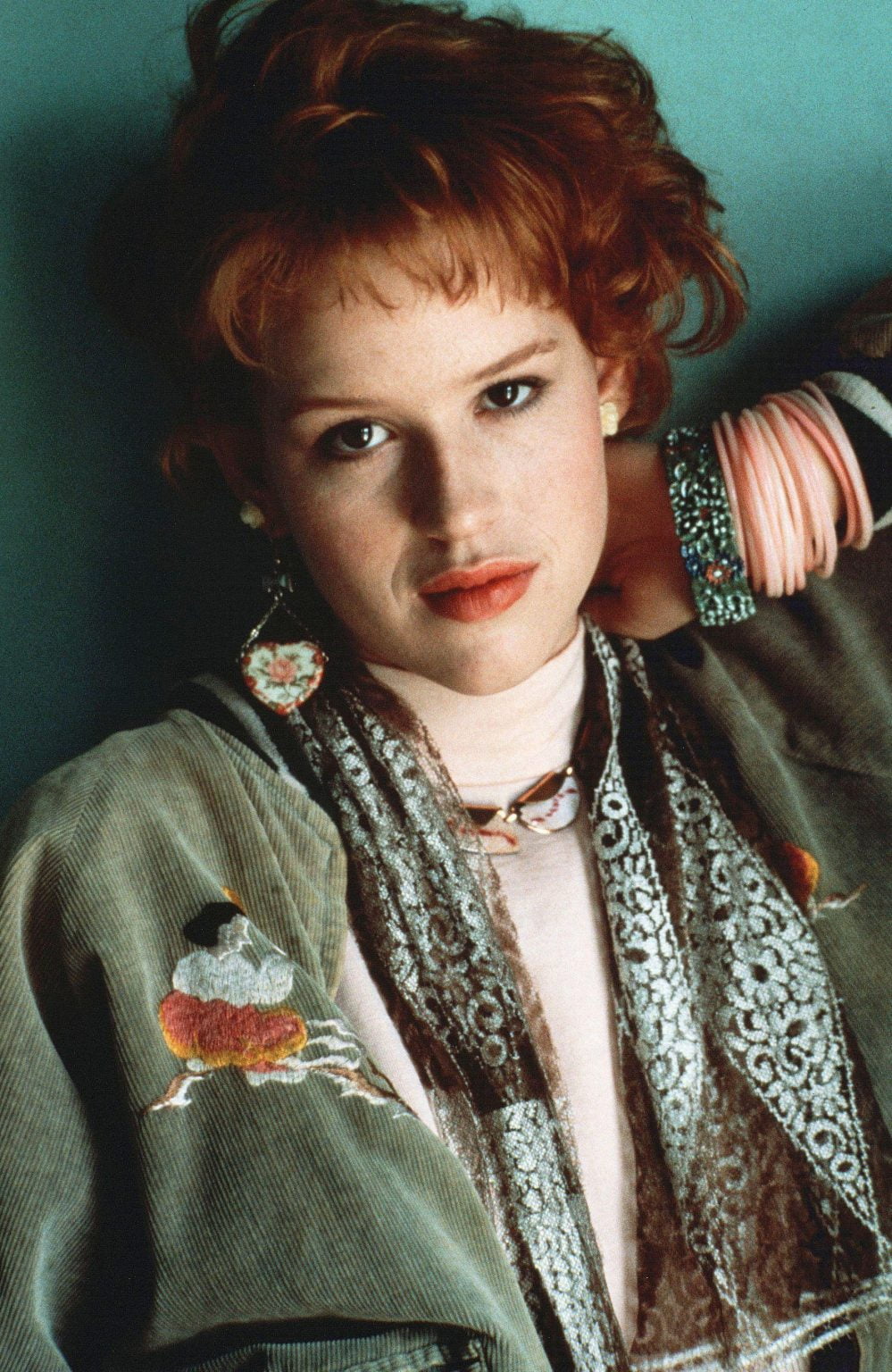 Molly Ringwald, a prominent member of Hollywood's Brat Pack, is the girl everyone wants to dress up as. At the Breakfast Club and Pretty in Pink, she wore a puffy skirt and frilly blouse, as well as casual suede boots and pink silk shirts. Ringwald's signature feature is her red Bob, but her ability to remove socks and heels is a close second.
1990s Winona Ryder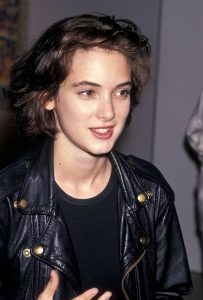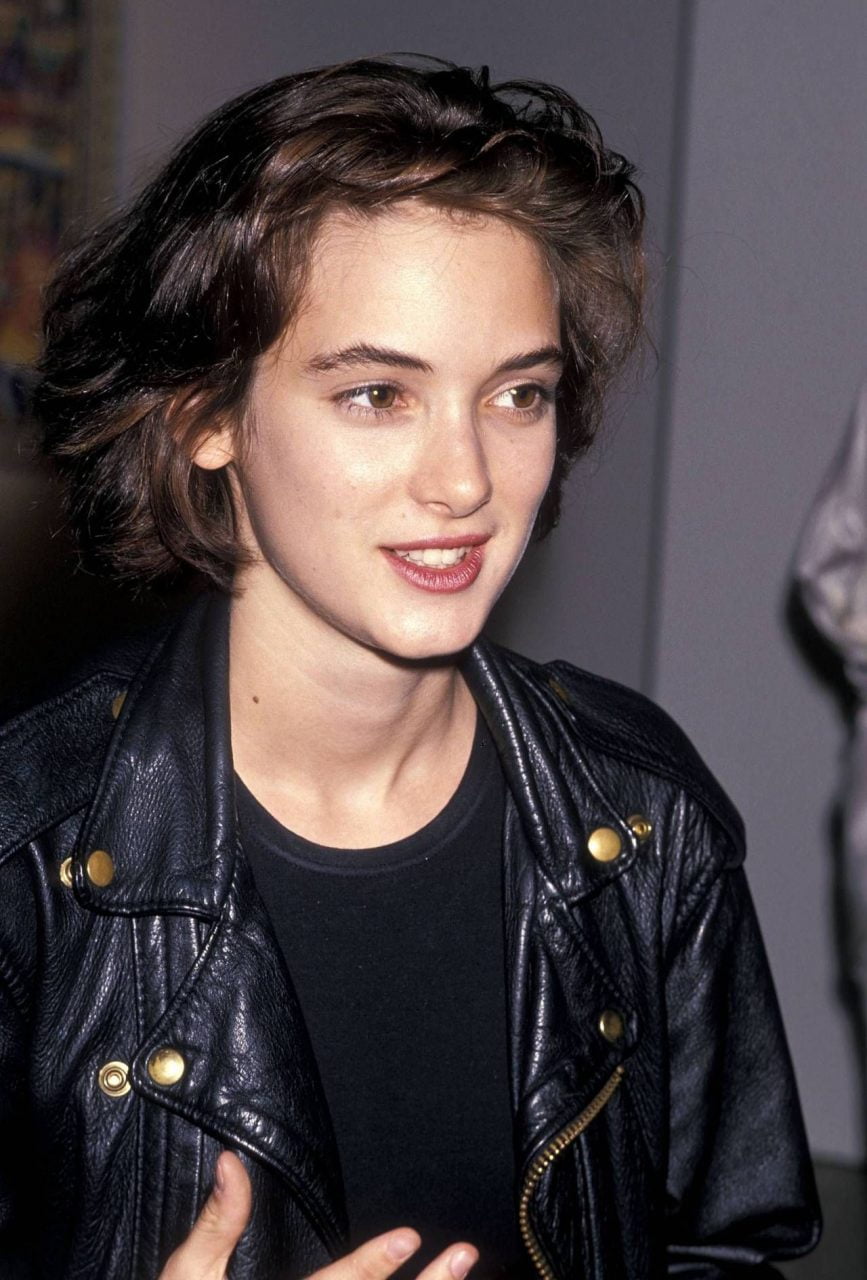 During the day, Winona Ryder wore boots, slouchy knitwear and an oversized leather jacket in the era's signature scruffy look. By night, she was a red carpet hottie in red lipstick, vintage dress and Johnny Depp on her arm. Her role in the 1994 cult film Reality Bites made it official: Ryder is the poster girl for Generation X.
Who were the Fashionable Icons for Men in the 20th century
Some men never go out of style, and these examples of 20th-century style icons still inspire us.
1920s Rudolph Valentino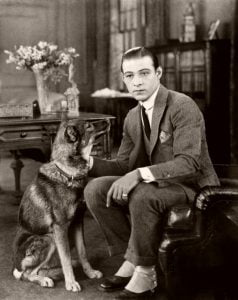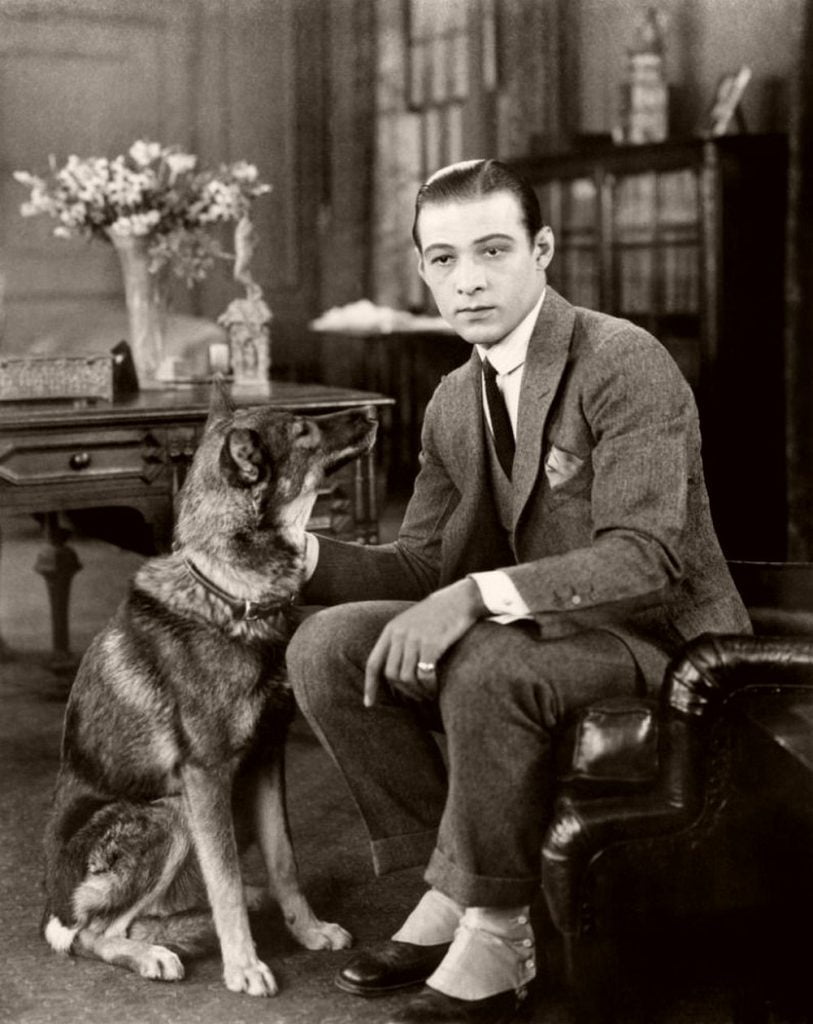 Rudolph Valentino, who starred in the hit silent film "The Sheik," cemented his image as The Latin lover with slicked-back hair and a stiff white shirt. One of pop culture's earliest icons, the Italian actor's dandyish clothes and soft charm caused such a stir among ladies that his death in 1926, at the age of 31, triggered mass hysteria.
1930s Cary Grant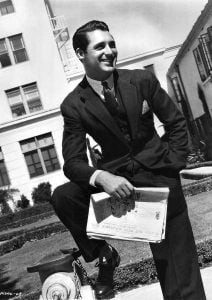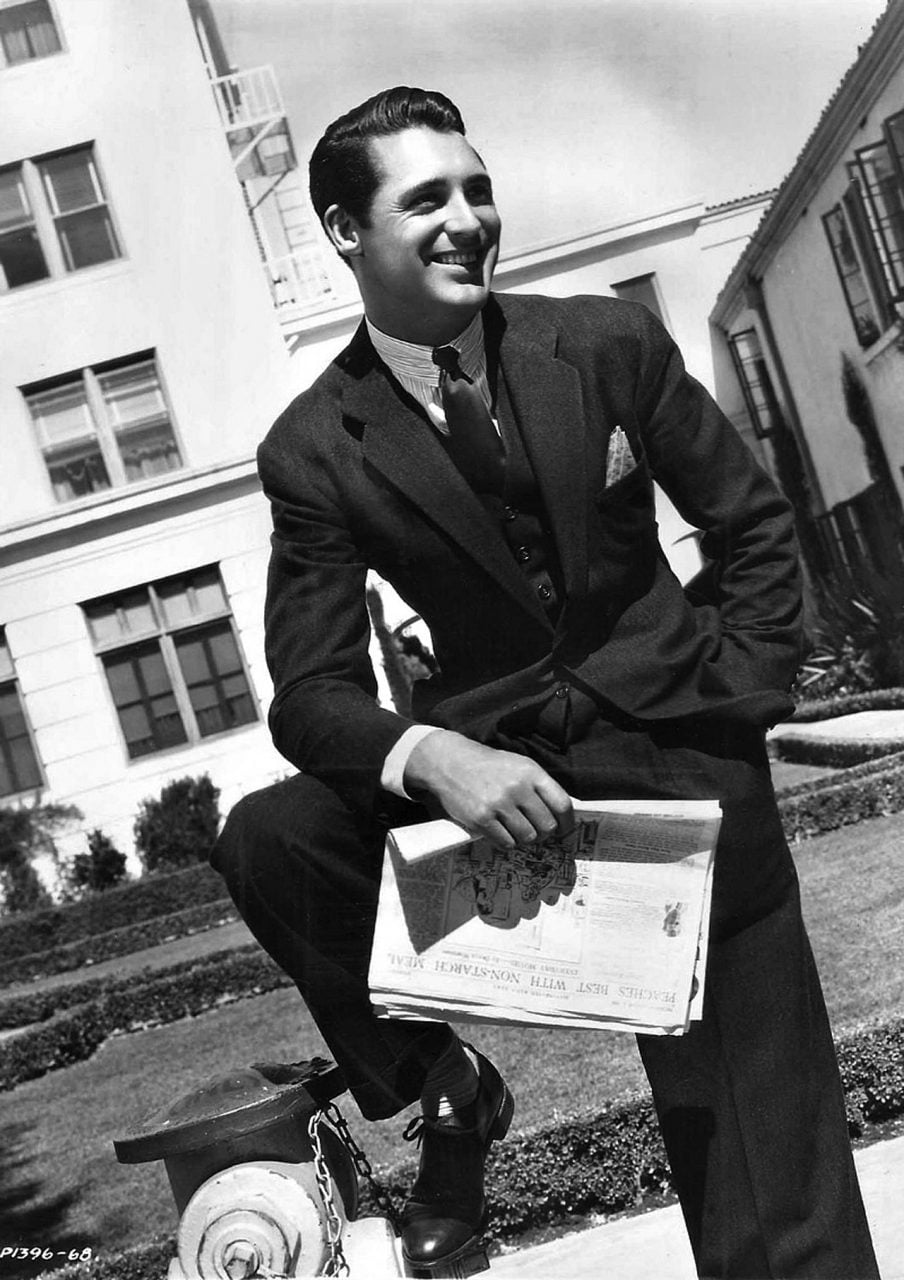 Cary Grant is considered to be one of the greatest actors in Hollywood history, but he was born and raised in England. His style blends the tailoring of his hometown with the urbanity of his new American surroundings. Like many of his contemporaries, Mr. Cooper has tailored suits at Anderson & Sheppard. After the war, Cooper would change allegiance to fellow Savile Row tailor Norton & Sons. His representative works include Morocco, A Farewell to Arms, and The Wedding Night. Although Grant wavered between impetuous comedy and violent drama in his work, he remained true to his image: wearing a suit, shirt and tie for every occasion; Chinos at an absolute push.
'No matter what costume he put on, he looked like he owned it. The camera loved him, and so did the box office.'
1940s Jack Kerouac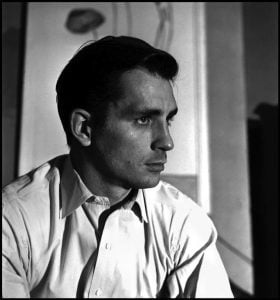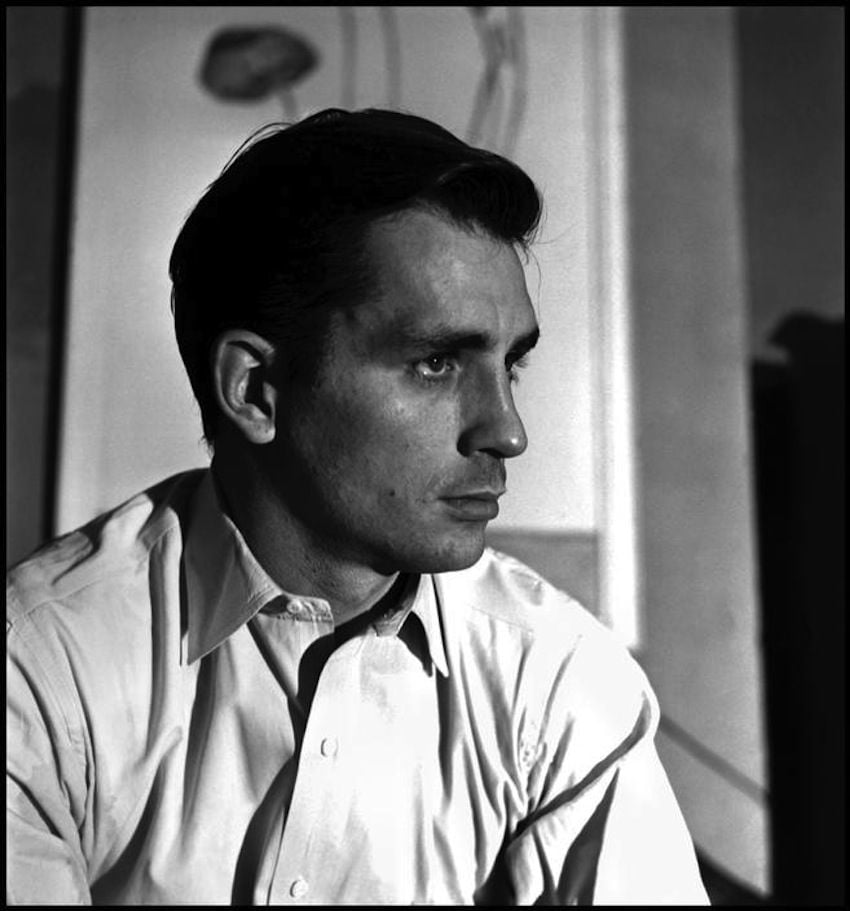 Jack Kerouac exuded manly wisdom and dressed as if he had better things to worry about. Still, when the Beat hero and the author of "On the Road" partied across the country, he exuded a relaxed, effortless cool in simple sweatshirts, jeans, T-shirts and denim jackets.
1950s Buddy Holly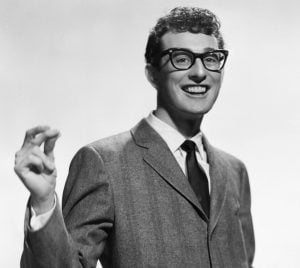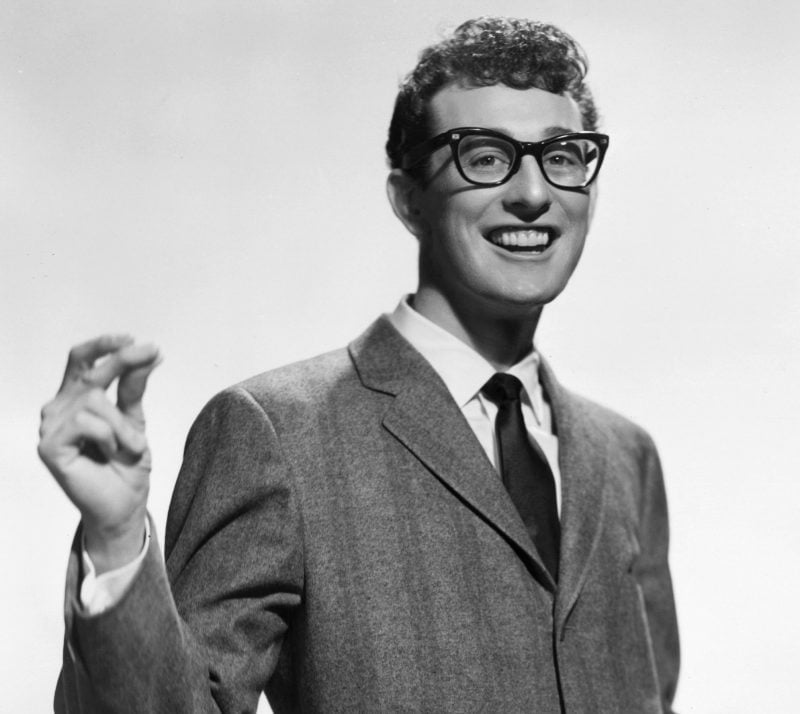 As an early blueprint for geek chic, Buddy Holly's low-key wardrobe — thin ties, narrow tweed suits and chunky knits — was always overshadowed by his flashy rock 'n' roll. His plane crash in 1959 was known at the time as "the Day of music," but his style proved timeless. Accessories are key to his serious look, especially his trademark glasses.
1960s Serge Gainsbourg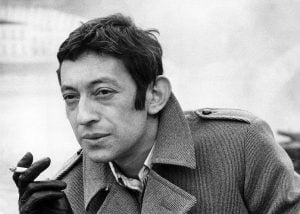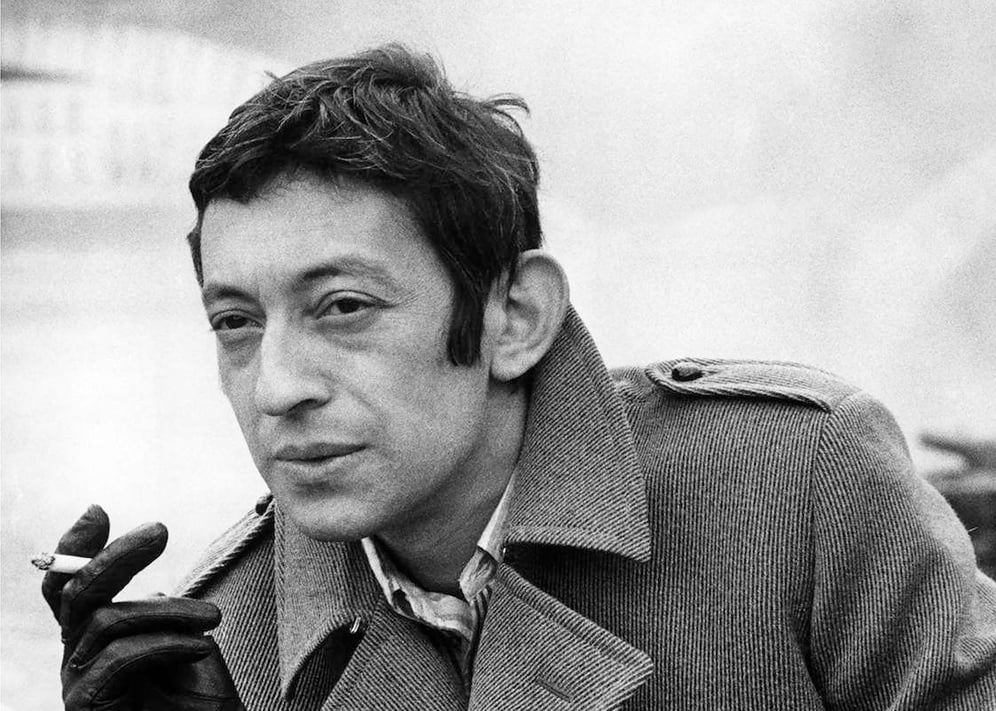 The scruffy, melancholy, elegant musician who gave the world "Je T'aime"… Moi Non Plus has a mysterious appeal, attracting iconically beautiful women such as Brigitte Bardot and Jane Birkin. His style has a messy charm: soft shirts and Parisian standard windbreakers and his perennial cigarette.
1970s Jimi Hendrix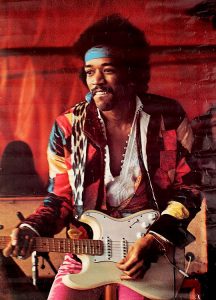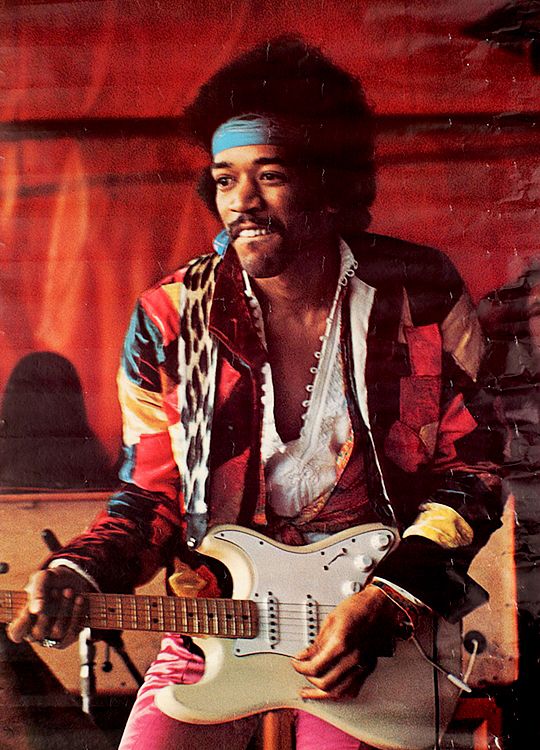 The undisputed greatest guitarist of all time lived for only the first year of a decade, but it was enough to set a standard for his fashion designs. Like his playing, his costume was flamboyant, uninhibited and Bohemian, a blend of mixing army jackets and paisley scarves, floppy hats and jewelry. Jimi Hendrix proved that testosterone and bright colors are not mutually exclusive.
1980s Richard Gere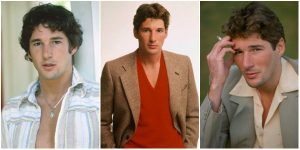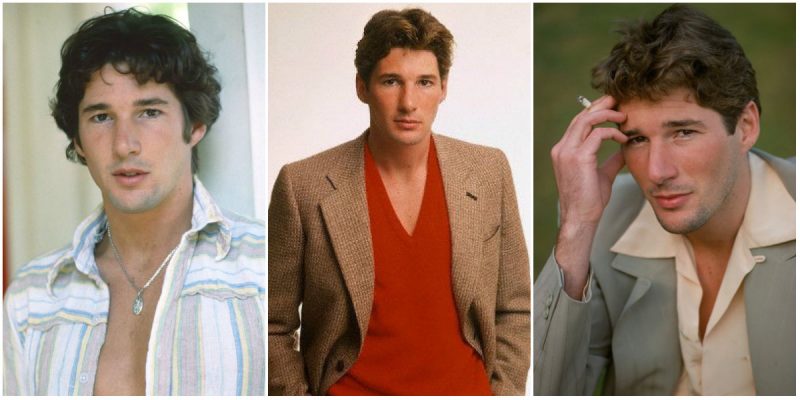 When Richard Gere kicked off the decade in his Armani suits and luxurious knits, with an elegant beige and taupe-beige American Gigolo, you could never have imagined that society would soon be plunged into a mess of bleached denim. Still, the actor stuck it out, eschewing pastel tones and pinstripes in favor of a sedate, perfect cut.
1990s N.W.A.'s Eazy-E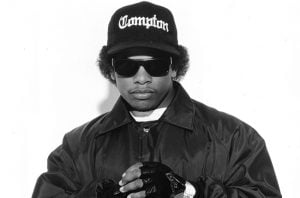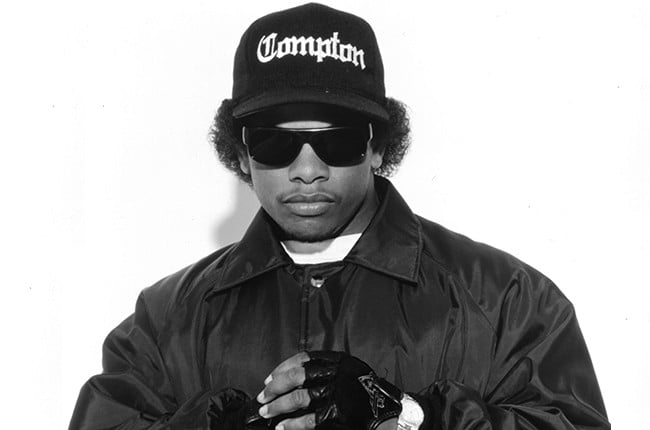 In the 90s, most stars wore ill-fitting suits or leather jackets, but rap music was unique in popularity and style. Biggie Smalls and Tupac are bling, but N.W.A. 's Eazy-E, in Carhartt jeans, short-sleeved Dickies shirts and black Raiders hats, quietly created a stripped-down, wearable alternative to Grunge.