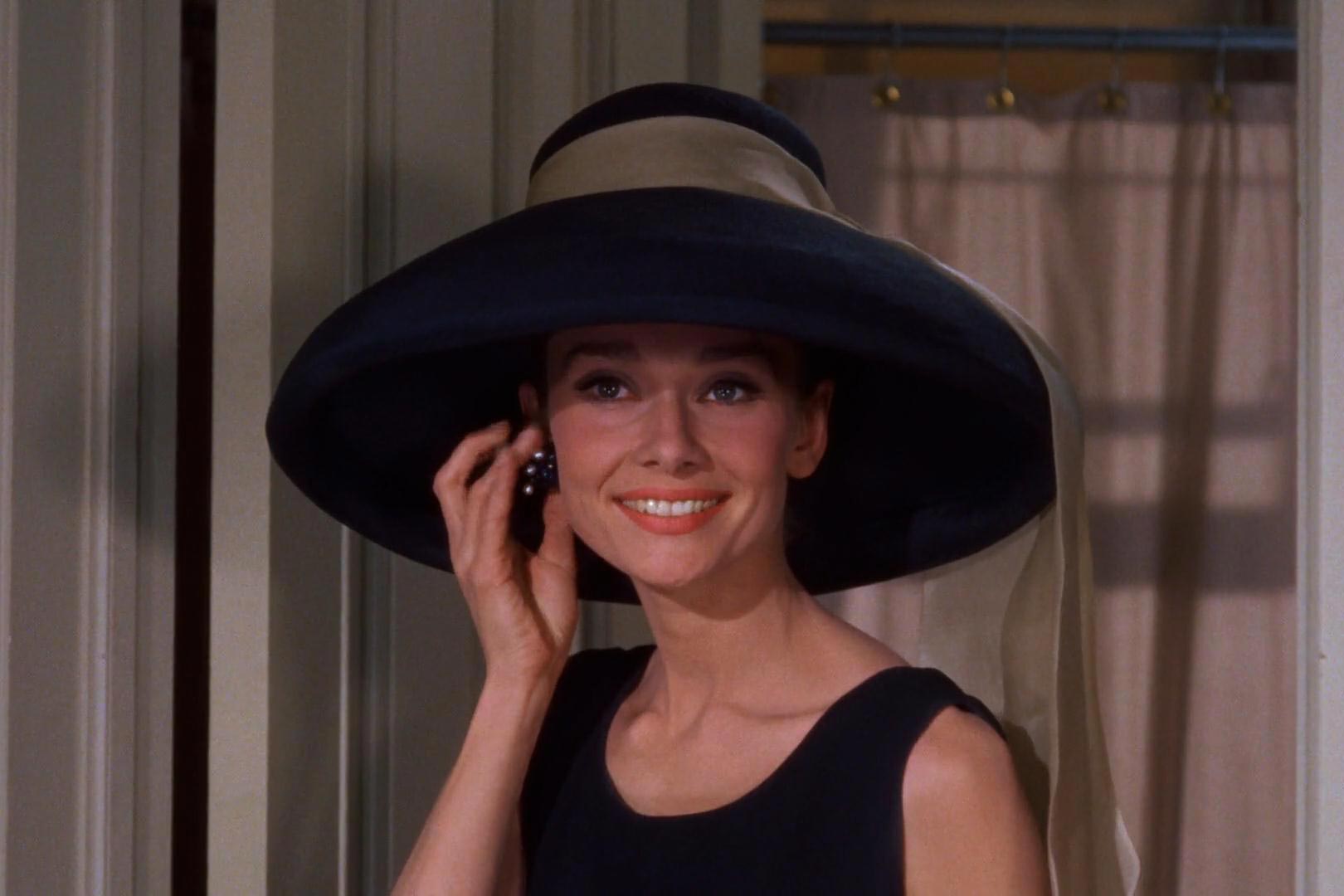 Style icon, Audrey Hepburn, appeared in a variety of looks that complemented her minimalist fashion personality distinctively. Her presence on and off-screen was always singular – elegant and notable.
We will look back to the time when Hepburn ruled as the ultimate fashion icon, to channel your inner Audrey Hepburn out in the open. Apart from the other items that she rocked classically, it was the hats that made prominent, remarkable presence during her reign. Feel free to take inspiration from the top choices of Audrey's hats, to pair it up with a Hepburn dress this weekend.
1. Chiffon Turbans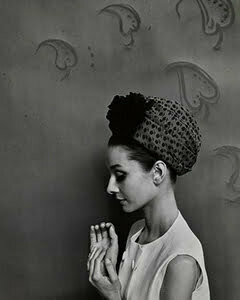 Chiffon turbans were popularly cherished by the Hepburn fans, and we loved the British actress in one of these. She wore these turbans, mostly in white color, with a bit of her bob haircut peeping from the front. Big loops dangling from her ears looked chichi altogether. If you have an Audrey dress waiting for its headwear, go for the turban because it never looked wrong!
2. Pillbox Hats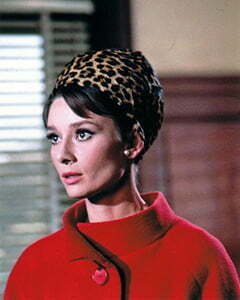 The famous Pillbox hat originated from her movie Charade and brought forward a storm of admiration. Audrey looked conveniently voguish in every scene with her Pillbox hat covering the back of her head to the nape. These were puffed out, always in a matching color, and attractively featured her ear tops. Duchess of Cambridge, Catherine Middleton, is often spotted in a Pillbox hat.
3. Chapeu Du Martin Hats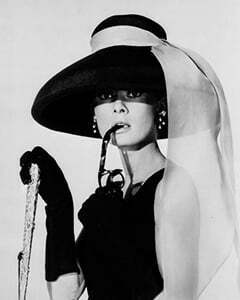 Despite its timelessness, Audrey's Chapeu Du Martin from her movie, Breakfast at Tiffany, was a legendary headgear. The hat remains history because ever since Audrey turned up in that oversized hat, fashion designers have been vainly trying to make a replica of it. The long, decorative silk scarf that drooped from one side, from over and above the large brim of the hat, was a masterpiece. Fortunately for us, Utopia has a similar oversized wool hat inspired from the Audrey's that can add quite, if not the same, glamor to your Hepburn dress.
4. Feather Hats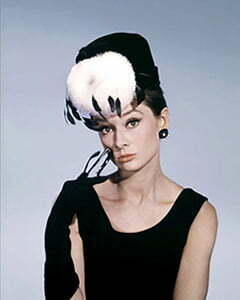 Breakfast at Tiffany was a prepared treat for fashionistas, who took another inspiration from Audrey's feather hat from the same movie. Not nearly as suave as the Chapeu Du Martin, this one was subtle, fancier, and more formal. It was made up of wool, had vegan fur and duck feathers fastened that looked dainty, delicate, and extremely stylish. Again, fortunately for us, a replica of Audrey's feather hat exists to aid you in turning up at as the legendary fashion icon at the vintage party next in line.
Audrey Hepburn did not only win the hearts of her viewers with impeccable big screen appearances, but she was also loved and cherished for her innate, unmatched fashion sense, and for the stylish hats that she brought to life. Apart from the few top picks of critiques, she was extremely loved in woven and straw hats, and in the Kentucky Derby Hat from Feathered Lady which collected equal approval from her fans.