The fun 1950s gave the world quite a lot of styles and fashion trends that have seen a comeback recently. 1950s fashion of striped is a gift that keeps giving and provides great summer outfit ideas. For example, the 1950s striped dress was a great feature and has since seen a comeback. You can wear such a dress for work, meetups, dates, etc. This fashion lends a vintage vibe to your overall look which is the current fashion trend at the moment. Besides, stripes are a great pattern to transform your look. The 1950s saw stripes get popular among other patterns as well.
This is the era when casual wear became popular with striped blazers and dresses, striped trousers, tailored striped blouses, and skirts, etc. Like the little black dress, stripes are never out of style. However, this year, they have seen a comeback because the striped look is so versatile and has this ability to make the outfit pop. There are many different types of stripes as well as numerous different ways to wear your stripes. Here is how you can ass some of the 50s striped fashion into your outfits:
1950s Vertical Stripes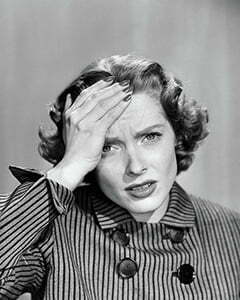 Vertical stripes are a great way to elongate and give the illusion of tall and slim. Therefore, you can try black and white striped shirts, striped top, or even a black and white striped dress featuring vertical stripes if you have a short torso. As long as they are vertical, you can opt for thick or thin stripes depending on your taste.
Pair Different Stripes in 1950s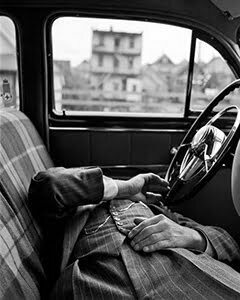 The 50s were so obsessed with patterns and the stripes pattern is available in different kinds such that it is easy to pair different stripes together to get a great statement outfit look. For example, you can wear a vertical striped top with a horizontal-striped skirt but make sure that the stripes are not the same. Have thick and thin stripes to make the contrast look great. You can don on a thick vertical striped shirt open and inside peeking through like a naughty kid, have a thin horizontal striped t-shirt which makes the entire outfit very chic and unique.
50s Striped Accents and Accessories
If you do not want the better part of your outfit to be striped you can use stripes as an accent for example by using a striped scarf, a striped tie, or even a striped headband. Also, you can add accessories such as a striped purse, a striped hat, or shawl. These are a great way to make your outfit look chic without investing in dresses, shirts, jackets, tops, etc. to get stripes into your wardrobe.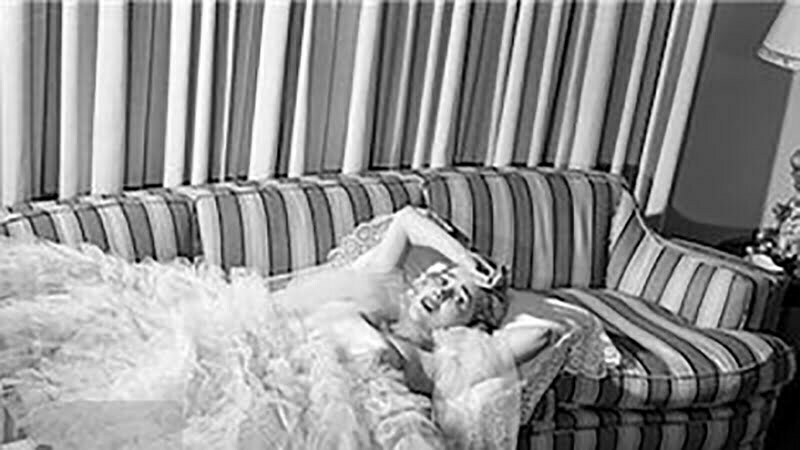 Try the Flattering Nautical Look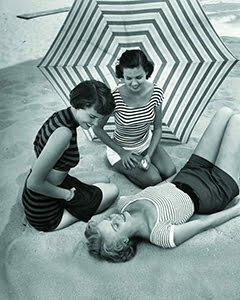 The 1950s also featured a nautical style and nautical stripes which were once a naval uniform are a great way to pay homage to this era. Nautical stripes have seen a comeback in today's fashion world and they are playful, vintage with a sailor-chic feel making your outfit bold and different which is something that will set you apart impressively at any event. Nautical stripes are a great summer look whether for summer outings or to the beach. This summer, get yourself a striped skirt, striped shorts, or a striped bathing suit and rock the nautical look.
Variegated Striped Look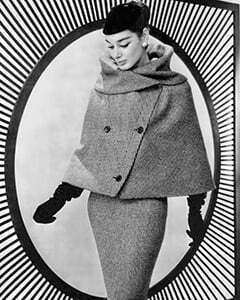 If you want to go for something other than the usual thin or thick stripes, try wearing a variegated striped top. These kinds of stripes are large bold and vary in size as they look very vintage and can be paired with black skirts and pants and jeans. Such tops are more unique because the stripes are in different directions and retro-inspired without being too understated.
Striped Dresses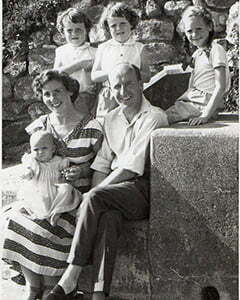 In the 50s women's fashion, most women were still more at home with dresses than they were when it came to pants. If you want a 50s themed striped dress, then you can try a striped A-line dress with narrow shoulders a flared hemline and elongated waistline which was quite a radical change from the fashion in the other decades. You can also go for a shirtwaist dress. Both of these striped dresses have a very retro vibe and look very chic for either work or a casual date. Other dress styles you can explore in the striped pattern are striped tie-waist dresses, wrap dresses, and sleeveless dresses.
Make Stripes the Focal Point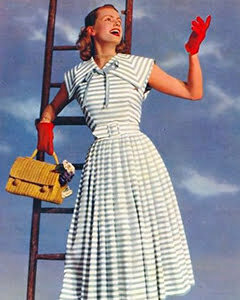 Just like you can make stripes the accent of your outfit. Making them your focal point by pairing them with plain separates really transforms your entire look. For example, a bold striped jacket can really elevate a plain black dress while pairing a bold striped skirt with a plain top in black or white as well as a leather jacket that will look really great! These are great outfits for the office, parties, or just a simple outing alone or with friends.