Learn something about the retro Halloween costume trends evolution and you might find some great ideas for vintage Halloween costumes.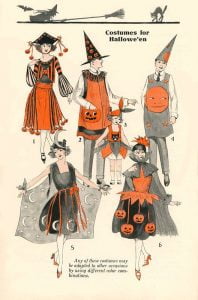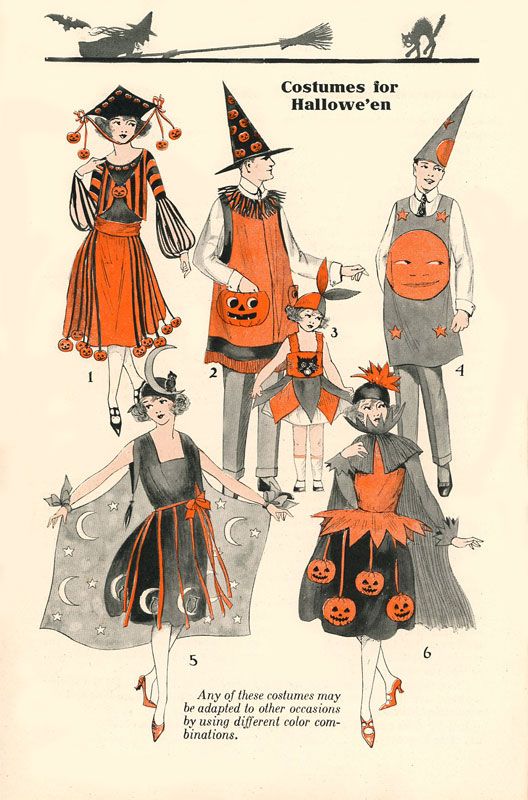 Early Halloween costumes emphasized the gothic nature of Halloween, and were aimed primarily at children. Costumes were also made at home, or using items (such as make-up) which could be purchased and utilized to create a costume. But in the 1930s, A.S. Fishbach, Ben Cooper, Inc., and other firms began mass-producing Halloween costumes for sale in stores as trick-or-treating became popular in North America. Halloween costumes are often designed to imitate supernatural and scary beings.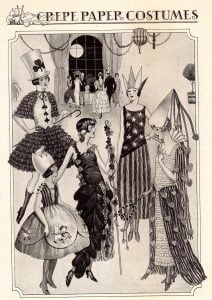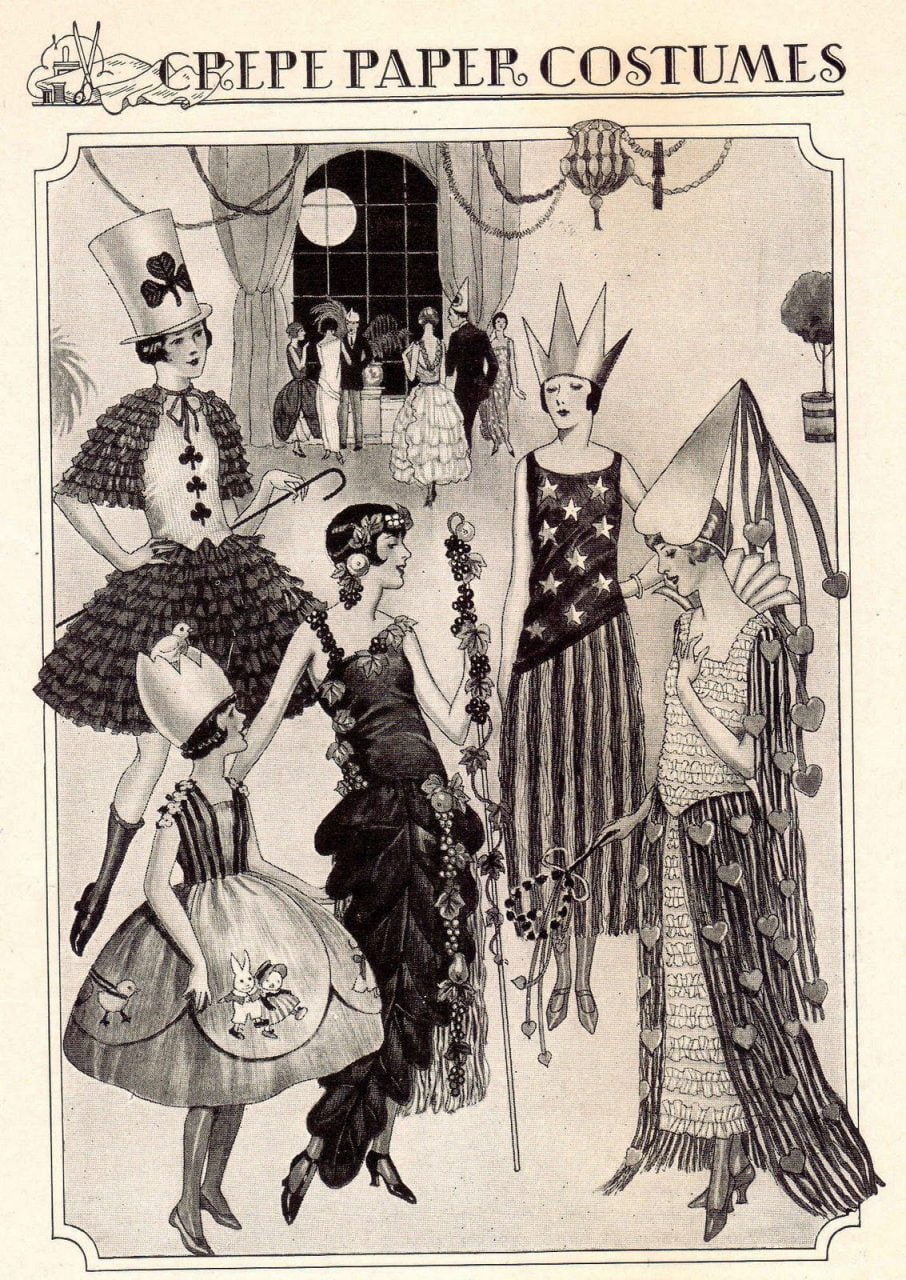 Costumes are traditionally those of monsters such as vampires, werewolves, zombies, ghosts, skeletons, witches, goblins, trolls, devils, etc. or in more recent years such science fiction-inspired characters as aliens and superheroes. There are also costumes of pop culture figures like presidents, athletes, celebrities, or characters in film, television, literature, etc. Another popular trend is for women to use Halloween as an excuse to wear sexy or revealing costumes, showing off more skin than would be socially acceptable otherwise. Young girls also often dress as entirely non-scary characters at Halloween, including princesses, fairies, angels, cute animals and flowers.
The 1900s costume: colonial and old European styles, clown, ghost, witch, sorcerer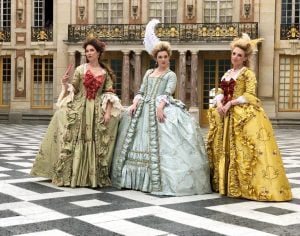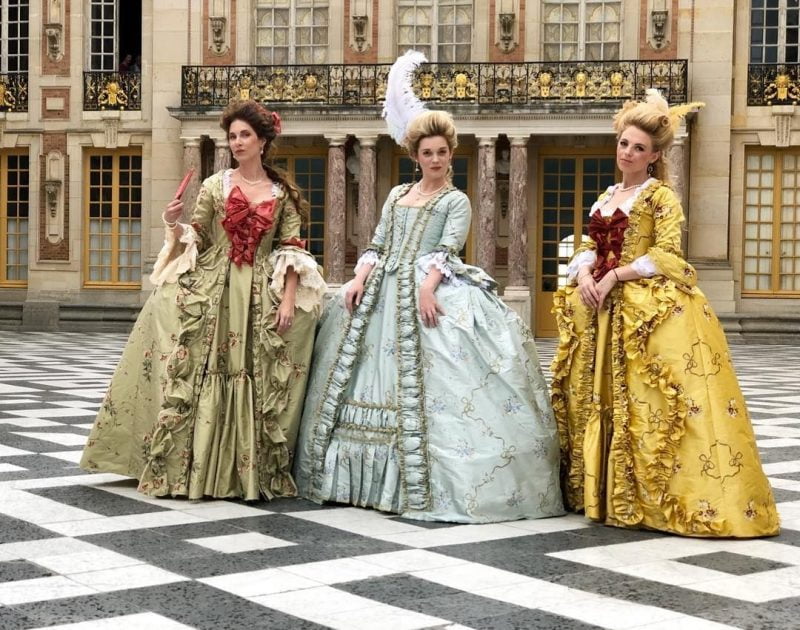 In the 1900s women made creepy Halloween masks out of fabric and papier-mâché, which looked terrifying at the time. It was said that the late 1800s and early 1900s Halloween was thought to be a rustic and country holiday. So the nature including cornstalks, vegetables and tree branches inspired the Halloween costumes. At that time, dressing as a clown, a ghost, a witch or a sorcerer was popular.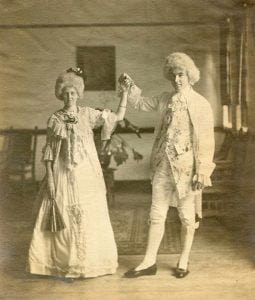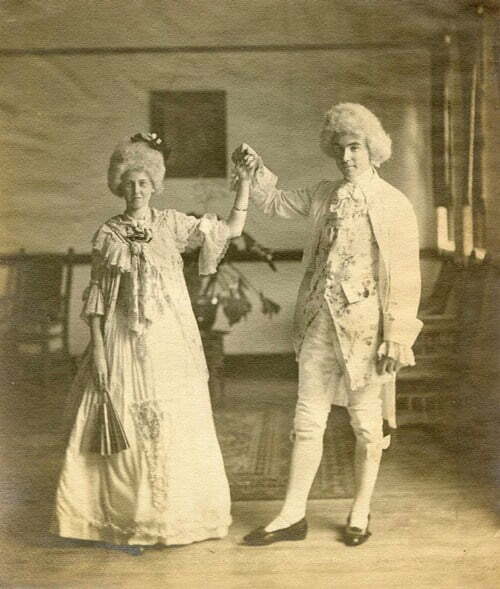 If you like colonial and old European styles, you will appreciate the effort that a couple, Evelyn and her companion, went to for their Halloween parties. They sported delightfully authentic, vintage Halloween costumes at a Halloween party and masquerade ball around 1900.
The 1920s: Prize-Winning Costumes, Clown Costume, Flapped-witch Costume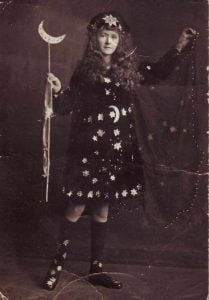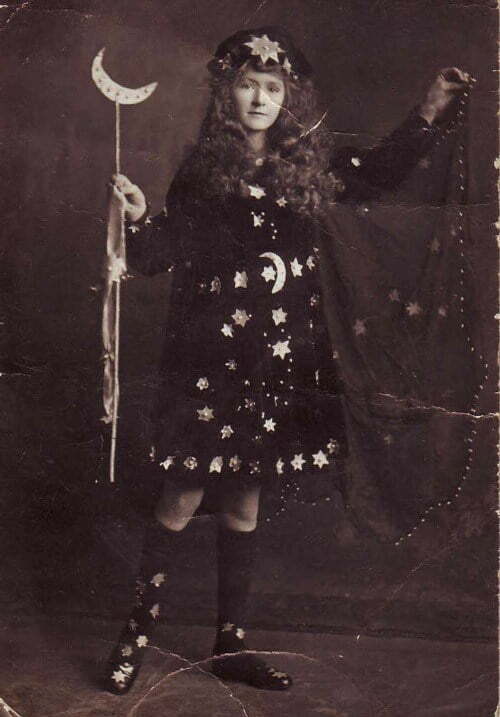 Ladies from the 1920s won prizes for their lovingly-made costumes, avian splendor and impersonating "Night" itself, each showing off their creativity and attention to detail.
During the Roaring 20s, women liked to wear masks and pointed hats along with their drop-waist dresses and skirts to create a basic witch costume.
The Pierrot clown, with its dramatic black and white painted face, was also a popular costume. Other Halloween staples, like witches, gypsies, and farmers, got their start in the 1920s.
The 1930s: Mickey and Minnie Mouse Costume, Clown Costume, Cute Costumes for Kids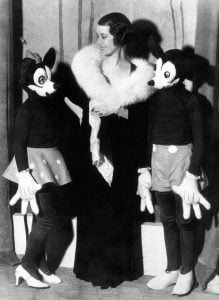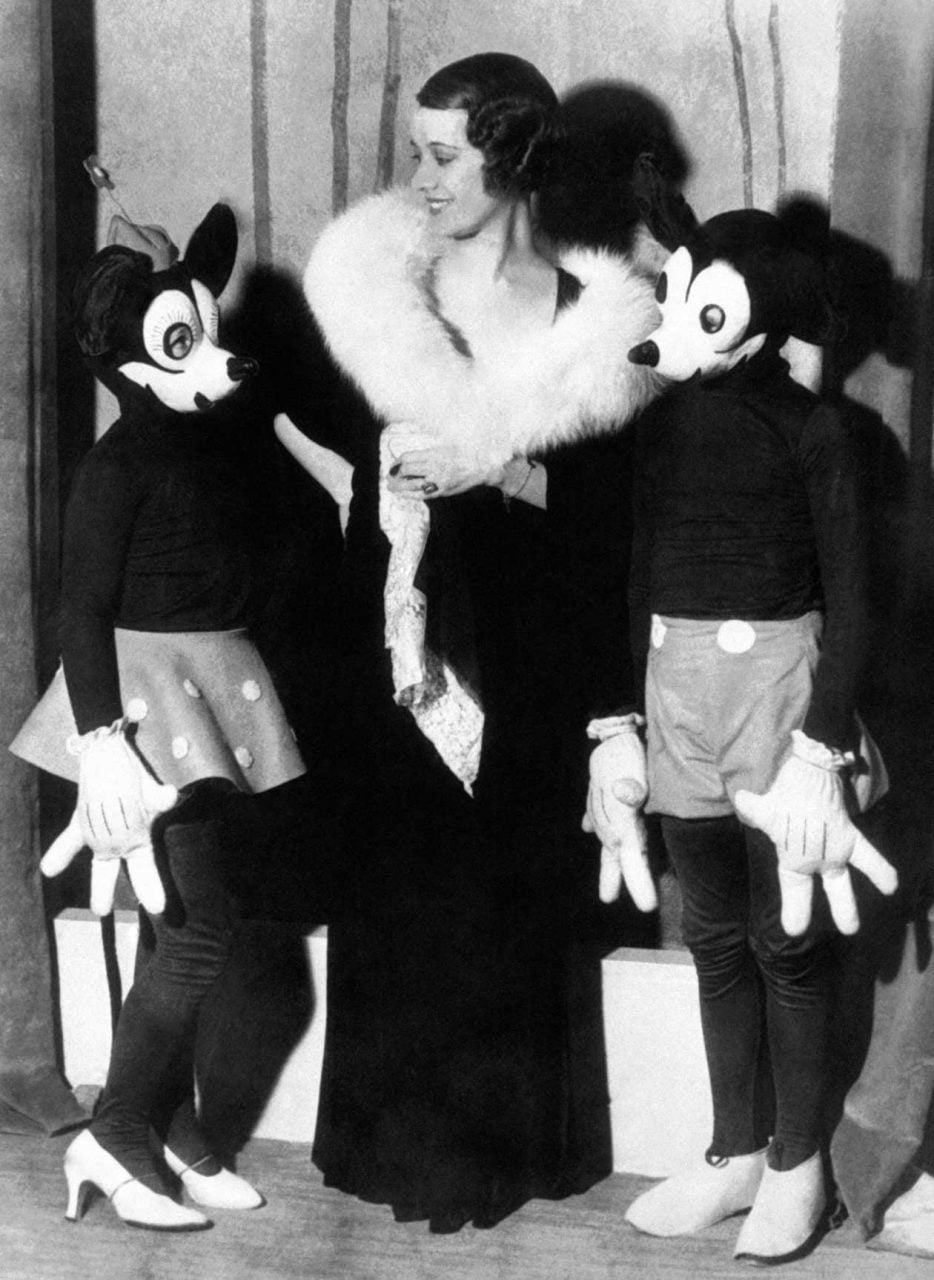 By the 1930s Halloween costumes were being mass produced particularly those modeled after beloved cartoons, thanks to new licensing deals with Walt Disney. The Minnie Mouse was a popular costume option. Besides, costumes of the clowns, witches were till trendy. Owing to the Walt Disney, a number of kids dressed the cute costumes of characters.
The 1940s: Sexy Costumes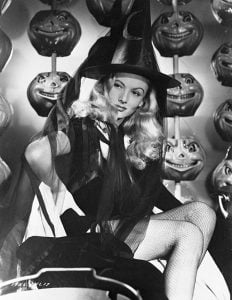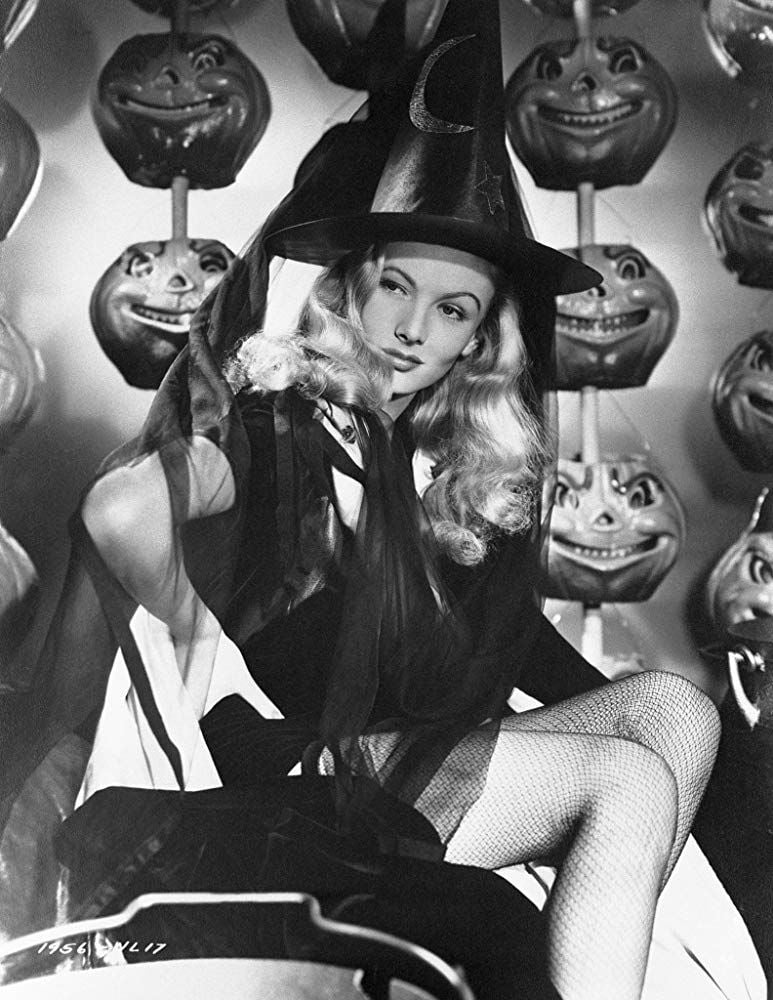 During the 1940s wartime fashion, sexy costumes are stylish among women, such as Halloween-themed pin-ups featured models in cat and witch costumes made out of skimpy black leotards and bustiers.
The 1950s: Tiki Costumes, Cowboy/Cowgirl Costume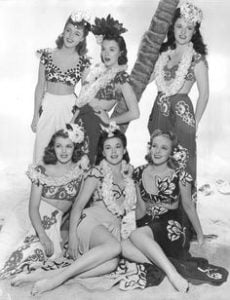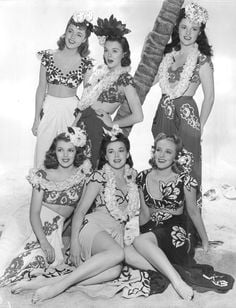 A popular party trend in the 1950s was the tropical Tiki room. Hawaiian prints and Cabana sets were popular during this time, and many women dressed up as a Hawaiian dress with bright floral prints, grass skirts and colorful leis for Halloween.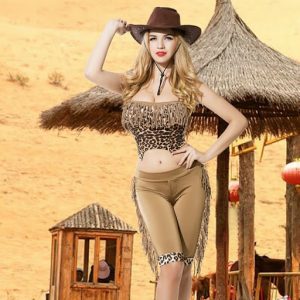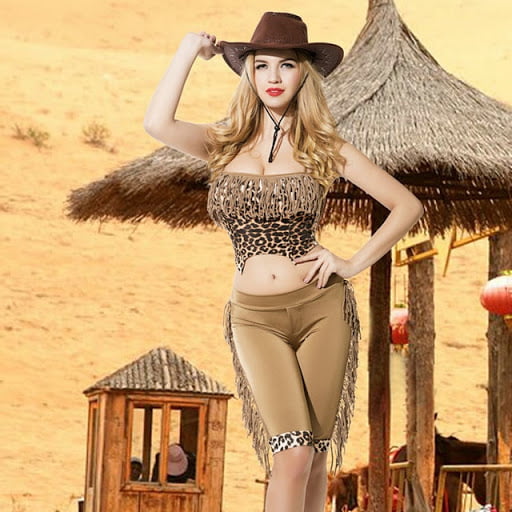 Western films were also wildly popular in the 50s, so cowboys and Indians were huge themed costumes.
Moreover, people started dressing as their favorite TV characters for Halloween including Superman, Zorro, Davy Crockett, Tarzan and Jane and attending more and more Halloween parties.
The 1960s: Superhero Costume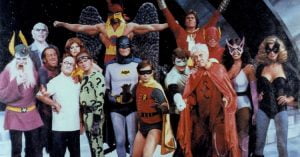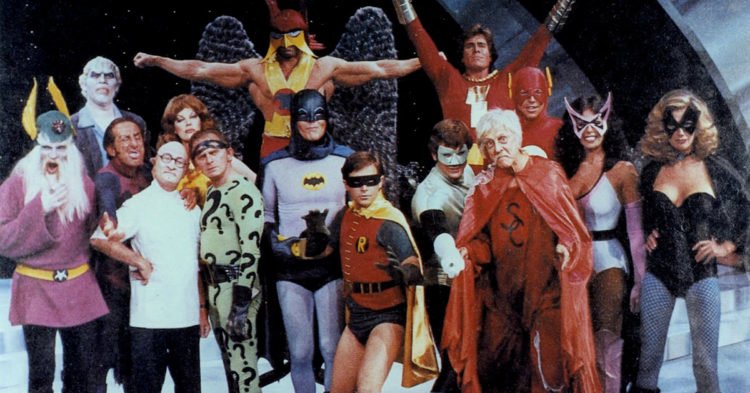 Superman, Spiderman, and Catwoman and Batgirl were hugely popular in the 1960s, and Halloween costumes followed suit. Women could even sex these costumes up with figure-hugging bodysuits and short skirts with capes. Rubber masks also made dressing up like other comic book characters, such as Dennis the Menace, or even pop culture icons like the Beatles, a breeze.
The 1970s: Charlie Brown costume, Peanuts costume, pop culture inspired costume, Richard Nixon costumes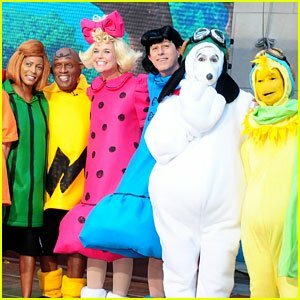 Rubber masks allowed children to dress up like favorite characters such as Charlie Brown, Snoopy, and the rest of the Peanuts gang. Generally speaking, the rise of pop culture continued to dictate Halloween trends in the 1970s, with costumes beloved superheros and characters such as Raggedy Ann and Raggedy Andy, the Bionic Woman, Wonder Woman, Batwoman, Barbie and Ken,
In addition, political events and figures also influenced the Halloween choices. For example, Richard Nixon costumes grew in popularity after the Watergate scandal in the early 1970s.
The 1980s: Elvira Costume, Hulk Hogan Costumes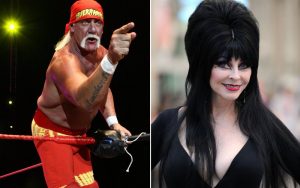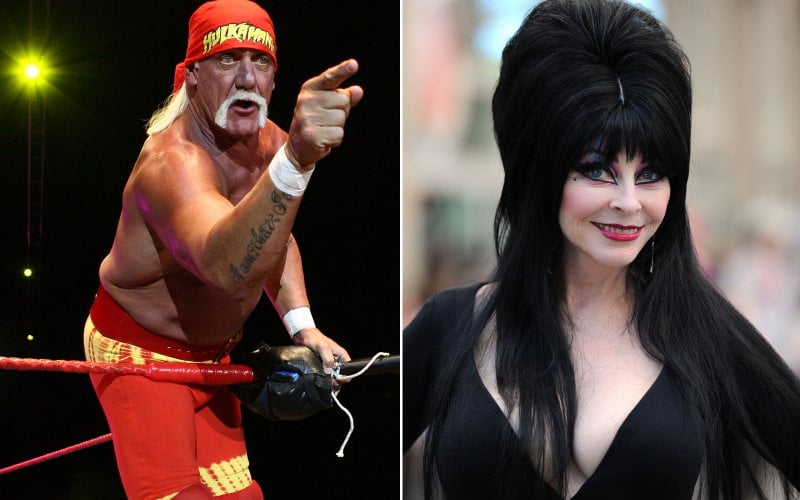 During the 1980s, women liked to dress as popular television and film characters. They dressed like sexy Elvira, who was complete with a big, black hairdo, while men favored squeezing in to a one size to be Hulk Hogan.
The 1980s was a decade of wealth and excess. Preppy styles started to become synonymous with the upper middle class. People could dress as whatever they wanted and with whatever budget.
The 1990s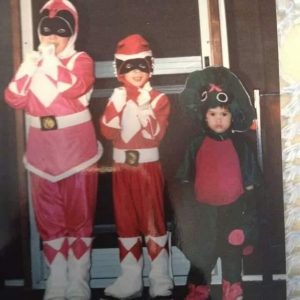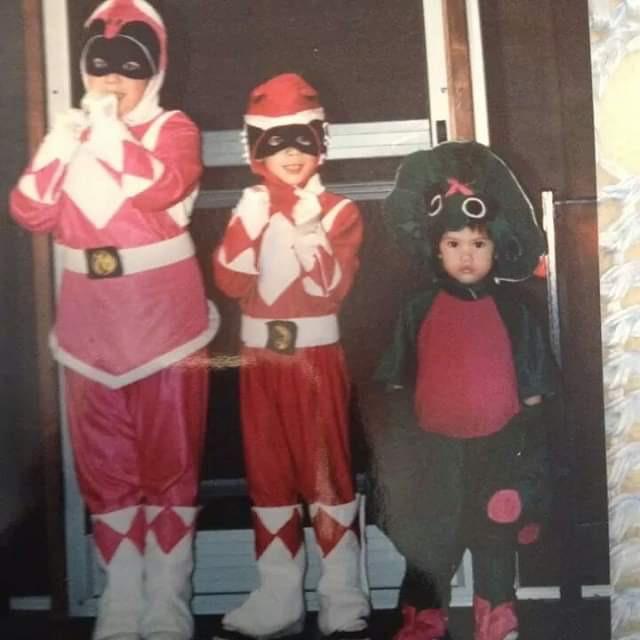 In the 1990s women reverted back to making costumes as home as they longed to dress like their favorite singers, actresses and musical groups. Variations of traditional scary costumes such as ghosts, witches and skeletons are still popular today.
The Mighty Morphin Power Rangers costumes were huge with children in the 90s. Boys and girls could dress up as their favorite Ranger, complete with plastic masks.
Look for vintage costume ideas or just a fun Halloween read!