The 1920s were wild in terms of fashion. From gorgeous 20s flapper dresses to shiny headpieces, everything about women's fashion at the time screamed bold and beautiful.
This paradigm shift was long-anticipated since women had a very different style of dressing up during the Victorian era. Long skirts and full-sleeved clothes were the norms in society. And women were judged according to the clothes they wore.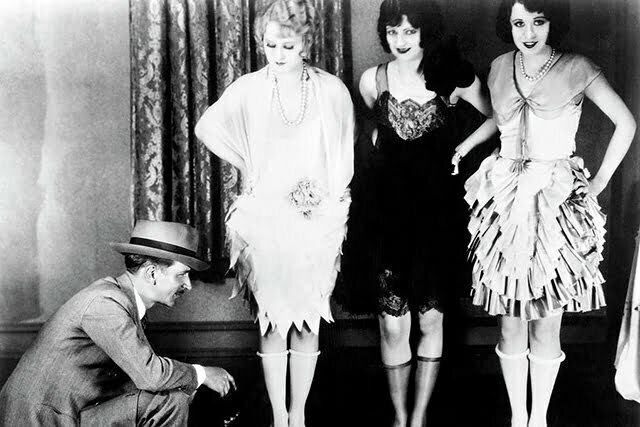 There are many different reasons why the shift in female fashion was significant. The lowered waistlines, sequined dresses, and shimmery lace were all part of a shift in perspective.
Women in the 1920's empowered themselves through this change of clothes. They now wanted the limelight in comfortable and fashionable clothes. This provided a contrast with the conservative and "proper" Victorian fashion that was stifling and in a way, oppressive to women.
The Victorian era corsets and long-sleeved gowns were extremely uncomfortable and even damaging to their bodies. However, the 1920s saw a shift in attitudes, which led to a drastic shift in style.
The involvement of women in general society also increased. With active participation in music and dance, women started to change their clothes to suit the occasions. This marked improvement in women's rights and increased the autonomy they had over their bodies.
Four Popular 1920s Dresses Styles For Women
1. Oriental Styles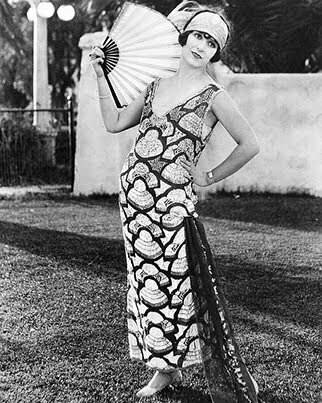 The colonized nations inspired these dress styles. This trend was started in France when they took inspiration from their colony: Morocco.
People in England were so fascinated by the orient that they started incorporating those designs in their clothes. An example of this is the abundance of silk and floral designs in dresses made for women in the 1920s.
2. Tea Dresses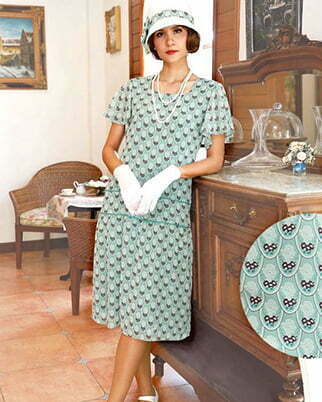 Tea dresses were a part of western, especially British, culture even before the 1920s. This was due to the evening parties and tea-culture that was dominant in England.
However, the 1920s saw an increase in women preferring light, floral tea dresses for casual meet-ups and events.
This dress was usually made with light cotton or chiffon. It also had light colors like soft pinks and whites and had soft (usually flowery) designs on it.
Another important thing to notice is that these dresses were worn without corsets, which were extremely liberating for women.
3. Sequins on Dresses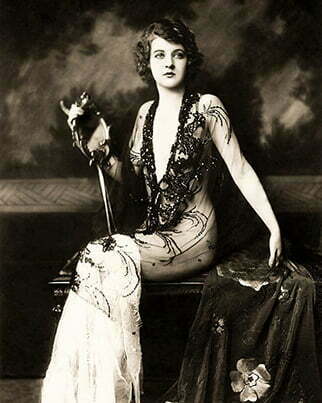 Women in the 1920s loved some shine on their clothes. Compared to the drab clothes in the Victorian era that were designed not to catch the male-gaze, sequin laden dresses in the 1920s had the complete opposite effect.
Women would strut confidently on the streets, embracing their sexuality and wearing dresses with lots of sequins on them.
4. Velvet
Velvet became another trend in the 1920s. Large opera coats were made of velvet. Party dresses for women were also made with velvet, and very soon it became a style statement.
Another fascinating thing to know about Velvet is that all women could not afford it. And since it was expensive, it was not just a statement of style but also of wealth.