There are tons of benefits to wearing makeup. For starters, it makes you more confident. It also adds one more layer of protection to the skin while enhancing your appearance. Do you need more fun during the day? Wear a bit of makeup.
Despite all these benefits, views regarding makeup are too diverse. Some are in support while others oppose the wearing of makeup. For the most part, those opposing it believe that it is a sign of insecurity.
Nevertheless, makeup is here to stay. Without a doubt, the industry has evolved. Humans have always worn makeup. Different cultures around the world had their own unique types of makeup. Each generation also has its preferences, as you will see vis-à-vis the 1930s style makeup.
1930s Eyebrows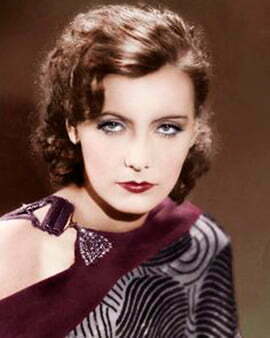 One of the hallmarks of the 1930s makeup was the insistence on thin eyebrows. At the heart of the then revolution was the popularity of many Hollywood stars. A few names worth mentioning here include:
Greta Garbo
Carole Lombard
Marlene Dietrich
Several factors made these women popular with the womenfolk in the United States and around the world. The glamour they displayed coupled with their femininity made them household names in the world of makeup.
The emphasis was on the face. Women put more effort into accentuating their facial features. To this end, they worked hard to not only look for but also apply the kind of makeup that brought out their faces' strong points.
1930s Fair Complexion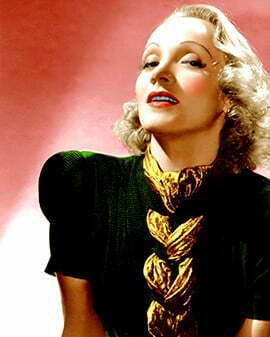 The 1930s makeup was not only limited to thin eyebrows. Makeup lovers were also intent on displaying their fair complexion. Consequently, they looked for makeup that made their complexion stand out.
In talking about fair complexion, you would be unable to ignore the skin. The complexion is all about the skin, different components of the skin such as texture and tone. Fortunately, the 1930s crowd had multiple ways of bringing out the best of their complexion.
Their strategies incorporated the following:
Applying a foundation for light complexion with a bit of subtle pink undertone
Using Rouge sparingly while blushing to avoid the rugged, outdoorsy, wholesome look that became quite popular later
1930s Makeup for Eyes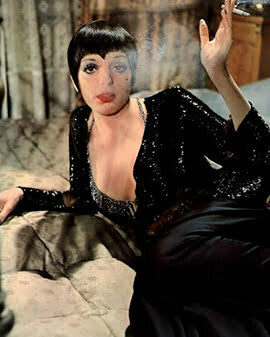 Makeup that never had any effect on the eyes was almost inconsequential before the masses of the 1930s. For this reason, it was common to see women using either a dab of petroleum or olive oil. Applied on the eyes, the oil/petroleum created a bit of a shine.
However, that is not to say that the 1930s women were not bold or adventurous. At night, they preferred to fill their eyes with a bit of color. It was not shocking to see women with purple, green, or deep blue eyes at night.
Flecks of mica and other metallics were also quite popular around the eyes. To get a detailed version of the look, you would have to watch "Cabaret" see Liza Minnelli in the style that made the 1930s such a pivotal moment in women's makeup.
Furthermore, the period saw an upsurge in the popularity of the eyeliner pencil. A woman's makeup kit would be incomplete without the eyeliner pencil. Women would line both the lower and upper eyelids in brown grease pencil.
Other Areas of Attention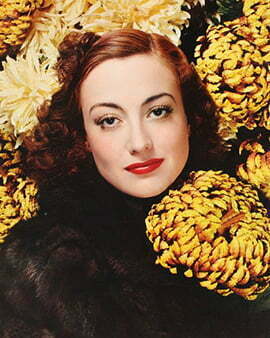 When talking about the 1930s makeup, you would also have to spare several chapters to eyelashes. They were as important as any other part of the face that needed a special application of makeup.
Mostly, women went for dark lashes. To this end, they applied henna to create a stain that lasted a long time. Additionally, womenfolk went with sleek and slim lines. A woman with thick lashes would receive weird looks or be ignored totally.
Makeup that does not touch the lips is not worth writing about. Longer and sleeker lip lines defined the 1930s. Joan Crawford's "overlip" comes to mind here. Full, pouty lips would make you draw all attention to yourself.