History of Flapper Dresses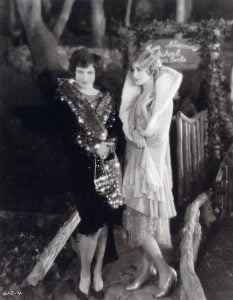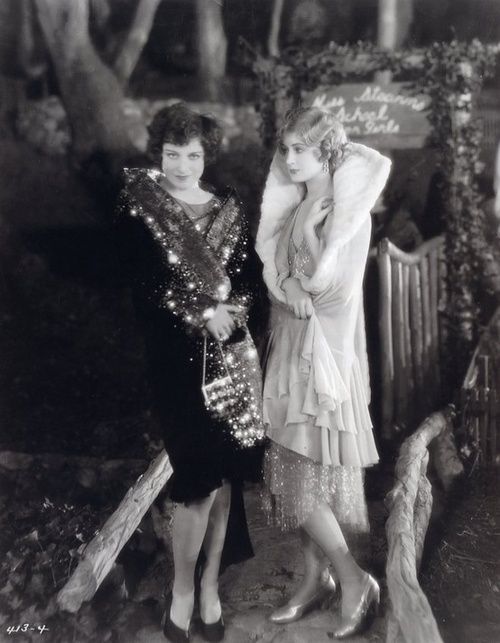 Flapper dresses were quite popular back in the day. The 1920s were quite famous, due to the new wave of fashion set by flapper dresses. However, it still took a few more decades, till we actually saw some ravishing flapper dresses out there in the market.
If we are discussing, what exactly is a flapper dress?
Flapper dresses were basically long dresses, also straight which were sleeveless and also loose. With these flapper dresses, women used to wear stockings and also sometimes, slipovers. These dresses were a part of the roaring twenties fashion, and even today some women love it a lot.
As we moved ahead with time, high heels also became a part of the trend and we saw that for matching flapper dresses, women brought up a lot of things. The new things included make-up, hair styles and even other accessories which women used to wear with their flapper dresses.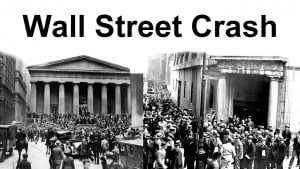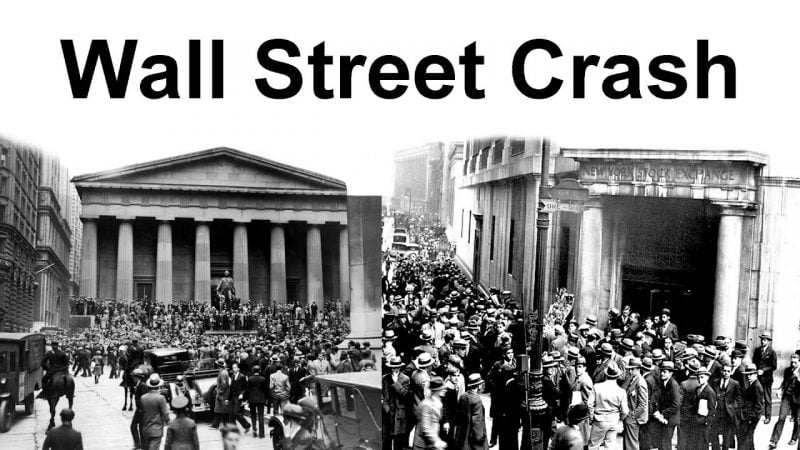 The trend attracted a lot of women, or to be precise flapper women. But in the late 1920s, due to the Wall Street Crash, we see that the prominence of flapper dresses ended. The Wall Street Crash left a lot of people bankrupt and due to the same reason, they weren't able to afford the newest fashion trends.
The upcoming decades held up a lot of new challenges, and flapper dresses faded away with the end of 1920.
However, one interesting question which we can ask ourselves is that, is it possible to dress in the 1920s fashion today?
Well, actually why not?
1920s Dress, just like the old times!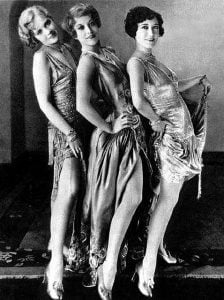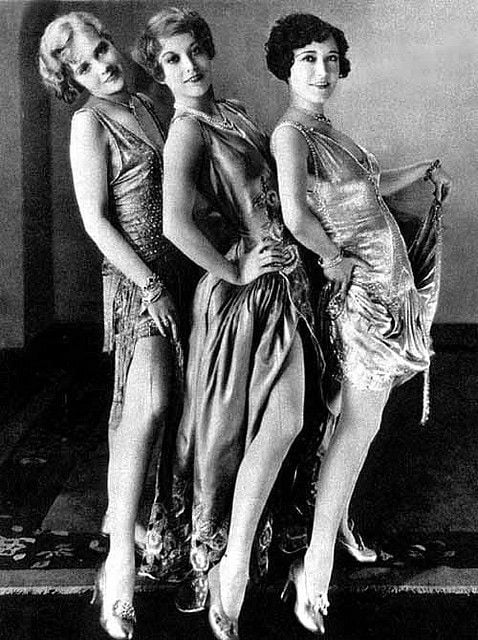 For dressing like a flapper, or donning a flapper dress, there are several things to take care of.
And this might also prove to be one of the Great Gatsby dress ideas!
Starting from the top, we will talk about the hairstyle. Back in the day, some cuts such as the Bob cut, shingle bob, etc., were complimentary with flapper dresses. In fact, women were also into headbands, which used to enhance their hairstyle.
Then talking about the main dress, which used to be the long, straight dress without sleeves. Also, at that time women used to prefer stockings. Not mandatory, but some women fancied stockings.
Women can also use cosmetics as per their convenience and choice, as make-up can also be essential in order to look like the 1920s.
Along with some jewellery, as we discussed earlier, high heels also rose to the trend and they used to improve the foot-game, quite a lot!
So, as we see that even the flapper dress has gone through a lot of changes and there is not really a proper fixed version of it.
Although, we have discussed some of the essentials, which are must.
Therefore, if you are actually looking to present yourself in that American version of a flapper, you have to dress up as if you are actually going back in history, and bringing the dress from there!