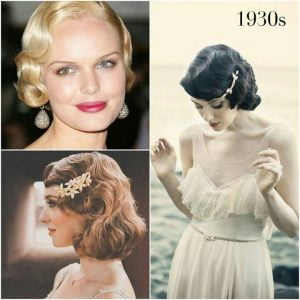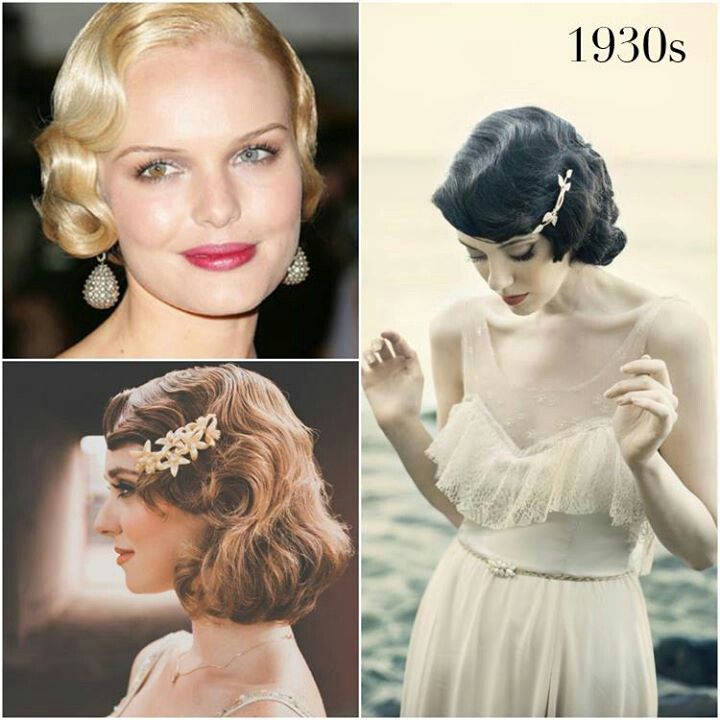 With the economic depression in the 30s, things were quite difficult, but life was expected to continue. Ladies were still expected to look presentable, so there had to be a way to do this without breaking the bank.
After the bob cut era of the 20s, a lot of ladies grew out their hairs but still wanted to maintain a short-haired look. This gave professional hair stylists the idea of creating a short hair illusion with long hair.
From Jean Crawford to Thelma Todd, 1930s hairstyles were seen to be longer, with more curls and waves than in the previous decade.
1930s Hairstyles for Wedding Party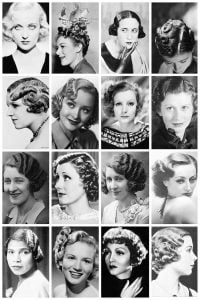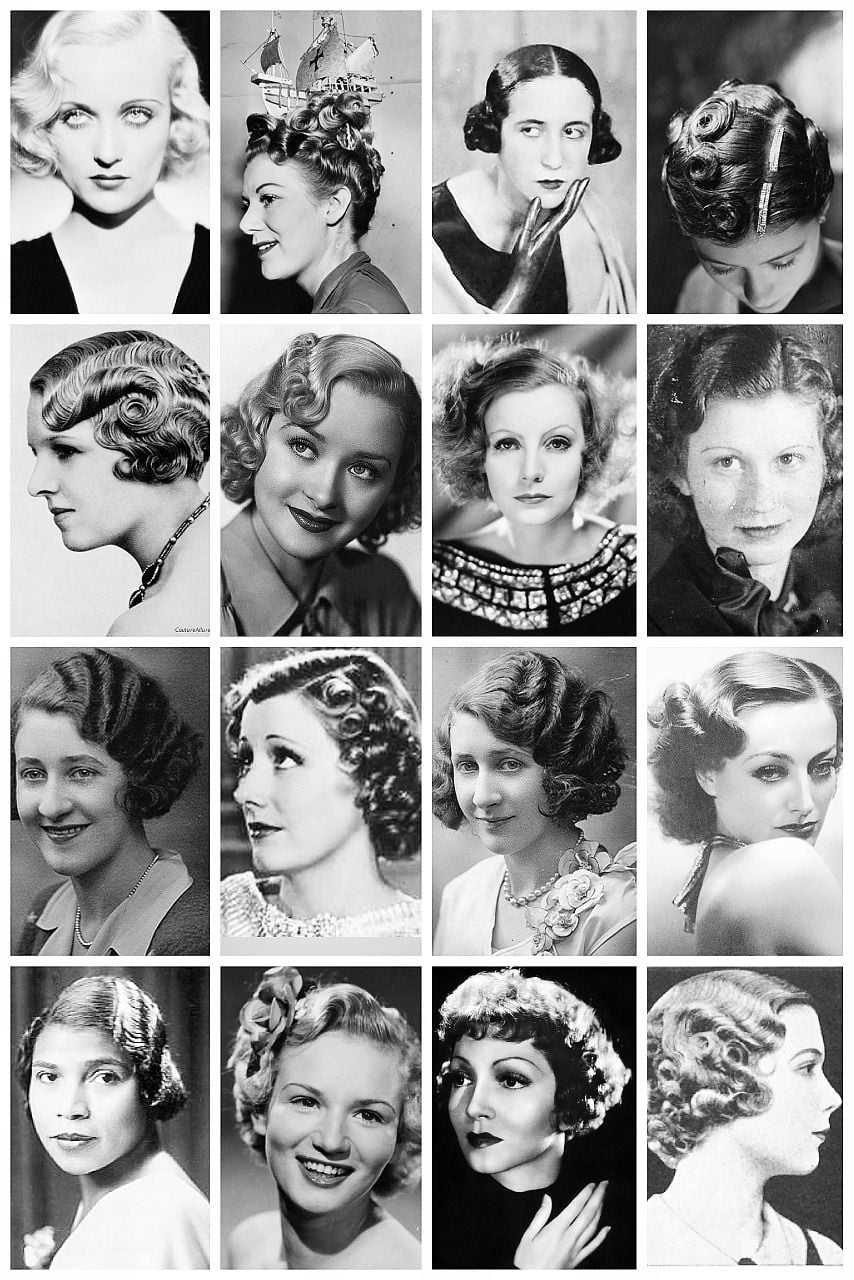 Unlike the 20s, the 30s were affected by economic depression, so this meant people spent little or no money on haircuts.
The Marcel waving became the go-to styling method used by hairstylists. This method gave the hair an extremely short look; it was so good that sometimes, only husbands and children would know if the lady of the house had naturally long hair or not.
The Marcel wave, finger wave, and other popular hair trends were and are still used to create a lot of wedding party looks. The Marcel wave, otherwise known as marcelling was created using a curling iron it was quite similar to the finger waves. It was credited to Marcel Grateau who invented the technique in the 1870s. Marcel created this famous look by curling the hair in parts and creating flat waves that were close to the scalp. Finger waves, however, were created by twisting parts of the hair between the fingers and applying a waving lotion or styling gel.
1930s Brides
With the depression of the 1930s, most weddings were not extravagant events. One of the most expensive weddings at the time was the union between Wallis Simpson and the Duke of Windsor. Wallis' high neckline and corset depicted the modesty of the time and is still in use in present times. Her hair was a center part short hair look with simple waves, under a hat.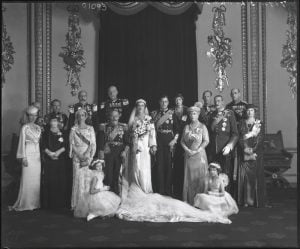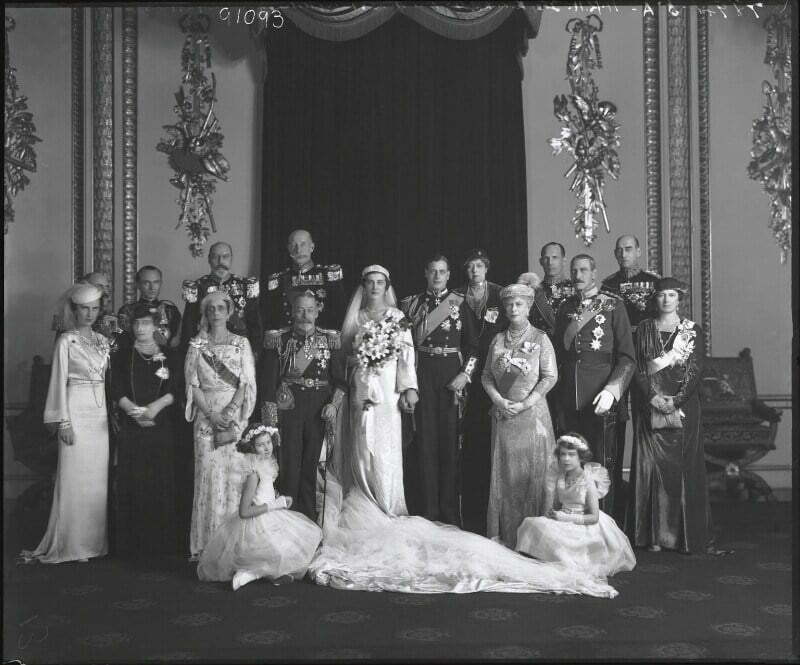 Other weddings of the 30s which depicted the trend of the time were the wedding of Princess Marina of Greece in 1934, from her head; the Princess sported a short hair look with curls from the top of her ear to the bottom, a unique updo with no part, adorned it with a diamond tiara which secured her 10 feet wide veil. Her dress; designed by Edward Molyneux was a white and silver brocade gown.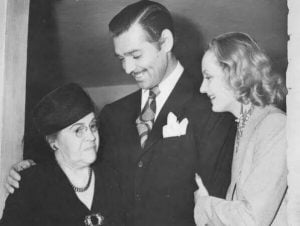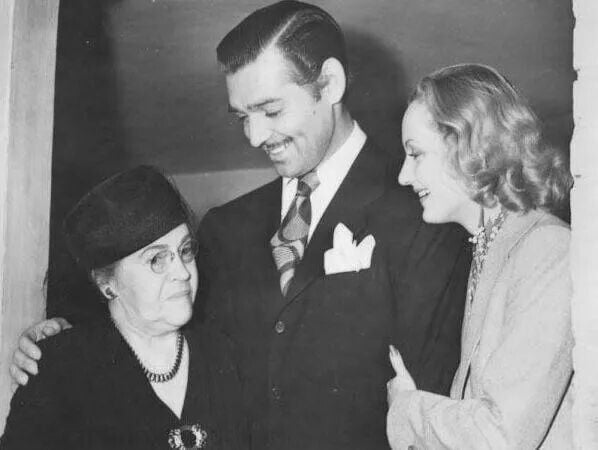 Carol Lombard's wedding of 1939 where she wore her hair medium length with a side part with curls flowing from the top of her ear to the tips of the hair. Her wedding dress was a simple long skirt suit.
It became common for brides and grooms of the 30s to wear their Sunday Bests for their weddings as clothing and living expenses were high. Commoners found it almost impossible to copy the wedding attires of their favorite celebrities. So, alternatively, old dresses were recycled, given new trimmings, sleeves, and accessories to look befitting for that special day. Some brides also made use of handmade dresses; silk, satin, or rayon fabrics were used to create simple modest dresses.
Wedding dresses had normal waistlines, no longer drop waists, longer hemlines, bias-cut designs, covered shoulders, low cut backs, halter necklines, and more fitting shoulder designs.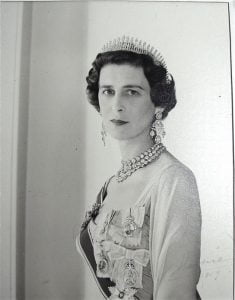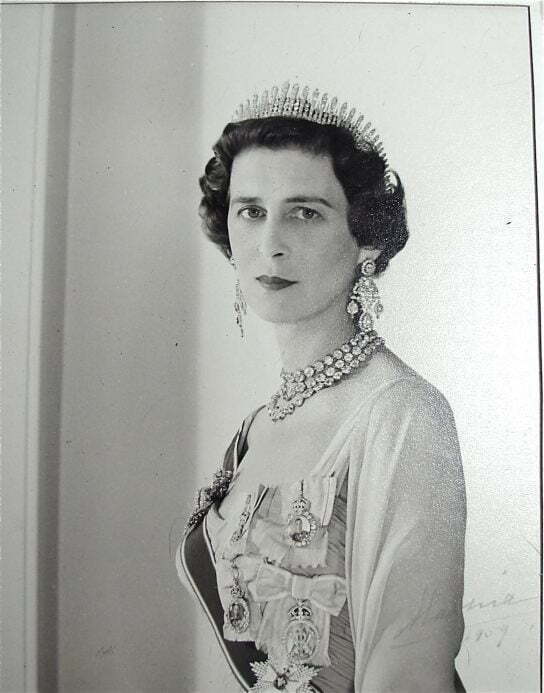 Accessories were not common on wedding attires due to their lack of exposed skin around the neckline. But where these were available, simple single or double-strand neck jewelry were used. On their heads, brides wore hats, decorated with feathers, nets, or brooches. The 1930s makeup was to a minimum but included thin brows, light or pale foundations, bright eye shadows, and false lashes. While all accessories; hats, shoes, purses, and gloves were expected to match.