Hairstyles are a popular way of changing your look and enhancing your style. There are various ways a person can style their hair to look stylish and fashionable. Most of the time, hairstyles depend on the trends that gain momentum in the ongoing period. The 1950s hairstyles incorporated within them the classic hairstyle trends that are popular even today and people wear them with confidence. If you also want to learn of the hairstyles that were prevalent in the 1950s, scroll down to find a list:
1. Poodle Cut Hairstyle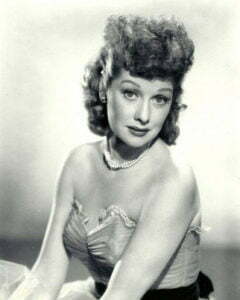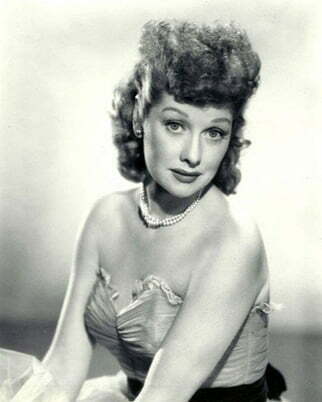 One of the most popular 1950s hairstyles included poodle cut. This hairstyle got its name because of its permed and tight curls that were similar to the curly hair of a poodle. In today's world, you can easily carry this hairstyle if you want to look different and stylish. You can also set your hair into a poodle cut if you are going on an extravagant fashion show so that you can also be viewed as a true style icon.
2. Pompadour Hairstyle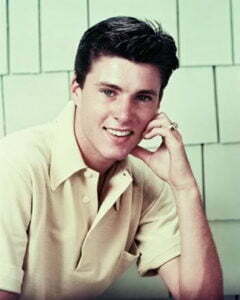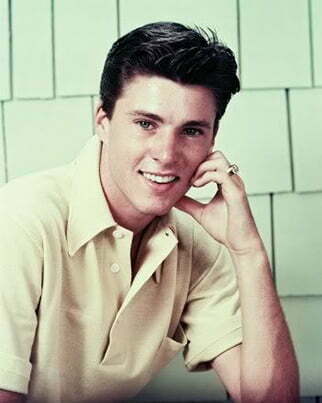 Pompadour hairstyle was popular among girls and boys of 1950s alike. It was a sign of their rebellious spirit. This hairstyle was also carried by everyone's beloved Elvis Presley. This hairstyle featured long hair combed upwards with the help of lots of gel and pressed down on the sides. You can wear this hairstyle with any outfit and look cool without putting in a lot of effort. This hairstyle can be styled well if you have long hair.
3. Bouffant Hairstyle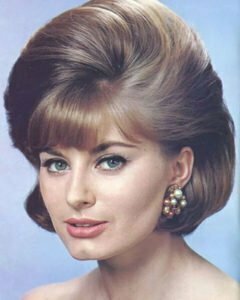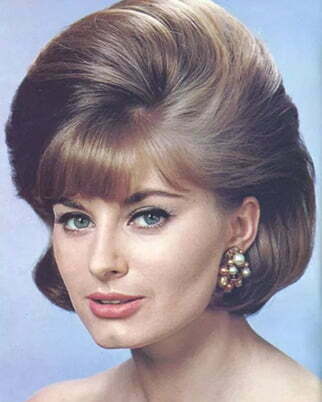 The bouffant hairstyle was among the famous hairstyles of the 1950s that could be seen everywhere. This hairstyle reflected high fashion sense of a person and added style to their overall look. This style also became the inspiration for another well-known hairstyle named as the beehive hairstyle. This hairstyle is ideal when it comes to giving volume to your hair by the use of hairspray and backcombing. You can carry this hairstyle for any event you want to go to without any hesitation.
4. Pixie Hairstyle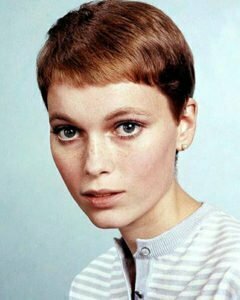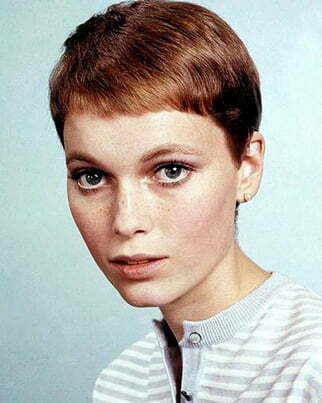 Pixie hairstyle was the hairstyle trend where people had closely cropped hair and wispy bangs. This hairstyle, though quite popular in the 1950s, gathered even more popularity in the 1960s. In 2020, we are seeing a massive comeback that this hairstyle has made. This hairstyle gives you a super dope and fashionable look that says that you have everything that it needs to handle bad guys.
5. Duck Tail Hairstyle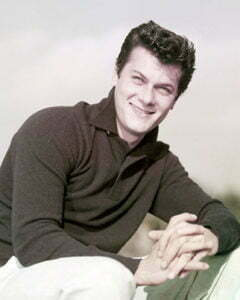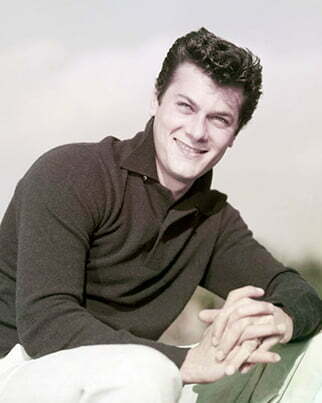 DA, or popularly known as Duck Tail hairstyle, was a famous hairstyle for men in 1950s and got its name due to the fact that it resembled the rear view of a duck. It can also be seen as a newer version of the pompadour hairstyle that was also prevalent in the 1950s. This hairstyle saw a rise, decline, and then revival and has managed to make its way to 2020. This hairstyle features slicked back hair which are then divided down the middle to the nape of the neck from the tip of the head. The top hair was then dishevelled to make long strands of the hair hang down over the forehead for added style and messy perfection.
6. Thick Fringe Hairstyle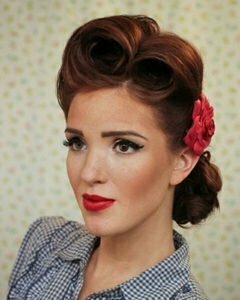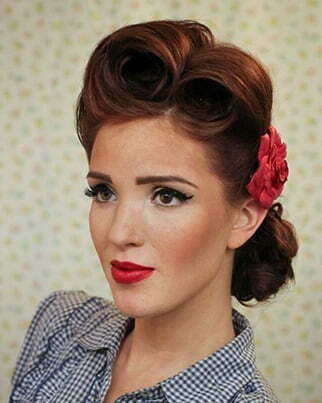 In the 1950s, we saw the trend of soft and wispy fringe, which was then replaced with a thick fringe. Thick fringe gained popularity, and everyone started styling their hair into a thick fringe. One should pair this hairstyle with long and curly hair for a more natural look. This hairstyle is ideal for adding volume to your hair and can be styled in various ways.
7. Ponytail Hairstyle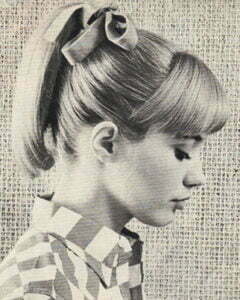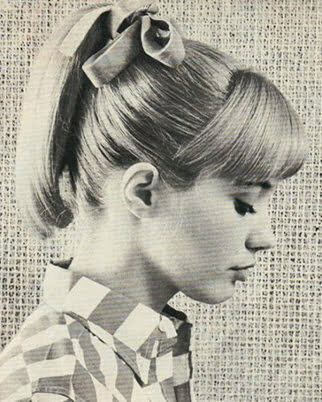 Ponytails were a popular hairstyle trend in the 1950s. This trend was initially made for teenagers and young girls, but then it was adopted and carried well by women of all ages. Ponytail hairstyle was usually paired with outfits that incorporated poodle skirts. Ponytail hairstyle is still popular in the world of today, and we see it being worn by men and women alike for both comfort and fashion.
8. Curly and Short Hairstyle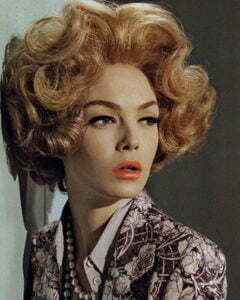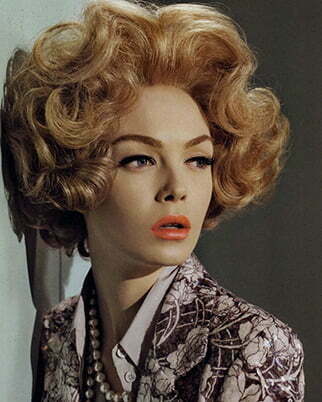 Curly hair was known as the standards of beauty during the time of the 1950s. Instead of long curly hair, people were favouring short curly hair. It had less volume as compared to long curly hair, was easy to carry, and considered as a new form of bouffant hairstyle. In order to make the hairstyle look as if a person had naturally curly hair, a lot of effort was required. In the modern world, though straightened hair have taken over, there is still a huge fan base of curly and short hairstyles.
Hairstyles have changed, risen to popularity, faced decline, and then regained their status in a surge of revival but the hairstyles of the 1950s had something in them that made them stay in one way or another in all times that we have seen.