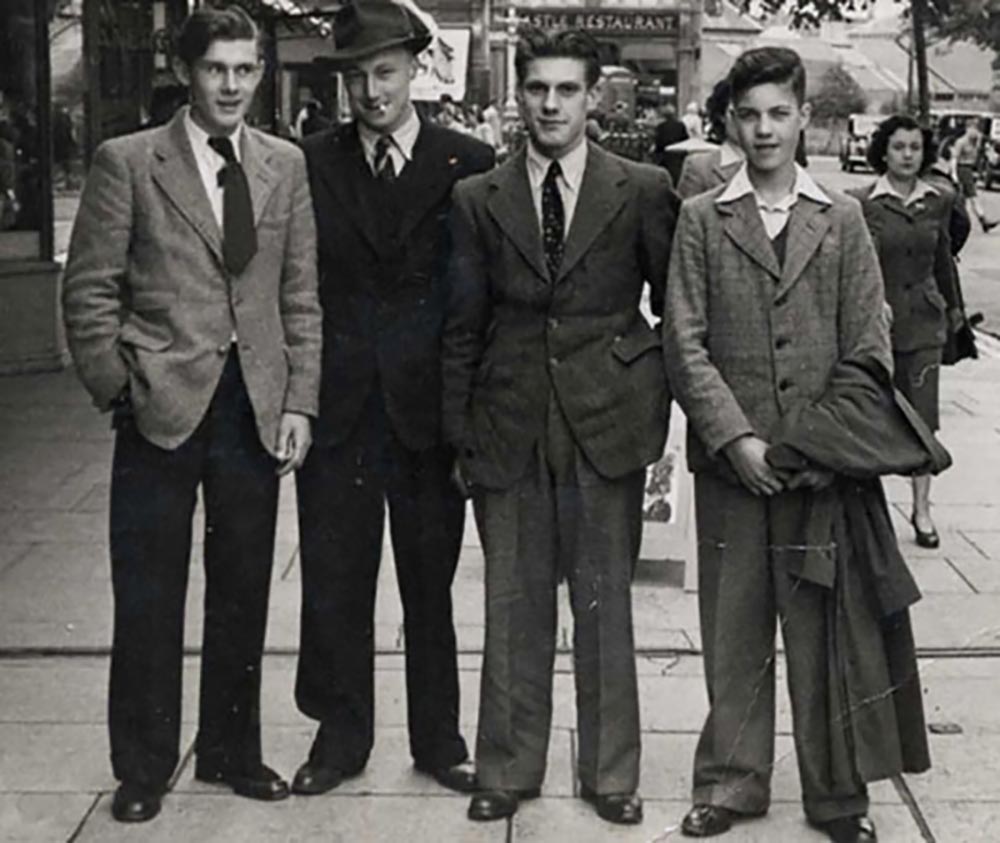 When the 30s are mentioned, one of the first details that come to mind is the Great Depression. The Great Depression affected everything and men's fashion was the exception.
Men's fashion in the 30s took a major turn from what it was in the 20s. Gone were the days of parties and flapper extravagances, enter the days of minimalism, terrible economy, and management of resources. The management of resources had its good sides which included the creation of cheaper and more economical ways of dressing with cheaper and sustainable fabrics, the invention of blended and synthetic fabrics, and lots more.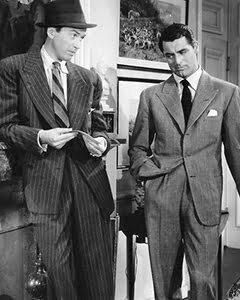 One of the major fashion choices of men in the 30s was the suit. In the early parts of the decade where there was a major recovery ongoing from the depression, suits were cut smaller in order to save costs on fabric. Colors became less important as hues were reduced to only; black, brown, grey, beige, or light blue. Wool waistcoats became a norm as wool, flannel, tweeds, and linens became popular fabrics. They had; single or double lapels, buttons, and wide shoulders.
As the economy began to maintain a certain level of stability from the mid-30s, male clothing also improved once again. Cuts of male suits became more generous, although buttons had been used in previous years for male fastenings; zips were introduced as they gave more stability and comfort in situations where the buttons got missing or loose. Jackets became heavily padded and had fuller sleeves as fabrics became readily available. A variety of suit styles came into the fashion scene like: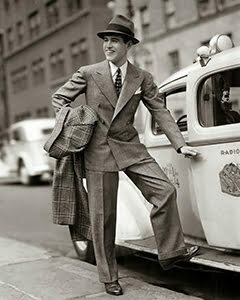 The tweed suit: Made from tweed, this became easy to wear for factory workers as the material was durable, and making it was quite easy.
Dinner Jackets: Dinner jackets were made to be free to allow better air passage in the event that a dinner party would be held in a non-air-conditioned room.
The drape suit: this suit had a much softer fabric than other suits. The long drape and cinched waist gave men a powerful appeal.
Significant Influencers of Menswear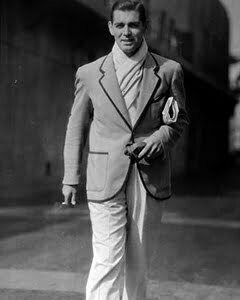 Like present times where we have memorable names that have a massive influence on fashion, in the 30s fashion we had men who set the pace for a lot of fashion choices. Men like:
Clark Gable: remembered as the George Clooney of his time, Gable made fashion history in his time with his roles in Gone with the wind and it happened one night.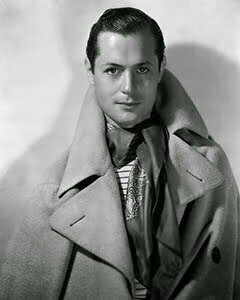 Robert Montgomery: Prior to when he joined the Navy, Montgomery was a man described to dress with a lot of tact. He wore mostly suits with plenty of clothing as was popular at the time, but his clothing was wonderfully fit and elegant.
Gary Cooper: 'No matter what costume he put on, he looked like he owned it. The camera loved him, and so did the box office. These words properly describe Gary Cooper as they were taken from the Gary Cooper website. His style was loud and loveable as seen in his roles in The Wedding Night and Morocco.