Coats and jackets are a staple tool to add class to your attire. They have always reserved a separate position in the wardrobes in every era of time. Those who strive to look classy and chic can not deny the importance of a perfect coat or jacket. The 1950s coats and jackets get categorized as the most fashionable and trendy outerwear.
The era offers a variety of coats and jackets. The materials used were mostly tweed, wool, velvet, leather, and Faux leather with mink fur or camel hair. The fashion trends for men in long coats and jackets were loose fitted tailored look. Prominent buttoned and belt buckled were used to achieve a heavy masculine look. Whereas, for women, the long coats were tapered towards the waistline. Belts were used to achieve a more feminine look.
FUR COATS AND VINTAGE STYLE COATS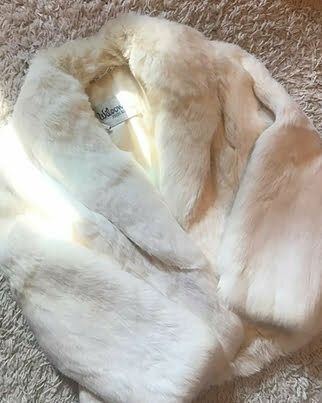 Fur coats give a lavish feel and look ultra-glamorous. It makes fur an essential element in the 1950s coats and jackets. Mostly mink fur was used, but there were other choices also, such as Faux Fur and synthetic fur. Mostly collars, sleeves, and bottom rims got designed with fur panels. The primary purpose of adding fur to the coat is to add style and glamour.
The vintage style coats are the classic version of long coats. Designed with double Breasted collars and pleated skirt, these coats flaunts the feminine curves perfectly. Such types of coats look equally good in light and dark colors both. They are mostly accessories with hats, gloves, and heels. Even today, modern women love to dress up in vintage style coats to look elegant and classy.
BOX COATS AND SWING JACKETS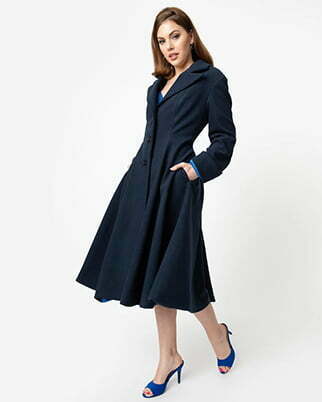 The term box coat refers to the loose fitted straight short coats and jackets. The 1950s coats and jackets showed versatility and variations. People wore all sorts of inner and outerwear. But the box coat became the most common type of garment. They were mostly made up of cashmere material or heavy fleece. The box coats were worn in the cold weather as they were lined by thick inner lining to prevent cold and discomfort.
The 1950s fashion for women provides a large range of choices in box coats. The wide-range promised an option for everyone from small children to adults, from lightweight fleece coats to heavy fur coats. There are several choices. Now, if we talk about swing coats, they sway as per their name when the women walk around. There were buttons in the front till the waist. The rest swayed around and flaunted the look. There is no fitting around the waist, which makes it suitable for all types of body shapes and sizes.
Neutral colors were used in manufacturing these coats. Side pockets were also added to hold the essentials. Huge lapelled collars and shoulder pads gave a more firm and stylish look.
WINTER JACKETS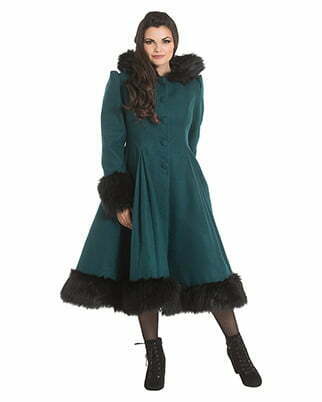 Winter jackets in the 1950s fashion for women also offers a huge variety of retro jackets. The 1950s coats and jackets were well-tailored and gave a firm and subtle look. These add grace to the personality of the consumer. The commonly used fabric included wool, fleece, and fur. Double stuffed linings were added to provide warmth and comfort. Box jackets were mainly considered as winter jackets as they are easy to wear over two or three layers of clothing. The fur winter coats look ravishing and stylish. Sometimes a little detail of the fur is added to the fleece and woolen coats to give them an expensive and flaunting look. Some winter coats also offer belts and pockets, which appeared to be a practical approach for a garment.
SPRING COAT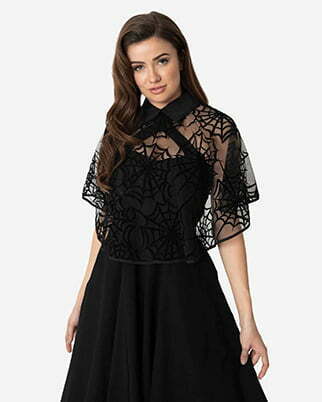 Spring coats are lightweight airy coats. They are made of cotton or soft fleece material. Spring coats were normally worn in cool summer evenings to give a formal look. Soft pastel hues look decent and sophisticated, whereas bright and vibrant colors give a more trendy look. In the era of 50s, people were very particular about their dressing. Covering up most of the body parts was the main focus. You can see both single collars and double-breasted collars in spring coats, but linings are kept single. Hence, assuring light and airy garment. Pleated flare from the waistline looks beautiful while walking.
Conclusion
The era of 1950 was indeed the era of revolution. The massive shift in fashion trends set up the foundation of modern fashion. Whether it is a box coat or a spring coat, you can dress up in any retro theme you like.