The 1920s seems like a long time yet its fashion trends have hooked people ever since. The shoes that were trendy during that period continue to inspire people even today. This era gave us a lot of trendy shoes that we love to wear and style for various occasions. If you are also someone who has been majorly inspired by the fashion of 1920s and is particularly in love with the shoes of that time, then scroll down to find out what shoes to wear with a 1920s dress:
Mustard Oxford Casual Shoes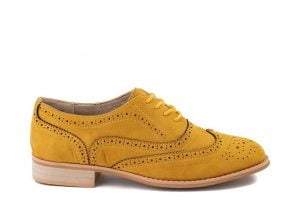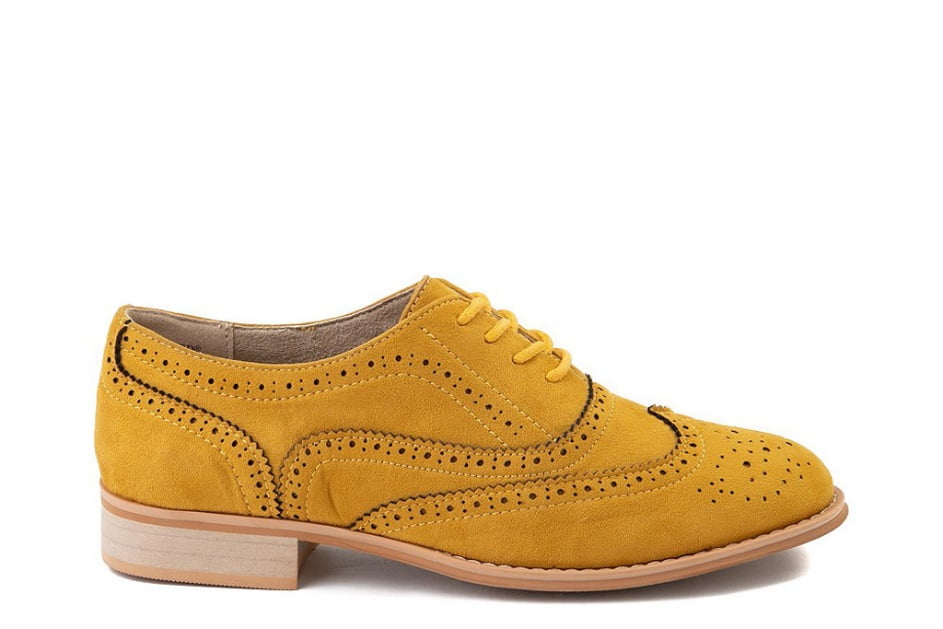 These mustard oxford casual shoes are a perfect fit for your casual day out. You can wear these shoes at home for comfort and outdoors for style. These shoes never disappoint because they are a brilliant combination of style and comfort with lace-up detailing.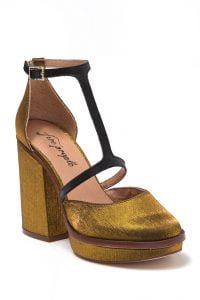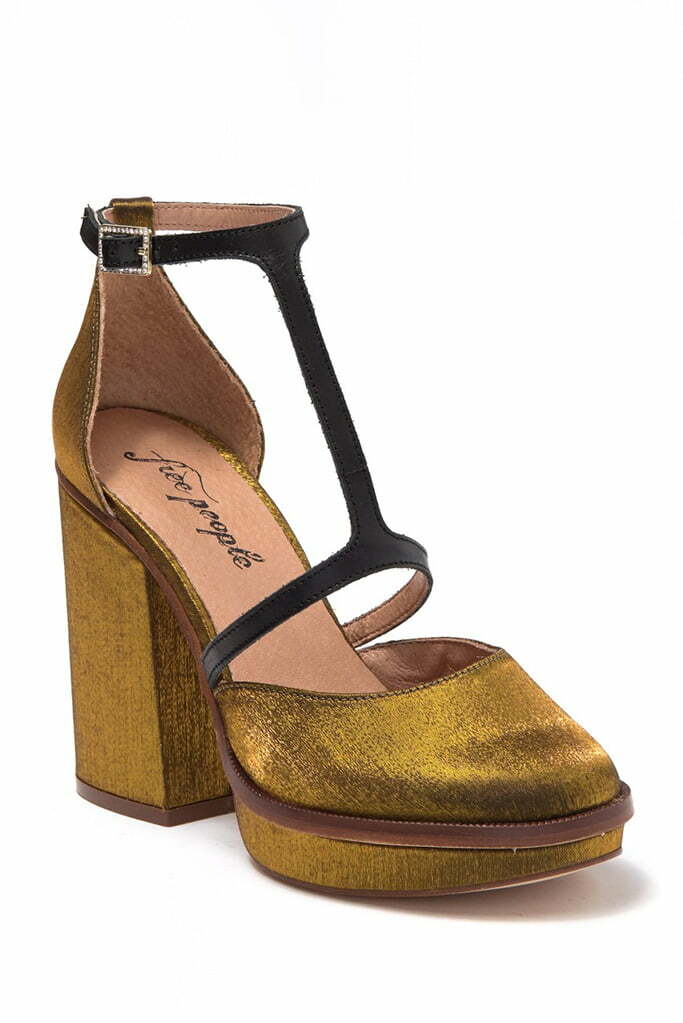 Platform satin pumps are a blast from the past that has wooed people ever since. To this day, people fall in love with these shoes at first sight. The satin feel and texture of these pumps look magnificent. The block heels are also very helpful in maintaining balance and the straps not only look stylish but can be adjusted to fit the pumps.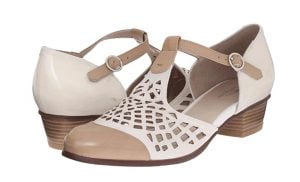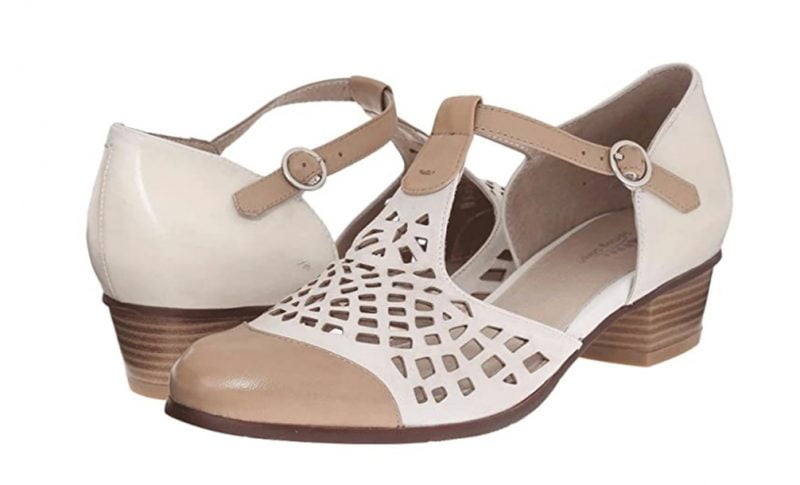 Maiche sandals are another fashion trend of the 1920s that has continued to live on to this day. These fashion sandals are a cool take on comfort and style and can be worn with a casual day out dresses. These sandals also have adjustable straps for your convenience.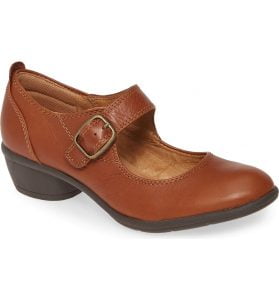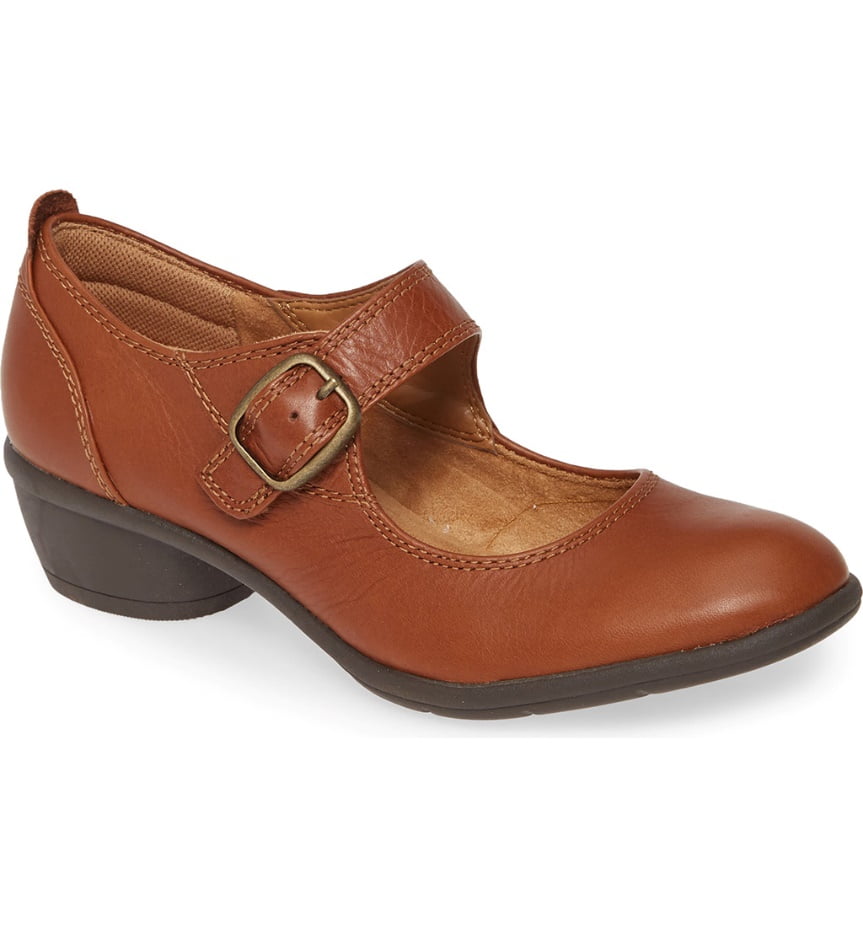 Mary Jane pumps are a trend of the 1920s that everyone loves. These shoes are the ideal definition of comfort and can be worn with whatever dress you feel like. The mary jane strap detailing also looks cute and adds to your style.
Wingtip Lace-up Mid-heel Pumps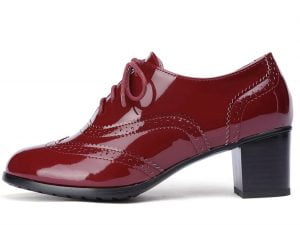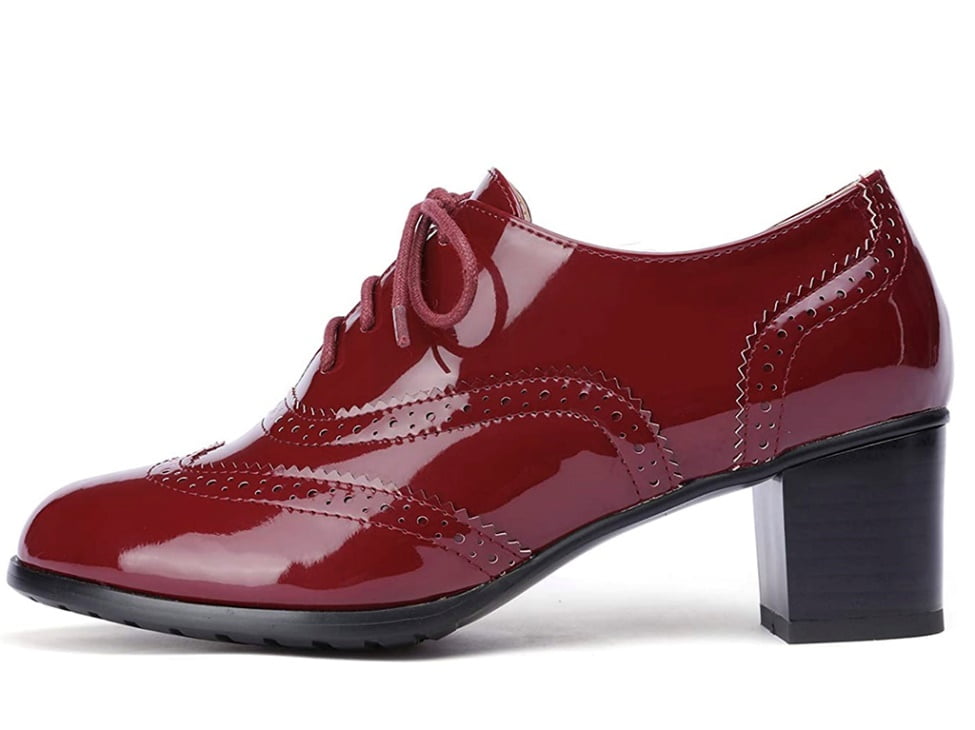 These wingtip lace-up mid-heel pumps are one of the best trends of the 1920s that are popular even today. You can wear these shoes with your elegant dresses or suits. The lace-up detailing of these pumps is also great and adds an element of grandeur to your style.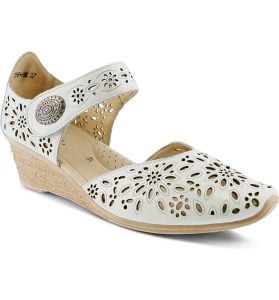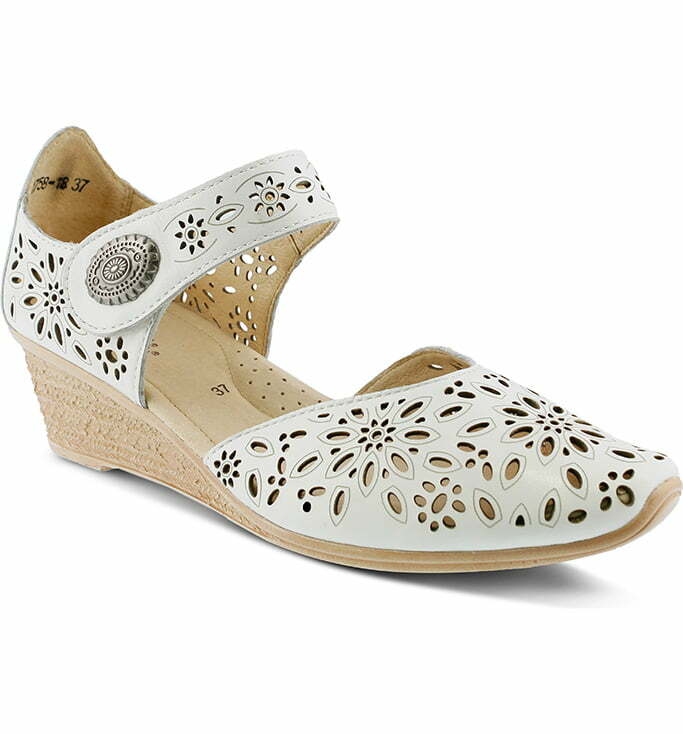 Nougat pumps are the choice of those people who love the style but also don't want to compromise on their comfort. These shoes are an ideal match to be worn with cute knee-length dresses or with tops and trousers.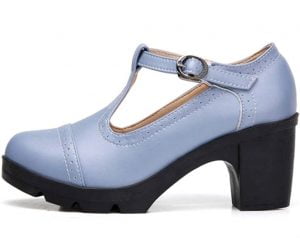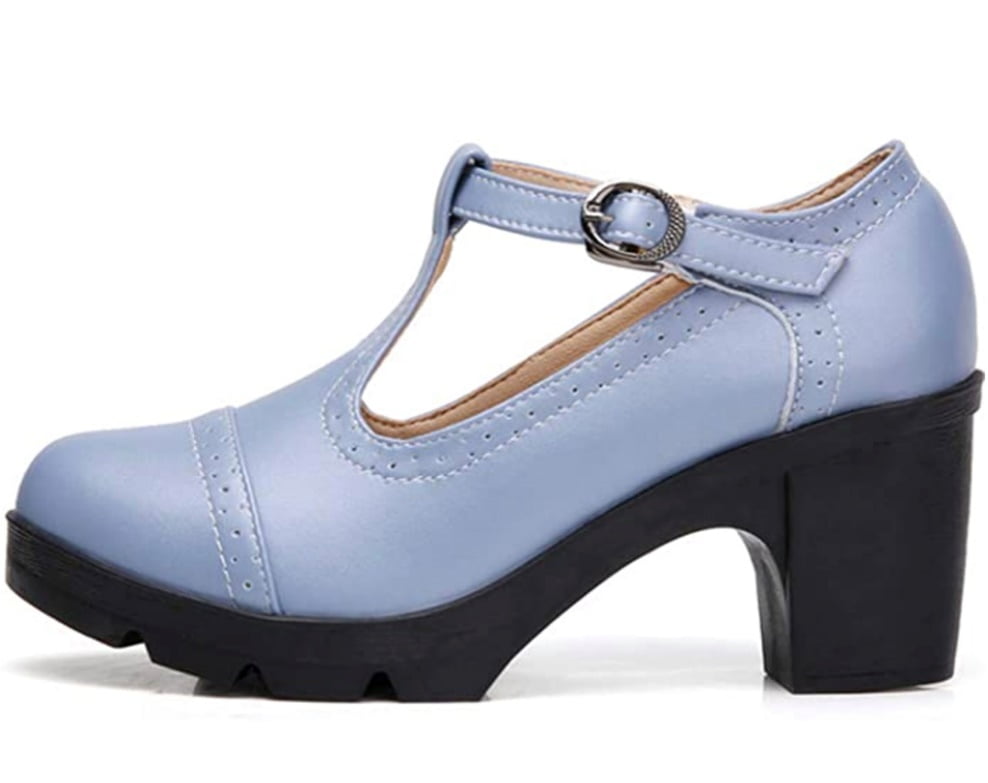 These classic t-strap pumps are everyone's favorite choice. These are the supreme definition of classic fashion and with adjustable strap, become closer to the top choice of fashion people. You can wear these heels to look cool or to look bold, either way, you are going to win hearts.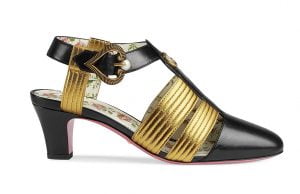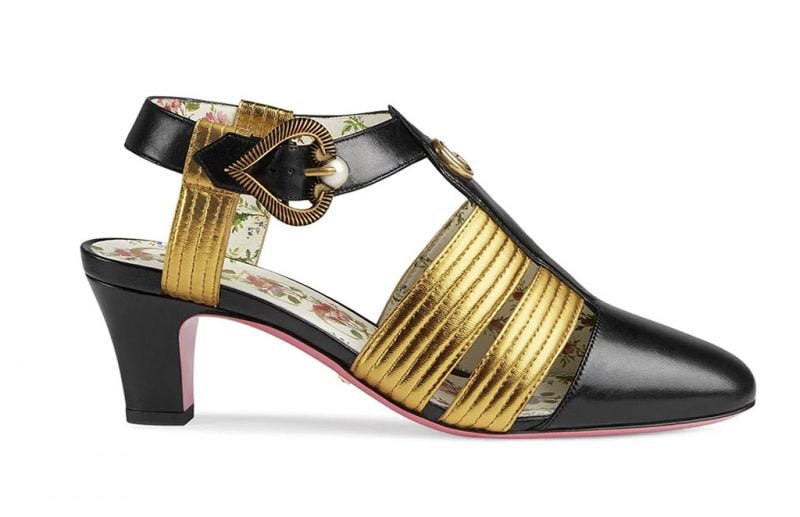 Mid-heel t-strap sandal is one of the best things and a must-have for your fashion wardrobe. You can wear these sandals with your magnificent set of a complete dress. You can also style your dress according to the colors of these exotic sandals.