After the world war, things were bound to change. Haven moved from the Victorian party dresses where there was little or no distinction between the dresses of children and that of adolescent females and adults. Where girls from the age of about ten-years-old wore clothes that reflected women's fashion of the time; trending sleeves, bodice, trimmings, and skirts, to the 1910s where children were permitted to wear shorter clothing and it got shorter as time went on.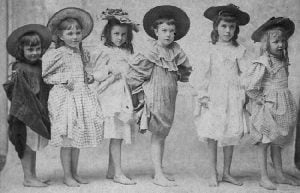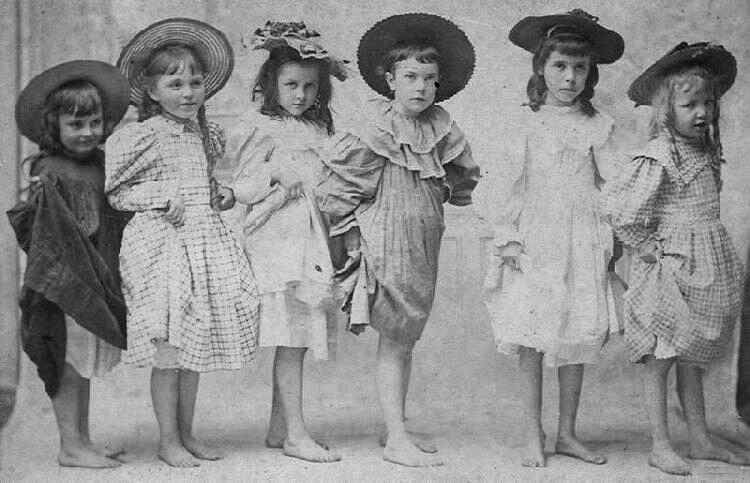 The 1920s celebrated liberation. The major shift in the fashion industry in the 1920s was inspired by kids' wear of the 1910s. Drop-waist dresses with wide collars, galoshes, etc were all adopted from children fashion and remodeled for the adult females. Flapper dresses were extremely comfortable for kids as they were loose and free.
Unlike prior years, where clothing and decency were signified by multiple layers of attires, the 1920s took out much of that. In these years, a child's comfort was more important. A simple cotton dress over underwear was okay for children during the summer, and in winter, wool clothing, and thick jackets were used.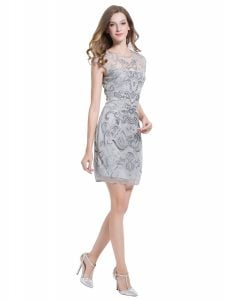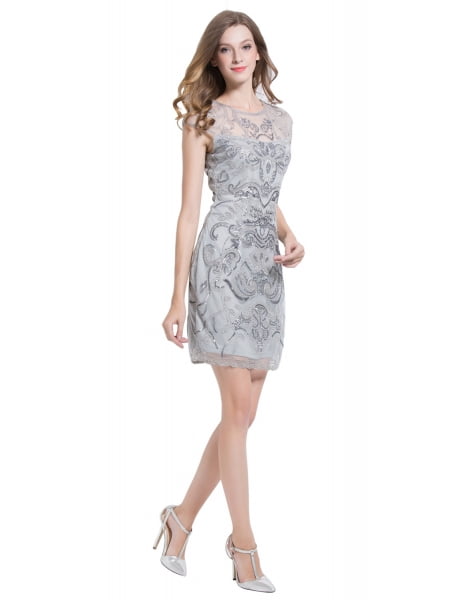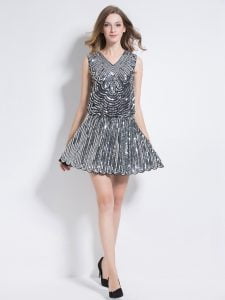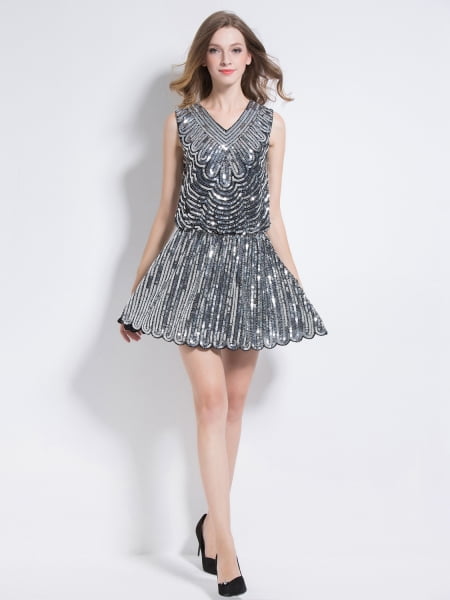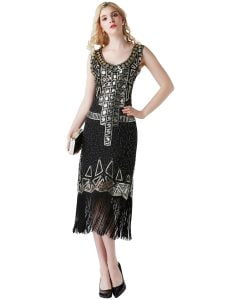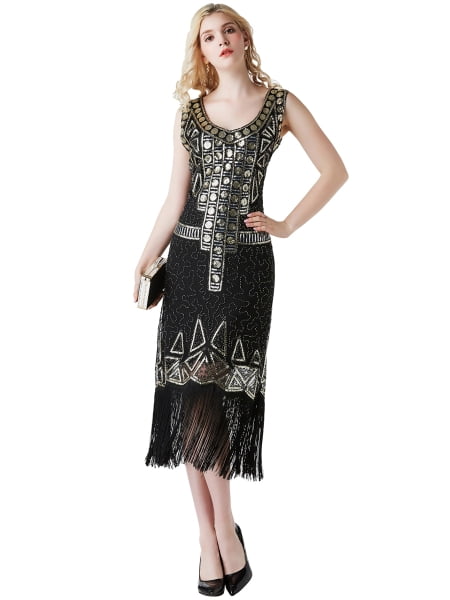 Party Wear Dresses for Girls in the 1920s

Girls' clothing for ages 2 to 6 wore a semblance of sailor suits with fun designs and color variations on large collars, long or short sleeves depending on the season, A-cut dresses with fancy trimmings at the bottom. These dresses came in different colors and patterns; flowers, stripes, dots, etc and in different fabrics; cotton and wool were the most popular but there was also lace, velvet, muslin, and silk which was the most expensive.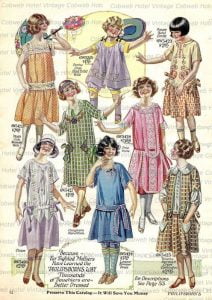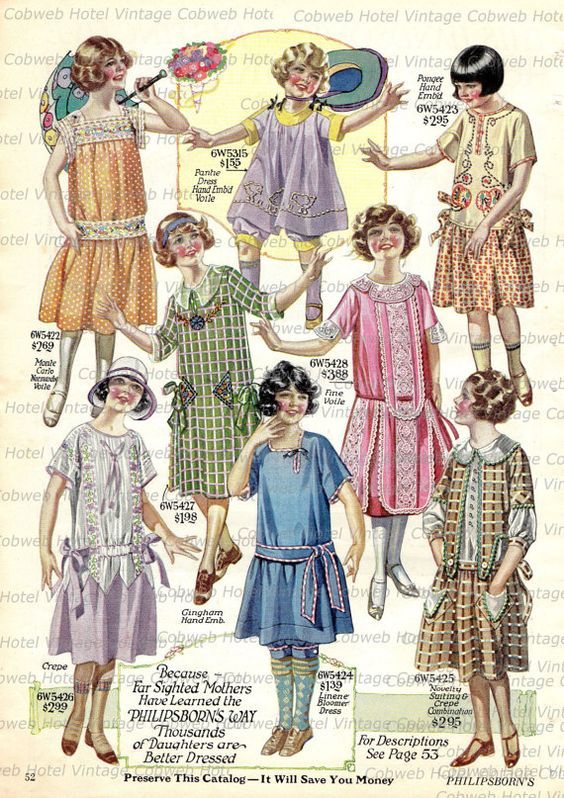 In a bid to combine children's fashion with the adult wears for older children, dresses were given a flapper-style appearance while still maintaining their child appeal. Drop waist dresses had ruffles and flowers at the bottom, colorful and fun fabric designs, neckties, big sailor collars while some had round necks.
For party dresses, there were more ruffles at the hems of skirts and dresses, some had bows and flowers and jackets of the same designs without losing the childish touch. Some jackets had bows and ruffles on the sleeves and fancy collars. Most party wears were made from silk or rayon or organdie or cotton, or combinations of these.
Casual dresses were a lot straighter than formal wear. They had less ruffled details and looked a lot more like adult fashion.
Gatsby Parties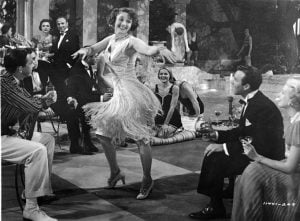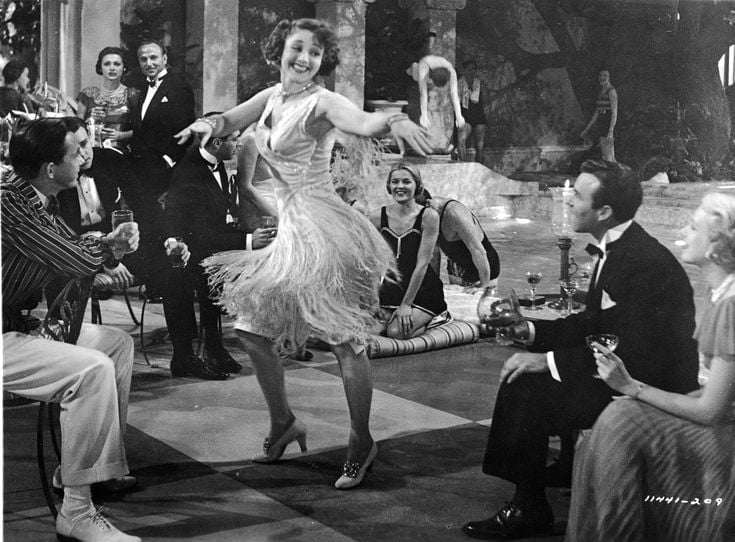 Gatsby's parties originated from the 1925 novel The Great Gatsby by F. Scott Fitzgerald. After World War 1, the post-wartime generation was largely influenced by jazz music, extravagant parties became a norm as people became lively and women became more exposed.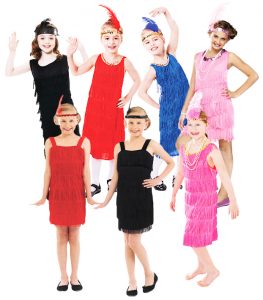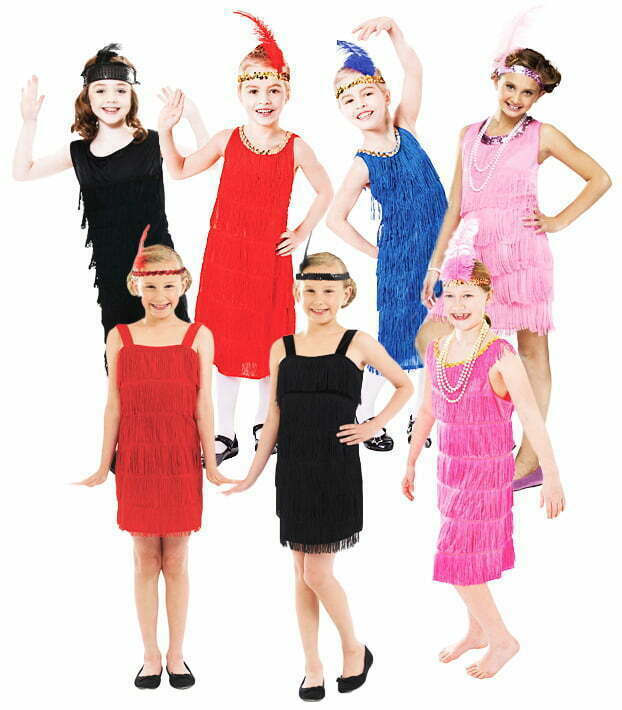 The Roaring twenties, as it was called, with the flappers in full display, the boom in the American economy and business growth. A number of post-war heroes found themselves in extravagance and wealth, and these parties helped create a clear distinction in American society.