The Roaring Twenties are hailed so much in the world of entertainment and style because they inspired a lot of daring and bright moves in these industries. Fashion was not only flamboyant for women but men as well as embraced celebratory styles such as bright colors, textures, and bold stripes and patterns. Men also embraced a lot of accessories based on individual styles and these styles endure. The trend now is to implement the 20s style into the current modern wardrobe and since The Great Gatsby is anything to go by, then styles inspired by the fashion choices of the 1920s are elegant indeed.
Let's start with one of the easiest to recreate which is the tie. The 1920s men's fashion consisted of bow ties, neck scarfs and neckties in varying patterns and colors and these are back in style. It was about bringing a pop color or neutral complement to complete any outfit. Here is how you can get trendy and stylish with the 1920s inspired men's ties.
1920skinny Knit Ties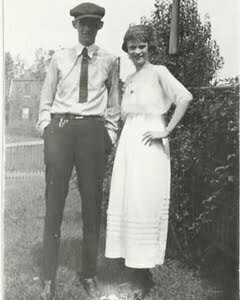 If you want a tie that goes well with your work outfit, skinny knit ties are the best thing to pay homage to the 1920s men's style while also maintaining a great working professional look. Skinny knit ties were especially common in the 1920s men's fashion among the working class and they add texture to your outfit making it stand out.
1920s carf ties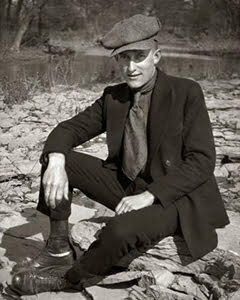 Take your boldness a step further by incorporating scarf ties in your outfits. Scarf ties were a style that was used to make a statement and they come in many different colors guaranteed to complement your outfit and elevate it. Go for silk scarf ties in bold colors or colors that complement the rest of the outfit and these will set you apart.
1920s Bow Ties
Yet another tie style that will elevate your casual, the bow ties were a great hit in the 20s and they are in vogue. Go for bow ties with stripes, dots, or solid jewel-tone colors and these will definitely take your outfit to the next level.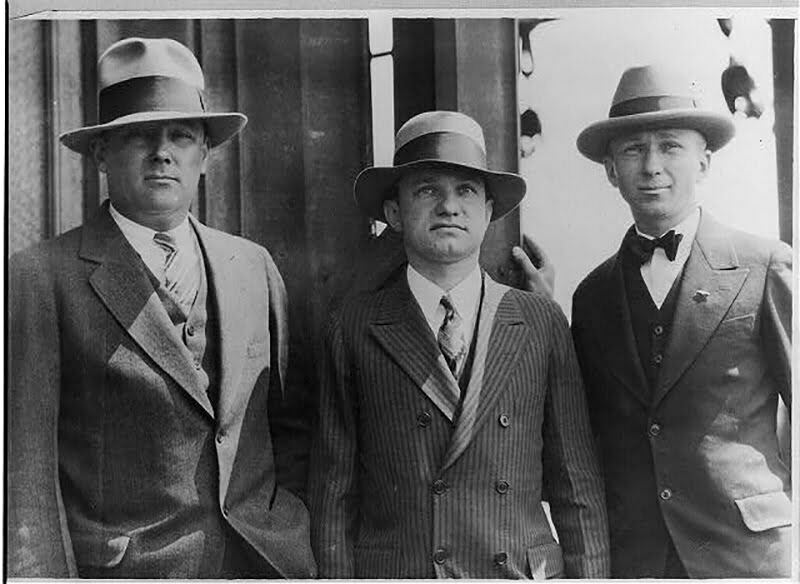 1920s Silk Neck Ties
Aside from silk neck scarfs, and knit neckties, silk neckties were also popular and they are coming into vogue as an homage to 1920s men's fashion. Choose silk neckties with small geometric patterns, paisley patterns, diagonal stripes, color combinations such as pink and navy, and others.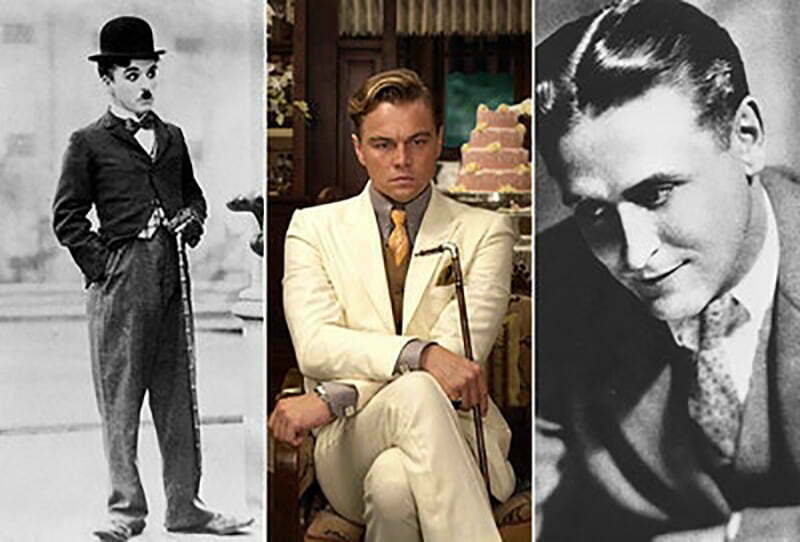 1920s Tie Jewelry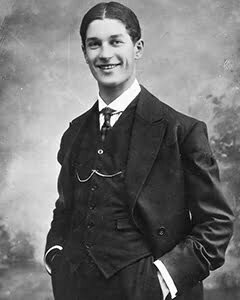 1920s men's fashion also involved a lot of accessories and the men's ties fashion was not to be left behind in incorporating accessories. As such tie bars and ties as well as pocket squared that coordinated with the ties were a common feature. Coming back to style, tie jewelry is now used to keep your tie in place as well as elevate your outfit and make a statement. For example, try some 20s tie pins and tie bars, and once in a while, add a coordinating pocket square to your suit jackets for extra oomph! Finally, you can take it a notch higher by adding a striped dress shirt to complete your 20s inspired style.