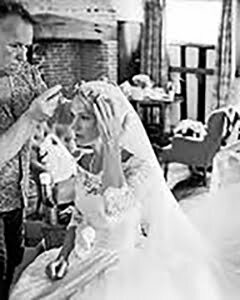 Are you thinking of having an opulent Great Gatsby inspired wedding? The 20s were a great decade for women's fashion. Universal suffrage had been extended to women and there was an air of less social inhibition. The early 20s did away with the tight-fitting girdles of yesteryears and form-fitting dresses. The fundamental silhouette of dresses changed radically to a straight form with a loose-fitting waist. A hemline rose from the ankle to mid-calf height and more skin on the shoulders and back was visible.
One of the most memorable weddings of the 1920s was that of Prince Edward of England and American socialite Wallis Simpson. The prince was a well-known fashionista and a big influencer in roaring 20s fashion. Weddings were big social events, opportunities to show off, and make a class statement. Wedding fashion was influenced by the likes of Edna Woodman of Vogue magazine. Fashion designers were also coming together to organize fashion shows in major cities such as Paris and New York.
The 20s wedding dress could be a tea-length dress or an elaborate floor-length gown. White and pastel were the favorite colors. The flapper dress was the bridesmaid's choice, with beading or lace trim. Some brides like Wallis Simpson opted to be a bit unconventional. Her dress was blue.
Paris was still the center of fashion. Brides who could afford, commissioned designers to make standout wedding dresses that befitted their class. Fashion designers who influenced wedding dress styles in the 20s included:
1920s Designer – Coco Chanel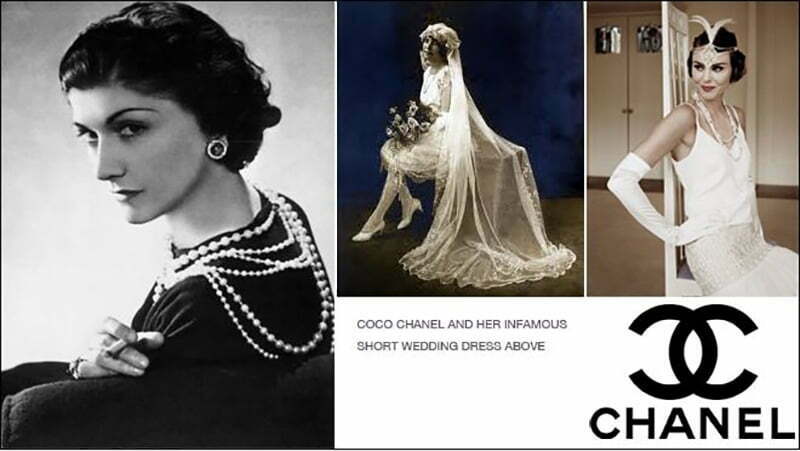 Coco's chemise dress was perhaps the most radical shift in women's fashion in the 20s. This was a frock-like garment that dropped in a straight profile from the shoulders to the hem. The waist was dropped to the thigh level. This silhouette can be seen in all types of dresses including wedding dresses. One of her most daring designs was the little black dress, which was a calf-length sleeveless dress with a tucked-in waist. Some daring brides wore it in white as a wedding dress.
1920s Designer – Paul Poirot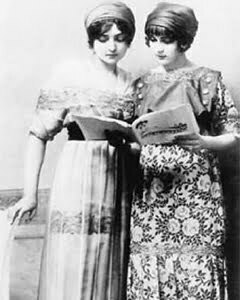 Poiret was one of the biggest haute couture designers at the beginning of the 20th century. He slimmed down the elaborate Victorian robes, to make leaner profiles, which in turn inspired designers such as Chanel.
1920s Designer – Madeleine Vionnet
Vionnet was a Paris based designer whose biggest gift to the fashion world was the bias cut. This was a way of cutting fabric at 45 degrees against the grain. This made seams lie closer to the skin, and make the dress more form-fitting.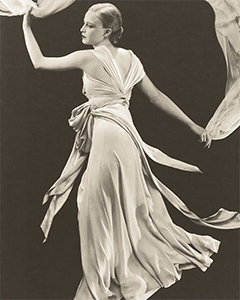 1920s Designer – Jeanne Lanvin
Lanvin's robes were infused oriental, renaissance, and middle ages influences to make elaborate pieces that inspired awe. A Lanvin wedding dress was the ultimate statement of class and sophistication.