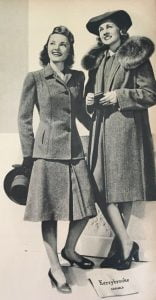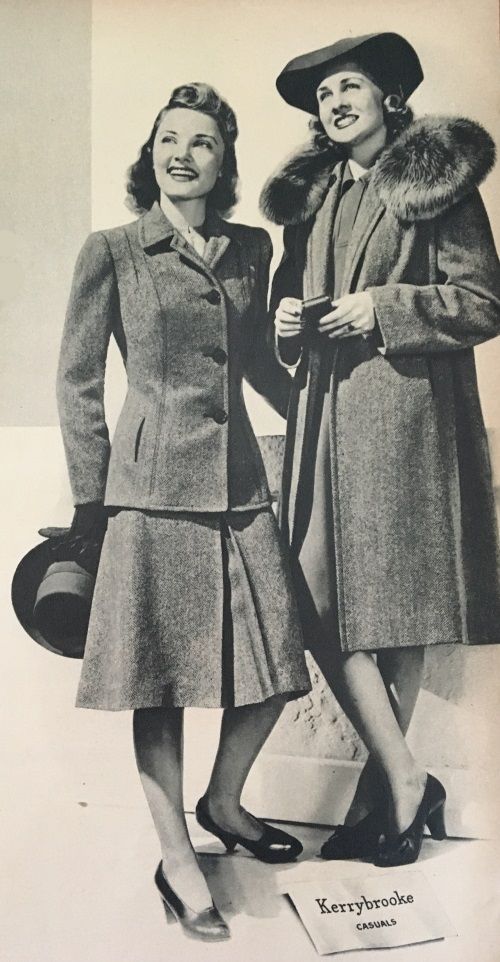 It might be hard to believe, but tailored suits and padded shoulders, really existed in the same time as the beautiful fashion icon, that is, Ava Gardner. A decade that exalted women with curves was also graced by the Hollywood actress who not only slayed in style but also influenced women's 1940s fashion greatly. It is easy to understand that, seeing as 1940s Hollywood fashion set the standard for women all over the world and Ava Gardner was definitely on the frontline of the fashion wave.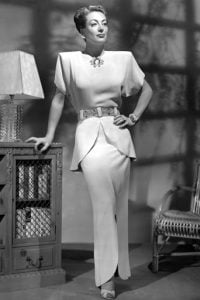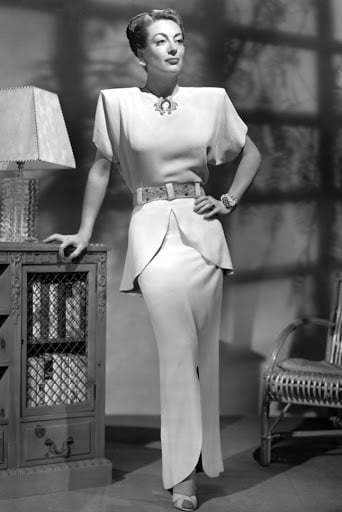 Ava had a waistline worth dying for and she showed it off in several flattering gowns and dresses. While these gowns were her go to, Ava Gardner didn't fail to stun in casual white shirts and her selection of blue hue wears. She also held waist high minis and dazzling dresses in high esteem. It was not a strange thing to see her dressed in them.
1940s Hollywood Fashion-Affair with blue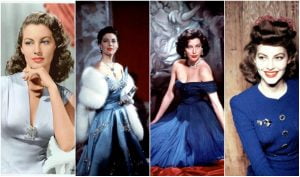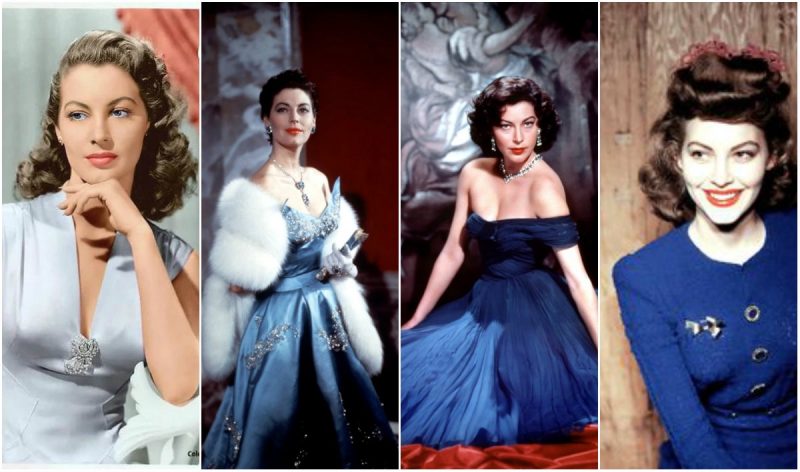 Ava was known for her Hollywood affairs with the likes of Sinatra, Hemingway and Howard Hughes. While this made the newspaper headlines, when it came to 1940s Hollywood fashion, nothing stood out quite like her affair with the color, blue.
Perhaps to complement the color of her beautiful eyes or more out of favoritism, whatever it was, it was obvious to the women's 1940s fashion world, that Ava Gardner loved the color, blue. She favored the warmer tones of the color, but royal blue was her most favored tone. For Hollywood royalty like Ava Gardner, there couldn't have been a more fitting color.
1940s Hollywood Fashion-Casual and still Chic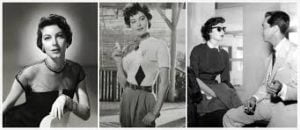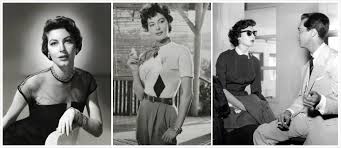 When off the set and away from the camera, as much as an icon like her could get anyway, Ava favored simpler dressing. You would find her in a casual white shirt, tucked in to high waist shorts or minis, all the while, still showing off her slender waistline and a smile on her beautiful lips. The star knew how to stun even in simple dressing.
Many women copied her simple style, but none could match the beauty and grace that she exuded even in such casual wears. Ava Gardner was a star on and off the big screen.
1940s Hollywood Fashion-Glamming it up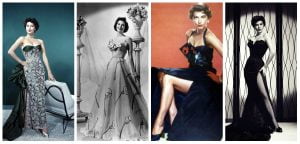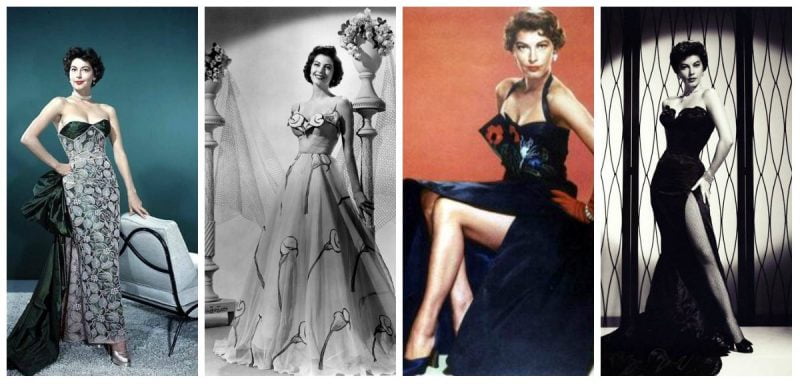 Ava definitely knew how to stun a room when she walked in. At any cocktail party or maybe an award show, heads would turn as she walked in. The woman oozed raw sex appeal regardless of what she wore. The gown didn't have to reveal her flesh and she'd still have all the attention focused on her. Her cocktail gowns were always perfectly tailored to show off her wonderful figure and her grace and fluidity while wearing them would leave everyone mesmerized.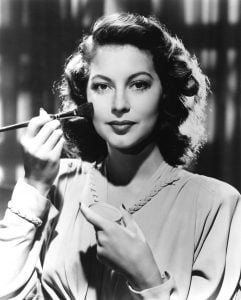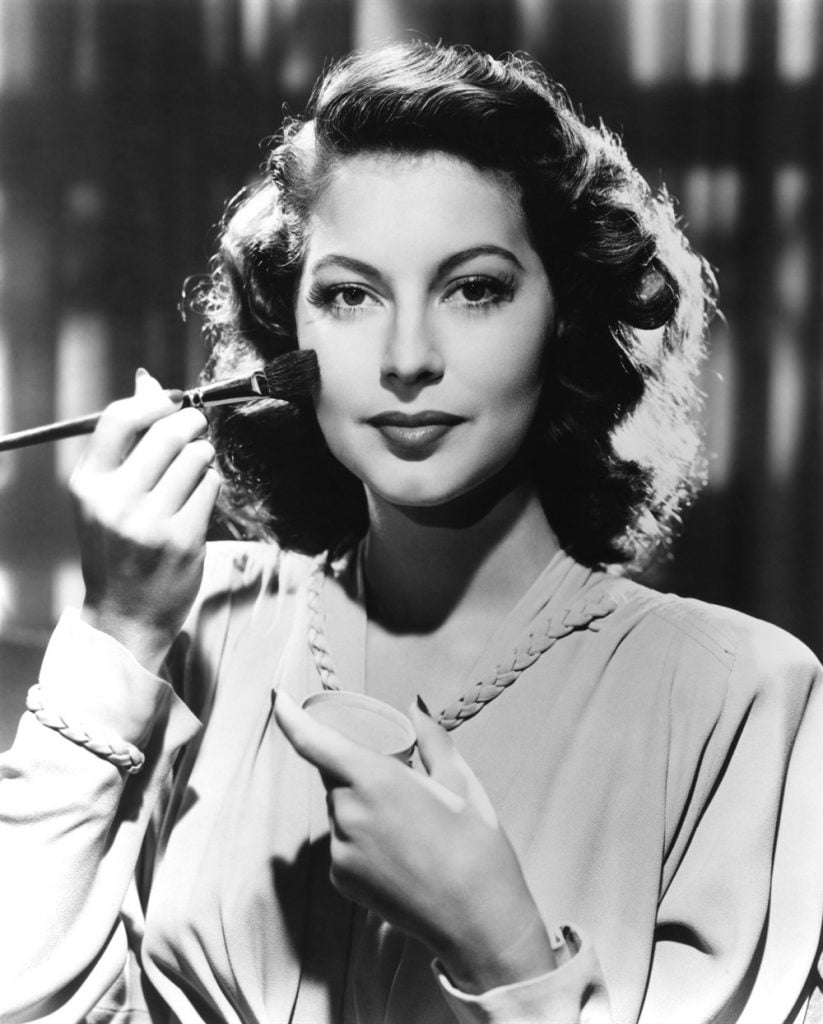 While there were others stars in the same decade as her, very few shone as brightly as Ava Gardner did. Her presence in the 1940s Hollywood fashion world helped shaped what was the women's 1940s fashion world. With her tight fitting apparels and well-made dresses, it is little wonder that she played such a definitive role in shaping fashion in such a period wracked with war.