There are a variety of elements that affected 1950s hairstyles, mostly including Hollywood movie celebrities, World War II, and thriving of hairdressing and use of technology. However, today most people especially the wealthy like to imitate the 1950s styles of hair, why? Probably due to the celebrity's effects and fashionable features of 1950s Hairstyles. Then let us introduce the most iconic hairstyles and corresponding celebrities in the 1950s, maybe you are very interested in how their hairstyle like in the 1950s, naturally, the reason mentioned before that why people in modern-day like imitating 1950s hairstyles will understand. At the same time, I will tell you which modern stars and celebrities like to imitate the 1950s' corresponding celebrities' signature hairstyles.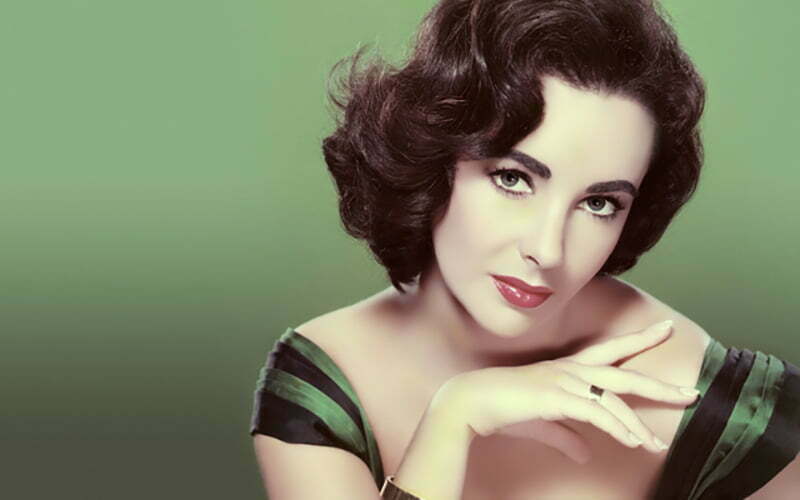 Influences on Woman's 1950s Hairstyles
1.1950s Hollywood Movie Stars and celebrities
A lot of 1950s and early 60s' Hollywood movies demonstrated popular hairstyles in the 1950s. However, movie stars and singers accepted everything from rebelliousness to full-on glamour, all over the country, which reflected in new fashion and hairstyle trends. Old Hollywood retro looks gave inspiration to a variety of modern and trending hairstyles. The latest hairstyles were affected by famous stars like Audrey Hepburn, Grace Kelly, Elizabeth Taylor. The trademark looks were owned by other stars like Marilyn Monroe, which stimulated women to follow suit.
2.50s Hairstyle and Post-World War II Decade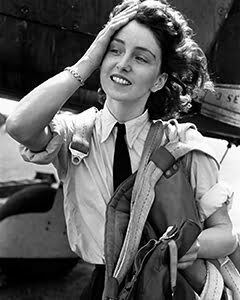 With the aftermaths of war were gradually disappearing, countries were re-building their infrastructures, altogether along with dresses, women changed their hair appearances for mostly the soldiers returning home, which aimed to give a new appearance to the home-comers. For more feminine, romantic, and elegant touch to welcome their loved ones, the formal dress and hairdo in long hairs were chosen by women. With teenagers and young adults struggled to break away from the former, more conservative World War II era, hairstyles changed dramatically in the 1950s.
3.Thriving of Hairdressing and use of Technology on 1950s Hairstyle
Lots of hairstyles were created due to the fast growth of the hairdressing industry, which was the reason why the births of numerous beauty-salons on the beauty canvass witnessed by hairstylists in the 1950s women's fashion. When used with styling gel and hair sprays, the pillar in the boom of hair salons is the invention of the blow dryer. The key ingredient of inventing many 1950s hairstyles was this combination.
By patenting a variety of hairstyles and hair salons, Grace Kelly, Bettie Page, and Audrey Hepburn these 1950s hairstyle's gorgeous stars and icons facilitated the popularity of hair salons. Meanwhile, Dior and Chanel did very well in matching suitable clothes for 1950s women hairstyles. It was mandatory that dyeing hairs matching to popular movie stars and models of fashion magazines for girls, which aims to generally emulate the 1950s hairstyles.
Iconic 1950s Hairstyles and Corresponding celebrities
1.Why people are emulating the 50s hairstyles
People especially the wealthy loved to emulate the stars and celebrities of their day, the 1950s was a period of trying with new hairstyles. The 50s were really classical and romantic coexist, which can show in the transition of big large sultry shoulder-length curls to short and sweet pixie haircuts. People today are emulating the 1950s hairstyles when they want to make a fashion statement, or just due to a theme that can truly inspire them is the 50s fashion.
2.50s Hairstyle: Lucille Ball and Poodle Cut
Women with curly hair had the fashion benefits, which results from the poodle cut was popularized by Lucille Ball. Her strawberry blond style is very iconic. Also, Zola Taylor and Jackie Kennedy (on her wedding day) all sported a poodle cut.

3. 50s Hairstyle: Thick, short Bettie Page bangs
Today is still the main style for women, especially vintage looks female lovers: Bettie Page wore thick short bangs with long, straight black hair. The sultry look in the iconic dark shade was popularized by pin-up model Bettie Page.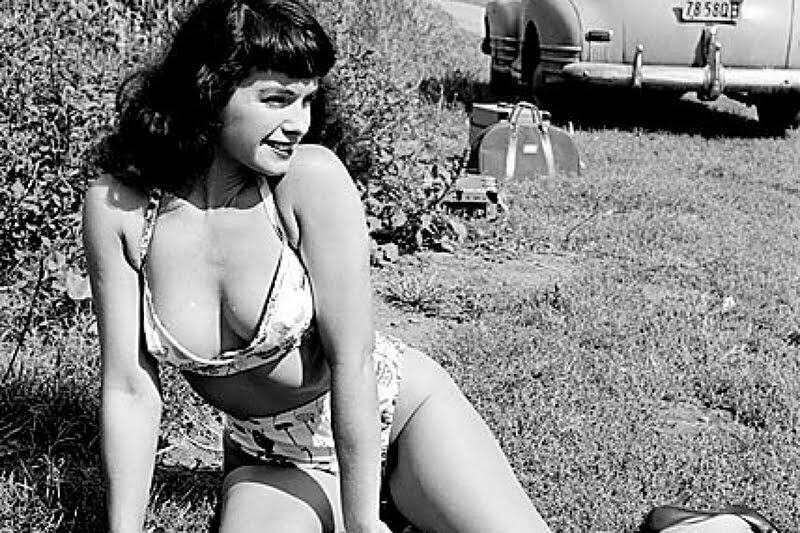 4.1950s Idol: Page boy: Grace Kelley
The hair was worn sleek and smooth anyway, maybe with a slight wave at the front or the sides, which all depended on the wearer's choice. The ends of the hair were always turned under in a continuous and smooth U-shaped roll. The jaw-length hair in a sleek pageboy was usually worn by Grace Kelley.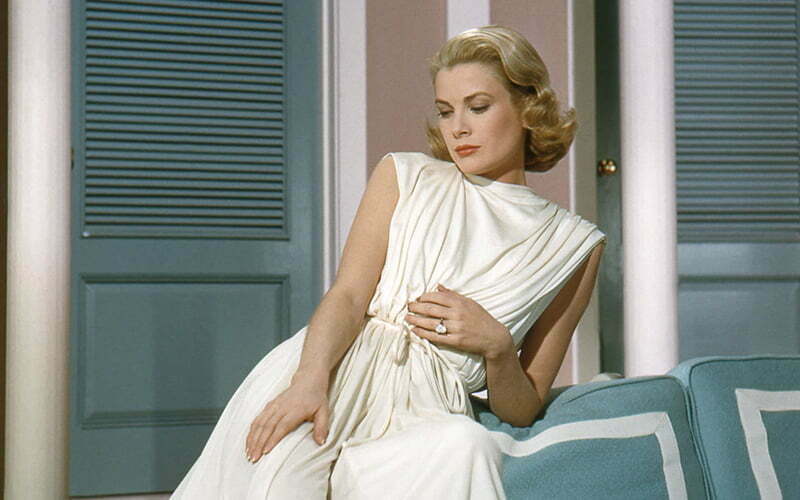 5.1950s Idol: Audrey Hepburn and pixie cuts
In the early '50s, a really short, elfin hairstyle emerged as a most noticeable hairstyle of character Audrey Hepburn, especially when her long hair cut during a scene in Roman Holiday (1953). A very short and layered hairstyle, almost masculine, cut with a high-cut fringe, which was called " pixie cuts".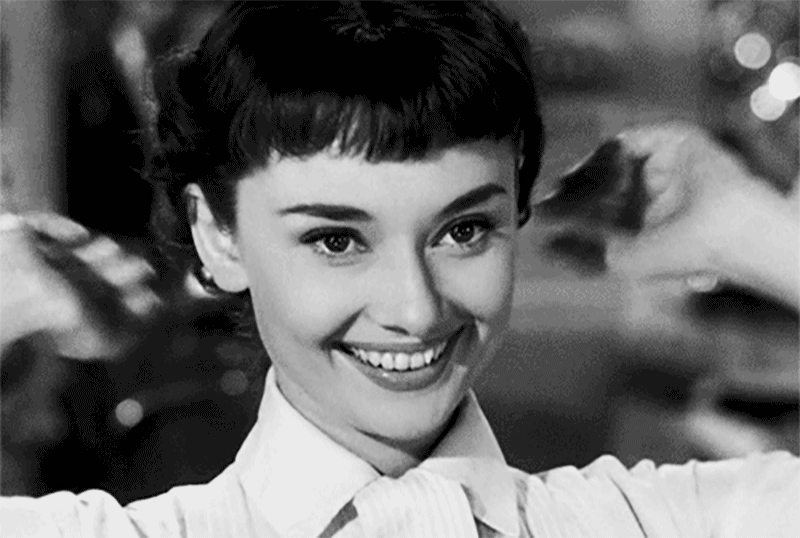 6.1950s Short Bouffant Style: Elizabeth Taylor, Marilyn Monroe
This shorter, slightly less voluminous version of the classic bouffant was loved by many actresses and female singers of the 1950s, especially Elizabeth Taylor and Marilyn Monroe. Despite great care of hair to make it naturally curly, the signature of this look was perfectly curled and coiffed hair.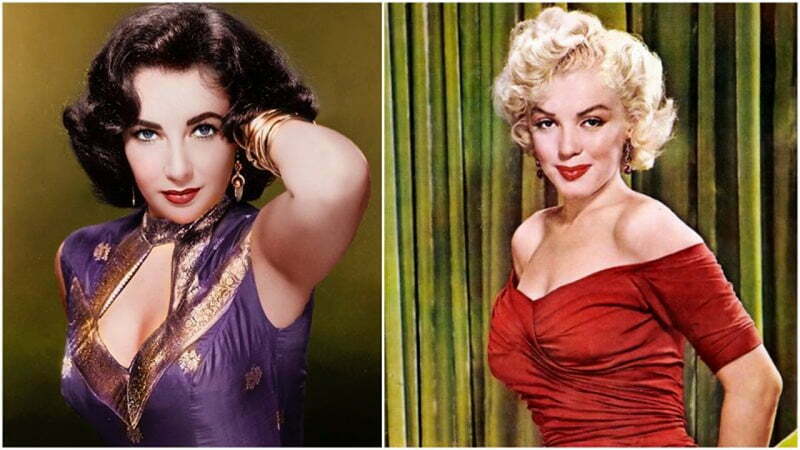 7.1950s Idol – Ava Gardner: voluminous curls and soft waves 
The voluminous curls and soft waves have worn on a heavy side-parting were shown in the entire 1950s. Adding a strong red lip can make the look perfect.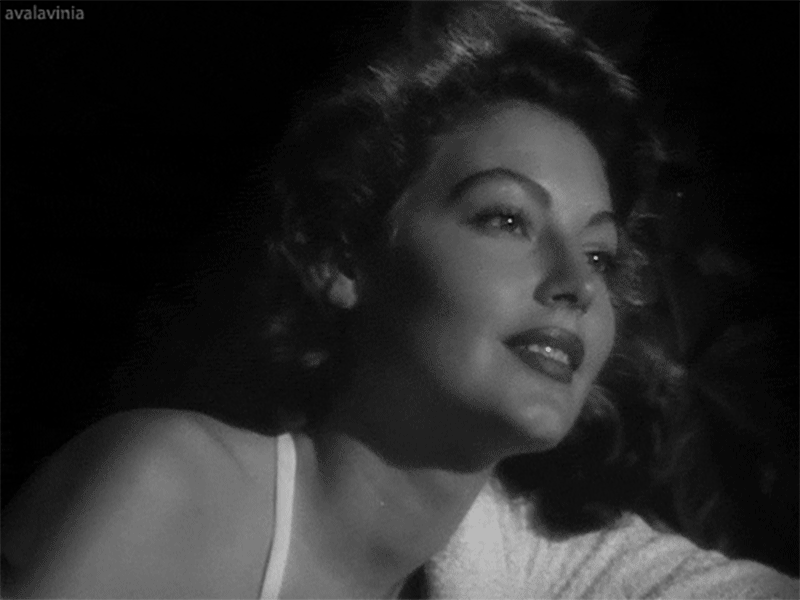 1950s Hairstyles: Modern Popularity and Followers
1.Lily Collins Following Elizabeth Taylor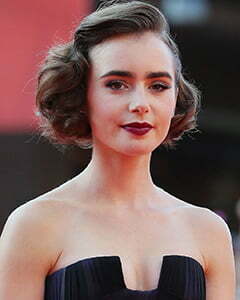 Elizabeth Taylor's had the flicked dark brunette curls, and a fun and feminine look was created by soft waves. When it comes to red carpet dressing, Lily is serious and she likes combining modern dress shapes with feminine vintage 'dos to make soft face-framing styles.
2.Emma Watson's Pixie cuts
When Emma Watson finished filming Harry Potter, it is surprising that she got all her hair cropped off into the tidy pixie crop like Audrey Hepburn's pixie cuts. Until now, Emma's most iconic look was the super-short style.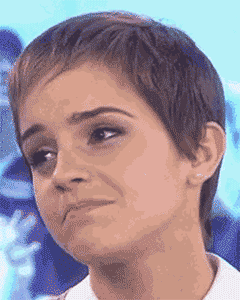 3.Dita Von Teese Following Bettie Page
Shoulder-length waves with a cropped statement fringe, which was Bettie's iconic style. Dita Von Teese always likes retro styles, and she's using a statement bun with the super-short fringe to follow Bettie Page's hairstyle.
4.Jena Malone Following Grace Kelly
One of the most iconic hairstyles ever is Grace Kelly's swept-back style, it is sleek and oh-so chic. Hunger Games star Jena wore her hair slicked back in uber glossy waves, and dye the hair into a new caramel-red.
5.Gwen Stefani Following Marilyn Monroe
Gwen gets constant comparisons to Marilyn, due to her platinum blonde, chin-grazing bob. Thanks to her distinctive short, blonde, curly hairstyle, she has been the inspiring star in the world for many years.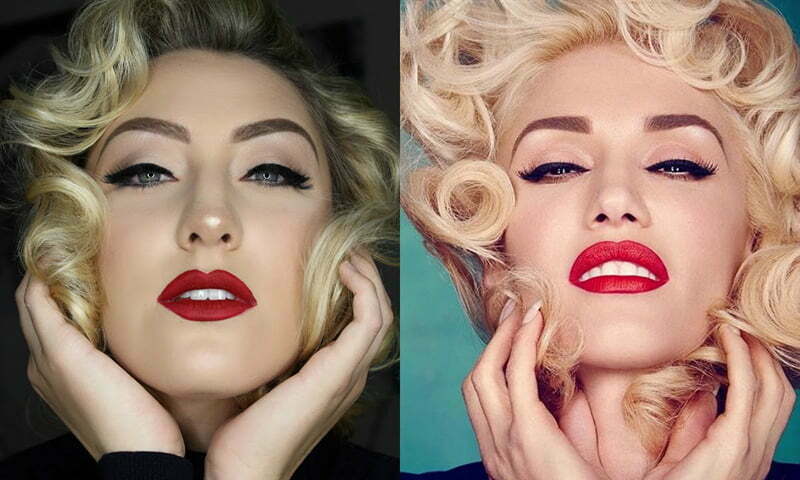 6.Taylor Swift Following Ava Gardner
With the elaborate pin-curled hairstyle matching with heavily mascaraed lashes, and lips painted an alluring shade of Bourdeaux, Taylor's hairstyle looks like old Hollywood star Ava Garden.